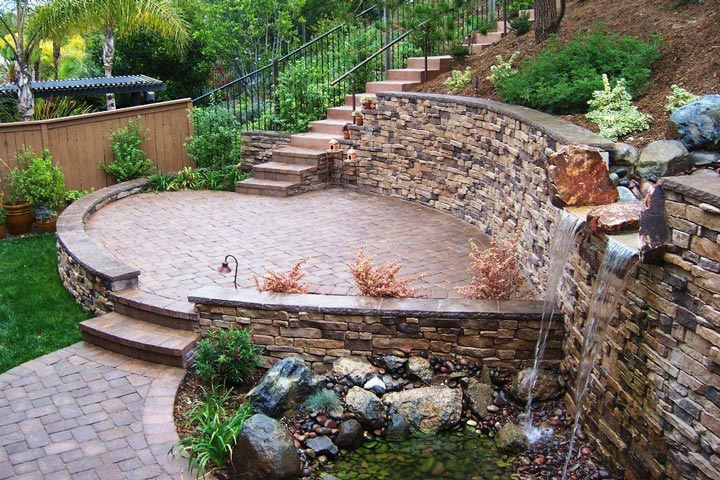 Retaining Wall Design Ideas
These retaining wall design ideas will be a great reference for you in enhancing your home exterior and landscaping. As we all know, when it comes to home landscaping, every elements need to be thoroughly planned and designed. The retaining walls should be not only useful and practical to contain the plants you have for your landscape and outdoor room, but also complementing the overall appearance of home landscape.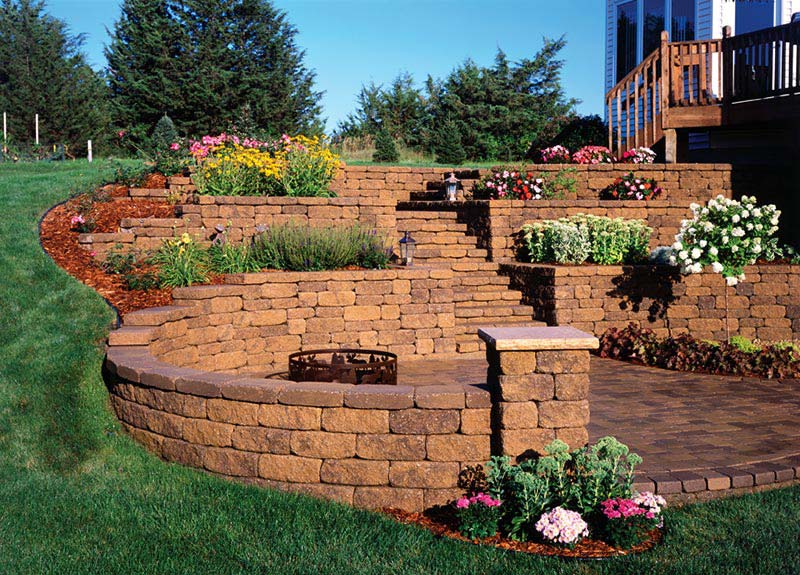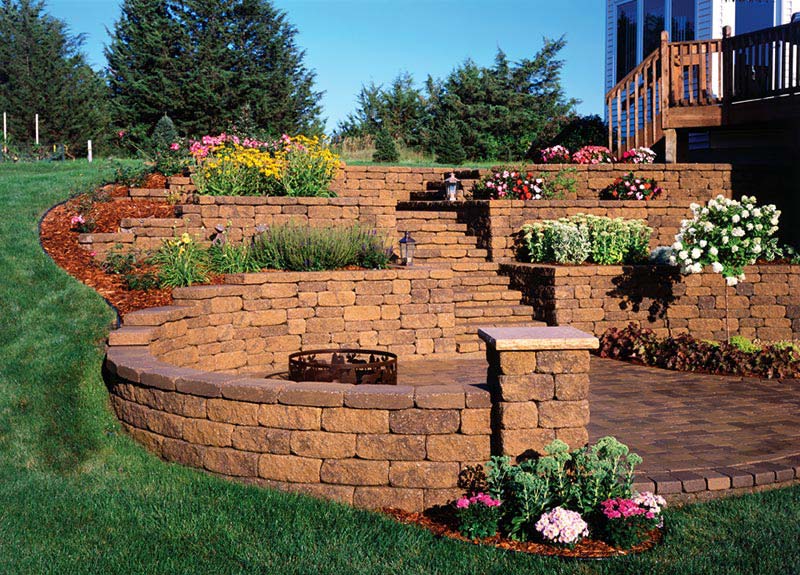 Thus, your design for home retaining walls should be decided based on how you want your front yard or garden landscape to look. Apart from that, do not forget to tailor the retaining wall design and shape to suit the characteristics of your area in addition to the landscape design. This way, you don't have to stick with straight lines when it comes to building retaining walls since there are many retaining wall ideas pictures you can explore to inspire you.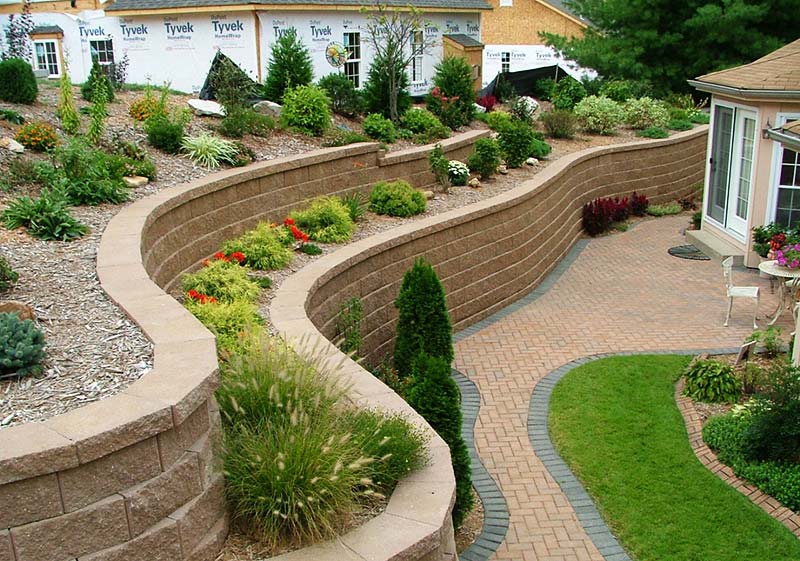 How you stack the stones for retaining walls can determine the overall, final look. The choice of stone you use counts as well. Even if you opt for brick stone to stack for your landscape retaining walls, you can still enjoy the whimsical result. It is all thanks to the roughness and natural texture the stones have. Alternatively, for instantly unique result, you can opt for stone slabs instead that are consisted of many different shapes and sizes.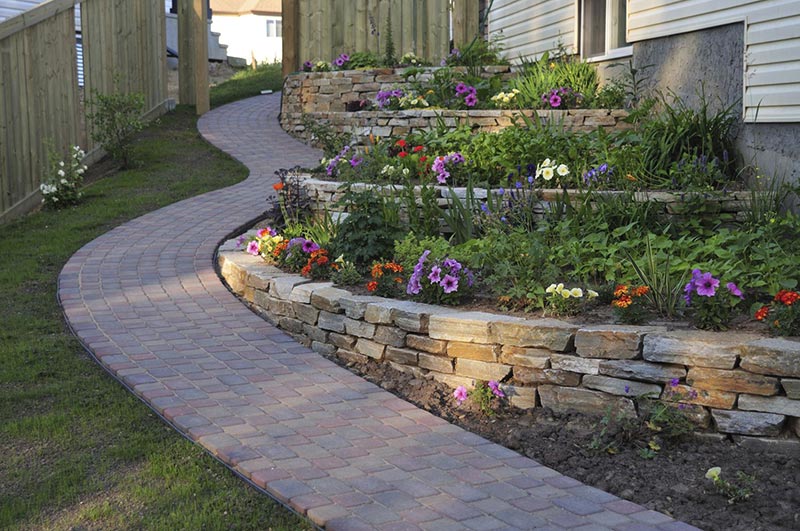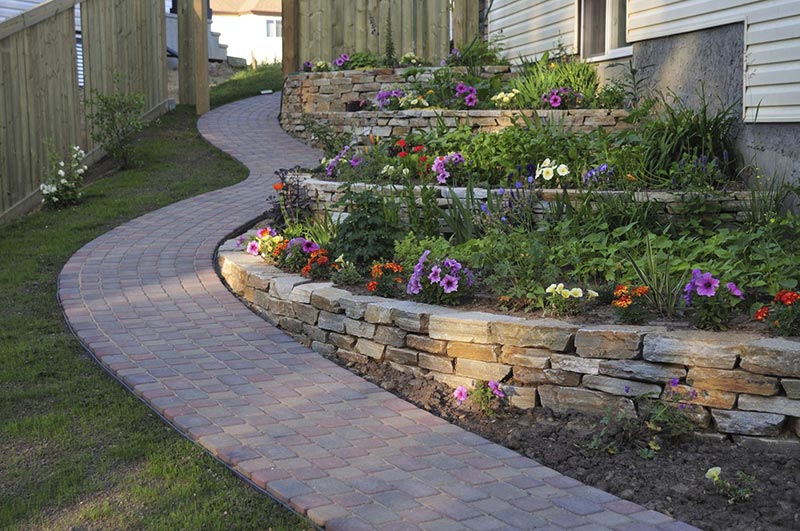 Even if you prefer the retaining wall to be a single tiered or multi-tiered one, there are many options you can explore for more intriguing look and result as well. Just take a look at this adorable colorful front yard garden with beautiful flowers and tiered flower plant beds. We truly adore this one of retaining wall designs pictures here due to its rustic style which is also accentuated by the retaining wall design.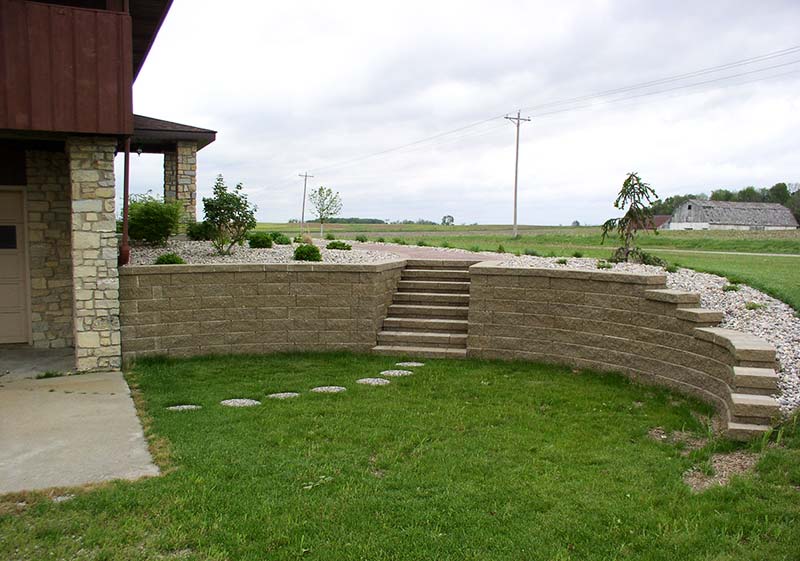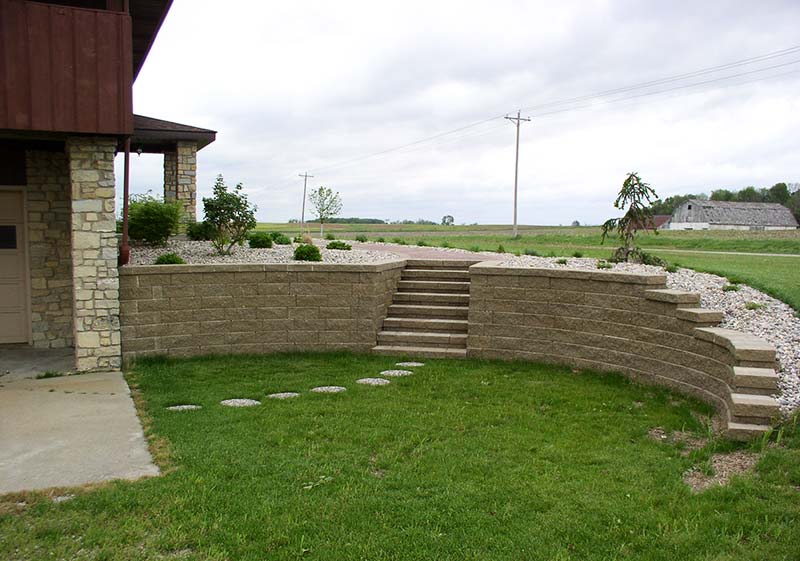 Source designingcity.com