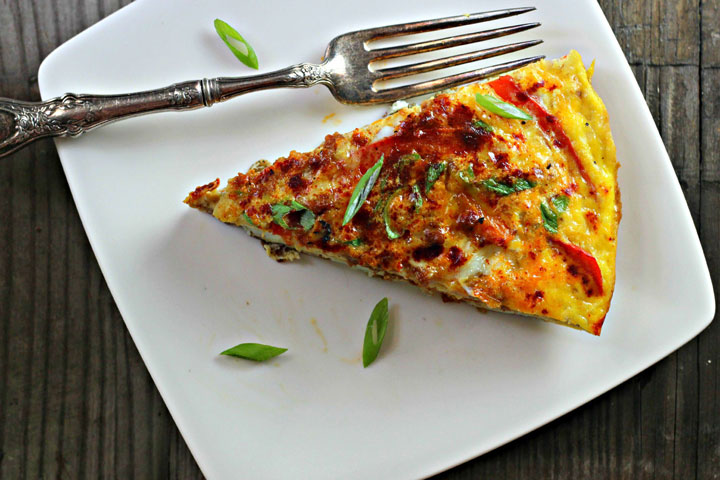 Quick and Fabulous Frittata Recipe
Quick and Fabulous Frittata recipe, that can be mixed and matched depending on what you have in the fridge!
Ingredients:
2 cups chopped vegetables (pumpkin, zucchini, onion, sweet potato, capsicum,
asparagus, broccoli, potato… anything really!)
6 slices of shortcut bacon
4 eggs (add more eggs if you like your frittata more eggy!)
½ cup milk
1 tomato sliced
½ cup grated cheese
Salad and relish to serve
Method:
Cut up all of your vegetables and the bacon.
Fry in a frypan for about 5-10 minutes or until the bacon is cooked and the vegetables have softened.
Whisk eggs and milk together in a bowl.
Pour over vegetables.
Leave to cook in the frying pan for 5 minutes or until the egg has nearly cooked through.
Add some sliced tomato and grated cheese.
Place under a grill until browned and the frittata is completely cooked through.
Serve!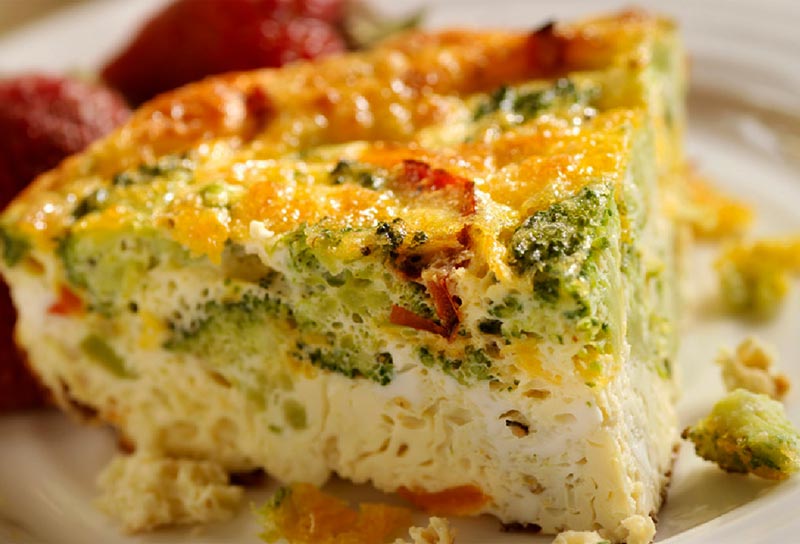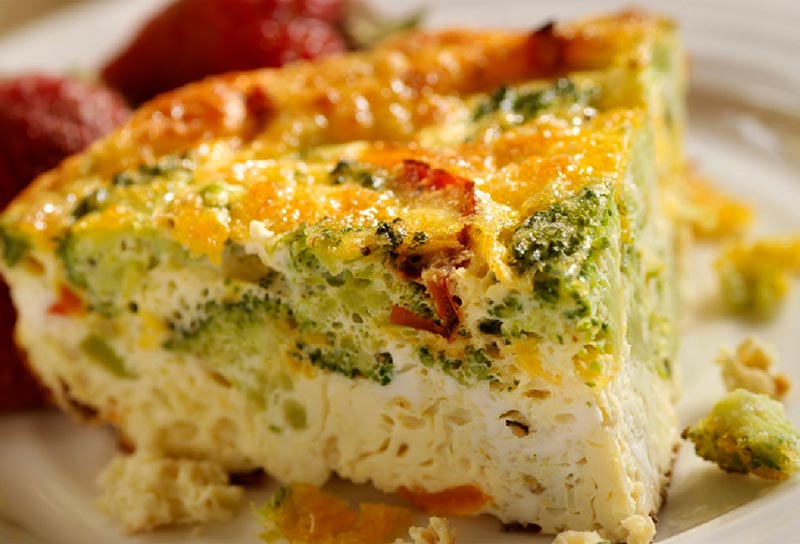 Source bakeplaysmile.com