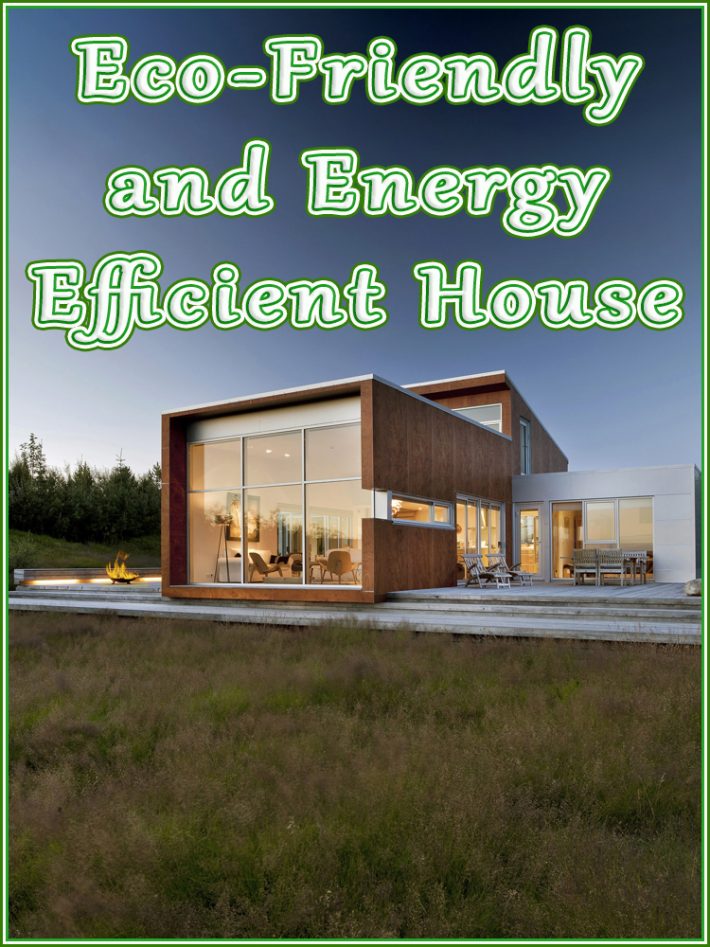 Eco-friendly and energy efficient house
Despite the fact that it's located in Iceland, this house is actually a very cozy and warm family retreat. It's a building located in Reykjavik, Iceland and it was designed by Minarc. The project was completed in 2011 and it covers an area of 1,500 square feet.The clients wanted it to be a serene family sanctuary, a place where they can relax and feel close to nature. They also wanted it to be sustainable and eco-friendly and to bring them closer to nature by protecting it.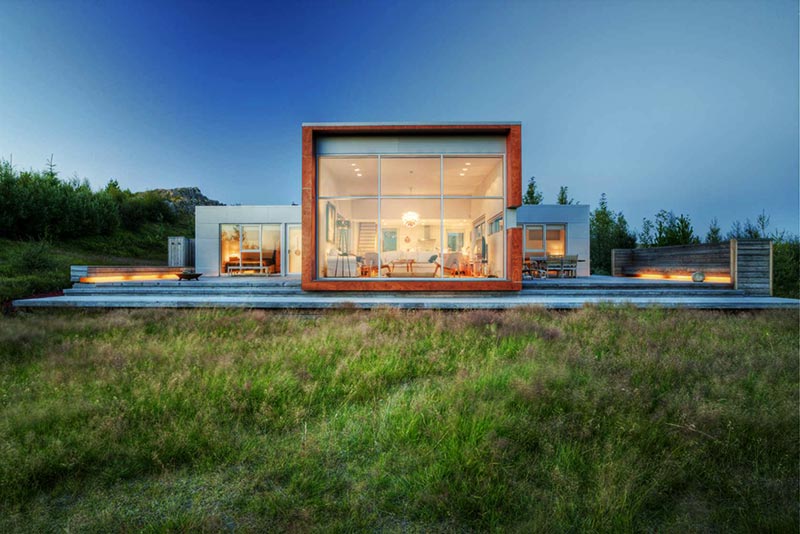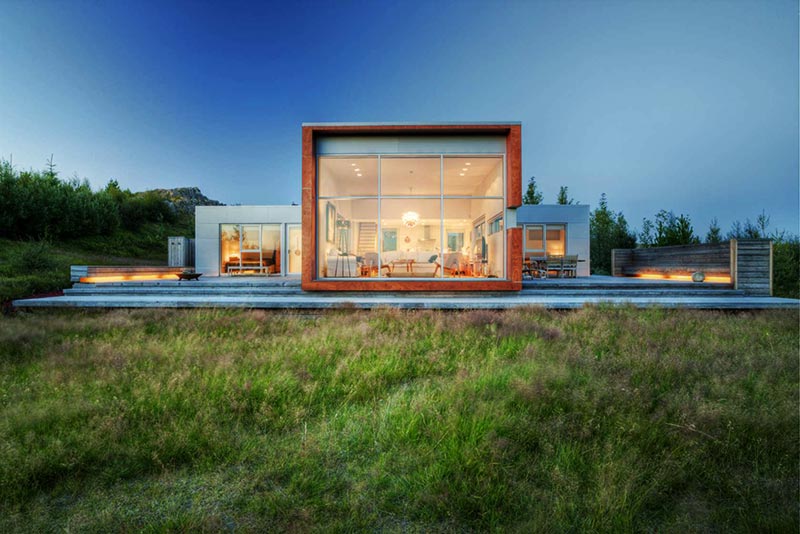 The architects used sustainable and eco-friendly materials as well as energy-efficient technologies and combined them with a minimalist design. The house has 2 bedrooms and 1 bathroom, as well as an additional loft. The design of the house is focused on functionality and the goal was to provide a friendly and healthy environment for its inhabitants. The region where it was built features beautiful surroundings and is strongly committed to preserve them.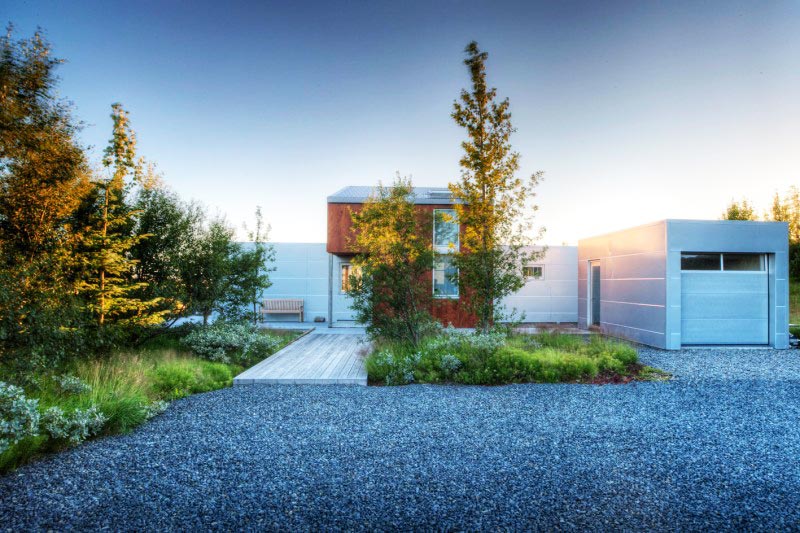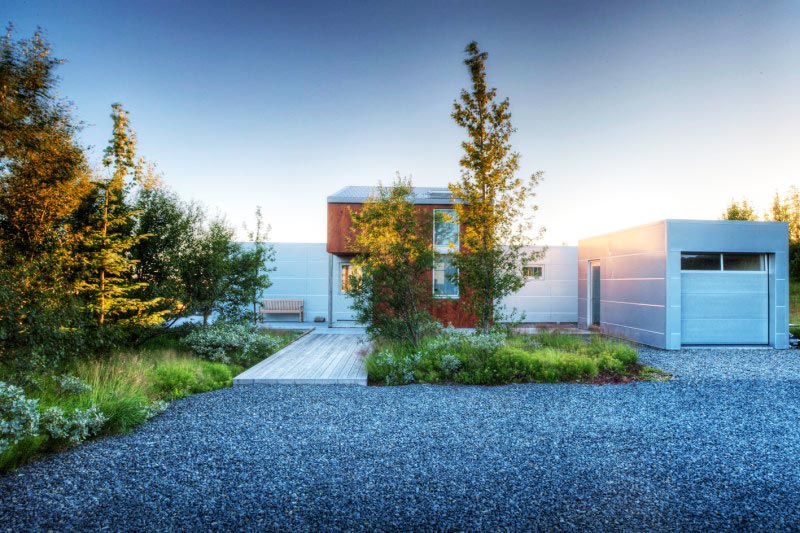 The architects focused on choosing the right materials to allow them to maximize the passive solar power and cross ventilation thus minimizing the cost for electricity and the use of artificial power. They also tried to use organic materials. The house has to carpet or air conditioning, features elevated decks and floors to reduce the impact on the natural ground and it also features large windows that lets in plenty of natural light. The exterior area includes an outdoor shower and a vegetable garden.
Source
lola-d.com
homedit.com