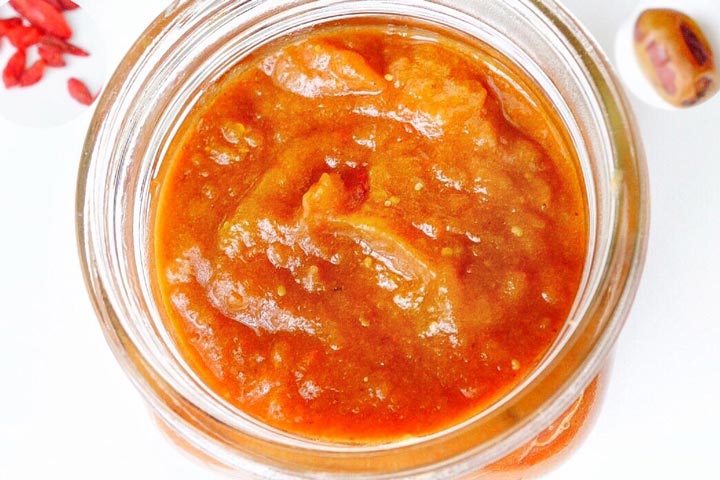 Goji Berry Date Paste Sweetener Recipe
This Goji Berry Date Paste is a perfect sweetener to replace the artificial stuff. It's great to use in desserts and smoothies. Most recipes just use dates, but I added goji berries to up the health benefits even more, making this one healthy sweetener.
I love using it in my oatmeal! The consistency will vary for each person, depending on how much water is used, the blender, etc. You just want it to be a paste-like texture. I soak the dates and goji berries so they'll blend easier.
They will be filled with water so some will transfer into your food processor (or blender if you're using that), but save the rest because you will need to add more during the process so everything mixes well together. Keep Goji Berry Date Paste in a glass jar in the fridge. It will last for a couple of months.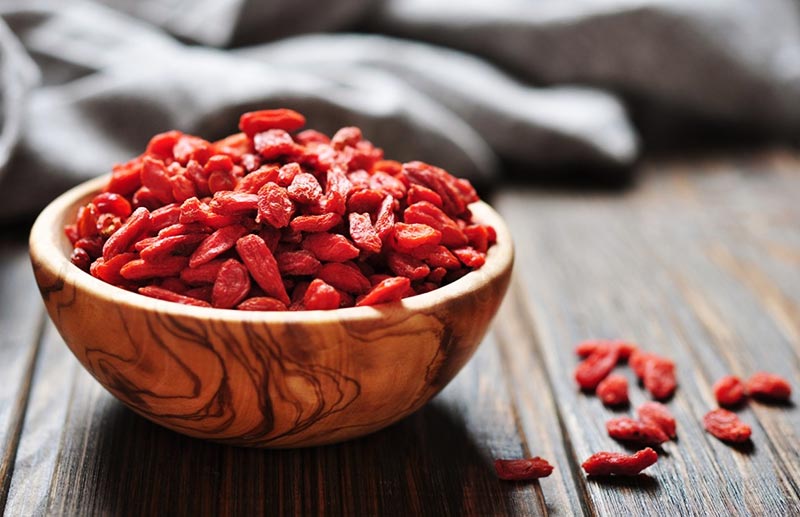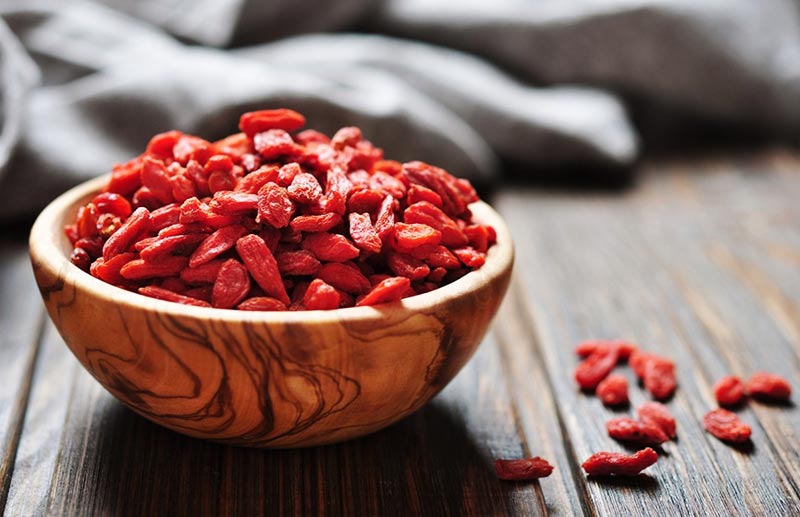 Please use all organic ingredients when possible!
Ingredients:
2 cups Dates
¼ cup Goji Berries (More if prefer)
1 tsp Vanilla Extract
Dash of Salt
Instructions:
Put dates and goji berries in a jar or bowl.
Fill it up with filtered water just covering them, and let soak overnight (or for 12 hours).
Once they are soaked add them to food processor and process for about 30 seconds to a minute.
Add in the vanilla and salt plus some of the water they were soaking in so they can mix together better. You want it almost like a puree.
I ended up adding a little less than half of the water that was in the jar. Start with a little and keep adding as you process it in your food processor.
Enjoy in smoothies, oatmeal or dessert like treats. Store in an air-tight container in the fridge for 1-3 months.
Related: Amazing Superfruit – Goji Berries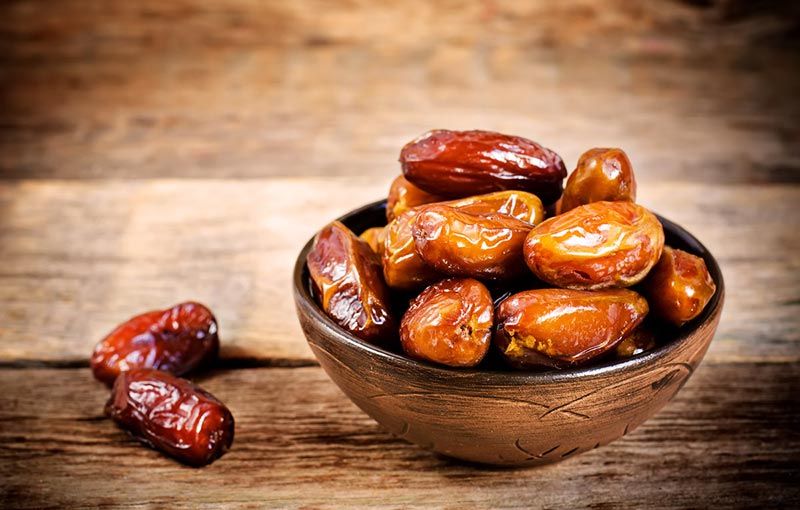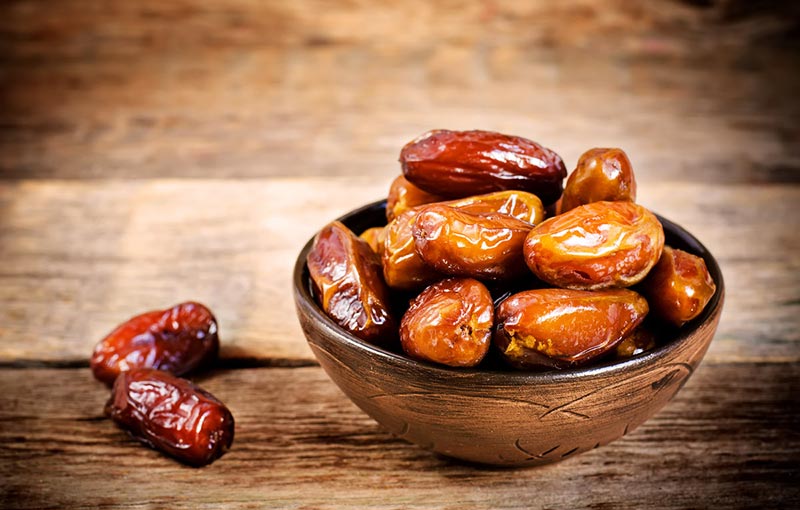 Source:
yummly.com
megunprocessed.com