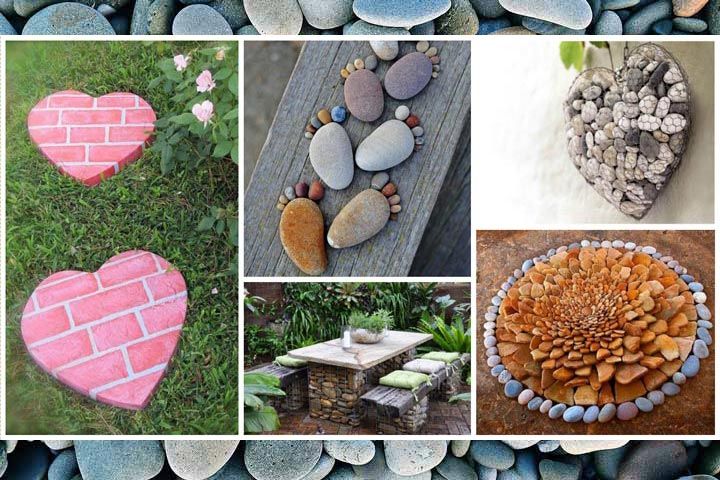 Easy DIY Garden Projects with Stones
Do you want to beautify your garden and create a place for dining, relaxation and enjoyment in nature? Every detail in the garden is really decorative. Whether you have decorative pots, decorative stones that decorate the paths, benches, lamps, birdhouses, you can unleash your imagination and play with everything that you have at hand.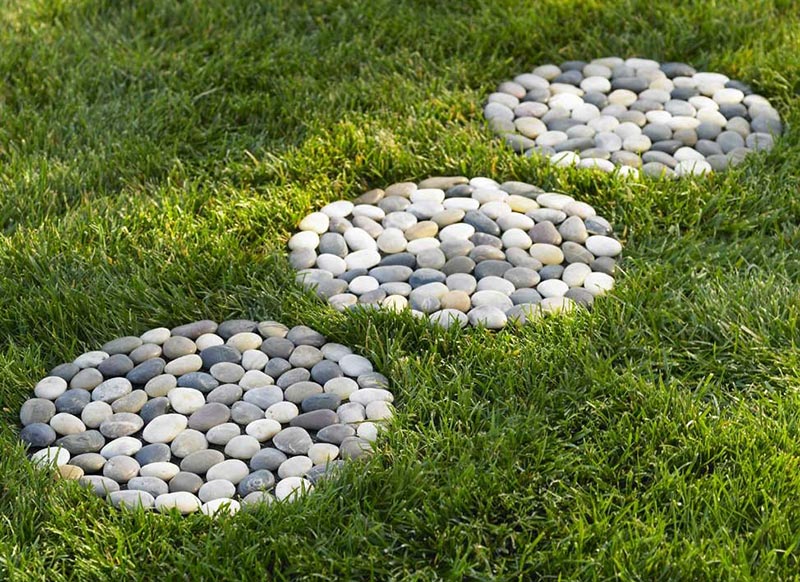 I love stone! Just do. So many of you loved our post "Got Stones?" that we are doing a follow up with more great ideas for easy projects with stones and rocks. All of these are beginner projects, are simple, inexpensive, and creative…and best of all, you may have the stones right in your back yard!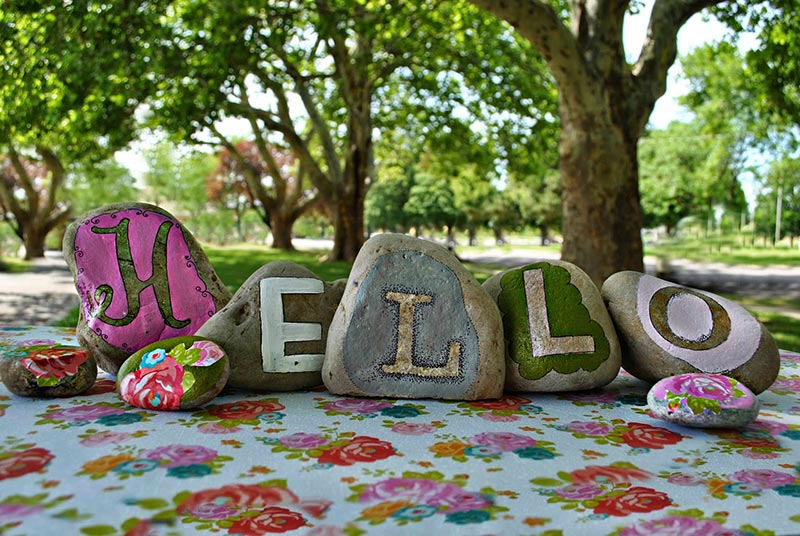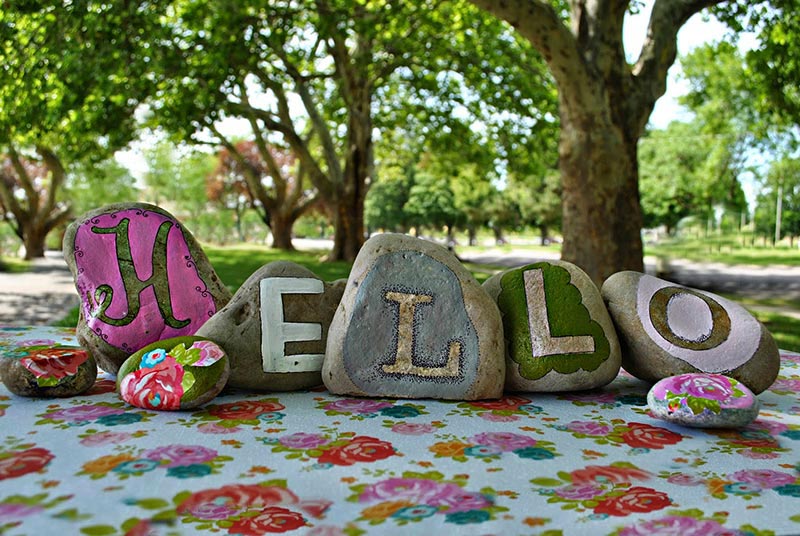 If you are looking for inspiration for landscaping your garden, you are in the right place. In this article, we have collected a lot of ideas that can help you in planning the layout of your garden that you have always wanted. We present you one collection Garden Projects With Stone & Rocks that you can make easily. See them and get inspired.