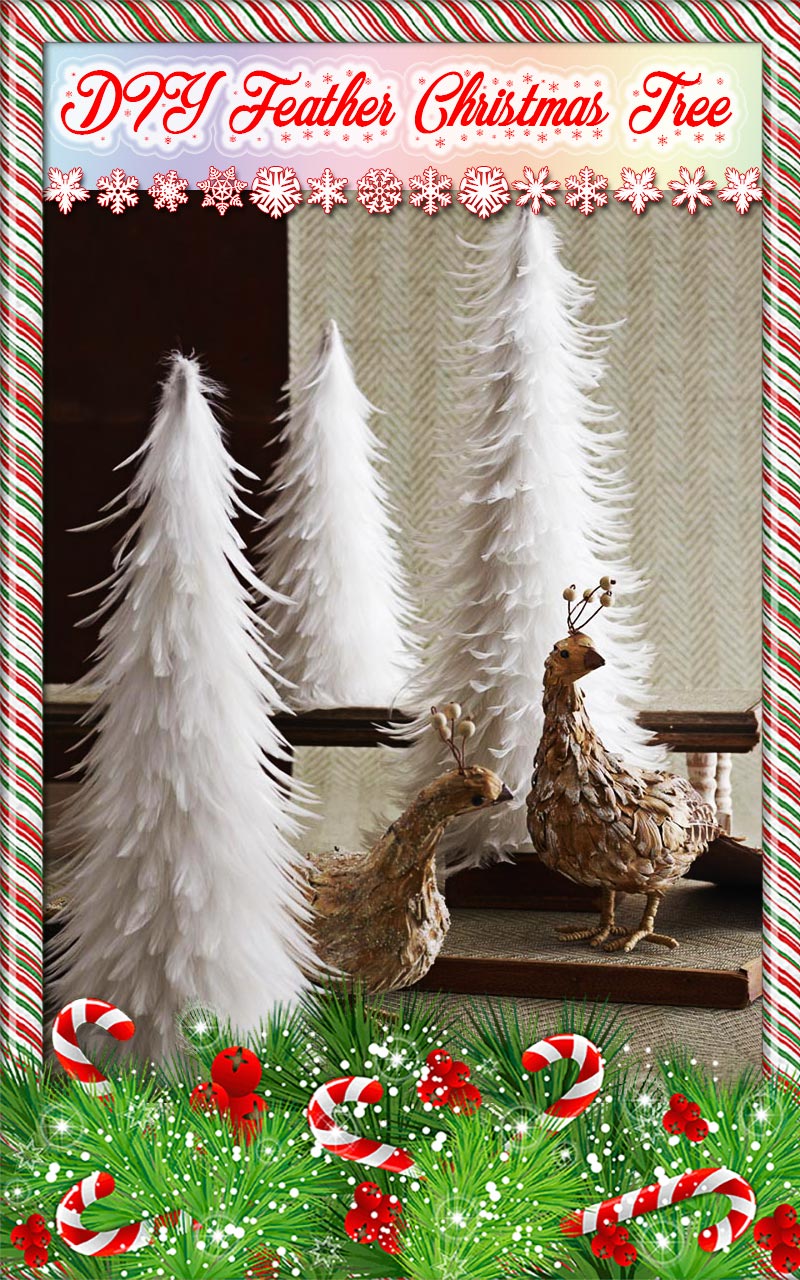 DIY Feather Christmas Tree
Christmas decoration trends this year is the feather Christmas tree. Decorate your home with a feather Christmas tree and enjoy!
Follow this simple how-to for a stylish feather Christmas tree. You can make them for a fraction of the price you'd find in a store and have fun doing it!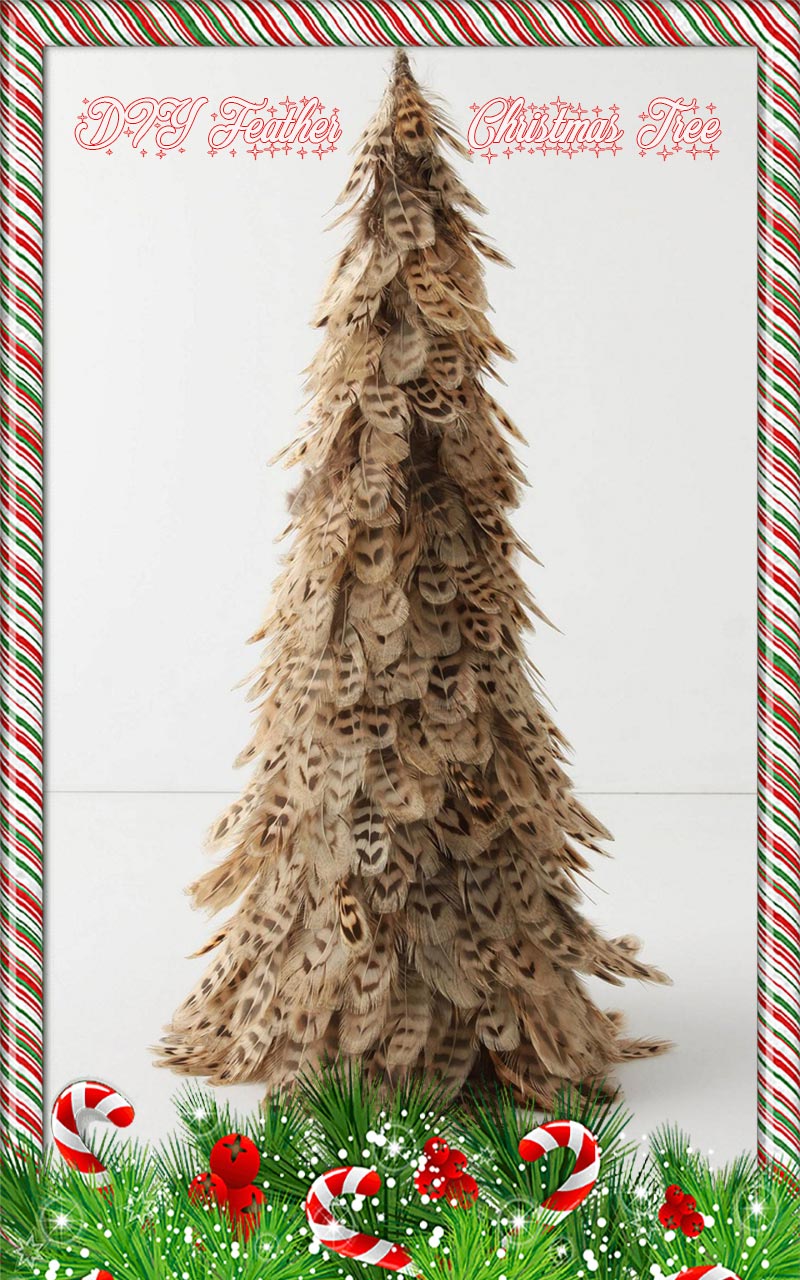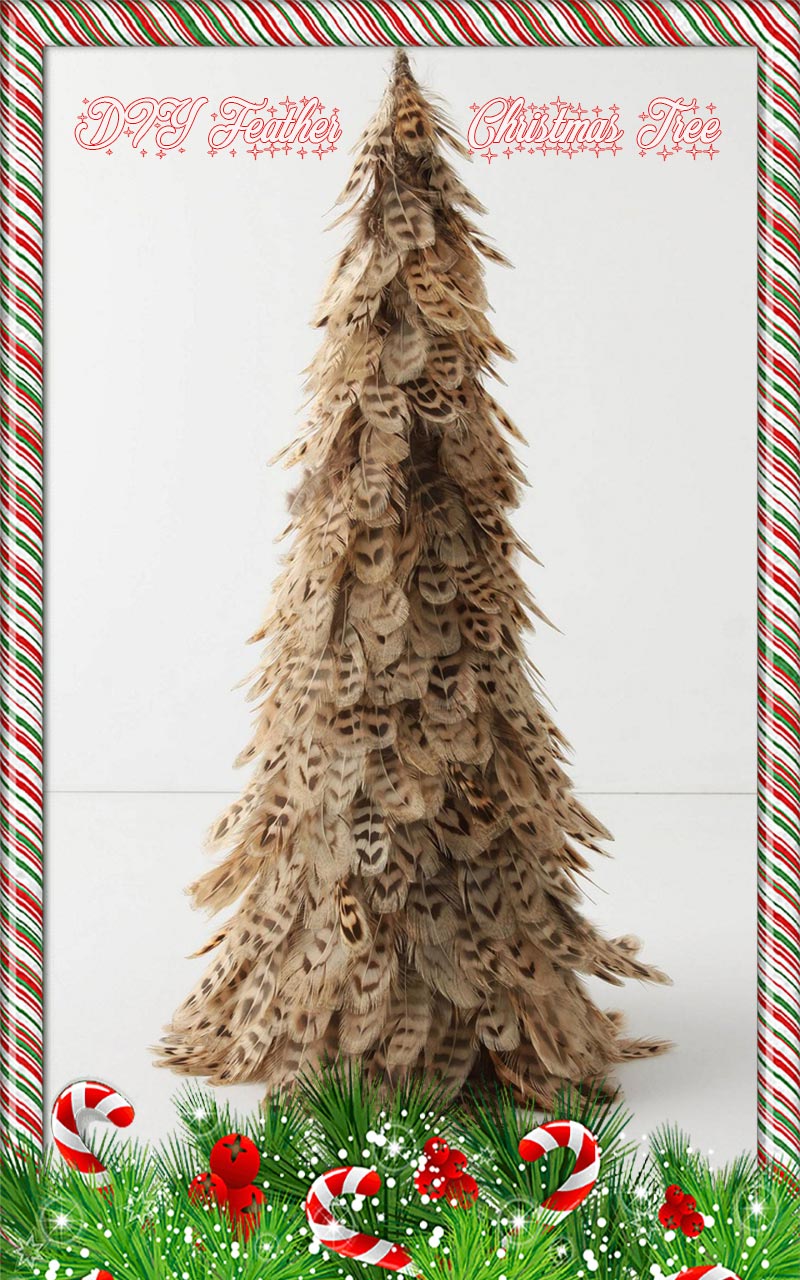 First prepare the feathers. Disassemble, crop area.
Then we strung on each feather bead of glue.
We make paper cone — the basis of Christmas trees and glue feathers to the base of
Christmas trees in a circle from the bottom up.
The result is such a Christmas tree made of feathers.
And you can sprinkle it with artificial snow and then your Christmas tree is snow-covered.