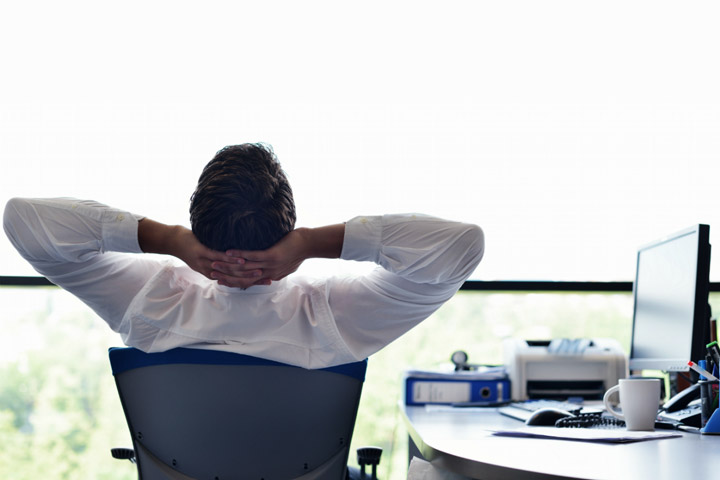 Ways To Stay Motivated While Working From Home
How to Keep up the Self-Motivation While Working From Home
In the modern world, working from home has become a common thing. It is one of the very convenient and effective ways to be in a gainful employment. If you are a self-motivated person it is the best way to earn a handsome amount of money.
The only thing which you have to keep in mind is that you have to complete your assignment promptly. A little effort to stay focused and motivated would reward you excellently.Is this idea to work from home totally devoid of any disadvantages? No. We frequently become victims of distractions. If we are capable of working from 10-4 at the office, at home, we work from only 10-1.
I mean to say your productive working hours are reduced due to lack of push from external sources to work for more hours. You have to motivate yourself to get the desired results. Another disadvantage of working from home is that you don't see too many people working. So, you are deprived of the competitive spirit which the normal office-goers have.




But, what if I want to stir up the spirit inside me? If we have to reach the goals, we have to have aims. Is it enough if you have aims? Certainly not. We have to be motivated to attain goals effectively. I am going to discuss as to the ways to keep up the self-motivation while working from home.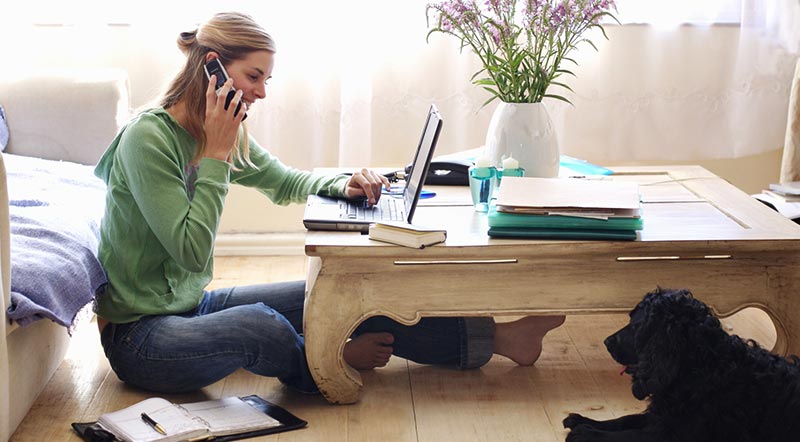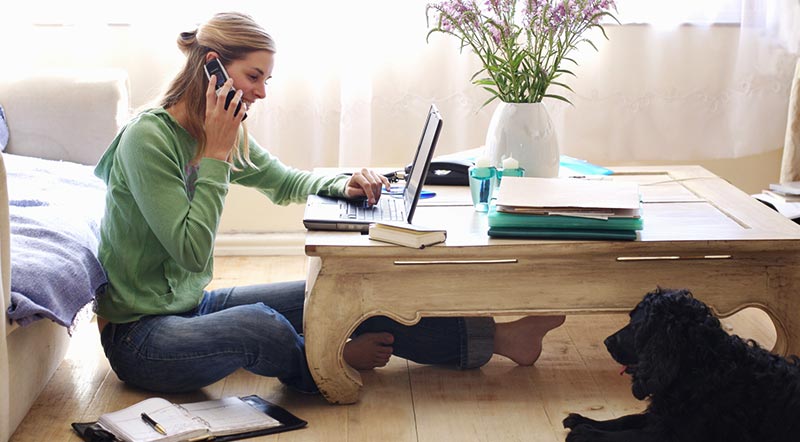 Don't Set Impractical Goals
If you are a writer and can write 4 articles in a day, don't try to write 10. Impracticable goals will kill your motivation. You feel frustrated if you can't achieve goals which you have set for yourself. In that case, you can do one thing.
First, set your goals of writing 4 in a day. After that, by leaps and bounds improve your writing speed to catch up your goals of writing 10 in a day. That is a more practical approach to reaching your goals. Be cautious not to strain yourself in the attempt to chase your dreams.
Discipline Yourself
It is a fact that as human beings we all have something or the other to think about through the day. Give some time to your mind to allow it to shut doors on distractions. If you want to do housewifery and work, take a break purposefully.
It will help to rejuvenate and clear your mind from work pressure. As far as possible talk to your contacts daily. Be sure that you set up your home office completely distinct from other parts of the house. Keep distractions to the minimum.
Do Not Procrastinate
If you sit to complete a work, don't postpone it. Try to complete it then and there. There is no better time for anything. Be prompt in completing your work.
Get Proper Sleep
The human body is a machine which needs rest for at least 6 hours. Don't cut short your working hours because of work pressure. Have a sound sleep and work regularly. This is the best way to work effectively.These are the important ways to keep up the self- motivation while working from home.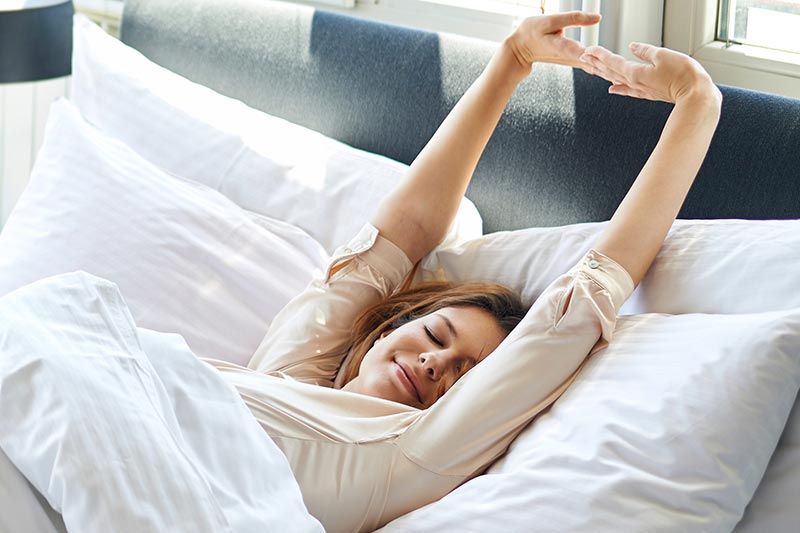 Source successstory.com