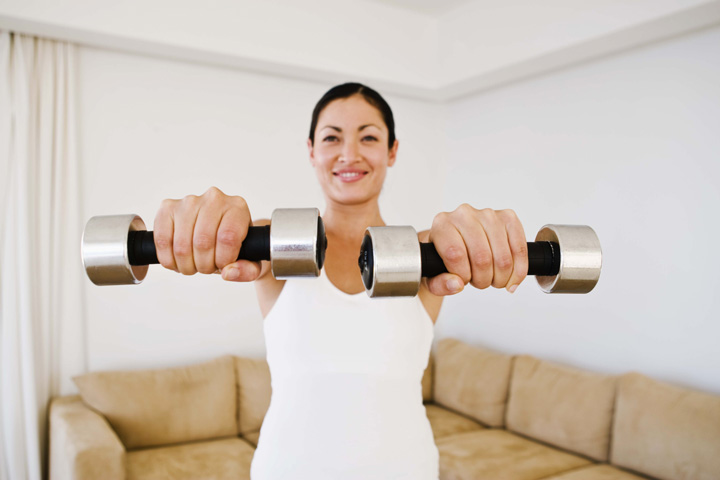 Training Triceps at Home
Everybody wants to know how to improve the look of their arms. Guys want them to be bigger. Women want them to be slender and toned. Arms, like abs, are at the forefront of most people's minds because they look impressive.
MHP athletes Yeshaira Robles and Dana Mauro show you how to tighten your triceps at home.
In video series, "Get the Body You Want," MHP athletes Yeshaira Robles and Dana Mauro demonstrate exercises you'd typically do in the gym and show you how to adapt them to do at home with little or no equipment.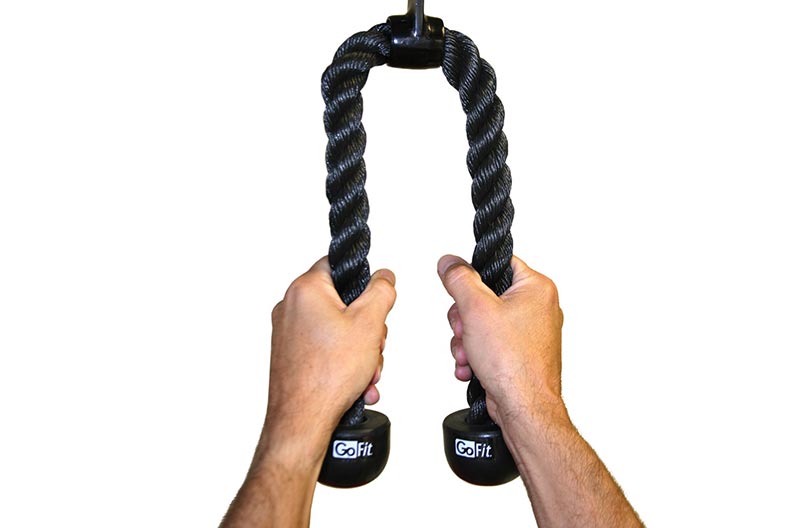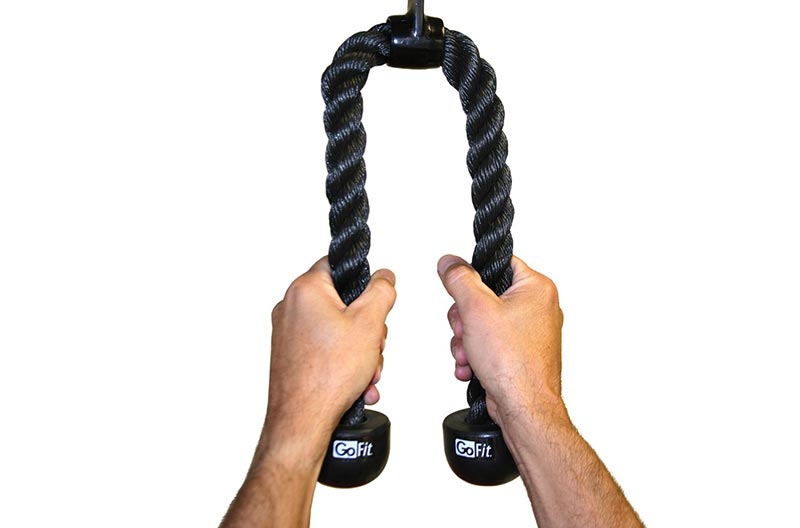 The triceps pushdown is one of the best exercises for triceps development, but if you train at home, you can easily modify with a dumbbell.
Effective home workout focusing on the Triceps, no weights or gym equipment needed for this workout.
A quick routine with variations & the best push-up exercises focusing on the triceps. Chest, shoulders & core will be involved as well. Great exercises to build stronger and bigger triceps which also is very important for the upper body push strength, power, balance and stability. Remember strong Triceps are very supportive to all the upper body push exercises.

Video By Kris Karlsson / Calisthenics & Weight Training
Source oxygenmag.com