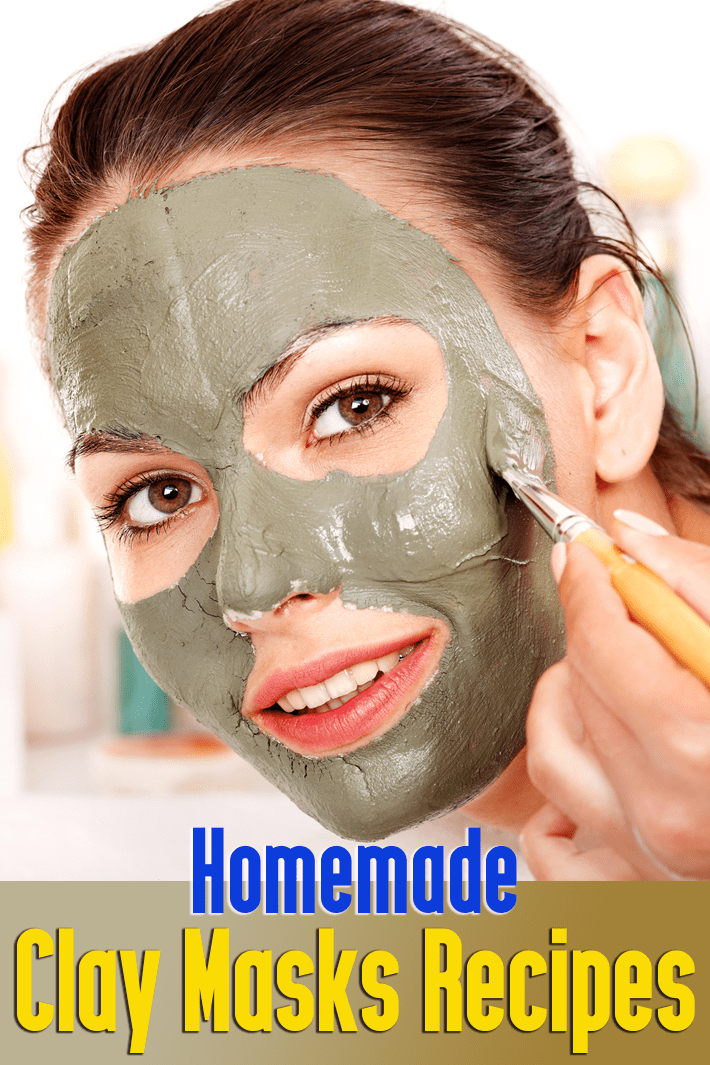 Homemade Clay Masks
It's no secret that clay mask treatments can draw impurities and excess oils from the skin and bring it to a healthy glow, women have used them for centuries with great success. Why not skip the expensive commercial products and whip some up yourself? It's very easy to do and the best part is, they can be made with natural ingredients that are tailer-made to suit individual needs perfectly (and boy oh boy, it's so cheap to make too!).
Make them in bulk or a single use at a time (recommended until a formula is found that works best for you).
For a basic homemade version, all that's needed is a natural clay powder and a bit of distilled water. The fun starts when essential oils, cocoa and other goodies are added. Here's a bit of info to get you started, have fun!
Types to try: Each has its own unique mineral properties and benefits to offer, stick with the one that produces the desired results. There are lots of different kinds and more than a single variety can be incorporated into a recipe.
Here are some ideas to start with…
Fuller's Earth
Kaolin
French Green (suitable for both oily or dry, dull skin)
Bentonite
Rose
Where to buy: Check local bulk health food stores or online (I just checked Amazon and a pound of French Green is just under $17…this will produce a lot!).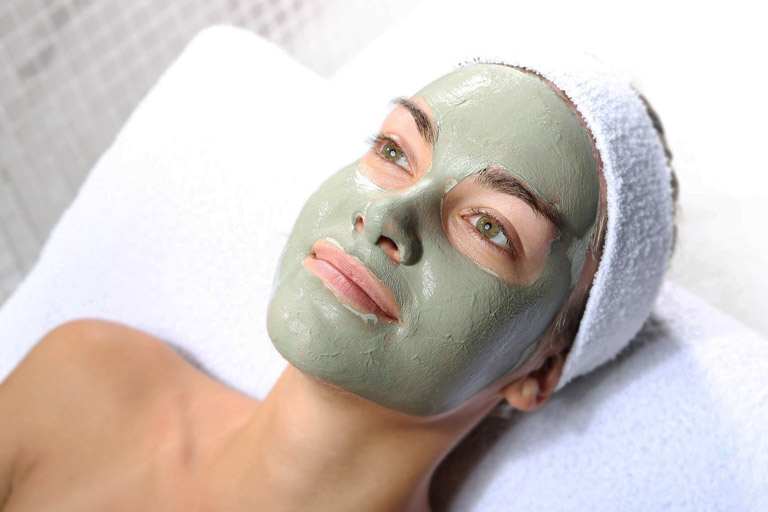 Simple formulas to experiment with:
Abbreviation: [C-P] = Clay Powder of choice
Basic: For every tablespoon of [C-P], add between 1 to 2 tablespoons of distilled water and mix into a smooth paste. This ratio works well for the dry mixes below.
Powdered Milk: With an equal amount of [C-P], blend or grind well and store in a sealed glass jar.
Cocoa: (an antioxidant) Take the milk recipe above and add half the amount of cocoa (say 1/4 cup each of [C-P] and milk were used, add 1/8 cup cocoa).
Oatmeal: (ideal for those fighting oil/grease/acne) 2 parts [C-P] to 1 part finely ground oatmeal.
Apple Cider Vinegar: (good pimple or acne remedy) 1 to 2 TBS of ACV for every 1 TBS [C-P].
Rose: 1 TBS green clay, 1 1/2 TBS aloe vera gel, 3 drops essential oil. After all ingredients are combined, add the organic rosewater 1 tsp at a time till it's a smooth paste.
Honey: First mix a spoonful or two of honey to [C-P]…then water until it has thinned to the proper consistency.
Witch Hazel: (good for acne and helps improve complexion) Combine with [C-P]…just enough until there's a smooth paste. May lighten the facial tone a bit.
Olive Oil: This won't dry so it's ideal for those who have more sensitive skin. Mix with [C-P] till desired consistency is achieved.
Optional: Blend in a few drops of essential oil to batches before storing, ensure they're well blended. For a single yield, one drop should do it.
Directions:
First remove makeup and wash face thoroughly.
Apply evenly over face and neck, avoiding eyes.
Leave on for approximately 15 to 20 minutes or once it has dried.
Wash off with warm water then rinse with cool.
Do as often as needed but no more than once a week.
Note: For sensitive skin or trying a batch for the first time, test a small area first.
Storage:
For dry batches only…store in a sterilized glass jar and seal tight. Keep in a cool, dark location.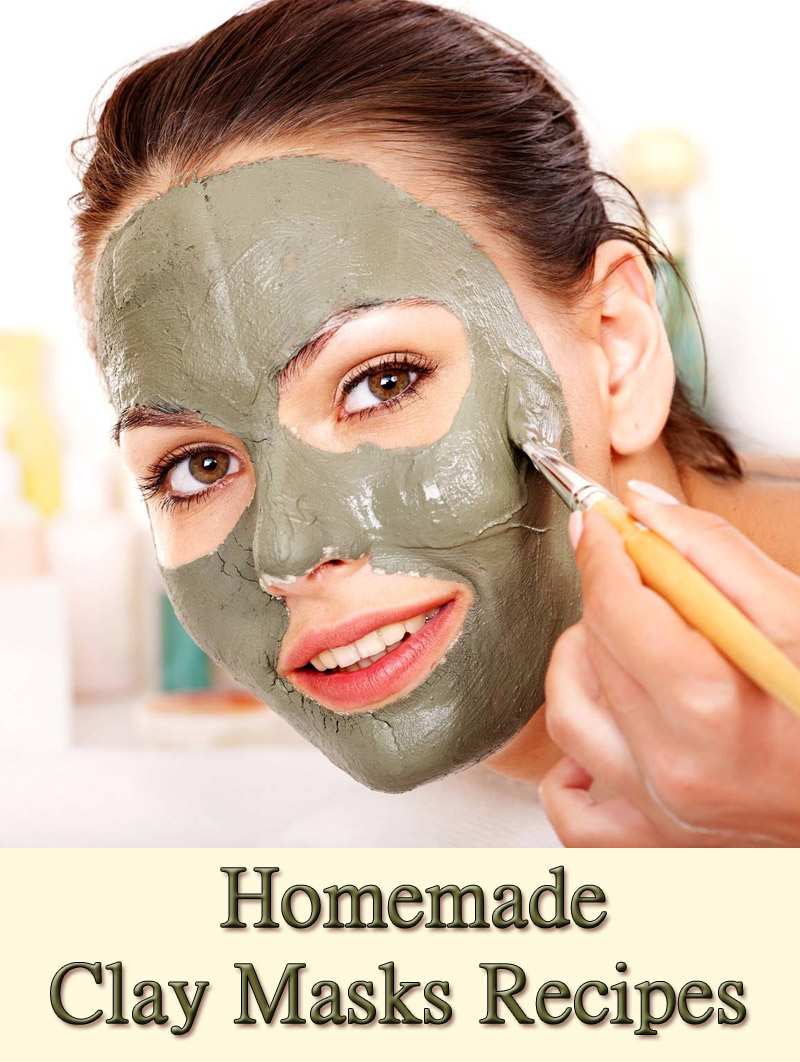 Source: tipnut.com