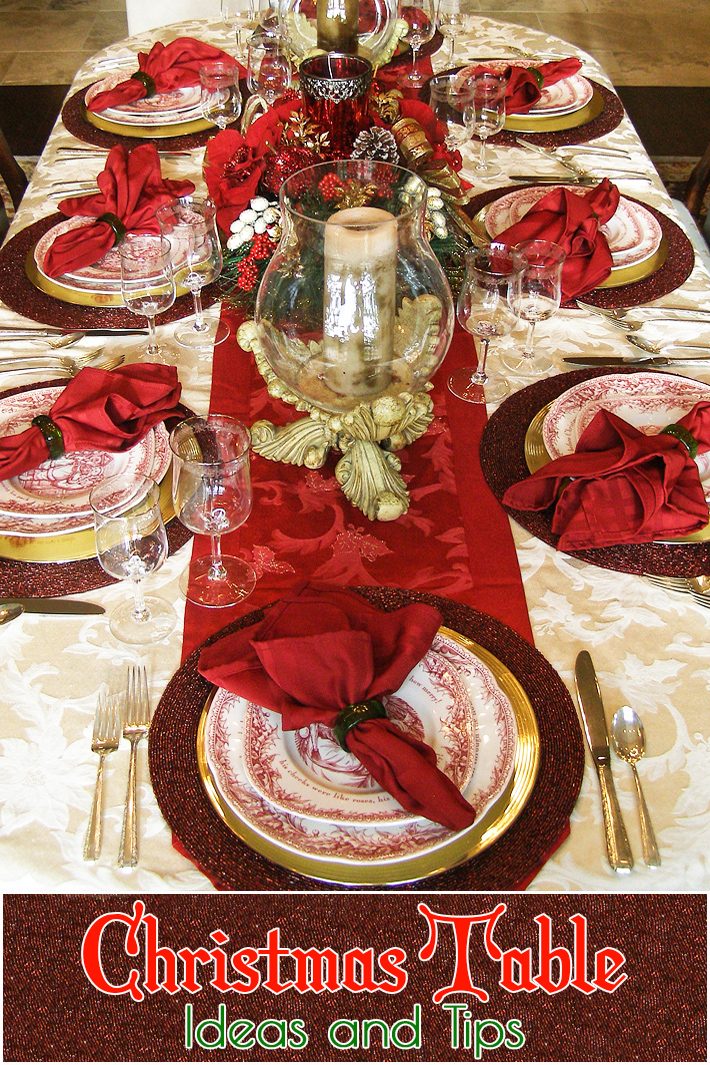 Fabulous Ideas for Christmas Table
Dress up your Christmas table with a magical theme. There are so many you could choose from, how about embracing tradition with reds, golds and silvers, perhaps go with handcrafted pieces to create a cosy feel or go for all out with shimmer, glitz and glamour. Children will be delighted by a table overflowing with rustic woodland creatures, snowmen and angels.
Free up space on your table and create a magical, theatrical look and a spectacular Christmas dinner experience by hanging a festive wreath or a Nordic-style branch over your dining table and decorating it with lights and baubles.
Fix a suitable hook to your ceiling. Hang 3 strips of hessian and attach. Check the height and levels. Wire on your evergreen foliage. Wrap your fairy lights around. Decorate your wreath.
Keep your table decorations on trend and create a glamourous, industrial look with candle holders crafted from copper pipe. Sketch out your design. Cut the pipe to length. Assemble the frame. Glue and wait to dry. Insert candles and light.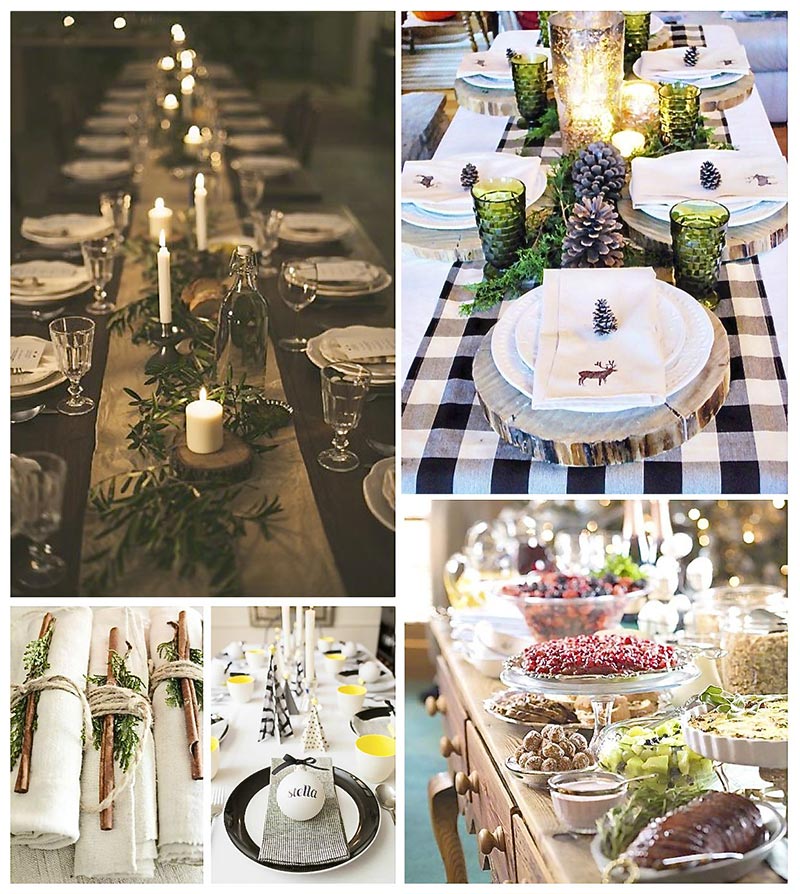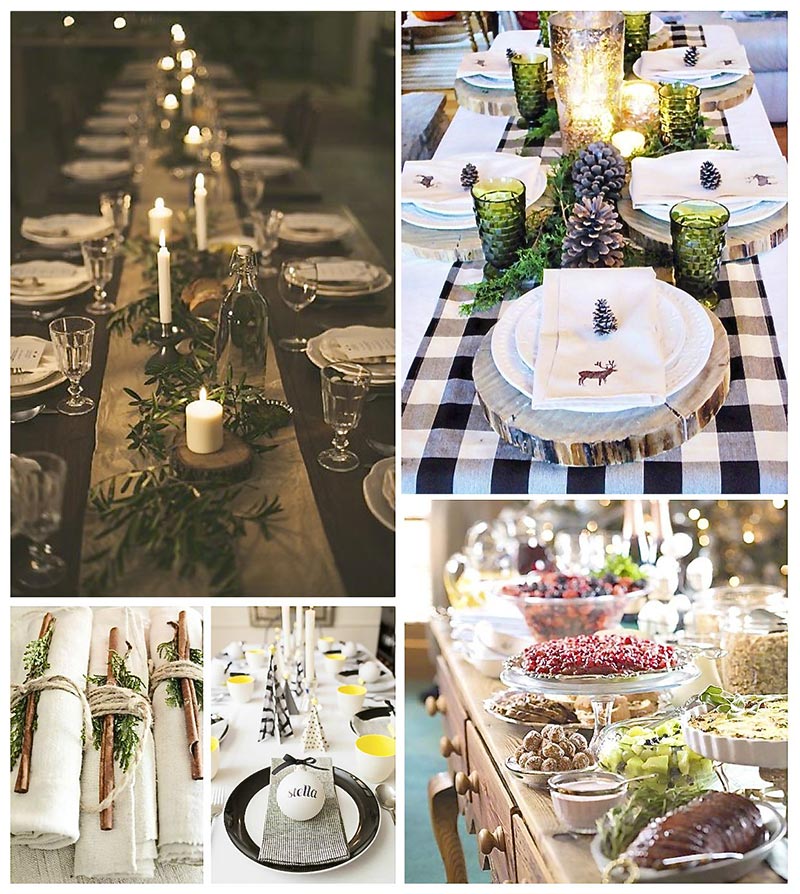 Christmas lunch is a magical occasion and gathering everyone around a table that looks as enticing as the meal itself is part of the magic. With a little thought and forward planning it's easy to wow your guests with a festive dining table that's memorable and inspiring.
Try these special touches to make your holiday table sparkle.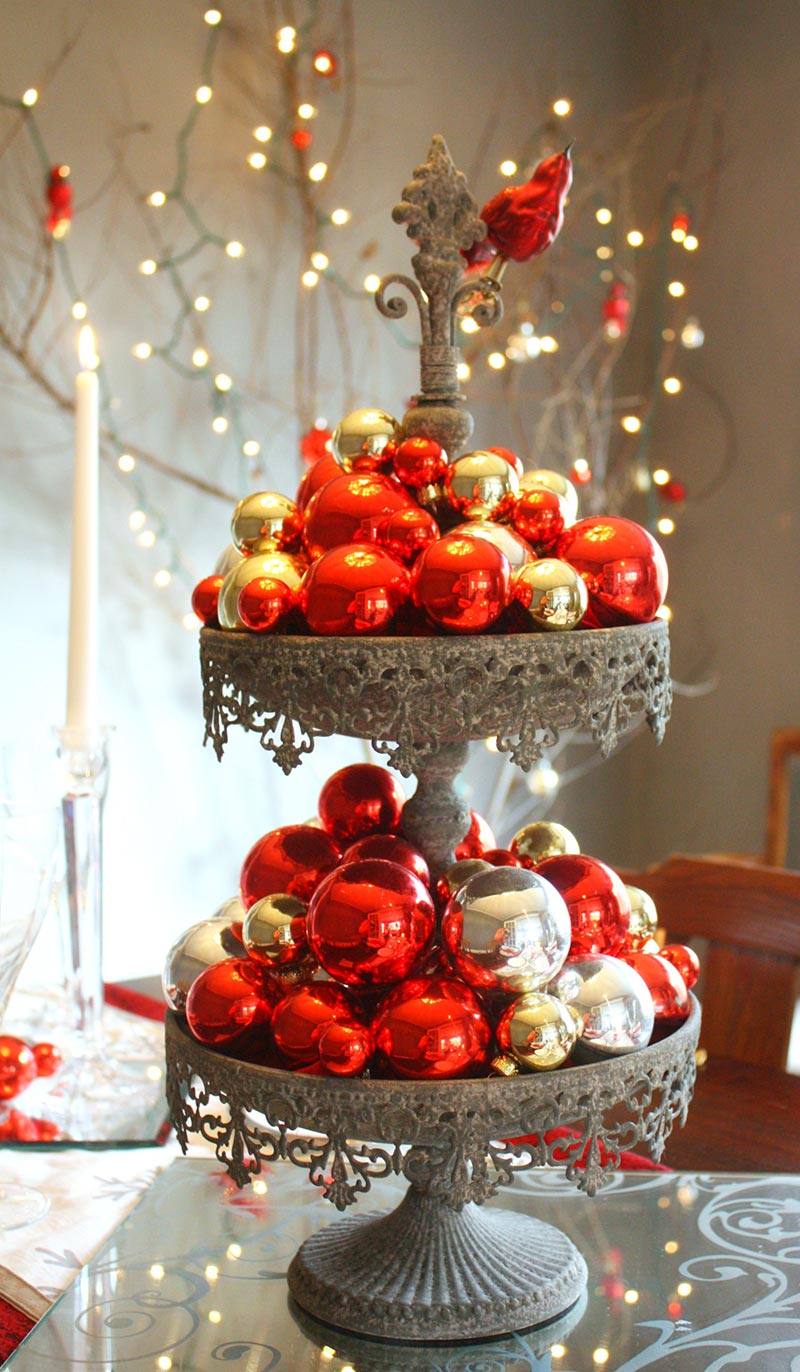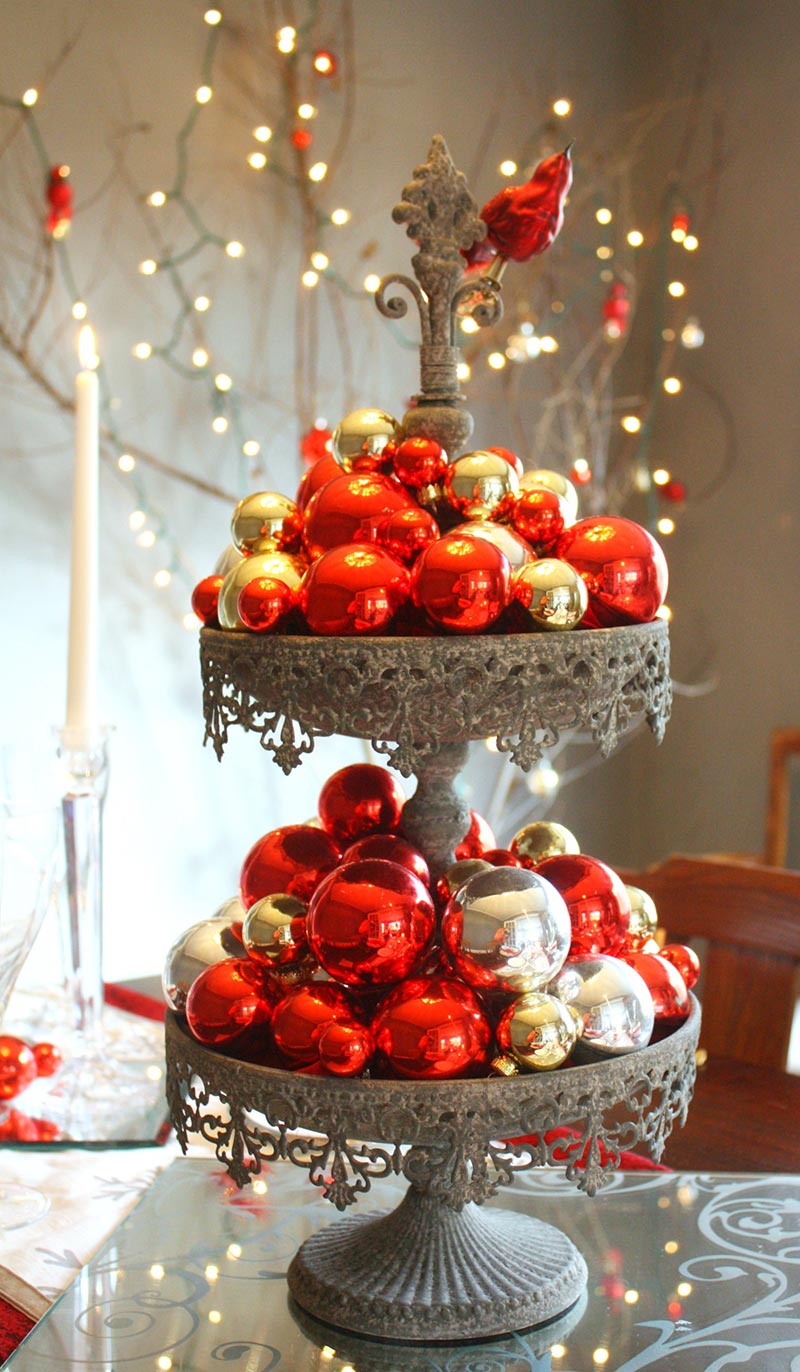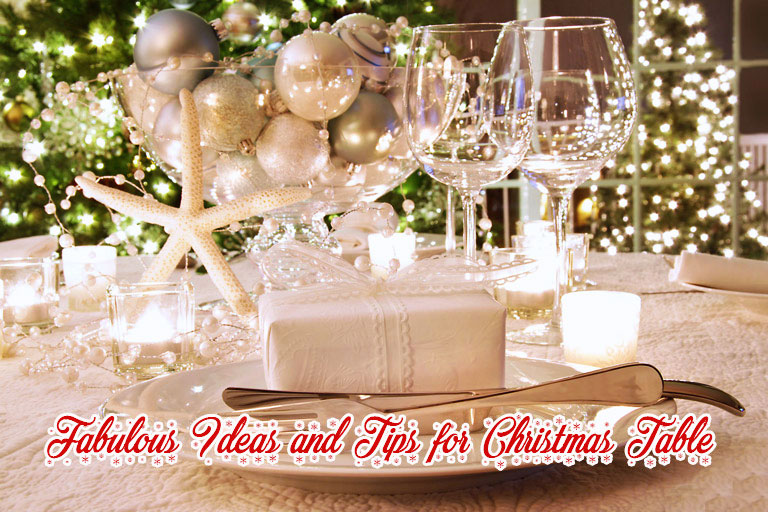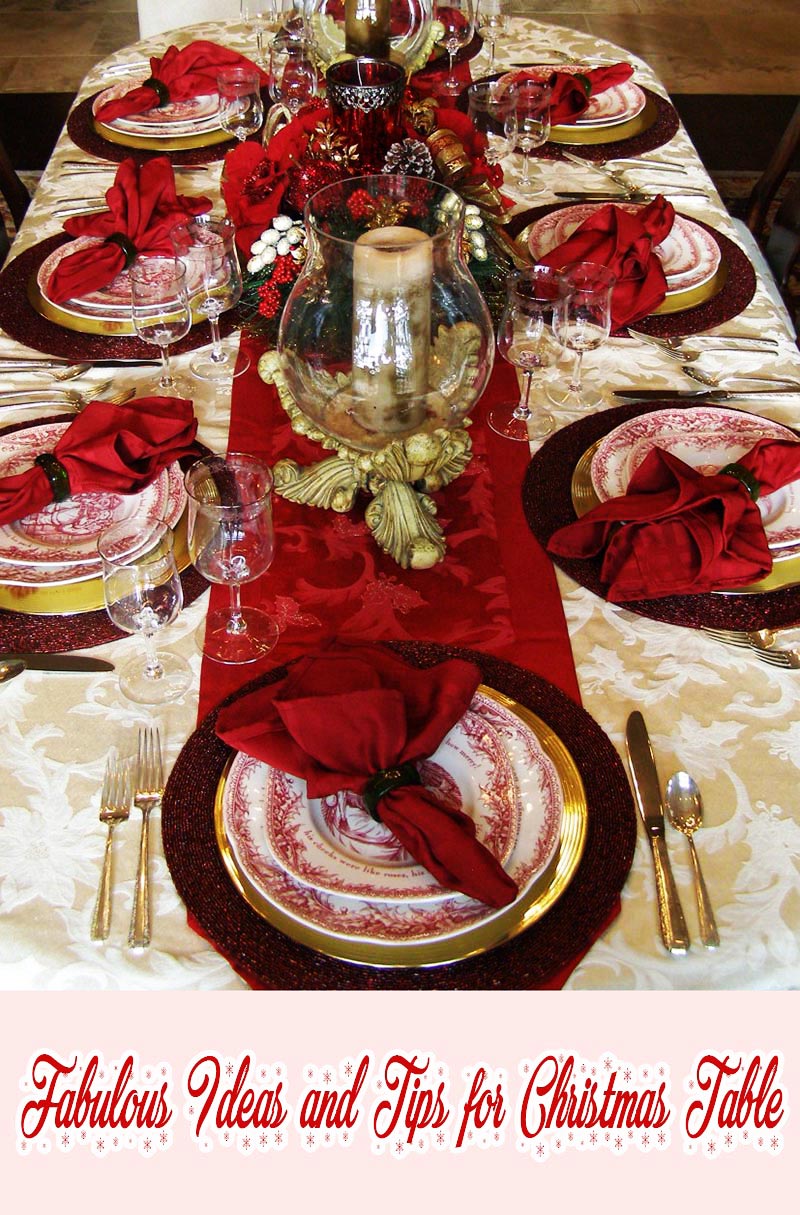 Source homebase.co.uk