Pineapple Ice Cream Recipe
This fresh, sweet, creamy pineapple ice cream recipe is an easy-to-make, healthy treat!
It's true. If you freeze pineapple chunks and blend them with a few tablespoons of maple syrup and a dash of salt, you'll come up with an amazingly sweet, creamy, scoopable ice cream that's just like ice cream. Vegan, clean and gluten free.
Recipe type: Vegan, Clean Eating, Gluten Free 
Serves: about 4 cups
Ingredients:
1 pineapple, cleaned and cut into smallish chunks (about 5 cups)
2 Tbs pure maple syrup (agave would work too)
dash salt
Instructions:
Arrange the pineapple chunks in a single layer in a large freezer bag or covered plastic container. Let freeze for 1-2 hours, or until firm but not rock hard.
Combine the pineapple chunks, syrup and a dash of salt in a good food processor or powerful blender. Process until smooth and creamy. Taste and adjust the sweetness or seasoning if needed.
Enjoy soft, or transfer to the freezer for 30 minutes to 1 hour to let it firm up enough to scoop.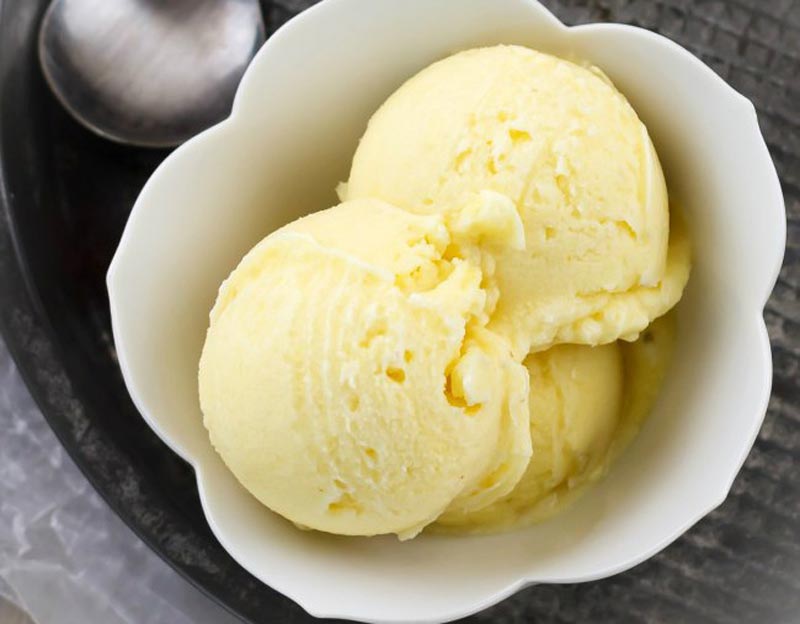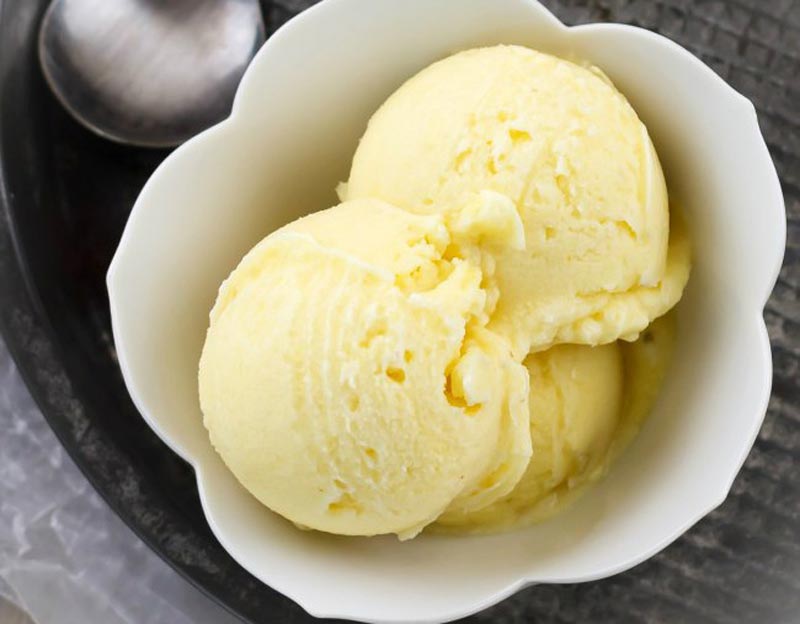 Source: Eat Healthy Eat Happy