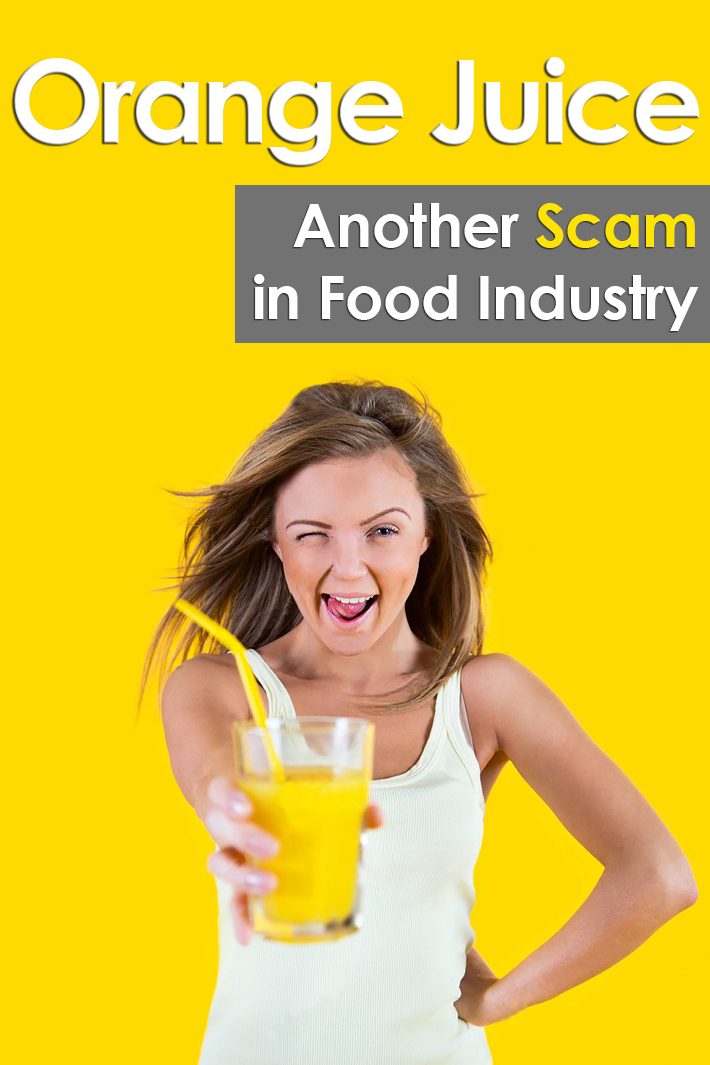 There is nothing like a glass of fresh squeezed orange juice. It's just like the TV commercials; the gray-haired farmer-model picks the perfectly ripe orange off of the tree, sticks a straw in the beautiful fruit and enjoys a delicious, refreshing drink of pure Florida goodness, the way nature intended.
Oh, how we like a good fantasy tale. This is perhaps why soap operas and extra-large pickup trucks exist — to fulfill some unattainable fantasy. The orange juice industry is no different. It's like the old saying, "Life gives you oranges, create a multi-billion dollar scam out of it."
Orange Juice Processing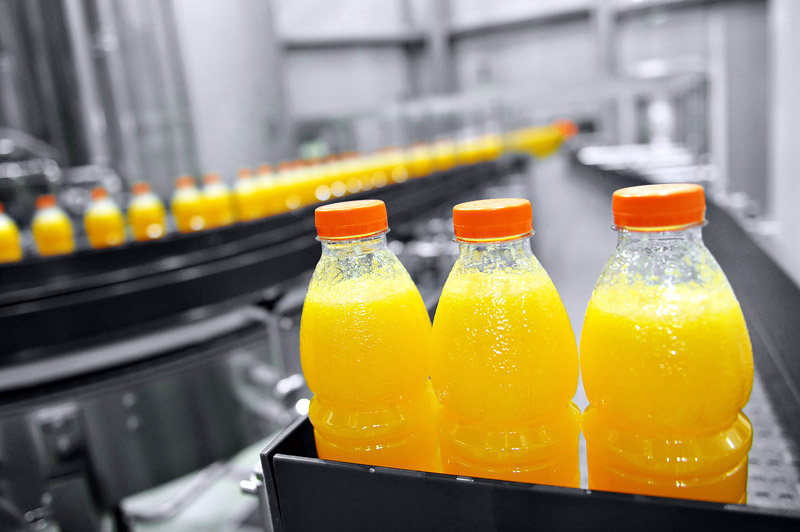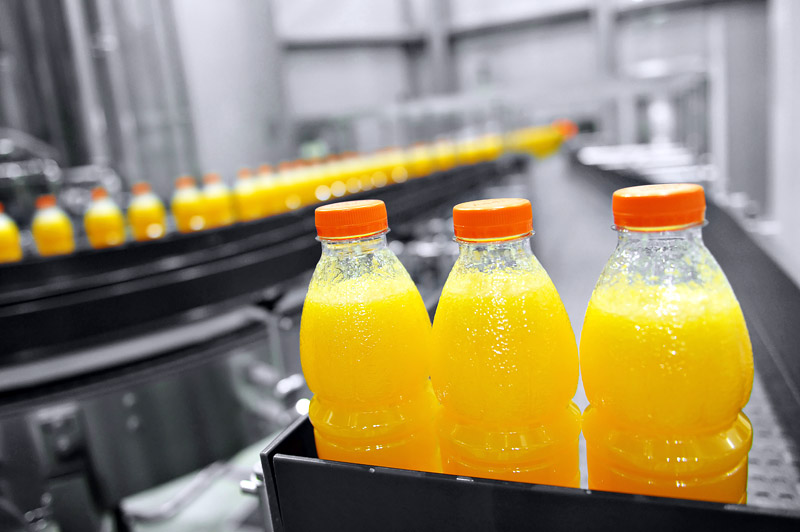 The process of processing is always a secret, for good reason. If you saw how stuff was made, you'd think twice about eating or drinking it.  The process is rather depressing. Gizmodo explains part of the process:
Once the juice is squeezed and stored in gigantic vats, they start removing oxygen. Why? Because removing oxygen from the juice allows the liquid to keep for up to a year without spoiling. But! Removing that oxygen also removes the natural flavors of oranges. Yeah, it's all backwards. So in order to have orange juice actually taste like oranges, drink companies hire flavor and fragrance companies, the same ones that make perfumes for Dior, to create these "flavor packs" to make juice taste like, well, juice again.
Any taste difference in say Minute Maid versus Tropicana is therefore due to the specific flavor pack the company uses. Since these flavor packs are made from orange byproducts, they don't have to be considered an ingredient, and therefore are not required to appear on food labels. This is despite the fact they are chemically altered. Most commercial orange juice is so heavily processed that it would be undrinkable if not for the addition of flavor packs.
The formulas vary to give a brand's trademark taste. If you're discerning you may have noticed Minute Maid has a candy like orange flavor. That's largely due to the flavor pack Coca-Cola has chosen for it. Some companies have even been known to request a flavor pack that mimics the taste of a popular competitor, creating a "hall of mirrors" of flavor packs. Despite the multiple interpretations of a freshly squeezed orange on the market, most flavor packs have a shared source of inspiration: a Florida Valencia orange in spring.
Nutritional Value of Orange Juice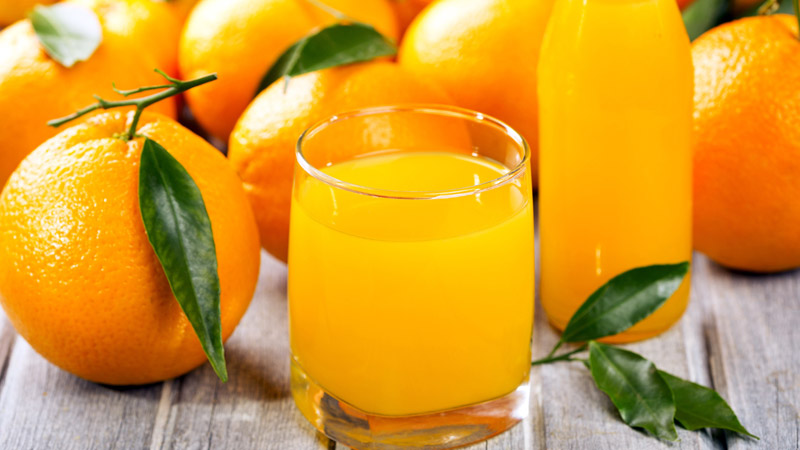 In terms of its nutritional profile, orange juice isn't too much better for you than a glass of soda or any other sweetened beverage. Of course, juice producers advertise most juice and especially 100 percent juice as nutritious and filled with vitamins. This may be true, but the amount of sugar being consumed could be more risky than beneficial in the long run.
Sure, it has some vitamins — orange juice even has a small amount of protein — but research shows that the best way to get both of those nutrients is by eating a balanced diet full of vegetables, fruits, and whole grains.
More importantly, since juicing fruit tends to remove most of its fiber, the key ingredient that keeps you feeling full and satisfied until your next meal, drinking a tall glass of orange juice can leave you feeling pretty hungry rather quickly. This is one of the reasons calories from sweetened beverages are often referred to as "empty calories" — the mixture is mostly sugar and water, and low in fiber, fats, and protein, and your body processes it relatively quickly. Consistently indulging in beverages or other foods with a profile like this can increase hunger pangs and mood swings and leave you with low energy levels.
Here's the nutritional profile for a 12-ounce glass of orange juice:
153 calories
34 grams of carbohydrates
27 grams of sugar
2.4 grams of protein
0.7 grams of fiber
That's the same amount of carbs as a bag of M&Ms, with just three fewer grams of sugar.
What does "not from concentrate" mean exactly?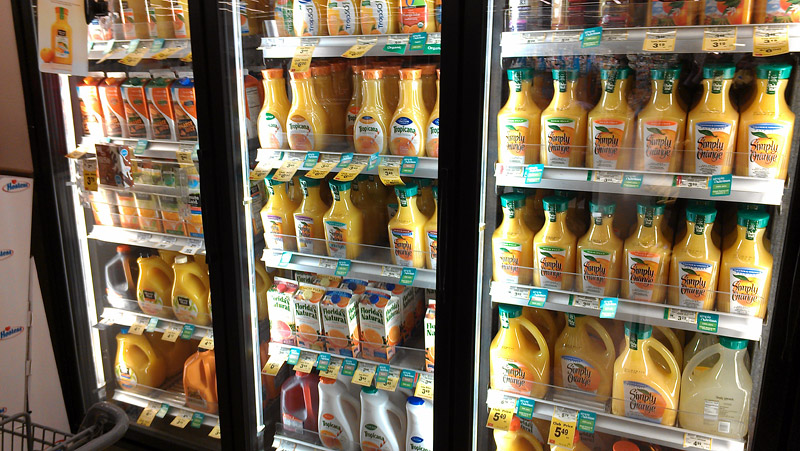 So everything that is natural is also pasteurized, and deoxygenated and has artificial flavors that do not have to be listed as ingredients because they are technically, partially made from oranges?
"Not from concentrate" was a brilliant marketing scam that worked. As it turns out, it's more expensive and difficult to deal with concentrate. They can store the juice-like sugar water for longer when it's not in a concentrated form. This worked out great for sales since we're easily deceived into thinking that something is somehow healthier if it's "not from concentrate."
Conclusion
Juice is not really natural nor healthy anyway. Juice does not exist in nature. It is always processed to some degree and some benefits are lost. Minimally processed, organic, whole food juice is OK. Whole puree is even better. You shouldn't drink a lot of any type of juice. You get some juice when you eat food. Throwing away the food and only drinking the juice makes as much sense as drinking orange juice because it's healthy. Yes, juice is a better choice if you are chugging diet soda all day if you need to justify your sugar addiction.
Make your own juice as a treat with in-season, organic oranges. It will taste and smell delicious; not even comparable to processed junk. The effort of doing it will keep you healthier and make the experience more enjoyable.
 

Please follow us on Pinterest and enjoy our collection of recipes, crafts, fitness, health tips, gardening, DIY and more…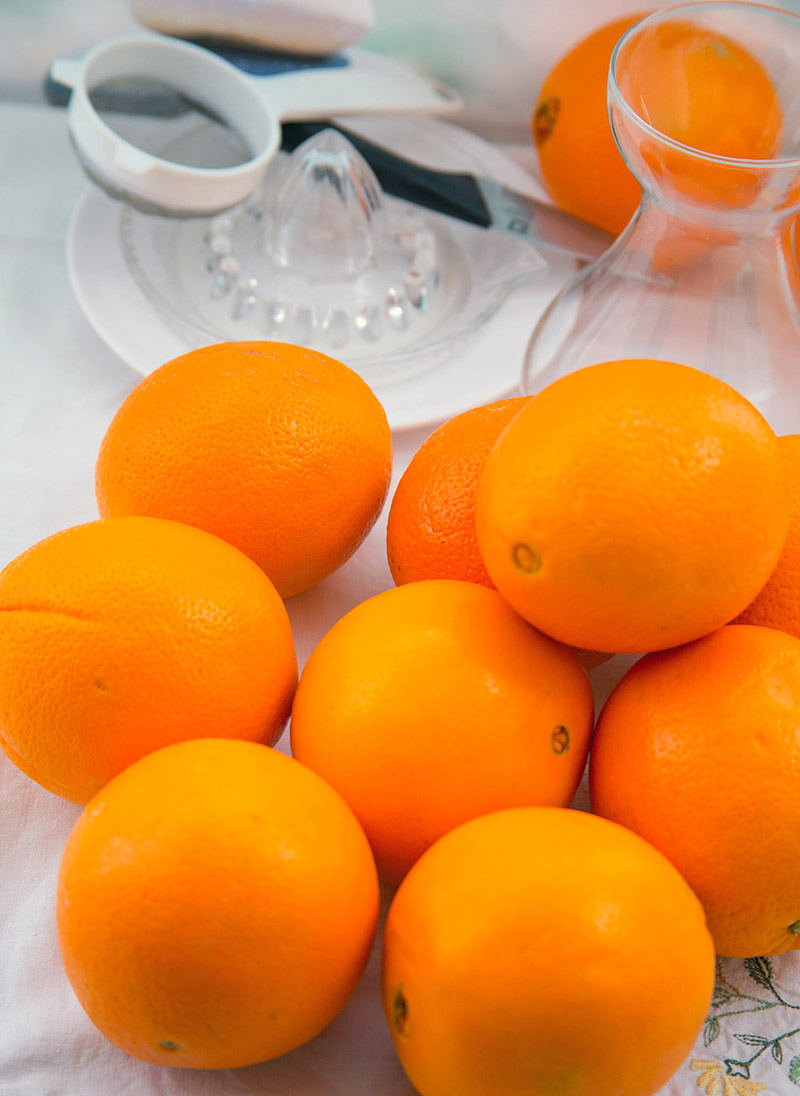 Sources: postindependent.com, gizmodo.com, businessinsider.com