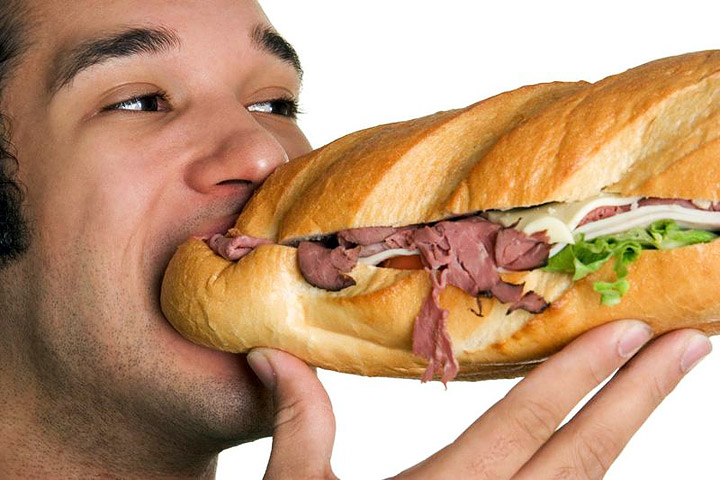 Most fast food restaurants have introduced healthier options to their menus, but there are still plenty of bad things to order. The industry's main source of income comes from selling heart-stoppingly delicious bombs of fat, calories, and salt (and cheese—so much cheese). Luckily, most fast food joints readily provide their menus' nutritional information in their restaurants and on their websites. You might want to avoid the following menu items at these popular chains if you don't want to get a day's worth of calories and fat in a single meal—that's not even including the soda and sides that usually go with them.
Subway's Spicy Italian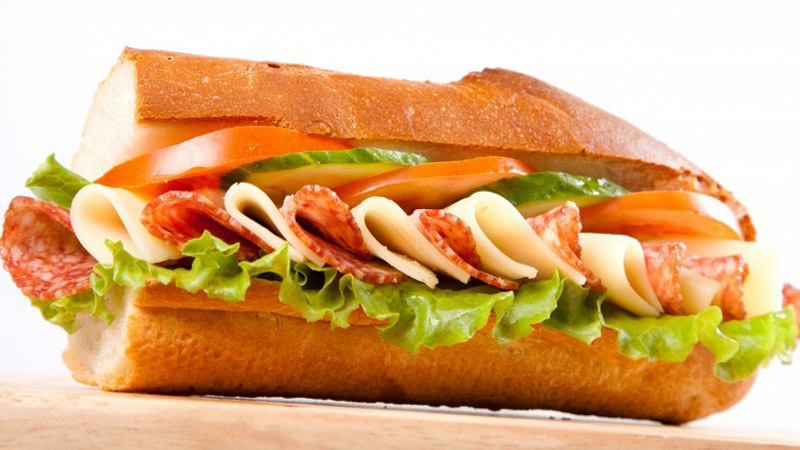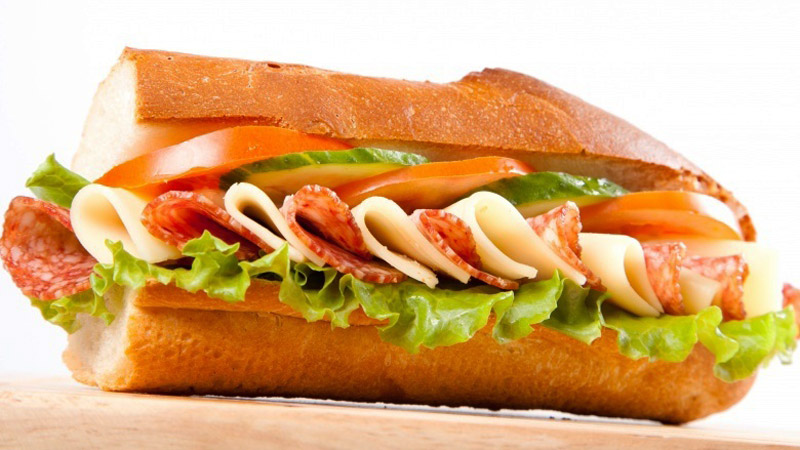 Subway has long touted itself as the home of healthy sandwiches that have "six grams of fat or less." That's only true if you get a specific six-inch sandwich, like turkey, and load it up with vegetables, while skipping the cheese and condiments. A foot-long Spicy Italian, one of the chain's most popular sandwiches, is one of the unhealthiest hoagies in America. It's piled high with 960 calories, 48 grams of fat, and 2,980 milligrams of sodium. That's 80 calories, 4 grams of fat, and 248 mg of salt per inch.




KFC's Chicken Pot Pie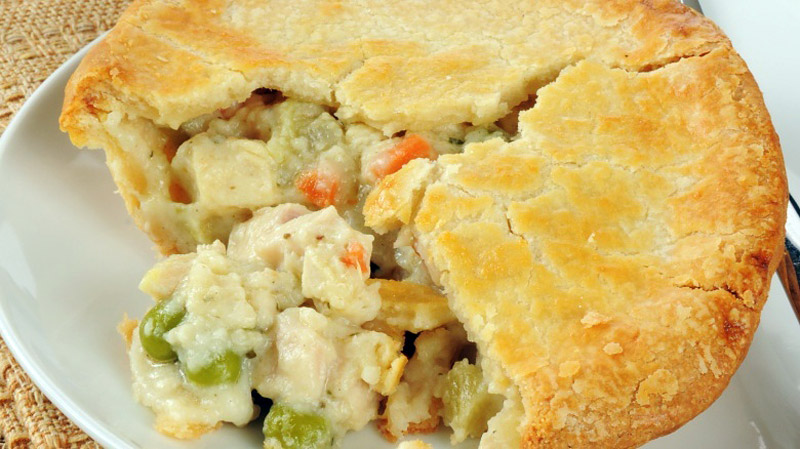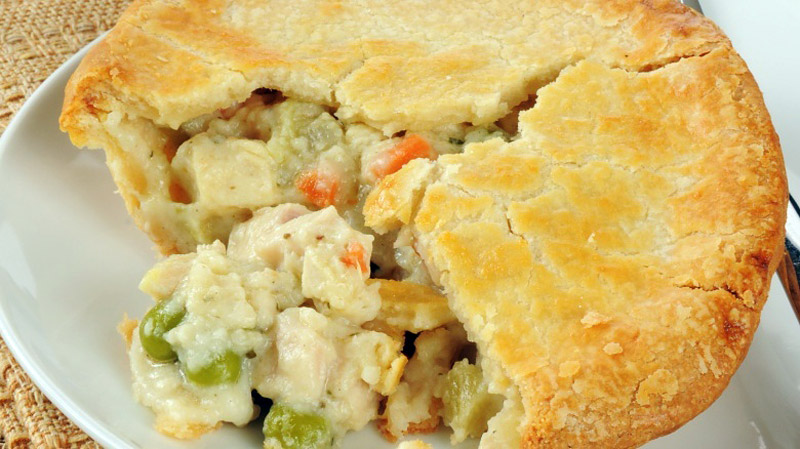 You'd be surprised at how many calories are packed into the average meal at KFC. But the fried chicken isn't the only thing to look out for when ordering. Kentucky Fried Chicken's Pot Pie packs 790 calories, 45 grams of fat, and 1,970 milligrams of sodium, making it really easy to end up with a pot belly if you're downing these regularly.
Chipotle's Carnitas Burrito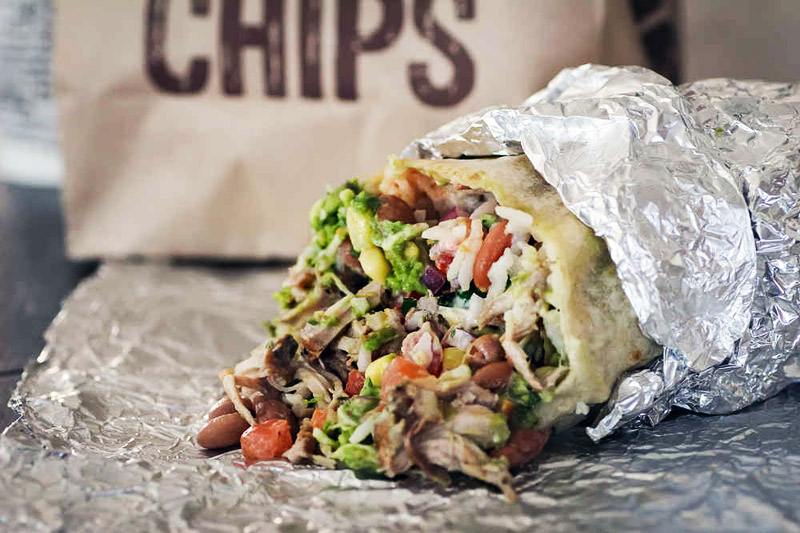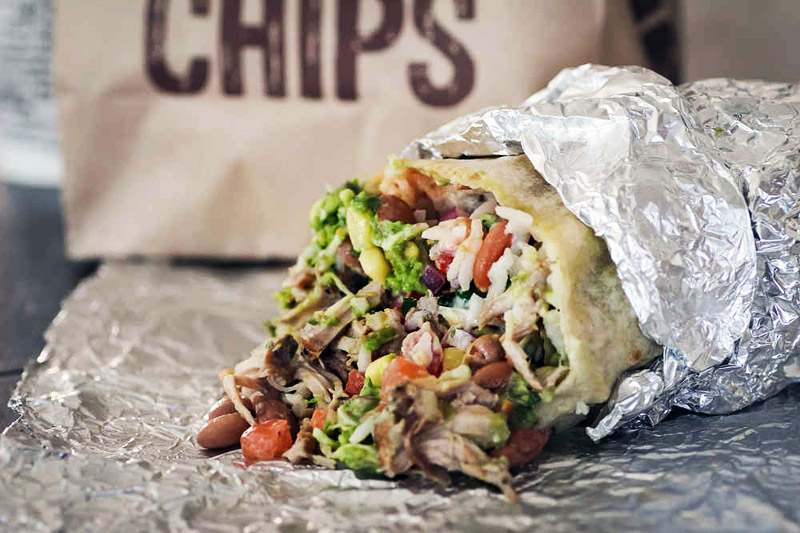 Chipotle deserves praise for its commitment to hormone-free and sustainable ingredients, but that doesn't mean all of its food is healthy. A giant burrito is still a rather unhealthy choice no matter where you go, especially if you load it up with filler. The Carnitas Burrito contains 1,365 calories, 66 grams of fat, and more than 3,000 mg of sodium. That's accounting for the meat, rice, beans, cheese, veggies, salsa, sour cream, cheese, guac, and tortillas. Do your heart a favor and go for something smaller, like a couple of tacos that are bound to be less packed.
Sonic's Peanut Butter and Cookie Dough Dream Master Blast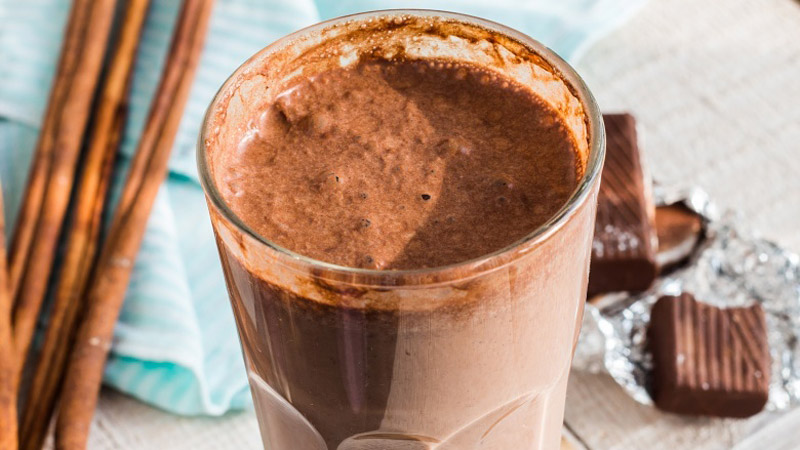 It's called a "Dream Master" because you'll pass out in a diabetic coma after drinking one of these candy-filled milkshake treats. A large PBCDDMB contains a staggering 2,300 calories, 144 grams of fat, and 196 grams of sugar. That's more fat than 43 pieces of greasy bacon and more sugar than eight Snickers bars. At least the peanut butter helps bring in a respectable 37 grams of protein, but there are plenty of healthier ways to accomplish that.




Carl's Jr. and Hardee's Thickburger El Diablo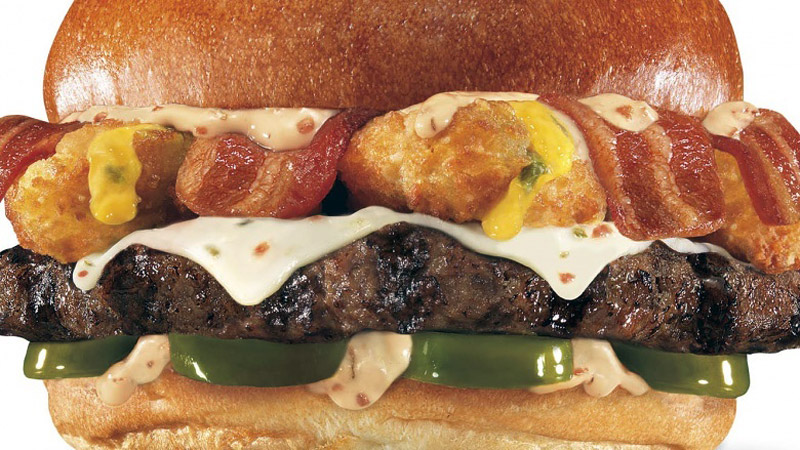 This jalapeno-topped burger will burn your mouth on the way in and clog your arteries on the way down. Sitting inside of a bun that can barely hold it all is half a pound of beef, pepper jack cheese, spicy mayonnaise, bacon, jalapenos, and deep-fried jalapeno poppers. El Diablo's total damage: a hellacious 1,290 calories and 85 grams of fat.
Long John Silver's Baja Fish Tacos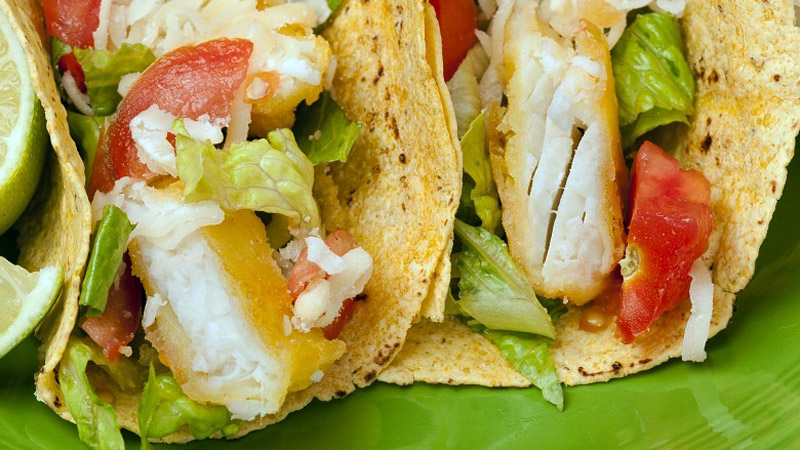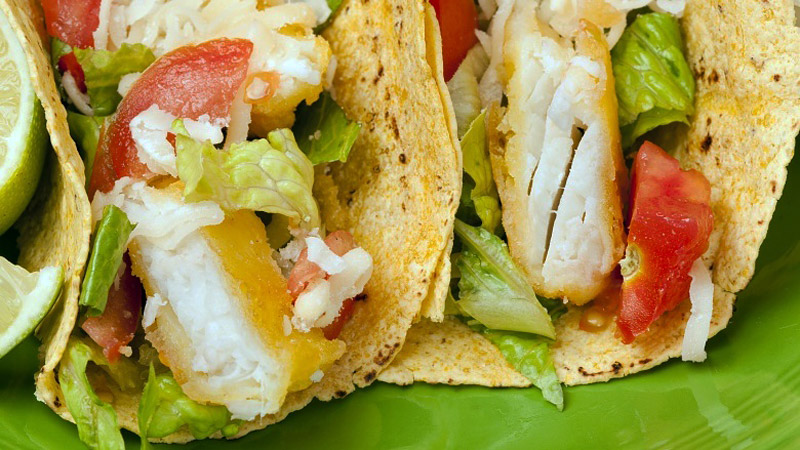 Of all the deep-fried catches up for sale at Long John Silver's, fish tacos seem like a reasonably healthy choice. They're not. The Baja Fish Taco is the unhealthiest thing on the menu at this fast food fish chain. Worst of all, the tacos are sold as a pair, which contain a whopping 1,160 calories and 78 grams of fat total. You can walk the plank at Long John Silver's for some Baja Fish Tacos if you want, but you'll need to run the StairMaster for a long time to burn them off.
Source: thelist.com