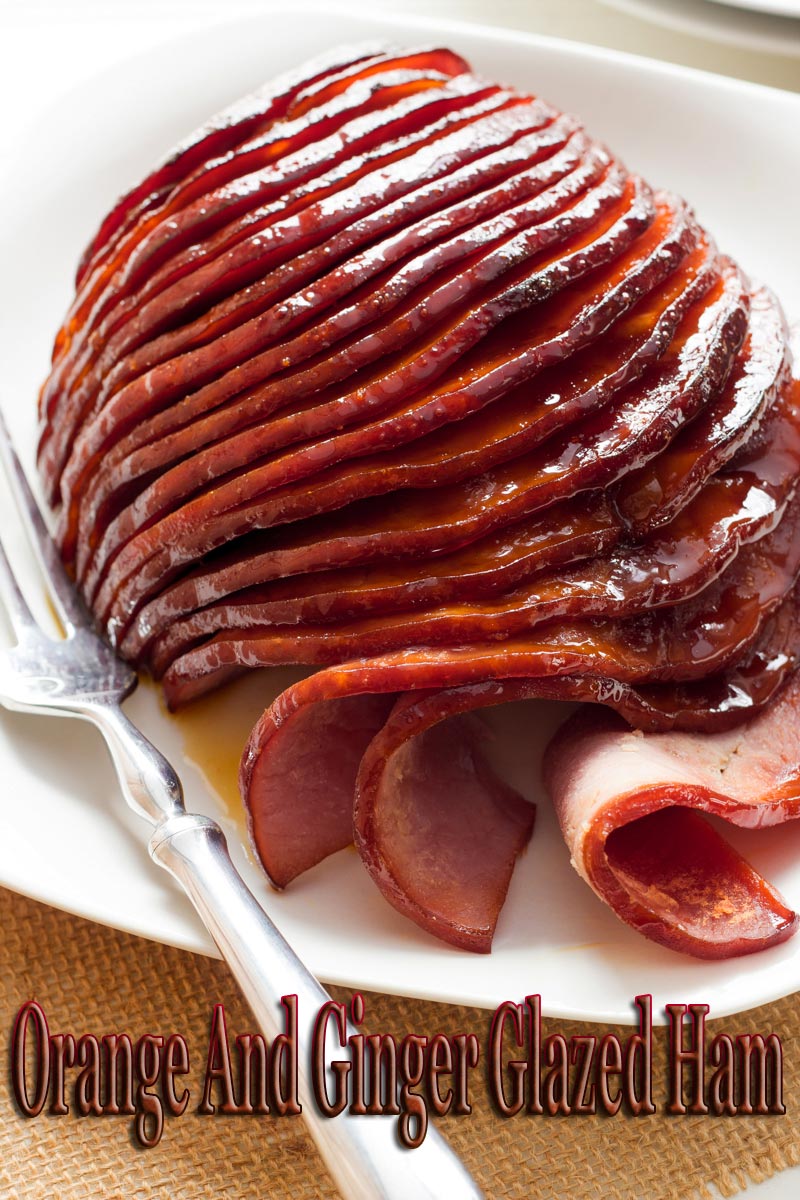 Orange And Ginger Glazed Ham Recipe
This Orange and Ginger Glazed Ham recipe is something I find myself in the middle of eating then wonder why I don't make it more often. It's incredibly easy and takes just five minutes to make the glaze! Since most of the cooking time is inactive (meaning your oven is working, not you), it's an excellent meal to serve on a busy weekend, too.
You'll often find hams on sale after major holidays: Thanksgiving, Christmas, Easter. They keep for several months in the freezer, so it's smart to stock up when they're on sale. Defrost them in the refrigerator overnight (around 4-6 hours per pound) and any day can feel like a holiday!
Ingredients:
1 (4-5 lb) bone-in ham, fully cooked
1 cup light brown sugar (packed)
½ cup grainy mustard (the kind in a jar)
¼ cup honey
¼ cup fresh orange juice
2 tsp. grated orange zest
1 tsp. ground ginger
Whole cloves (optional)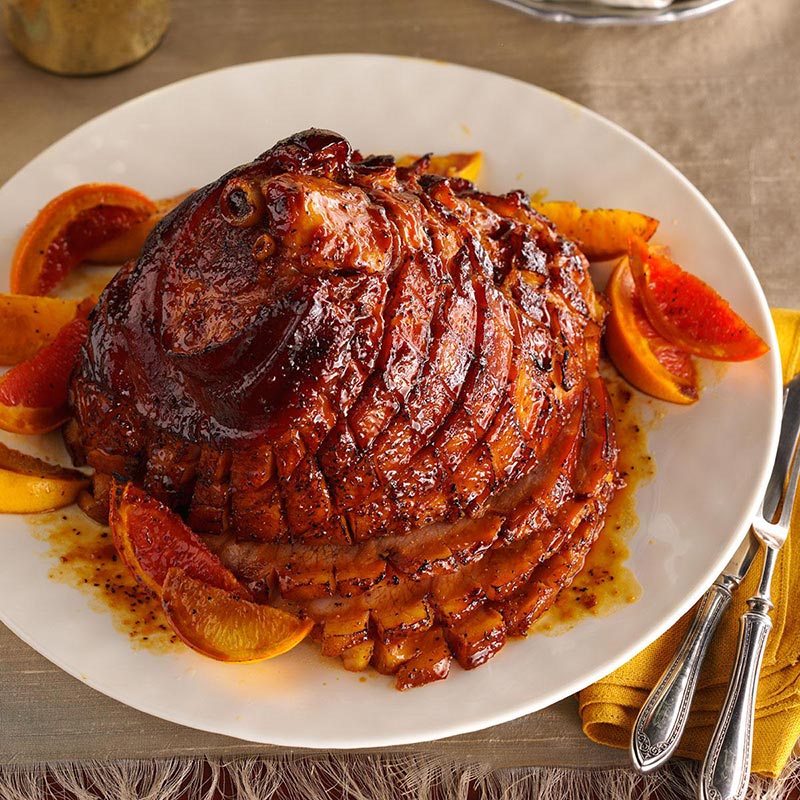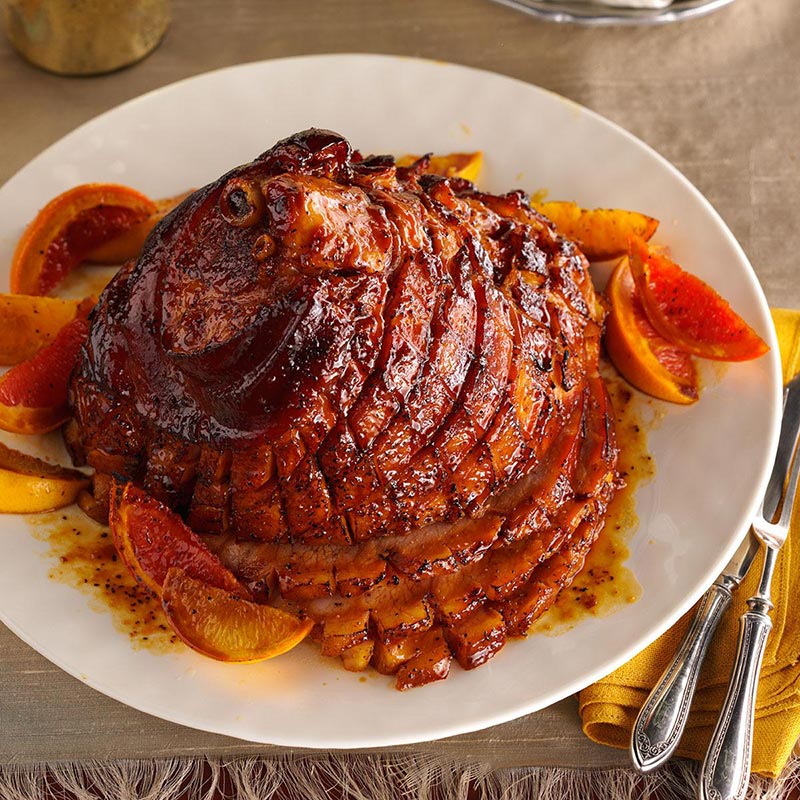 Instructions:
Preheat oven to 325°F.
Line shallow baking pan with foil.
Using a paring knife, score the ham's surface (not the meat) into a diamond pattern. Dot diamonds with whole cloves if desired.
Add ½ cup water to the baking pan and cover the ham tightly with foil.
Bake ham at 325°F for 30 minutes.
Meanwhile, make glaze by mixing remaining ingredients in a bowl.
Remove ham from oven and uncover.
Brush ham heavily with glaze. Reserve remaining glaze for basting.
Return ham to oven and bake additional 30-45 minutes, basting every 10 minutes, until internal thermometer reaches 140F.
To grill:
Place ham in aluminum foil baking pan.
Add ½ cup water and cover tightly.
Grill over indirect heat for 40 minutes.
Remove foil and brush ham with glaze, reserving the rest of the glaze for basting.
Resume grilling, without foil, basting every 15 minutes until ham reaches internal
temperature of 140°F. (Approx. 30 minutes.)
Once cooked, ham stays good in the refrigerator for 3 to 5 days. Be sure to slice any leftover ham off the bone the same day that you cook it, though. Wrap the leftovers tightly in plastic wrap then again in foil, or vacuum seal and freeze them for up to 5 months.
The delicious leftovers from this Orange and Ginger Glazed Ham Recipe are excellent in sandwiches, mini-quiches, omelets, and wraps. Plus, there's the ham bone you can pop into a pot of beans to make a hearty, delicious soup. What a great way to stretch the grocery budget!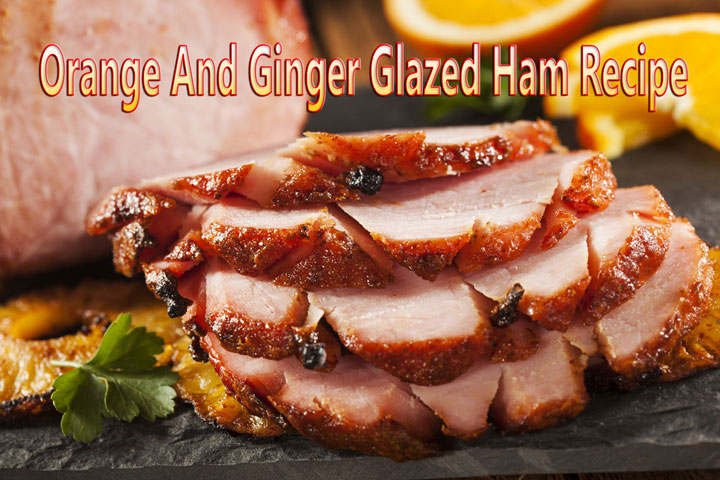 Source housewifehowtos.com