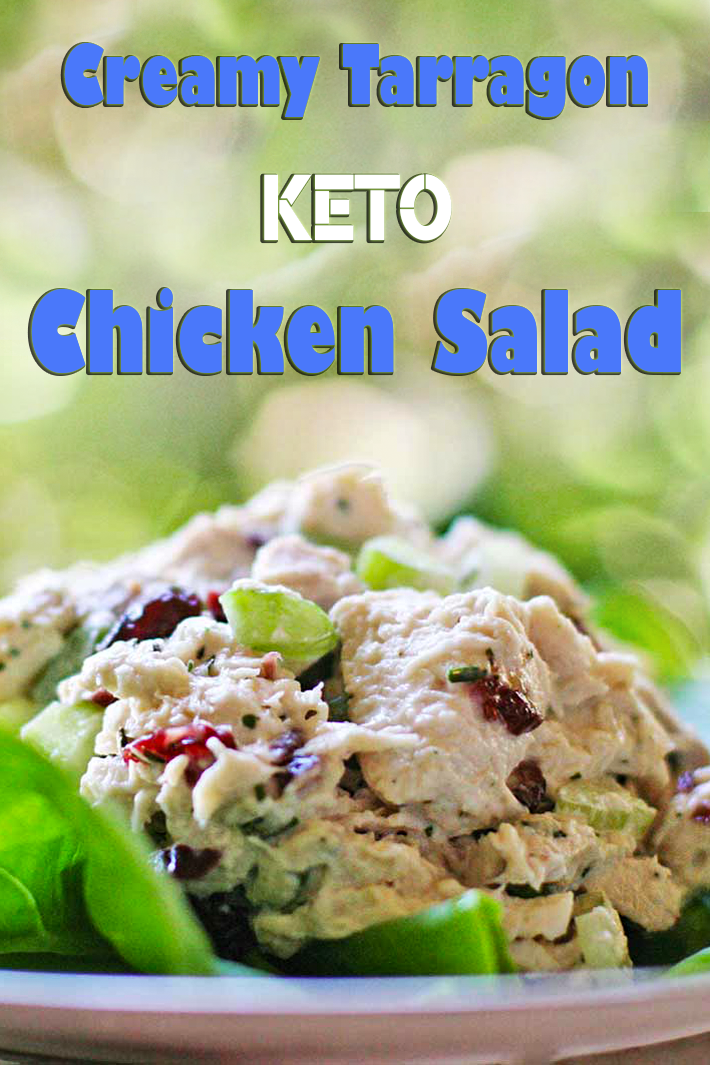 Creamy Tarragon Chicken Salad Recipe
Creamy Tarragon Chicken Salad is a perfect salad to serve for a special luncheon because it's made ahead of time.  Another plus is the short list of everyday ingredients.
Ingredients:
3/4 cup sour cream
3/4 cup mayonnaise
1 cup finely chopped celery
1/4 cup minced fresh tarragon or 1 tablespoon dried tarragon
5 cups cubed cooked chicken
Directions:
In a medium bowl, combine sour cream, mayonnaise, celery and tarragon; stir in chicken. Refrigerate for 2-3 hours. Yield: 4-6 servings.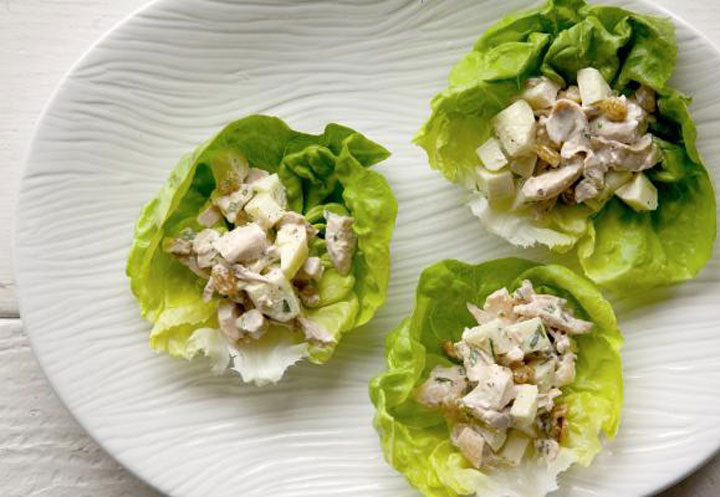 Nutritional Facts:
1 serving (1-1/2 cups) equals 487 calories, 36 g fat (9 g saturated fat), 134 mg cholesterol, 283 mg sodium, 2 g carbohydrate, trace fiber, 35 g protein.
Source tasteofhome.com