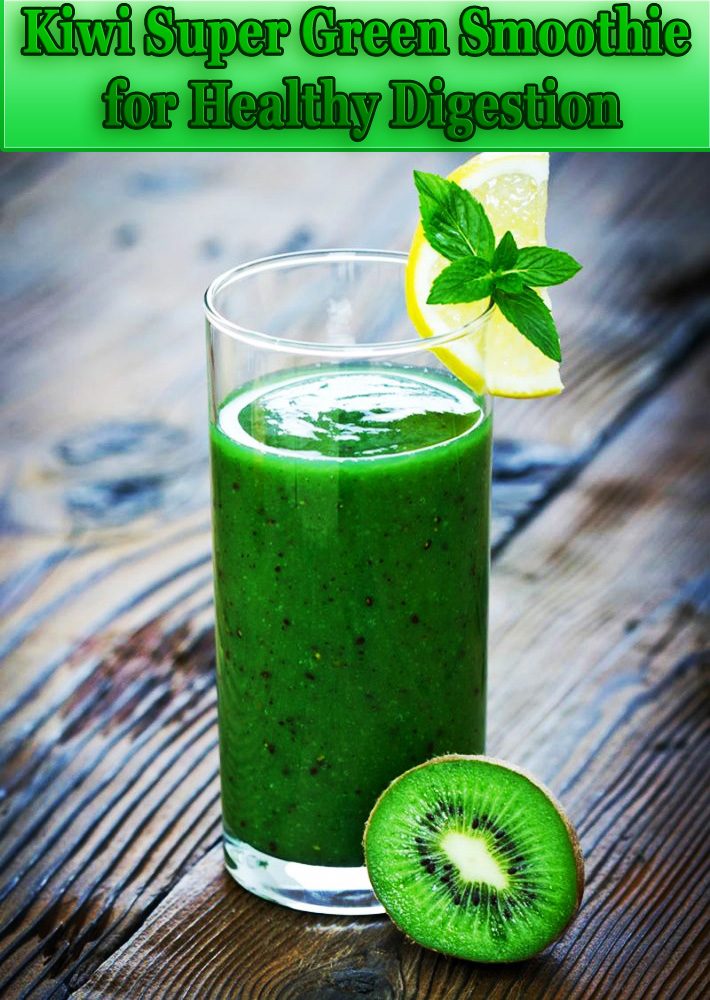 Kiwi Super Green Smoothie for Healthy Digestion
Give your digestion a little TLC with this Kiwi Super Green Smoothie! Super ingredients that are paleo and vegan friendly, healthy, and nourishing. A green smoothie that does a body good. Simply delicious and refreshing!
Ingredients:
2 kiwis (peeled)
1 lime (juiced)
1 lemon (juiced)
1 cup coconut water
4 oz orange juice
ice
1 sprig of parsley
small handful of baby spinach (for better digestion, slightly steam beforehand)
1 tbsp chia seed
1/2 tsp ground ginger
pinch of sea salt
optional 1 tsp maple syrup or honey
Instructions:
Blend and serve! (I used about 1 cup ice.)
Notes:
Feel free to let the chia seed thicken by letting it sit in fridge for 30 minutes after you blend.
You can also use 1-2 tbsp of vegan protein if you'd like to thicken it.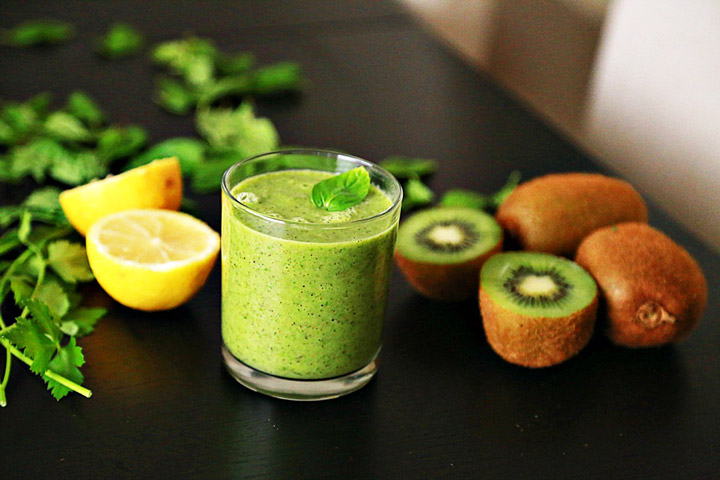 Source: cottercrunch.com