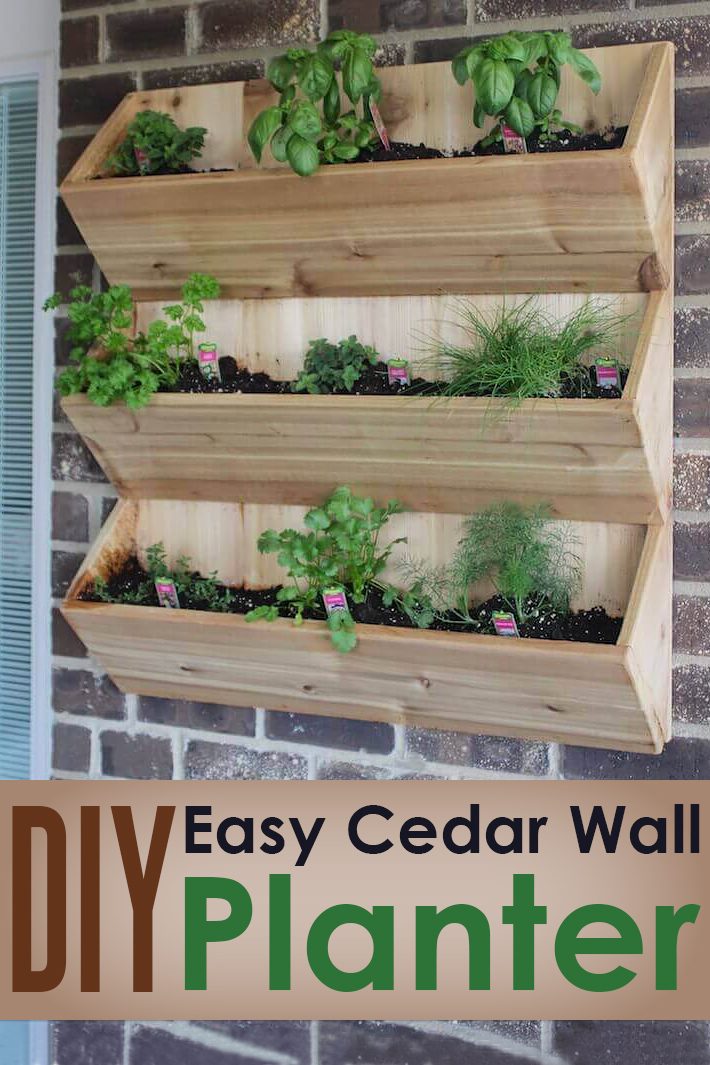 This simple cedar wall planter is great for herbs or spring flowers.
TOOLS
Pocket Hole Jig
Drill
Miter Saw
Tape Measure
Pencil
Safety Glasses
Hearing Protection
MATERIALS
3x 1 x 8 x 8′ Cedar Boards
1-1/4″ Pocket Hole Screws
1-1/4″ Brad Nails
DIMENSIONS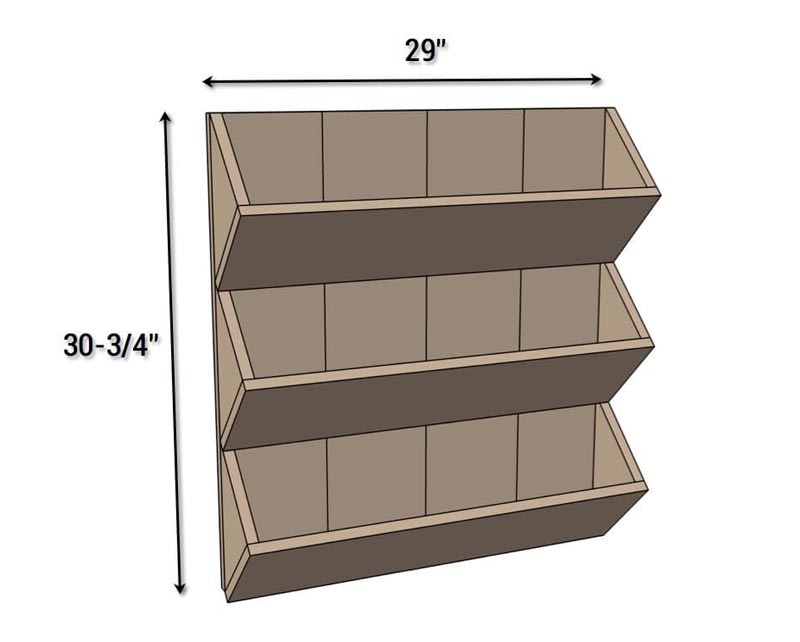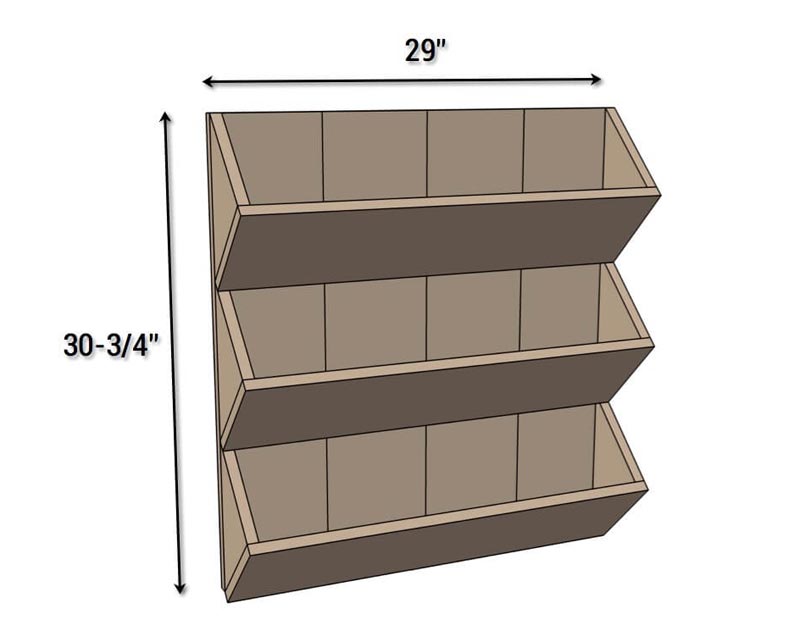 INSTRUCTIONS
Cut List: Cut the boards as shown in the cut list using a miter saw.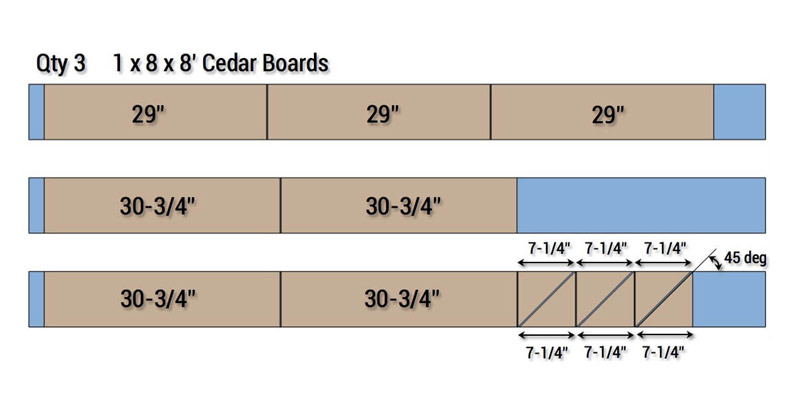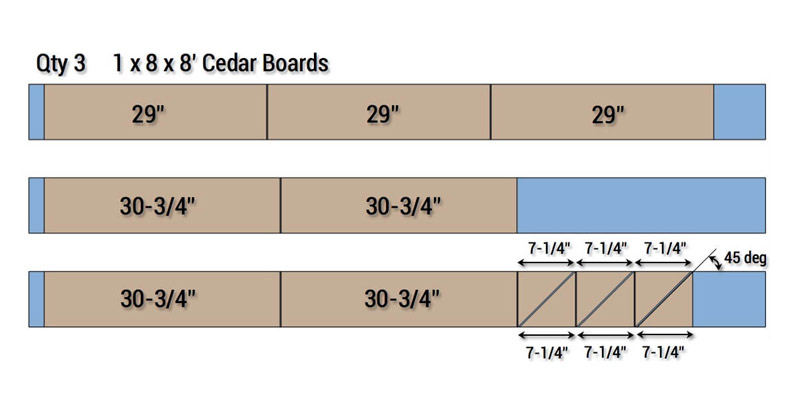 Step 1. Assemble Back
Assemble the back by drilling pocket holes in the boards as shown and screwing together using 1-1/4″ pocket screws.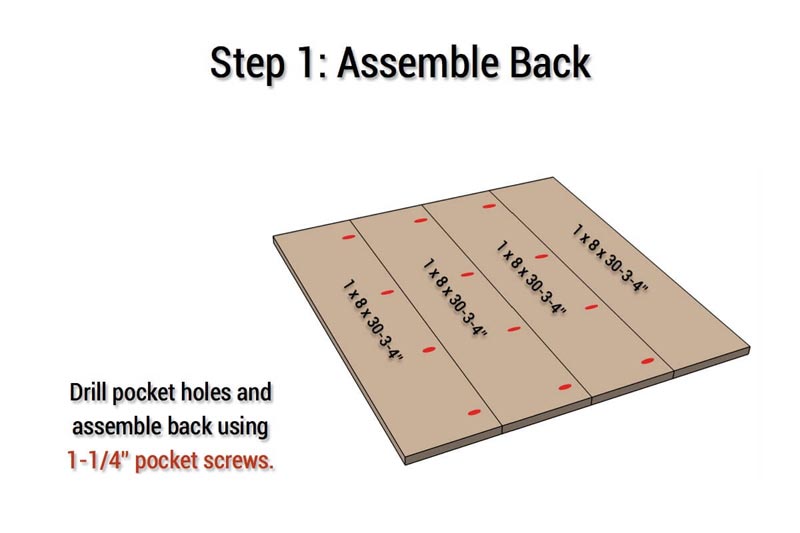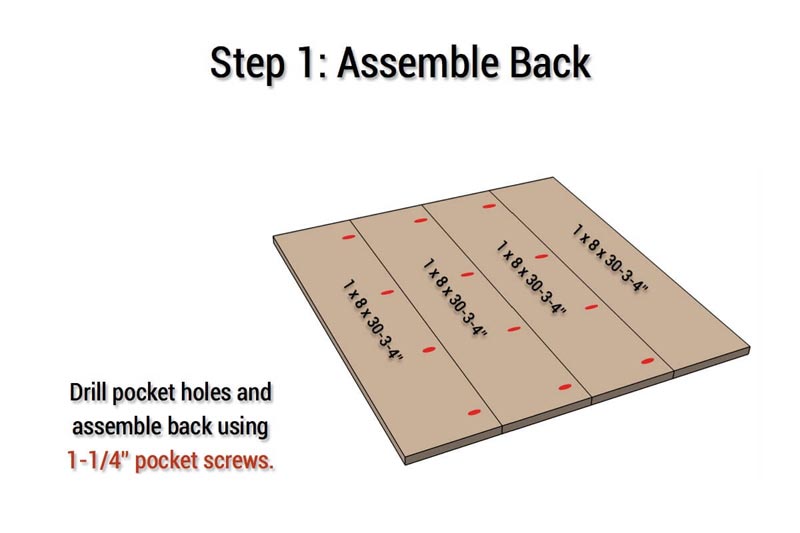 Step 2.  Install Sides
Install sides as shown using wood glue and 1-1/4″ brad nails.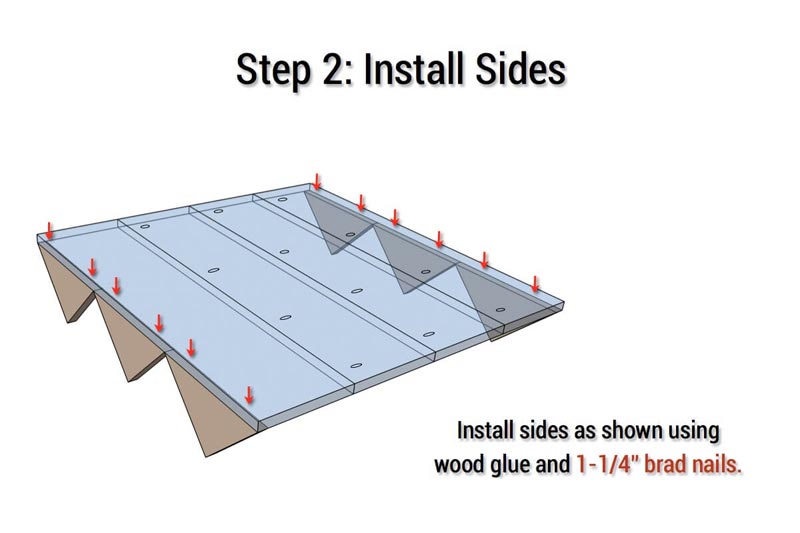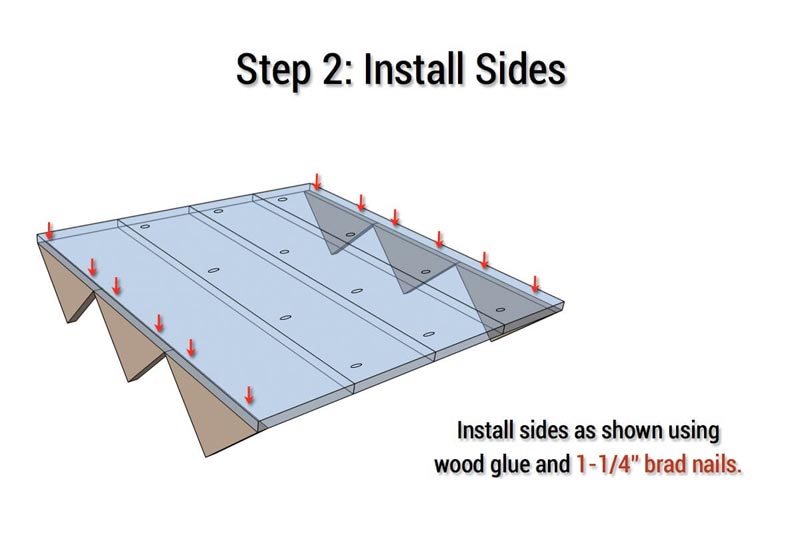 Step 3: Install Fronts
Install fronts as shown using wood glue and 1-1/4″ brad nails.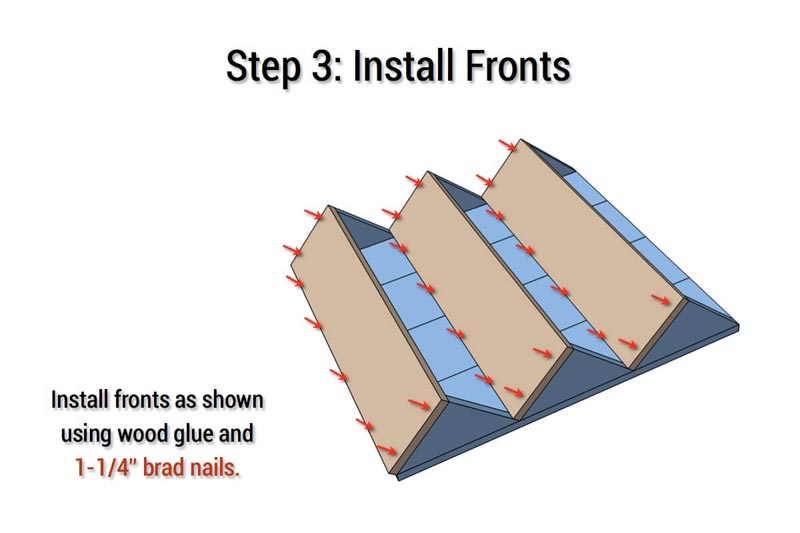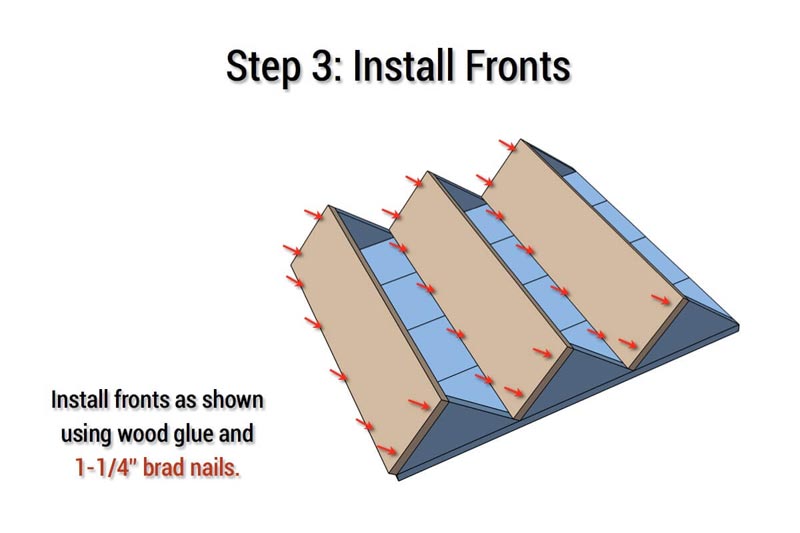 Step 4: Cut French Cleat
To create a french cleat rip a scrap 1×4 board (about 24″ in length) down the middle on a 45 degree angle.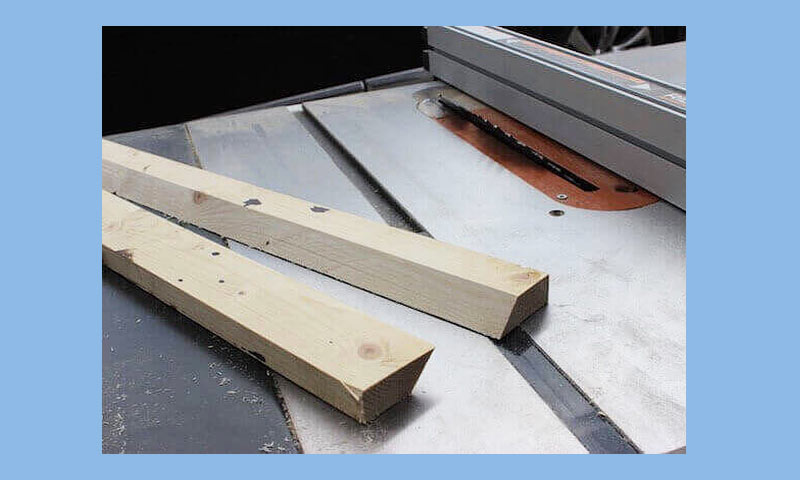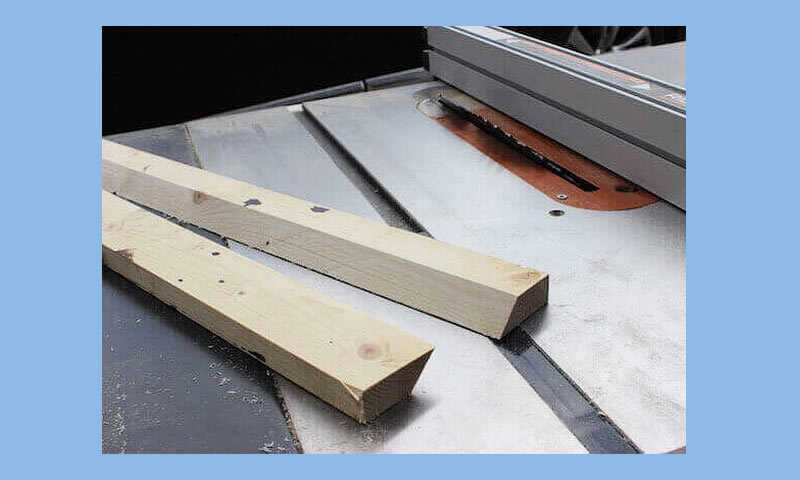 Step 5: Install French Cleat and Cedar Wall Planter
Install one side of the cleat on the planter using 1-1/4″ exterior screws and the other on the wall.
Note: Be sure to check for level throughout this step and if installing cleat into brick or cement you'll need a hammer drill and concrete anchors.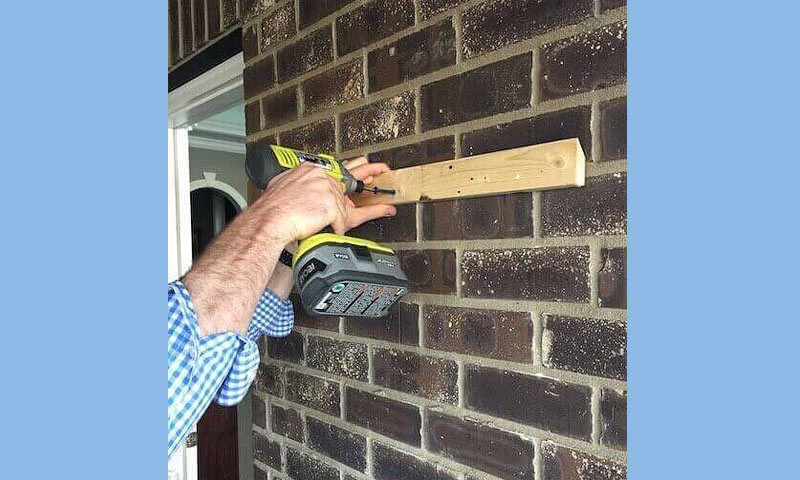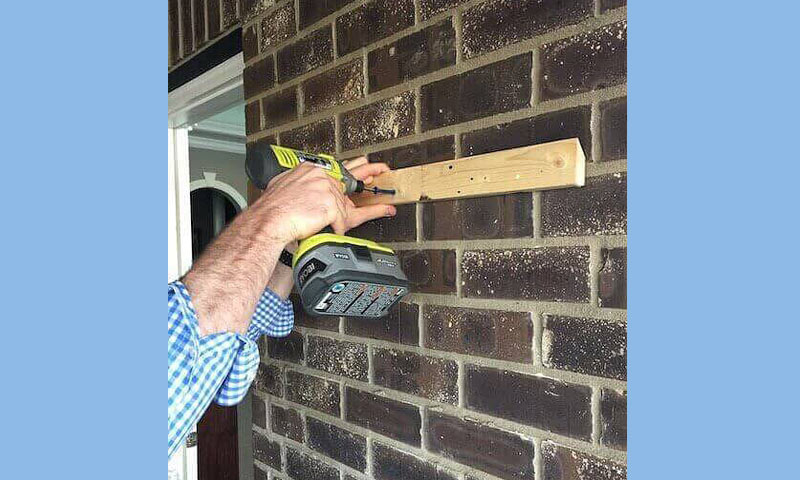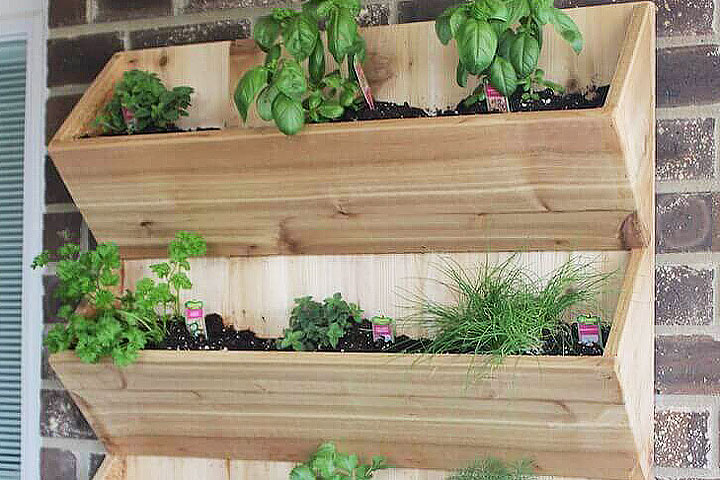 Please follow us on Pinterest and enjoy our collection of recipes, crafts, fitness, health tips, gardening, DIY and more…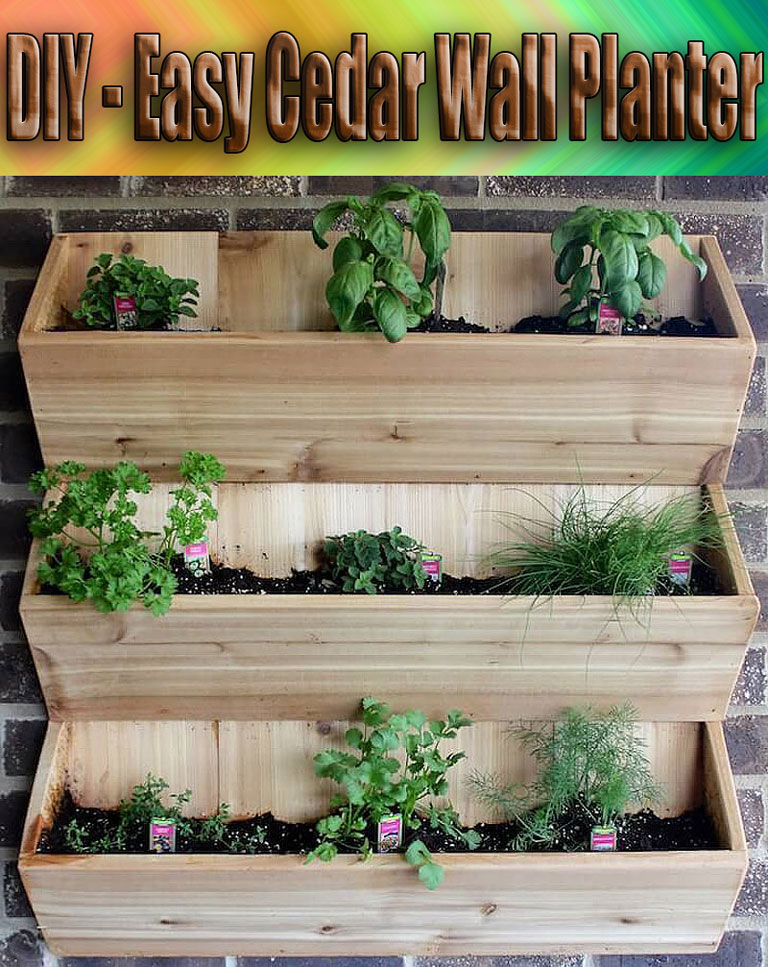 Sources: rogueengineer.com, ryobitools.com
Images, Plans and Project by: rogueengineer.com