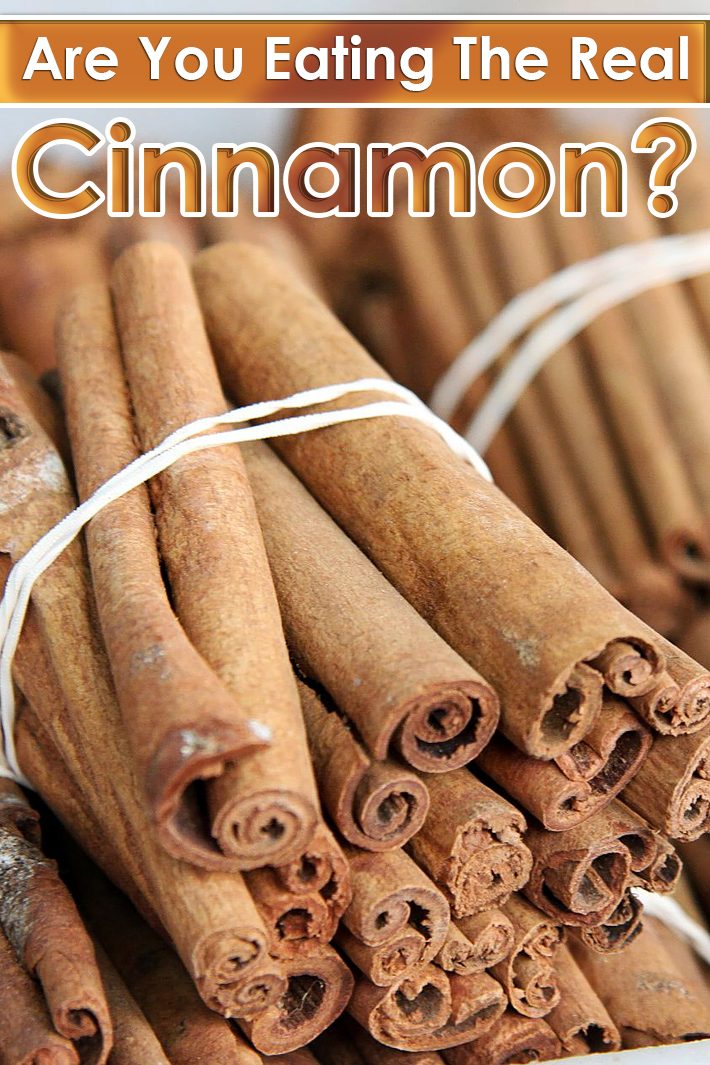 Cinnamon — the same familiar spice that gives Big Red gum its fiery flavor and warms the winter months with decadent treats like pumpkin pie and its namesake cinnamon rolls — has an impressive list of scientifically backed medical benefits.
Among other health advantages, cinnamon helps normalize blood sugar, is antimicrobial and anti-inflammatory, and has potent antioxidant powers. It's also a good source of fiber and micronutrients like calcium and manganese.
But the truth is, not all cinnamon is created equal.
Today I'd like to focus on two specific varieties — Cassia cinnamon and Ceylon cinnamon — and which of these two you should be eating. Both are harvested from the bark of evergreen trees (genus Cinnamomum), but from the exact flavor profile to the specific tree to the country of origin to the concentration of a toxic compound called coumarin, there are some pretty critical differences.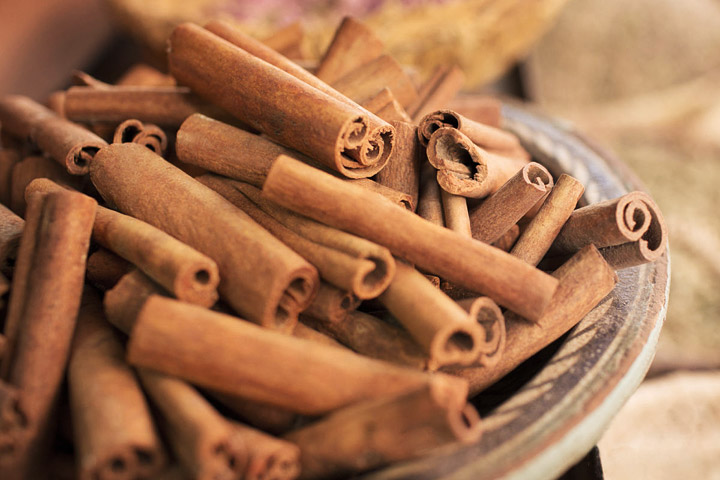 Ceylon vs. Cassia Cinnamon
The most prevalent kind of cinnamon in the United States, and the variety you're likely to find stocking the shelves of your neighborhood grocery store (and your own spice cabinet), is Cassia cinnamon. Since it's more abundant, Cassia is cheaper than Ceylon and tends to dominate the market…
But what if I told you that Cassia is not "true" cinnamon? In fact, the Oxford English Dictionary defines Cassia like this:
"The aromatic bark of an eastern Asian tree, yielding an inferior kind of cinnamon that is sometimes used to adulterate true cinnamon" (true cinn. being Ceylon).
Now, some foodies disagree that Cassia is a lesser variety of cinnamon. Yet no matter what camp you fall into, there are important (and undeniable) distinctions between these two types.
Ceylon cinn., grows almost exclusively (upwards of 90%) in Sri Lanka. Most Cassia cinn., on the other hand, originates in Indonesia. Cassia also comes from China, Vietnam, and Burma.
Ceylon cinn. is lighter in color and has a softer texture than Cassia, and these qualities are reflected in their respective flavors. Ceylon has a milder, sweeter taste.
Massachusetts-based chef Ana Sortun put it this way: Cassia cinn. tastes "stronger and hotter," while Ceylon cinn. is full of "lighter, brighter citrus tones."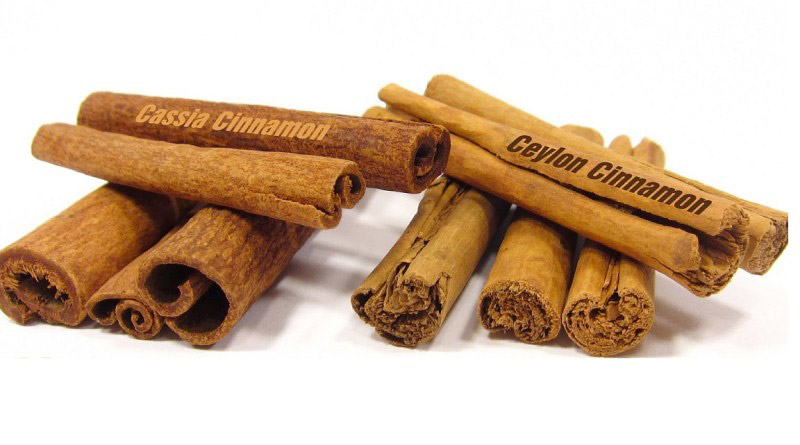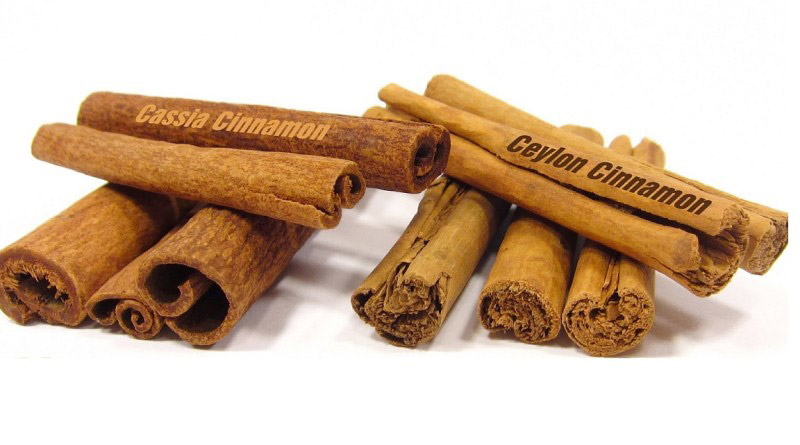 As you can see, they even curl up differently. Cassia cinn. quills remain hollow in the center, whereas Ceylon cinn. sticks have layers throughout and end up looking vaguely like a cigar.
But the most critical difference of all has nothing to do with the color, consistency, price, or flavor… it has to do with safety. This is especially important if you eat a lot of cinnamon or take it for medicinal purposes.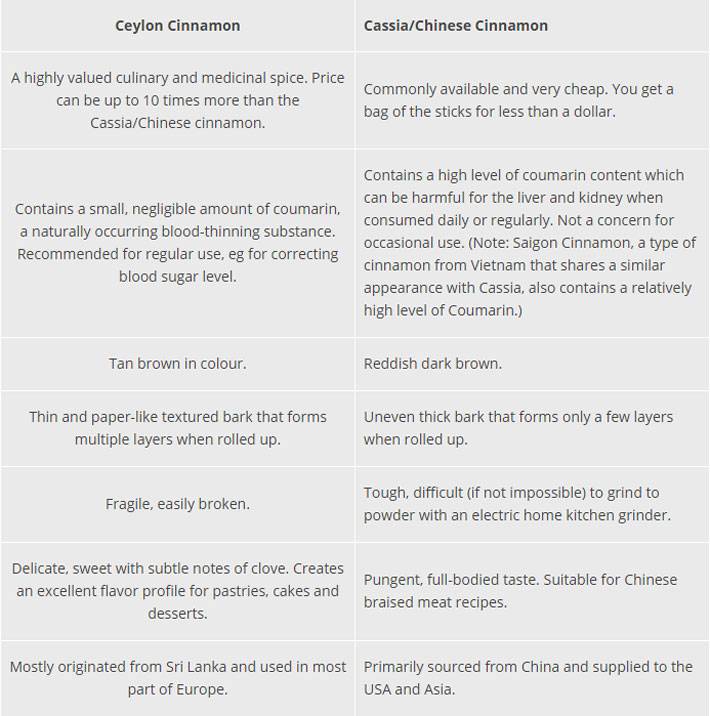 Cinnamon and Coumarin Content
Coumarin is a phytochemical, or a naturally occurring substance found in various plants — including cinnamon. It can also be hepatotoxic, causing liver damage in some people.
Here's the crucial difference: Ceylon cinn. contains only "traces" of coumarin, while Cassia cinn. contains "substantial amounts." In fact, a 2010 German study found that Cassia cinn. contains an average of 63 times more coumarin than Ceylon cinn.
Thing is, the Germans — as well as the rest of the European Union — take this coumarin threat pretty seriously, going so far as to regulate the amounts of Cassia cinnamon residents can ingest.
It's also worth noting that some people are more susceptible than others to liver damage caused by coumarin, but unfortunately, the reason some individuals are highly sensitive to it while others are not remains a mystery.
It's Better to Be Safe Than Sorry
So the bottom line is: If you use it liberally, take it medicinally, or agree with the old bit of wisdom that "it's better to be safe than sorry," then it's worth the extra few dollars to buy authentic, Ceylon cinn..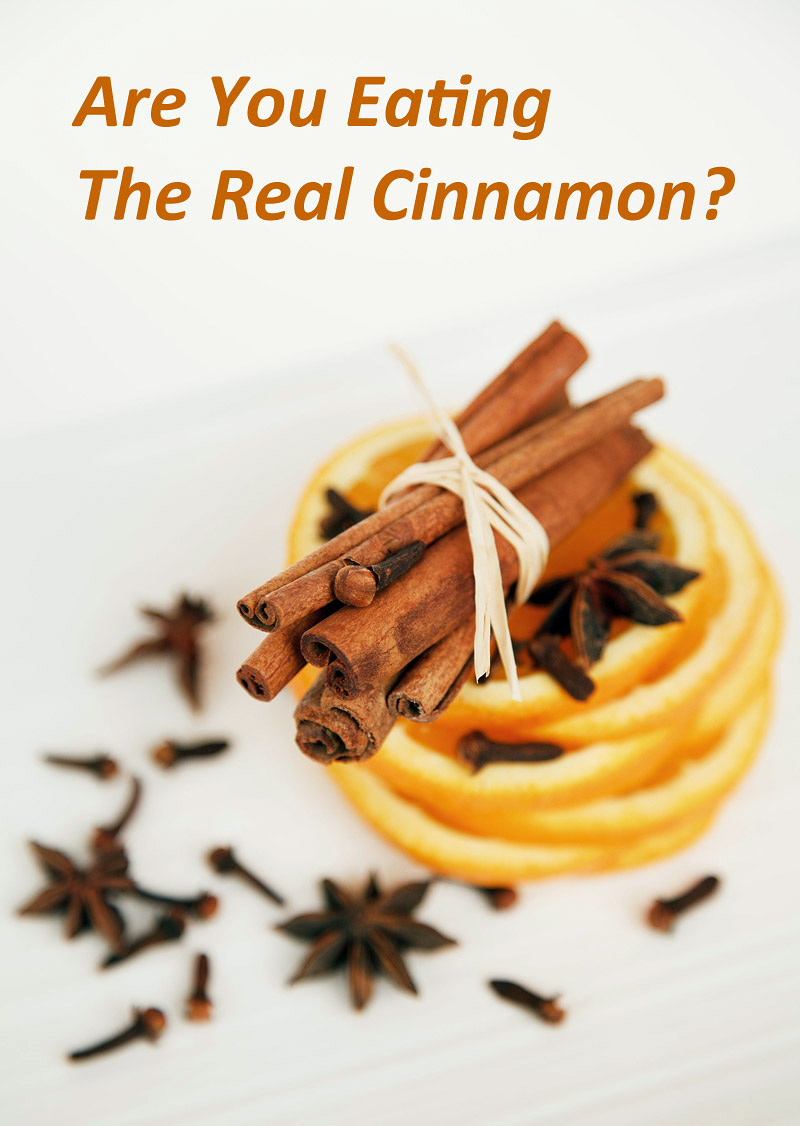 Source: myhealthwire.com