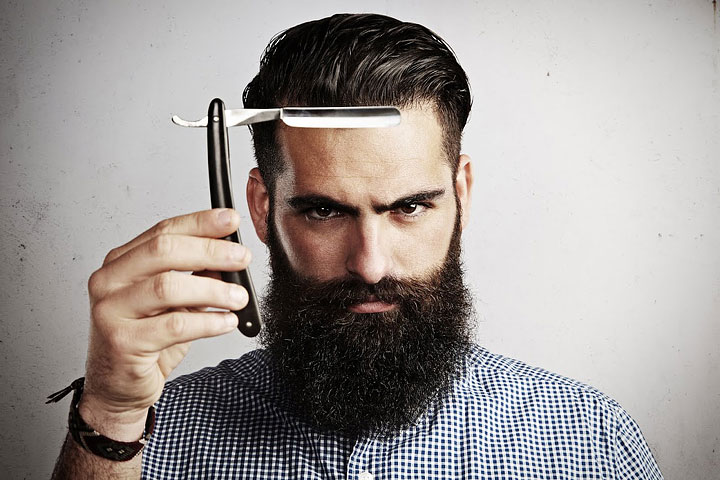 A Barber has waged war on free facial hair by calling on Government to implement a beard tax.
Antony Kent, who owns salon chain UK Barber Shops which has a branch in Worcester, would charge people with bushy beards £100 a year under his law, while those with more modest stubble would have to cough up £50.
He is putting his plan to the Chancellor of the Exchequer George Osborne, proposing the extra money could be used to help plug the hole in the national budget. The 48-year-old, from Sale Green, near Droitwich, said: "I noticed that people were growing beards and I was thinking – why? I just found it quite fascinating to see how the fashion has changed."
Prompted by the recent trend in so-called 'hipster beards' Mr Kent began researching the subject and found that King Henry VIII had levied a similar tax nearly five centuries ago.
He said: "I thought: 'What a good idea!' "I was quite fascinated by the fact they had to carry a token with them to prove they had paid the tax. "My head started whirring away and I started thinking you might be onto something here.
"I thought – they need to reduce the deficit, so maybe they can start taxing beards with them being so prevalent at the moment!"
And he suggests some of the revenue could be used to support injured ex-service personnel, explaining male fashion has been partly driven by dress codes adopted by the military.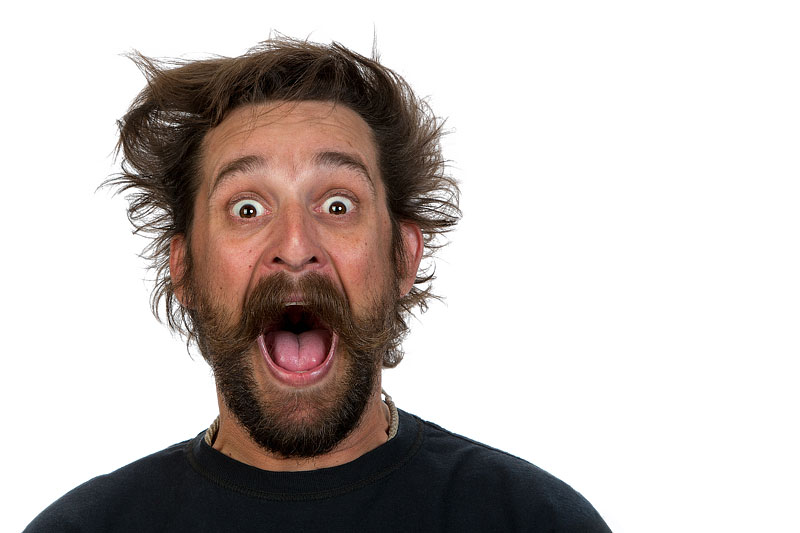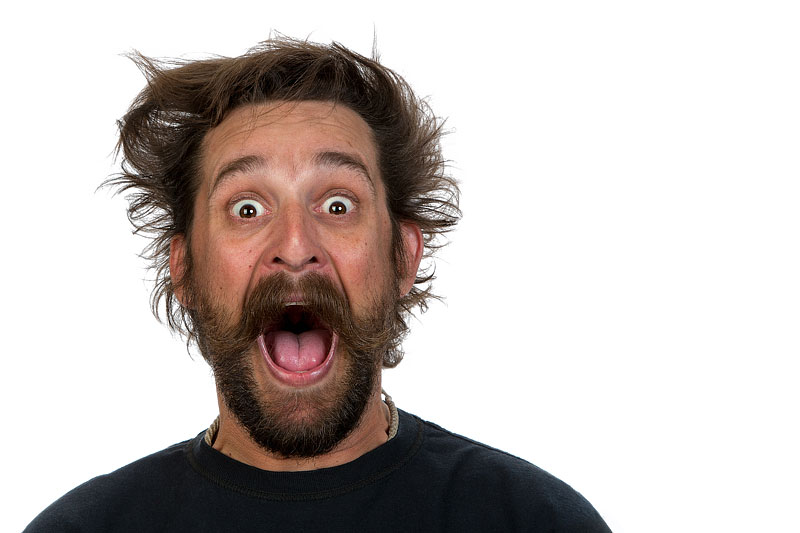 "Whatever the psychology behind the trend, there is absolutely no doubt beards are more fashionable now than they have been for decades and the Government should be cashing in," explained the businessman, who has 30 years' experience as a barber.
In order to implement the tax, he proposes beards be measured and a cost worked out based on length of hair. He added: "I'm anti-beard really. I can't grow one to be honest – I get a bit of a goatee."
However, underpinning his eccentric plans for a beard tax lies a more serious message. "I'm trying to raise awareness of the ridiculous state of tax in the hairdressing industry," explained Mr Kent.
"I am trying to highlight these ridiculous taxes we are expected to pay and the beard tax is an exaggeration of this. "I have been writing to the government for many, many years on the tax affairs of hairdressing and all of my calls fall on deaf ears.
"So, I decided to come up with an alternative tax raising measure for the government so they can make things fair. Mr Kent's grandfather, Vic Kent, launched UK Barber Shops in Yardley, Birmingham in 1934. UK Barber Shops also has branches in Malvern, Droitwich, Pershore and Evesham, along with across the West Midlands. Do you this a beard tax is a good idea?
Source: worcesternews.co.uk