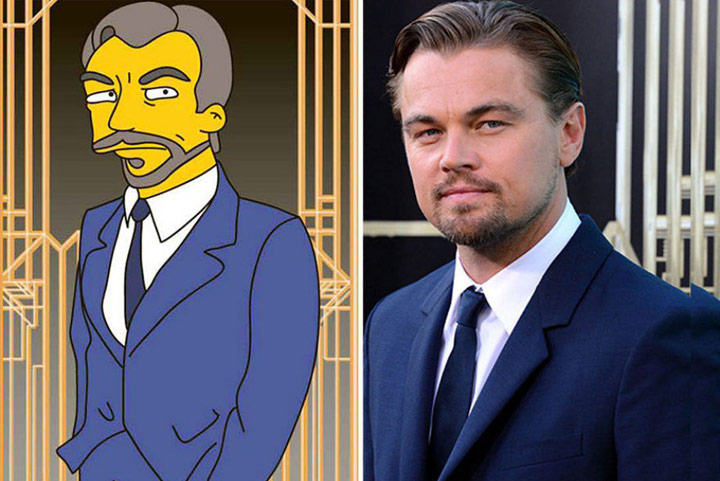 Who doesn't love The Simpsons? Artist Valerie Zaremska knows how it really makes people's day, so Valeria decided to transform real images of friends and family into their Simpsons caricatures. In Valerie's own words:
"First you look at the photo and smile to the person. Mentally you introduce yourself: Hey there! You look nice today. Let's see what distinguishes you from the 7 billion mass of people", says the artist.
"What a wonderful feeling it is – to draw a caricature portrait…After the work is done, I look at it again: "Hello, my little creation! So do I recognize my friend from that photo?". I always give positivity to my works, because this is what it's all about. P.S. The most important part – I'm only interested in creating real life people's caricatures, not existing characters of the show, which are objects of copyright."
If you like Valerie's work, send her your photo and maybe you become a citizen of Springfield!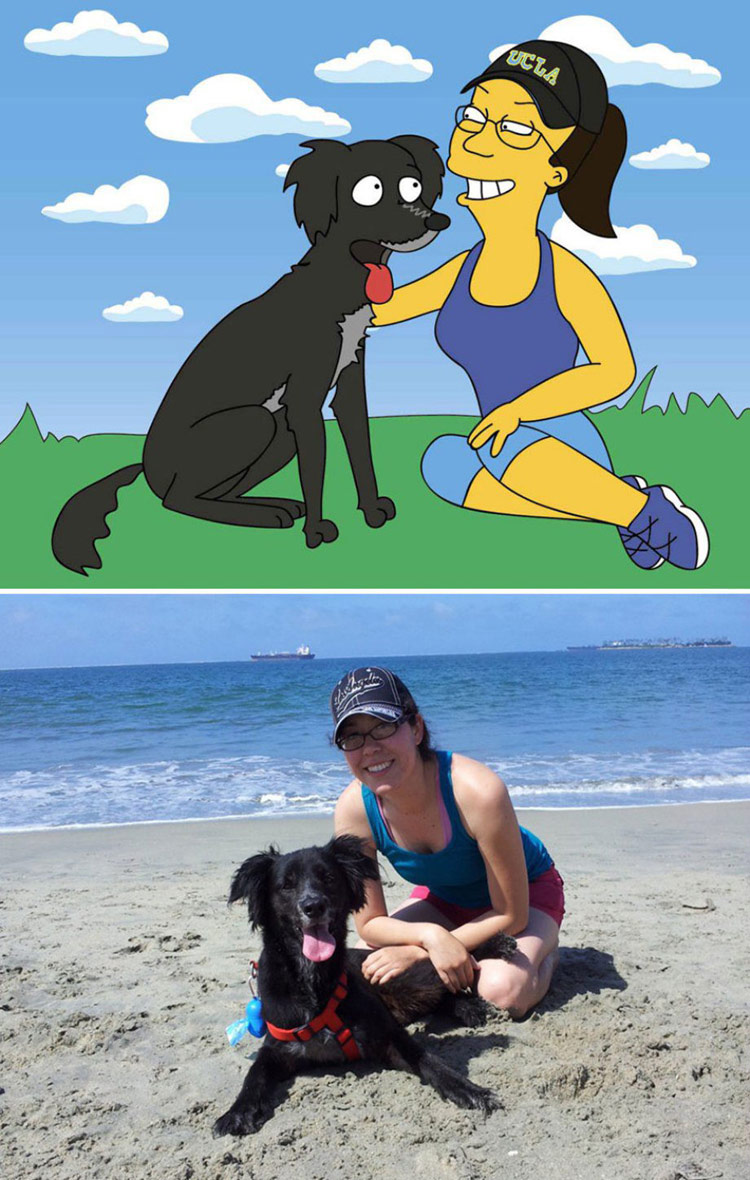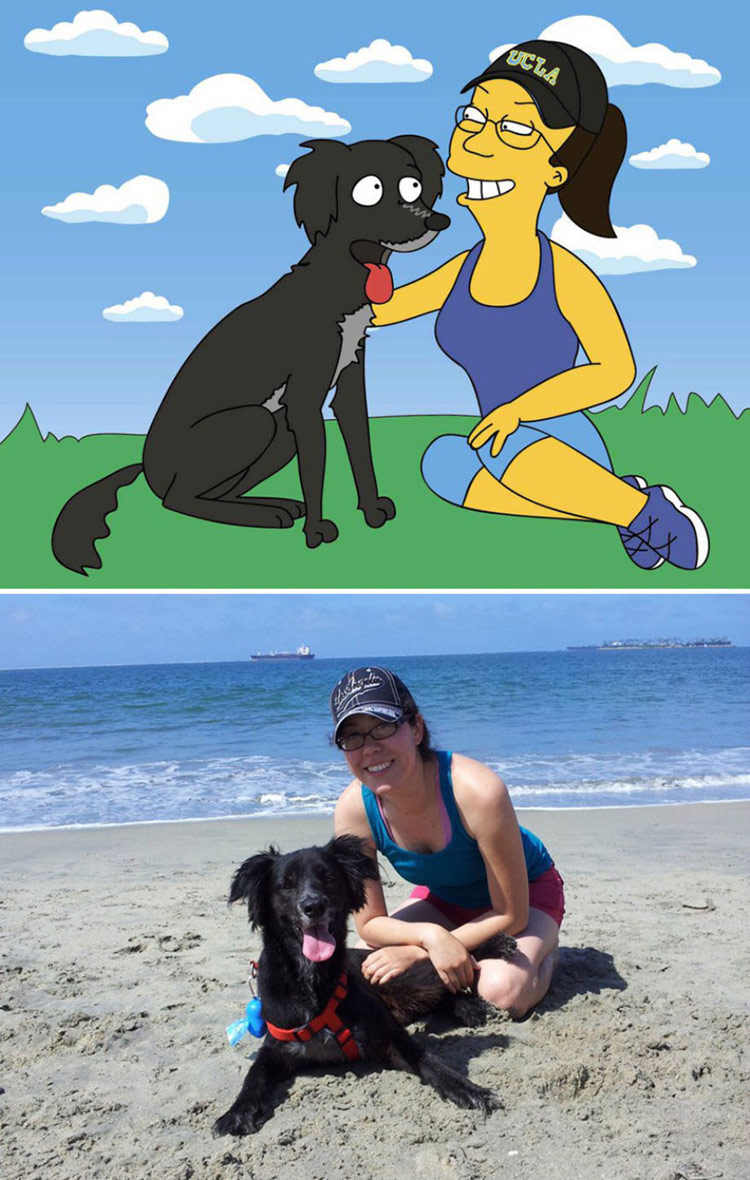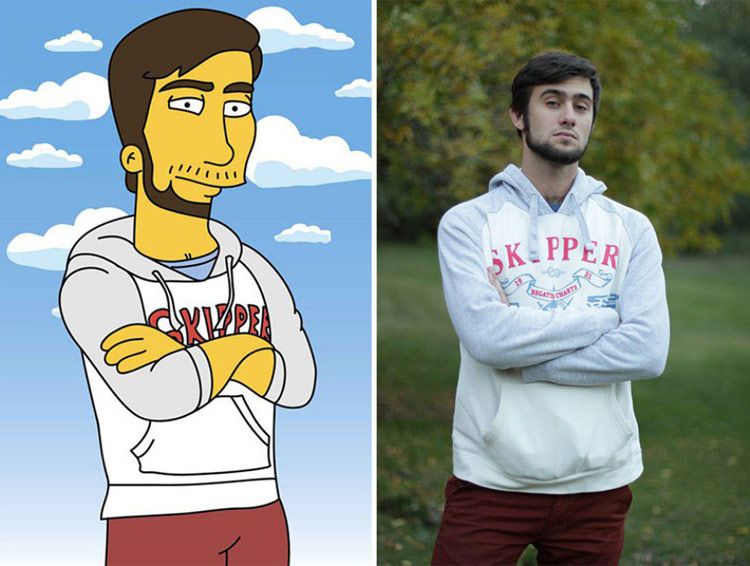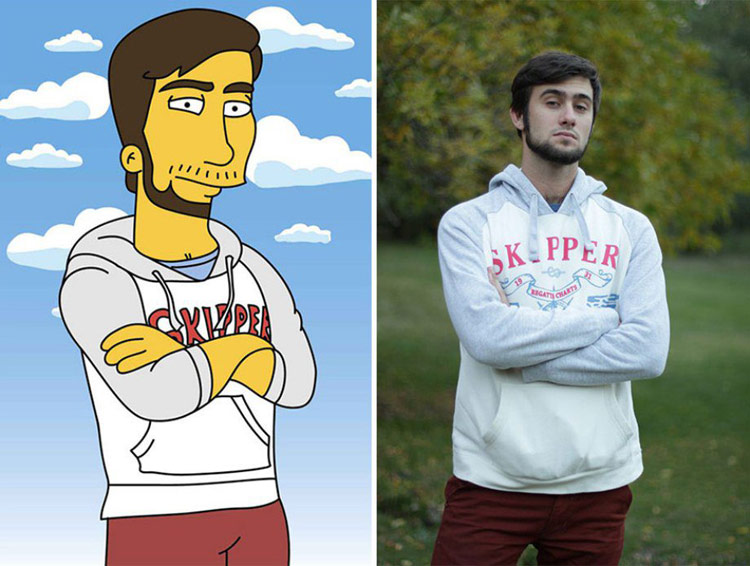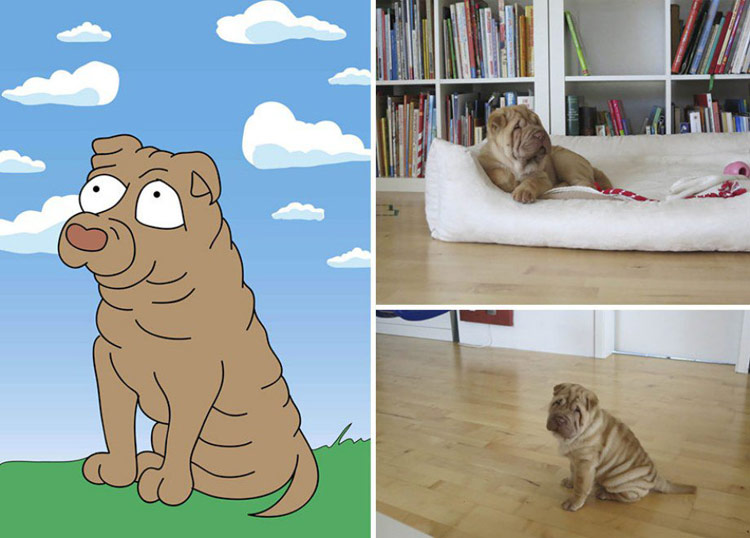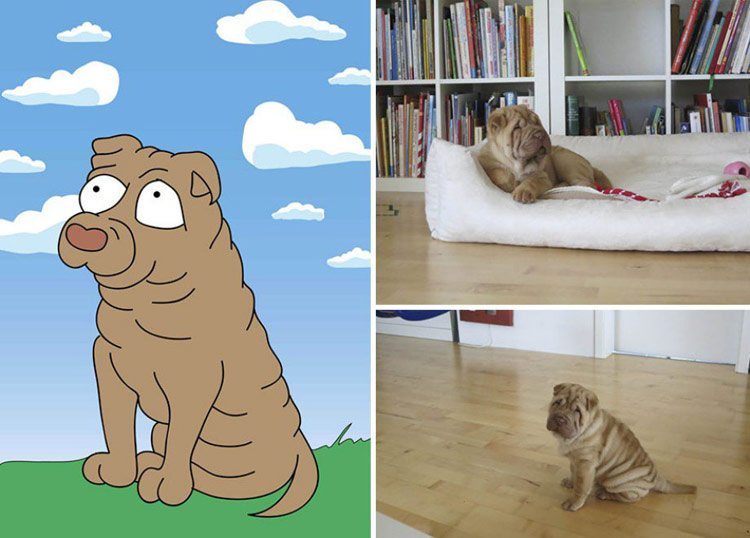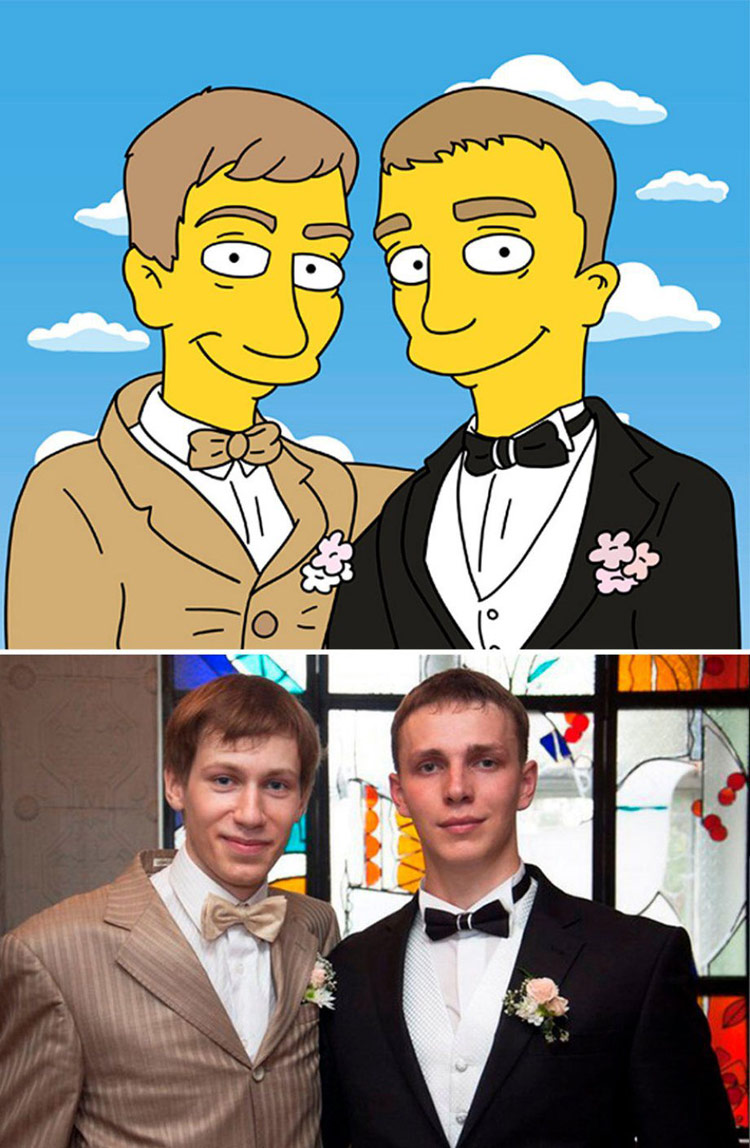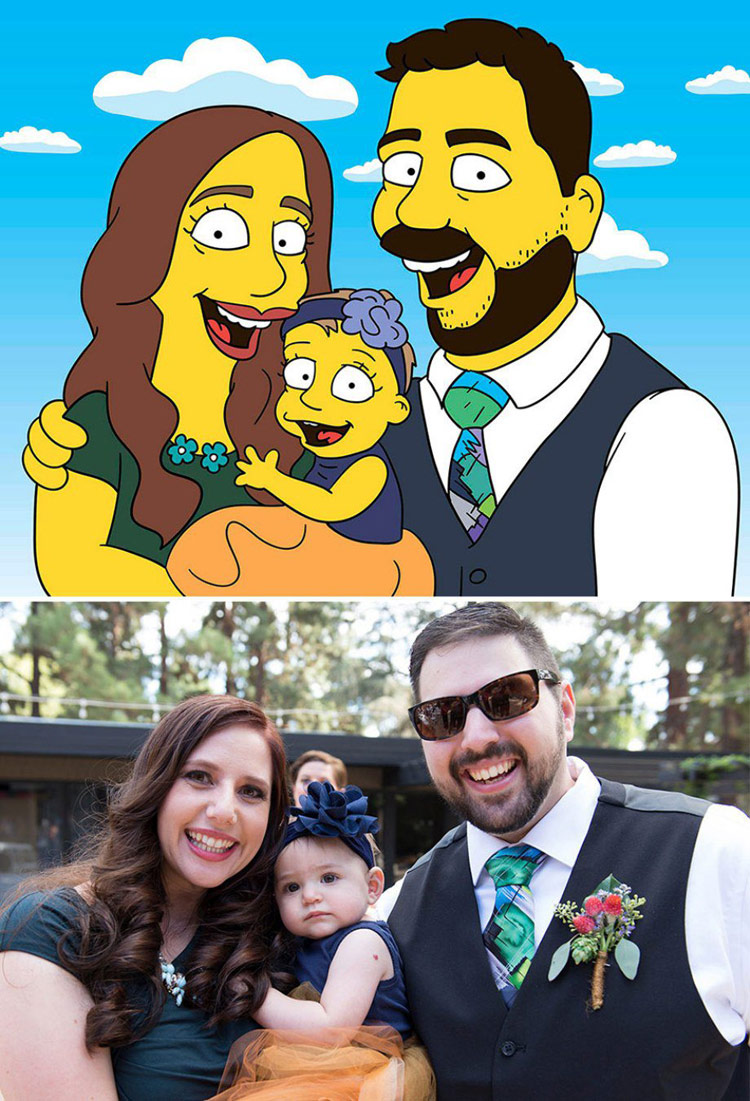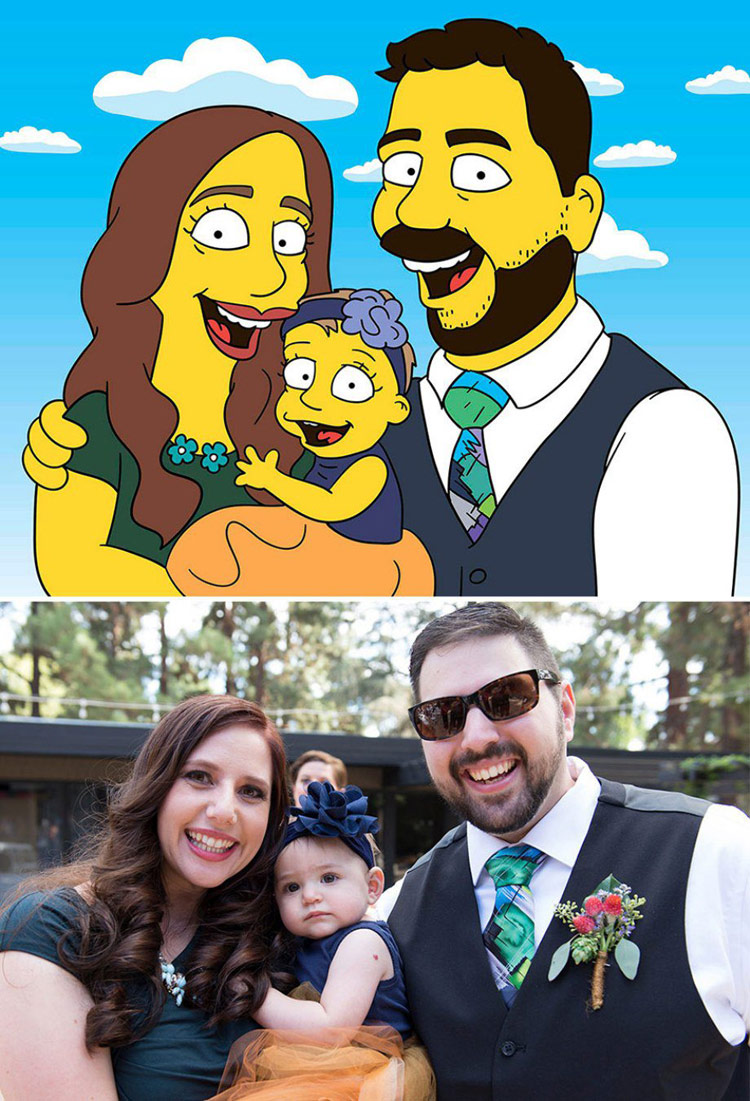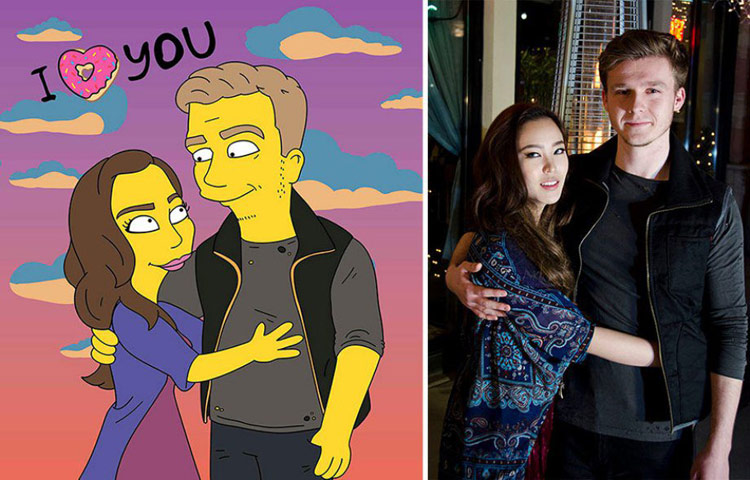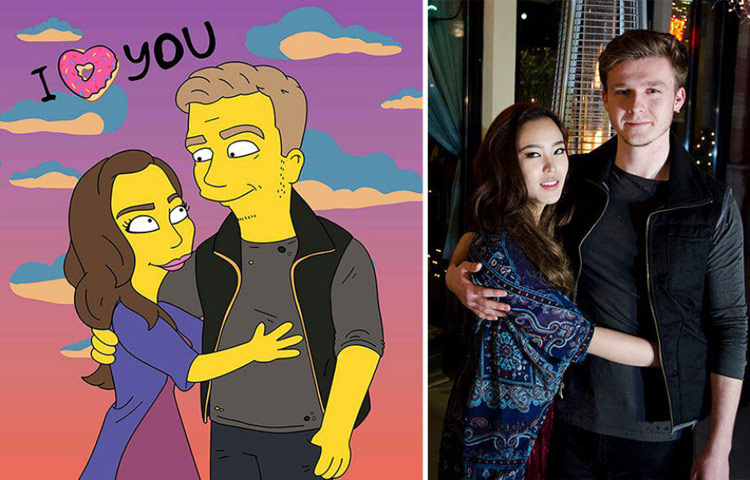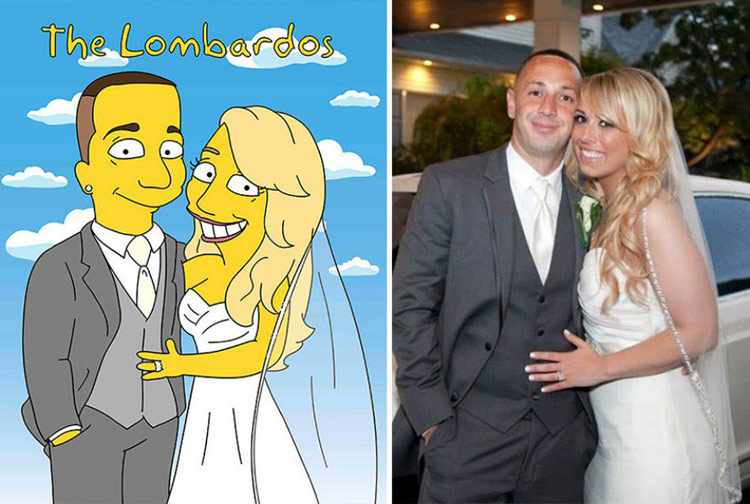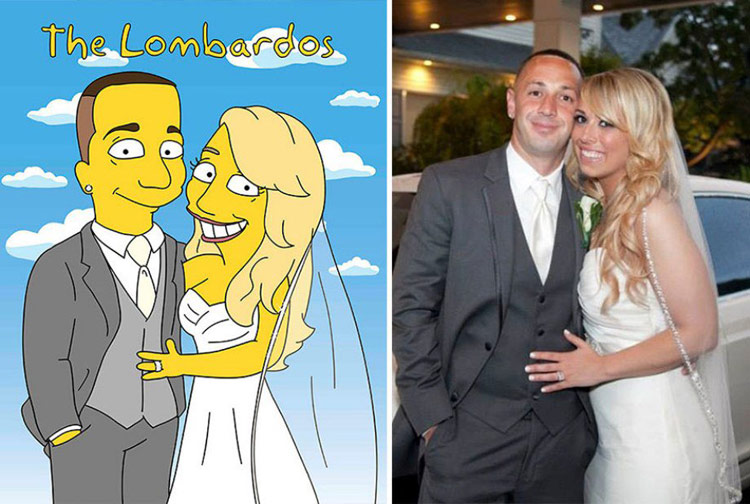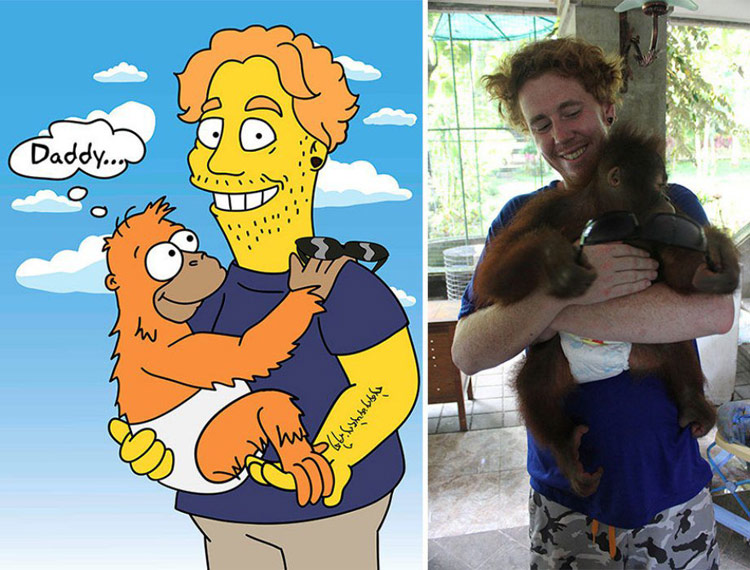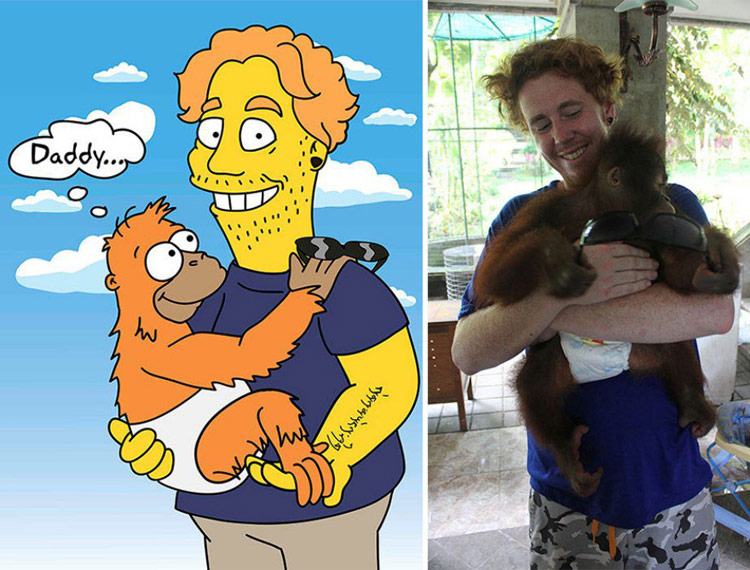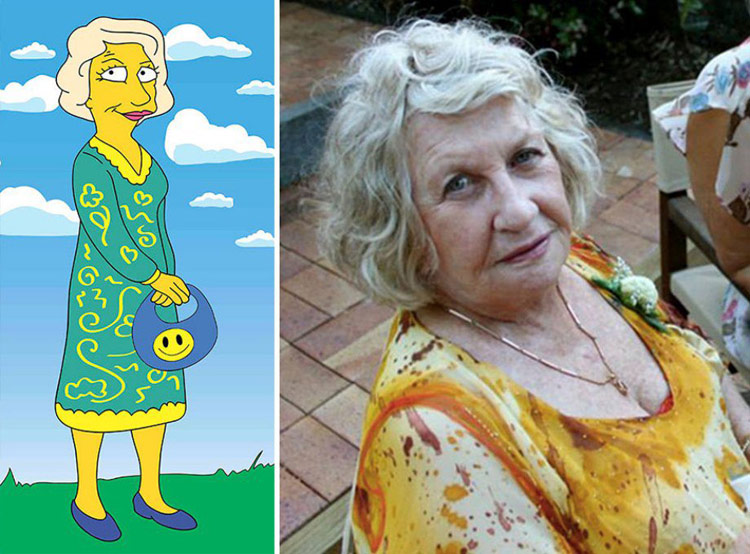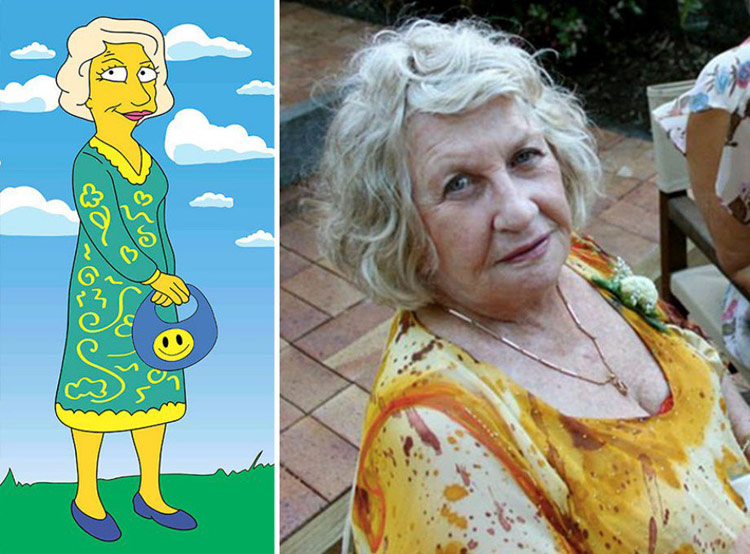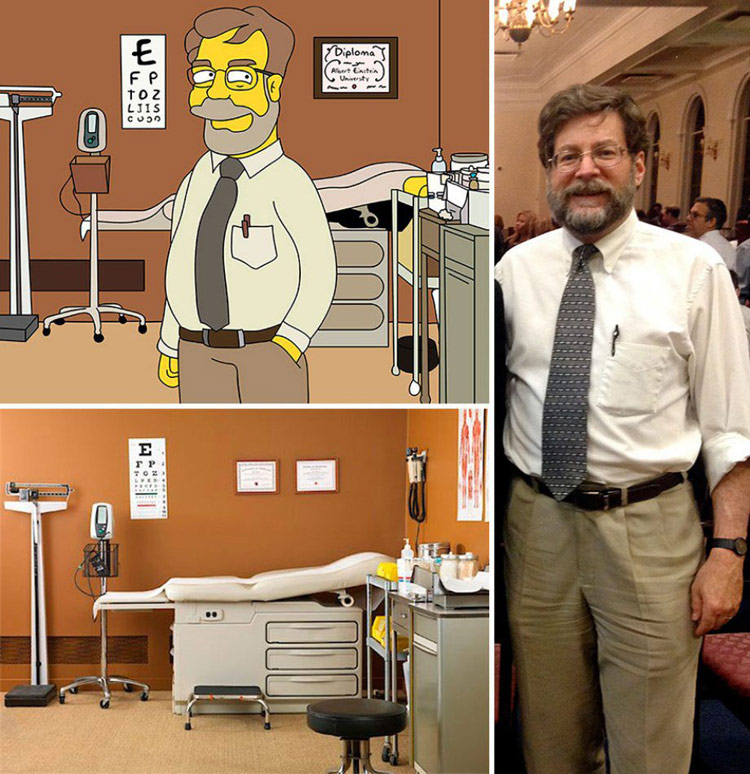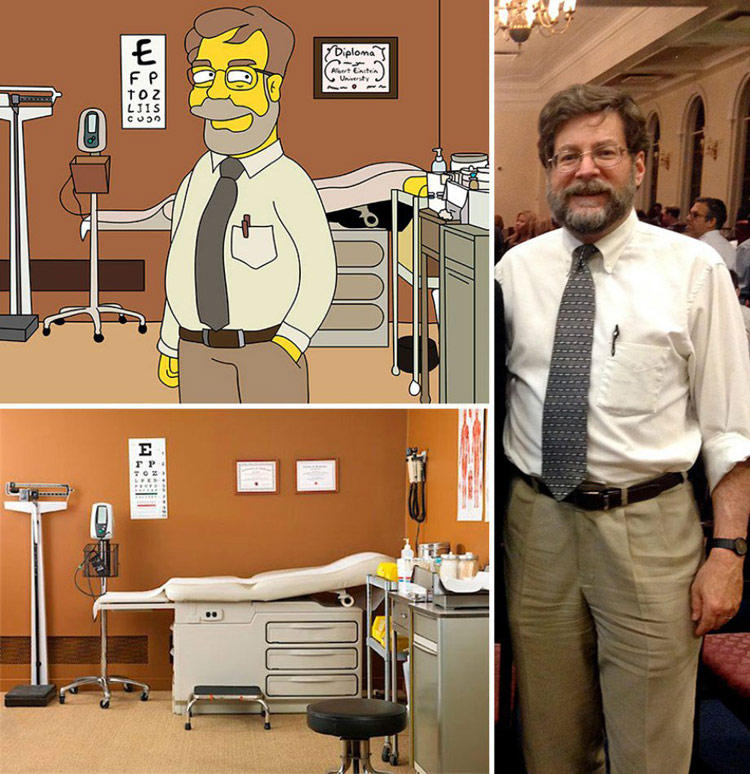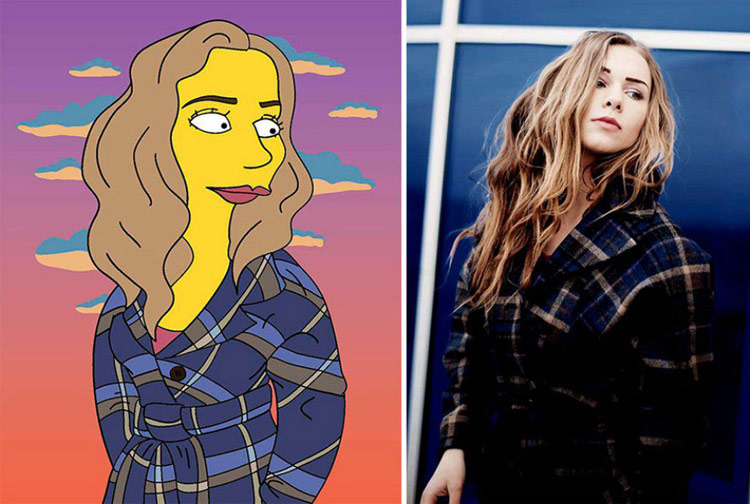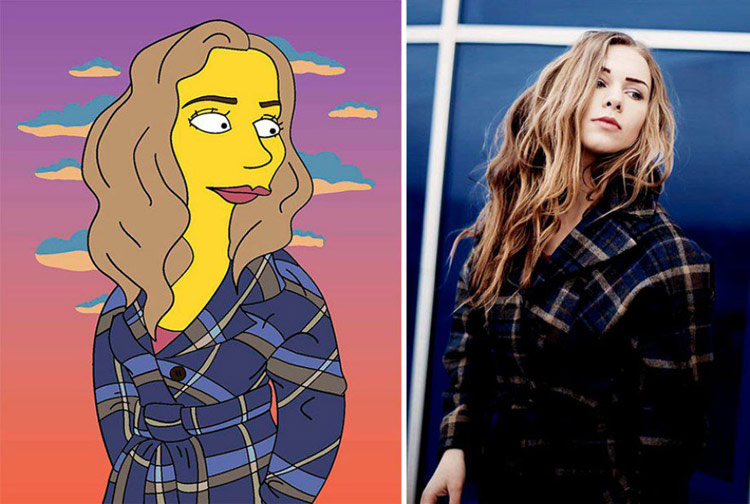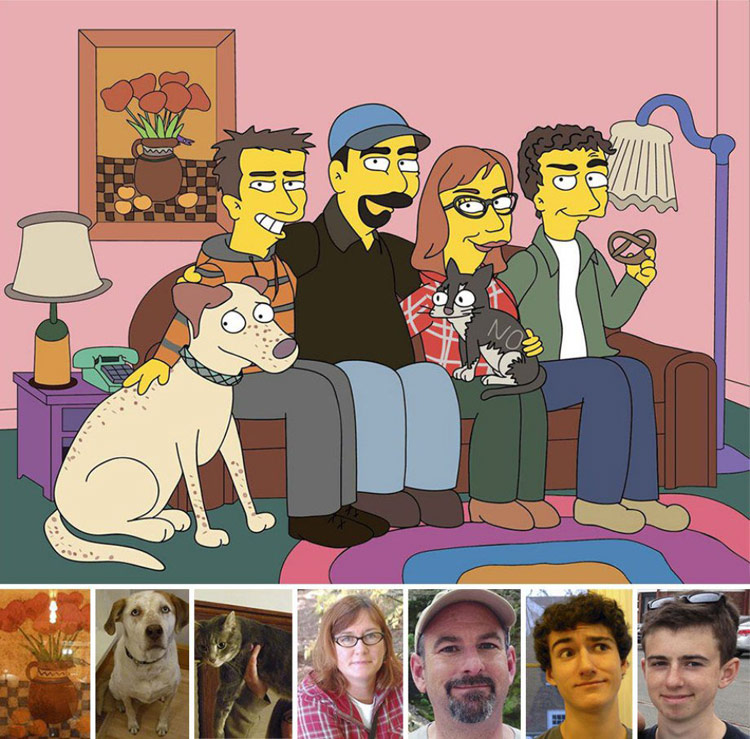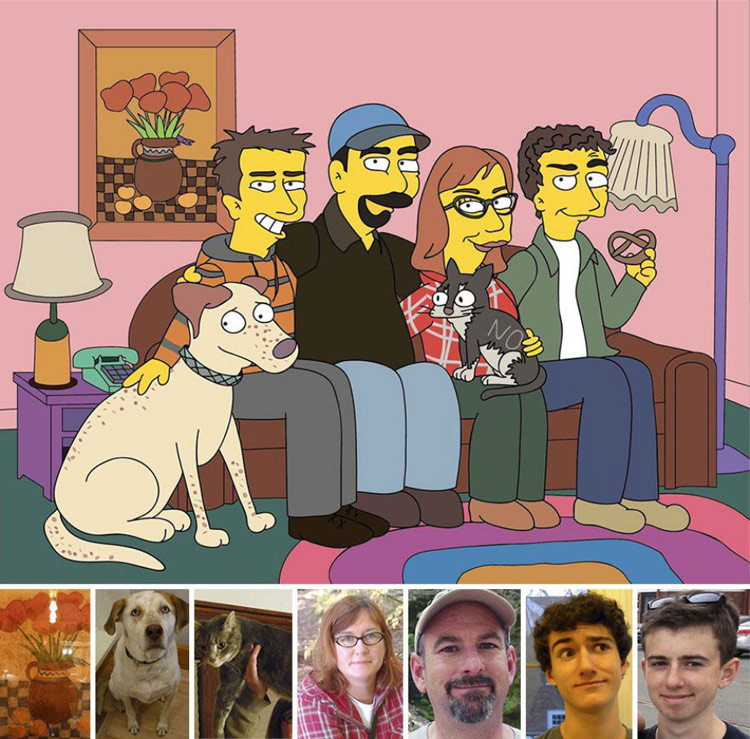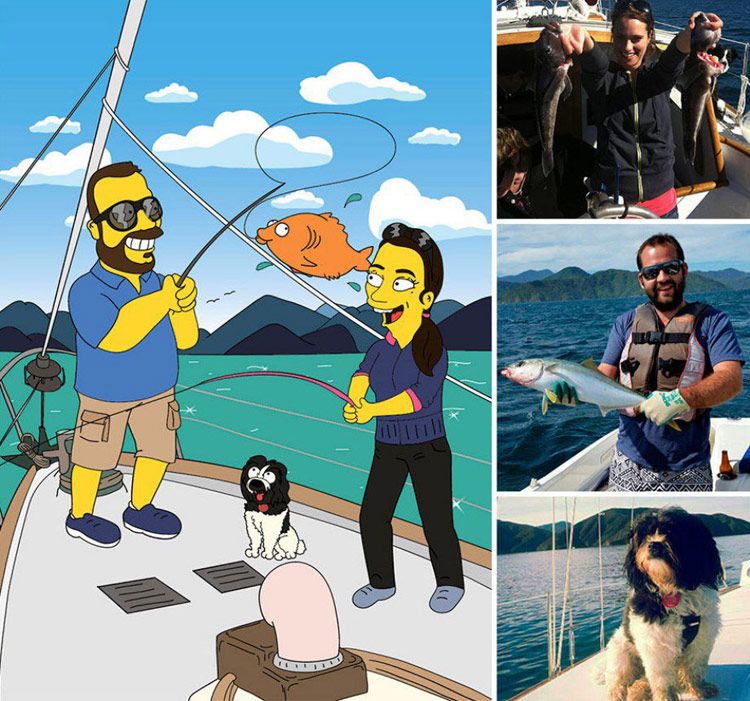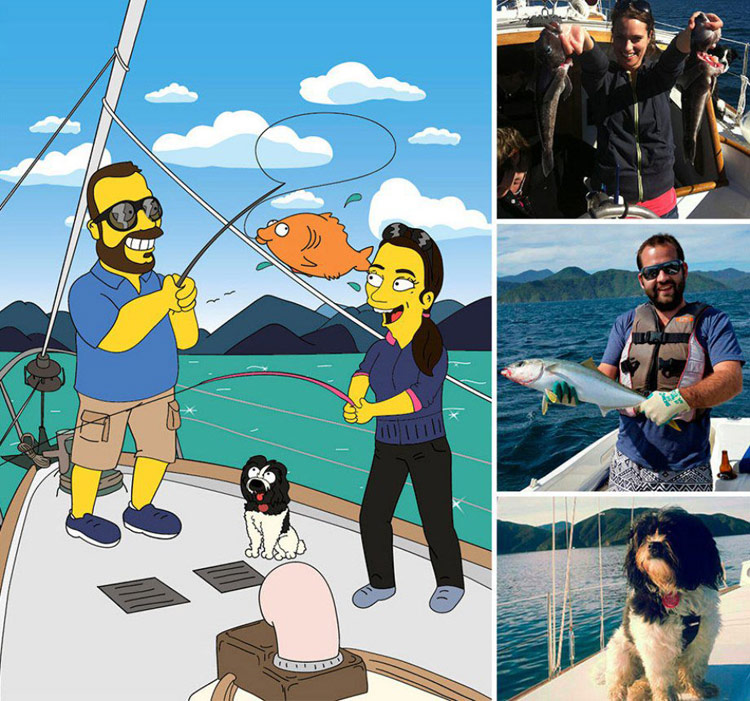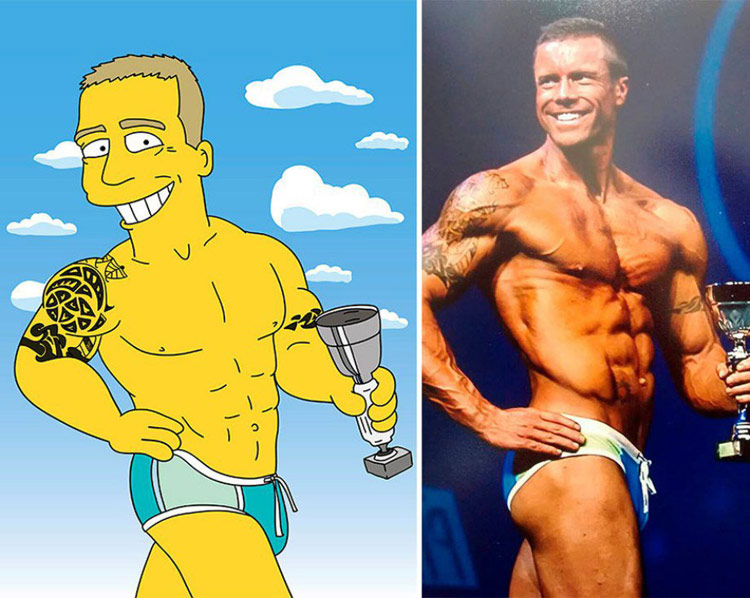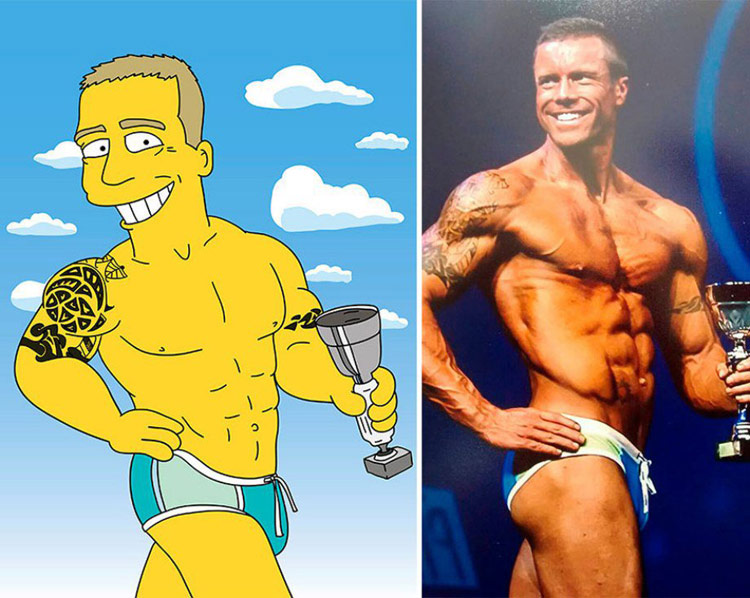 Source: thechive.com