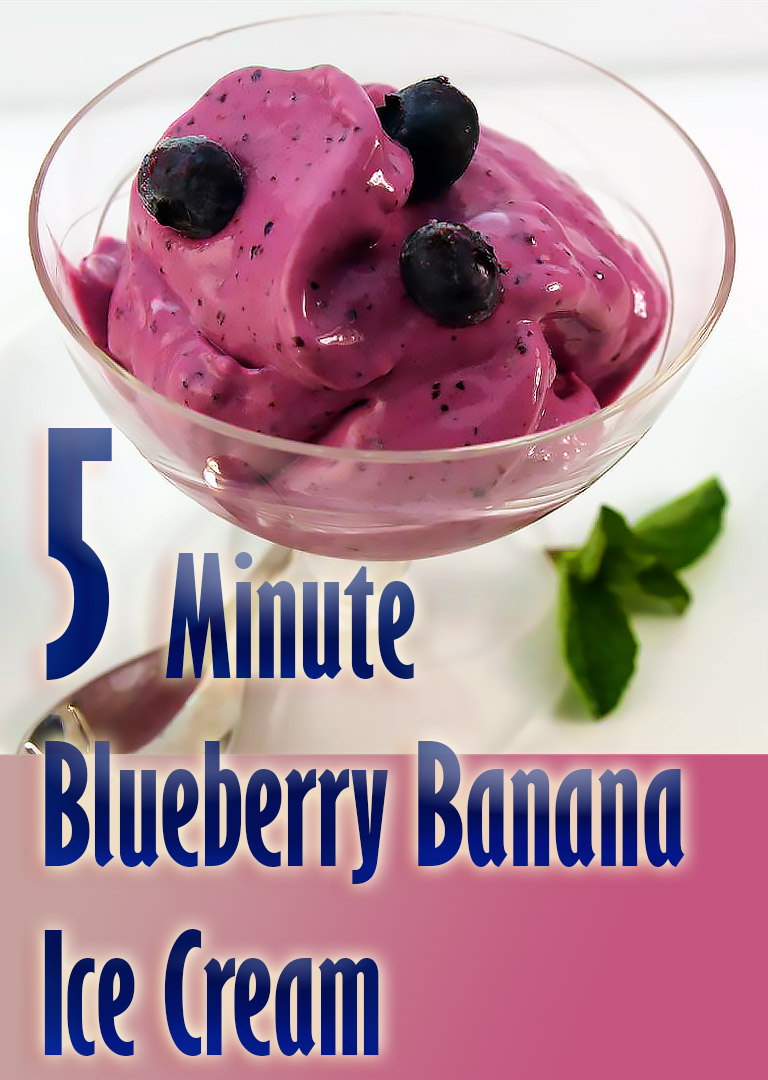 5 Minute Blueberry Banana Ice Cream Recipe
Blueberry Banana Ice Cream requires no cooking and is naturally sugar-free and gluten-free. The rich, creamy texture makes you think you're eating something that's so bad for you but it's not. It's a great way to use up those ripe bananas, too.
Ingredients:
1/2 banana, frozen and chopped into ½ inch slices
1/2 cup frozen blueberries
1/2 cup 2% cottage cheese
1 tablespoon of your favorite chopped nuts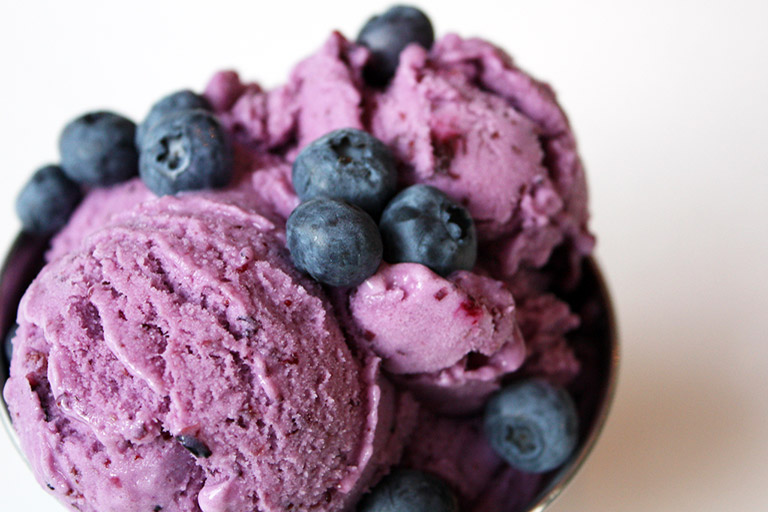 Instructions:
Put the banana and blueberries in a small food processor or blender. Process until it's in small chunks.
Add the cottage cheese and process until smooth, scraping sides down as necessary.
Put your "ice cream" in a bowl and top with chopped nuts. If desired, return to freezer for 5 minutes or so before eating.
Notes:
This tastes the best when made with very ripe, frozen bananas. Under-ripe bananas taste starchy.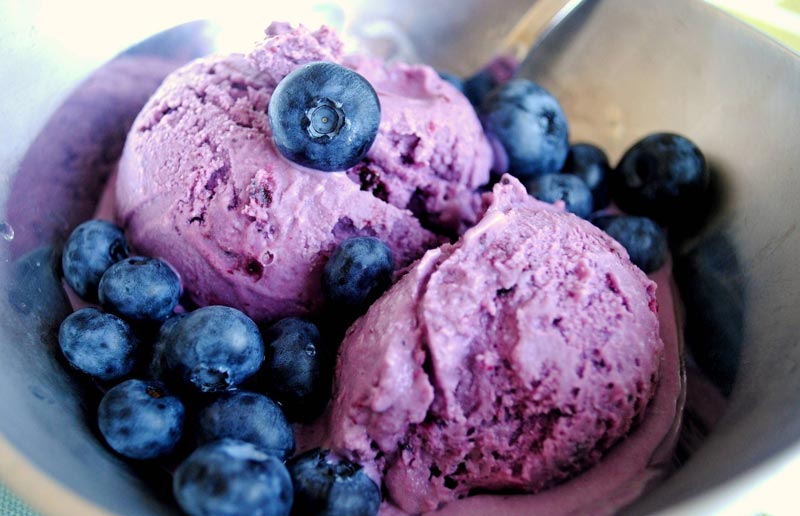 Source: simplysugarandglutenfree.com