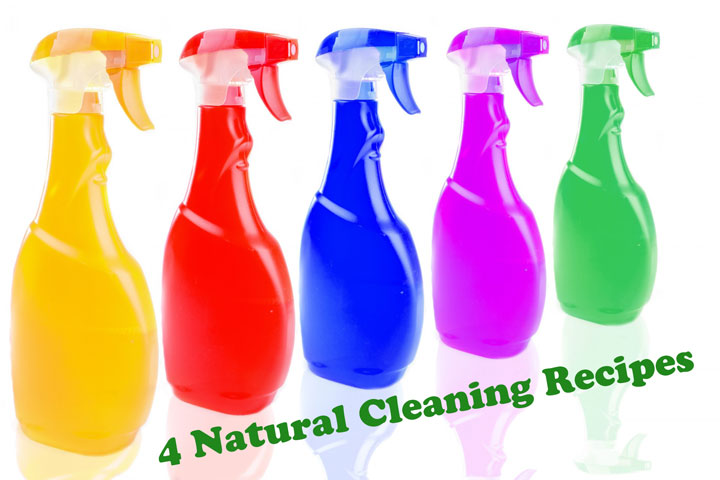 4 Natural Cleaning Recipes
Cleaning a house naturally is not any more difficult that cleaning it with harsh chemicals. It improves indoor air quality and is much safer, especially for children.
We've switched entirely to natural cleaning products and our house is just as clean (or cleaner) and I don't have to worry about the kids getting sick if they lick the floors (what, your kids don't do that?) The other great thing about natural cleaning recipes is that it is safe for kids to start helping with cleaning jobs at an earlier age.




Natural Cleaning Recipes
Here are a few easy and inexpensive natural cleaning recipes to use around the house:
1. Tile Grout Cleaner– Mix 1 part water and 3 parts baking soda mixed into a paste. Apply to grout and let sit, scrub with toothbrush, remove with sponge.
2. Cookware– Use sea salt or course salt mixed with a little lemon juice and scrub. Also, try baking soda and water made into a paste.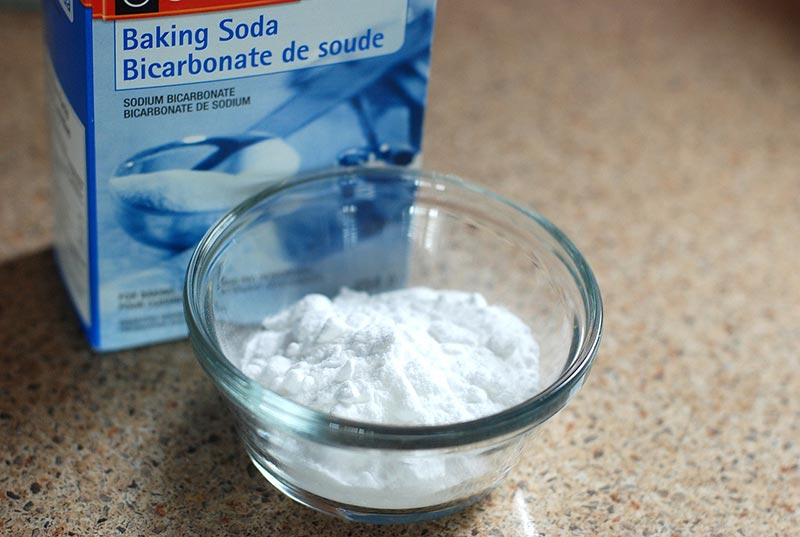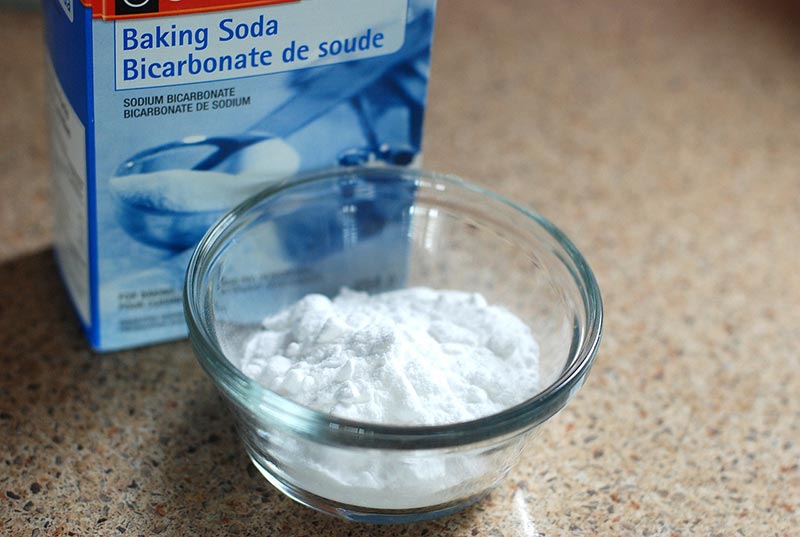 3. Fabric Softener– Mix 1 part vinegar, and 2 parts water together. Use 1/4 to 1/3 cup during the final rinse cycle.
4. Toilet Cleaner-Use undiluted white vinegar, pour around the top of the toilet bowl, scrub until clean.
Related: DIY – Homemade Grout Cleaner
Source wellnessmama.com