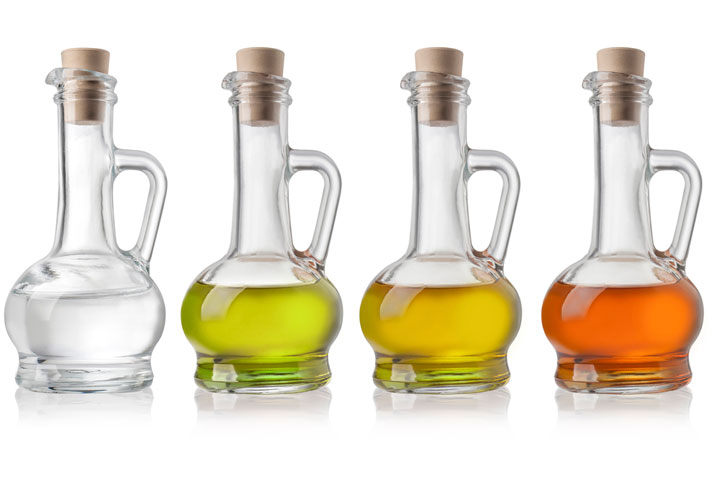 7 Ways to Use Vinegar for Natural Cleaning
Stains
Kids… I have gotten a lot of practice with stains, especially on white clothes, which seem to attract stains like a magnet. The most effective treatment I have found so far is pouring undiluted vinegar onto the stain and washing as normal. This also works great for wine, tomato sauce, or other spills on carpet. Immediately pour vinegar on the area, wait a few minutes, and wipe up with a damp cloth.
Window cleaner
Vinegar is by far more effective than Windex or other window cleaners at cleaning windows and mirrors with a spot free shine. I mix 1 part vinegar to three parts water and add a few drops of my favorite essential oil (lemongrass) or a 1/2 tsp or so of my organic dishwashing liquid.
Mold Remover
One part borax mixed with four parts white vinegar in a spray bottle does wonders for mold. Just spray it on, wait about an hour, and wipe up. The mold wipes right off.
Hardwood Floors
Our last house was entirely hardwood floors, and this meant a lot of mopping for me. I found that 1/3 to 2/3 cup of white vinegar in a gallon of warm water cleans hardwoods very quickly and easily.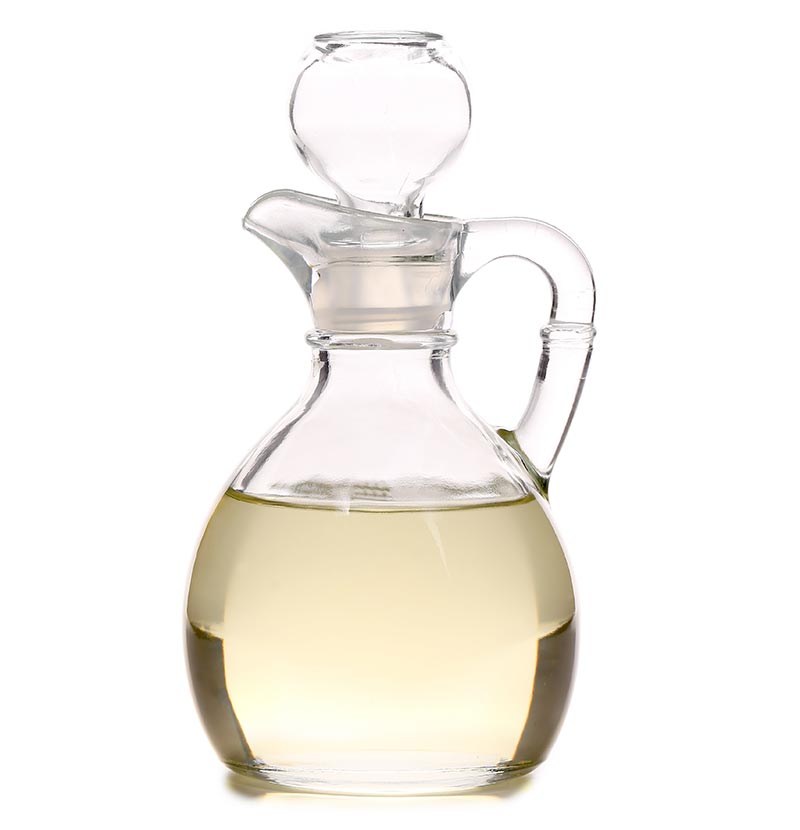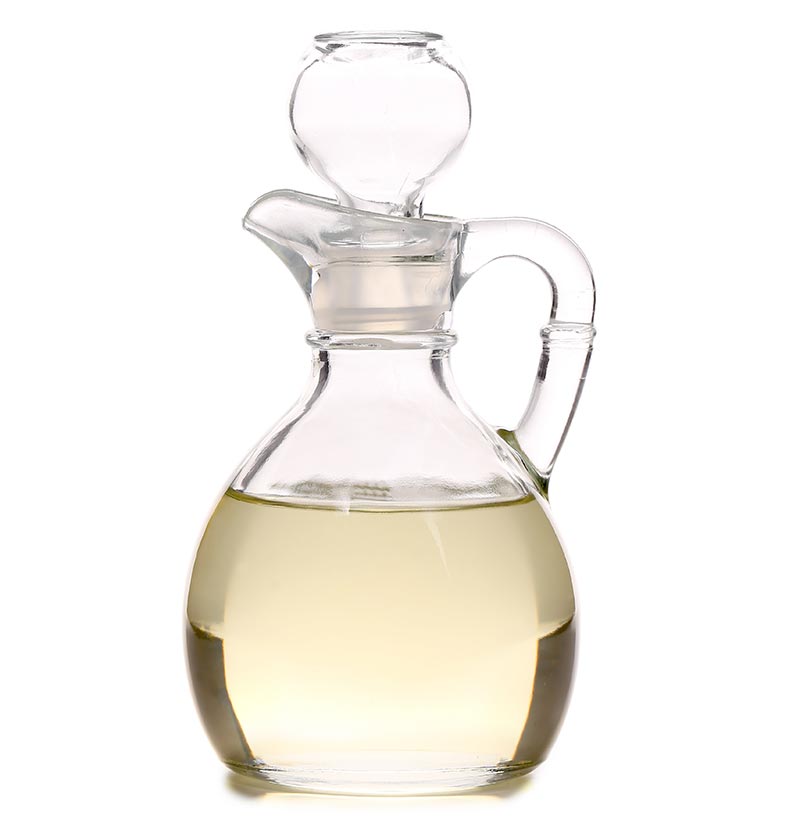 Toilet Cleaning
Pouring a few shakes of baking soda in a drain and then adding a cup or so of vinegar will create a bubbly reaction that, when scrubbed, leaves the toilet shining.
Cleaning Cabinets
If you have food spots, oil buildup or stains on your cabinets, mix 1 part vinegar with 3 parts water and scrub with a rag or sponge. The vinegar will cut any grease, leaving the cabinets clean and shiny.




All Purpose Cleaning
For everything else, I have two bottles of homemade spray cleaner in the kitchen and all bathrooms. One of these is 1 part white vinegar, 4 parts water, 10-20 drops of essential oil (optional), and 1 tsp of organic dish soap. This does wonders on counter tops, high chair trays, baseboards, walls, appliances, floors, and everywhere else things can be dumped, spilled or tracked.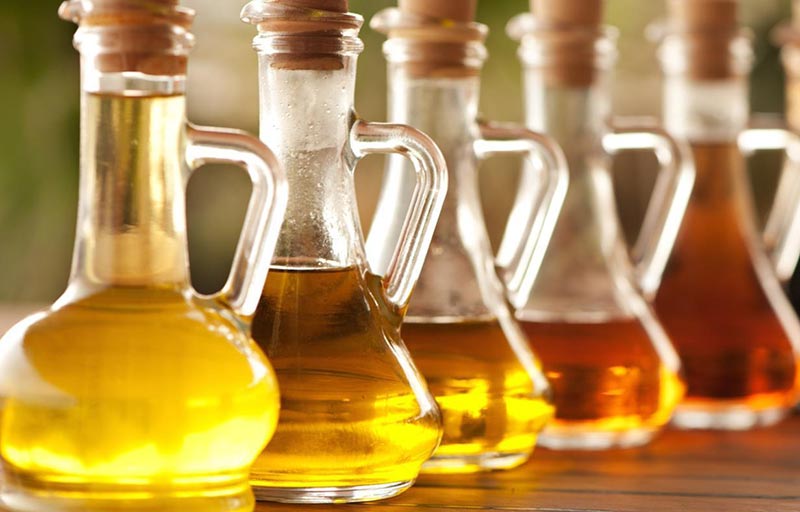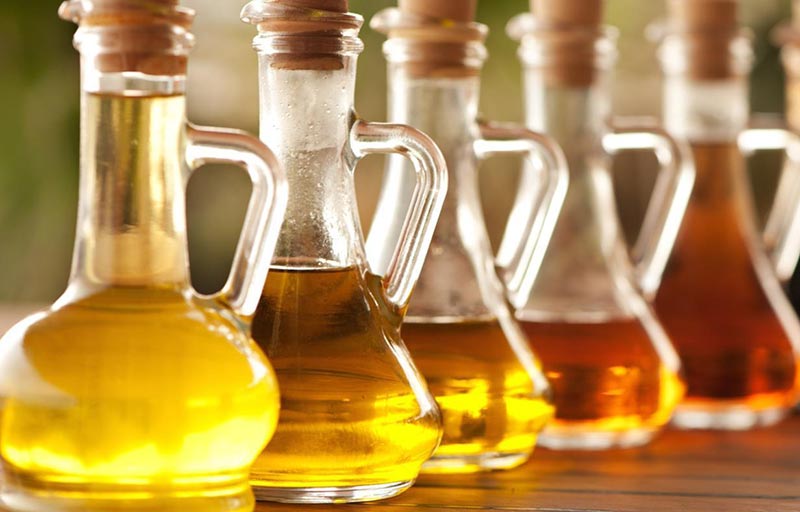 Source wellnessmama.com