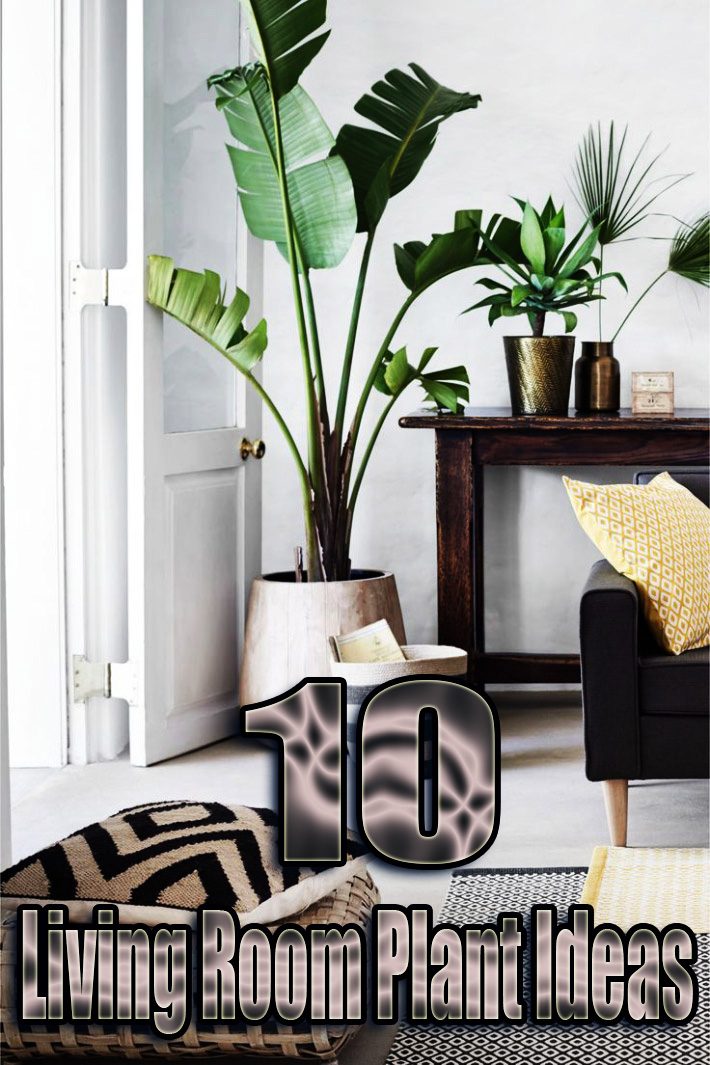 The magic of plants and flowers
Color is a symphony. A vase of flowers can produce a very significant positive drift in making the living room perfect. When these flowers are displayed creatively, the design becomes awing.
The blend of the couple of colors of the flowers and that of the interior paint makes the room not only comfortable to relax, but also create a serene atmosphere for watching, reading or even a romance. It is worth noting that the stems of the flowers should be hidden in the flower vase. The choice of the positioning of the vase depends on some factors like the general layout of the room.
Sometimes fresh flowers can be very uncomfortable to some people, a thus bunch of plastic flowers ties with a colorful ribbon also produce the same effect. One such flower to use is lilac. Caroline, in Flowers, states that in a banquet, flowers serves both as foreground and as background at the same time.




Despite the floral arrangement, some short plants also provide a perfect blend of colors in the living room. From a Biological perspective, the presence of plants also purifies the living room air, thus this translates into a perfect and comfortable environment not only to you and your family but also to your guests.

Source: fabricsforfreedom.com