An outdoor deck not only adds beauty to your home and extends your living space, it also adds resale value.
Outdoor deck can be a small or large area. The decking design can be simple or elaborate, just as long as it suits your taste and provides the additional outdoor space needed for entertaining, relaxing and/or gardening.
Just like any indoor space, this exterior structure can be customized to your wants and needs. Multiple levels, shady overhead structures, and spa-like amenities are all within the realm of deck design possibility—with a little planning.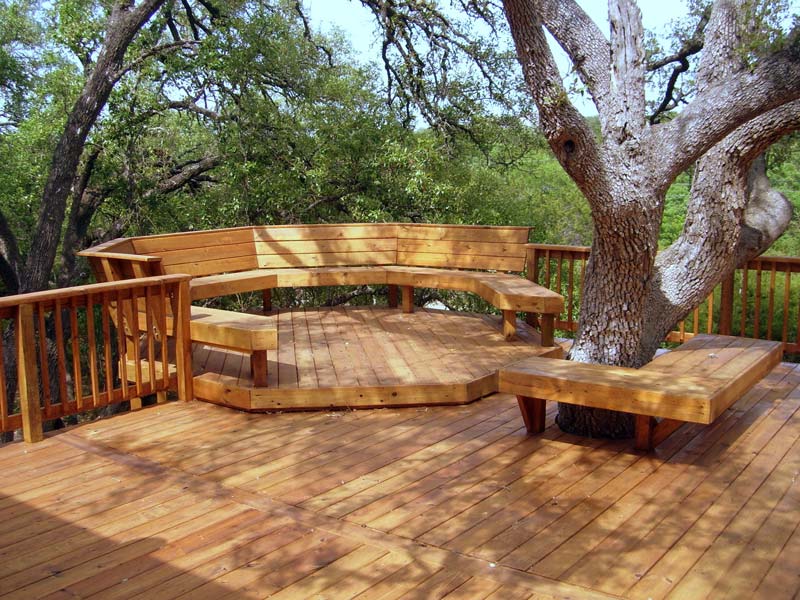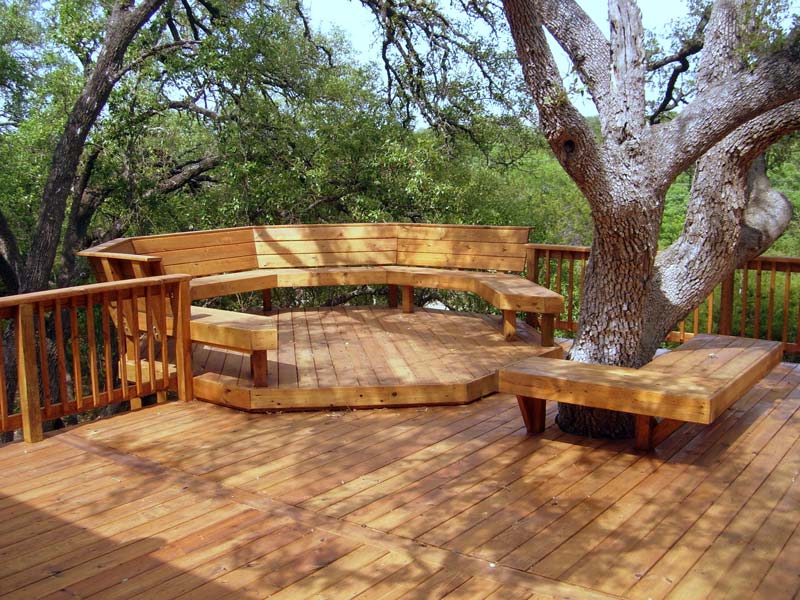 When building or remodeling, there are many different deck handrail ideas to choose from. The first consideration should be the space that the deck is going in. Is this a comfortable, cozy space or is it wide and expansive with long-range views? The character of the space and also of the home will determine how to best design the deck to fit. This should always be the number one consideration and, like with any other kind of design, a well-designed deck begins with planning. Consider hiring a design professional before starting your project to be sure you have all the bases covered.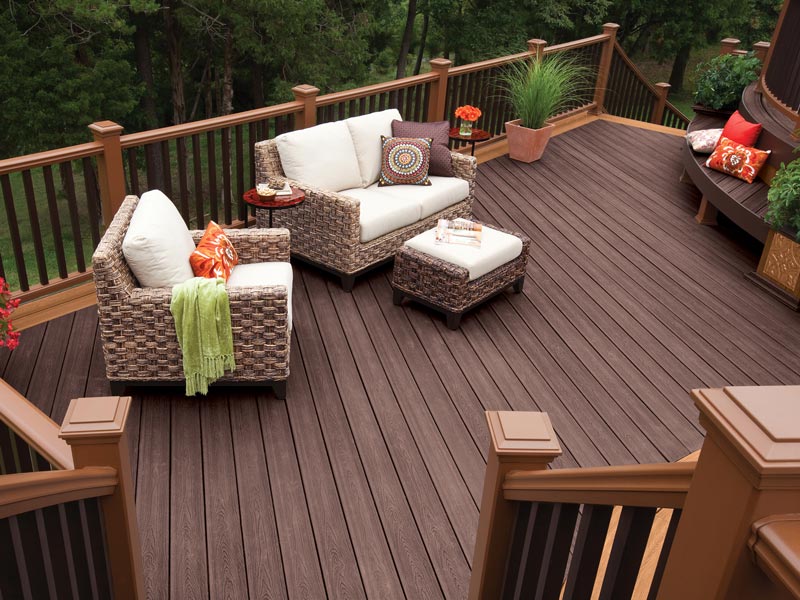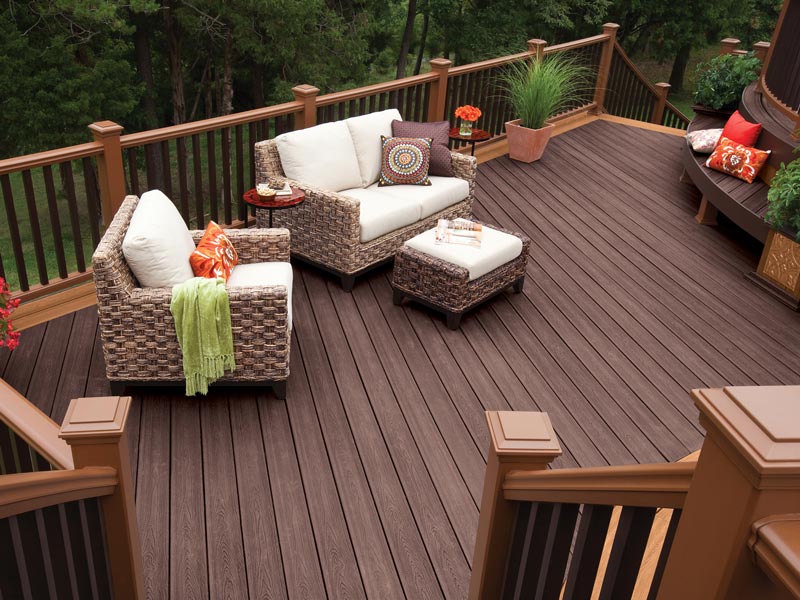 Depending on your available space, make your deck as large as you can based on how it will complement your home, how it fits your budget, and how you really want to use it. Hardly anyone ever regrets having the extra space.
If you are considering adding a deck to your home, check out these designs that will add fabulous outdoor living area and increase home value.
Source:
thisoldhouse.com
hngideas.com