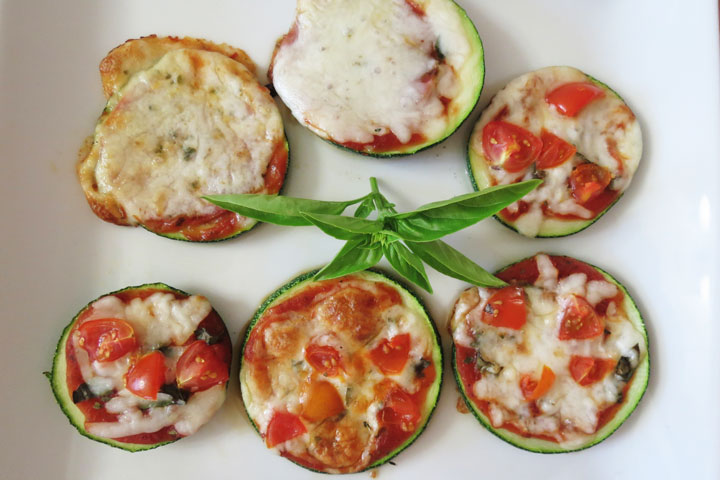 Zucchini Pizza Bites Recipe
Healthy tiny pizza! And another way to use up the oceans of zucchini you are drowning in. A simple 15 minute recipe that can be a snack, appetizer, or hey, even dinner if you're like me.
Yield: Makes 30
Ingredients:
1 medium or large zucchini
about 1/3 cup pizza sauce
1 cup mozzarella, grated small
12-15 slices pepperoni, chopped (or use mini pepperoni)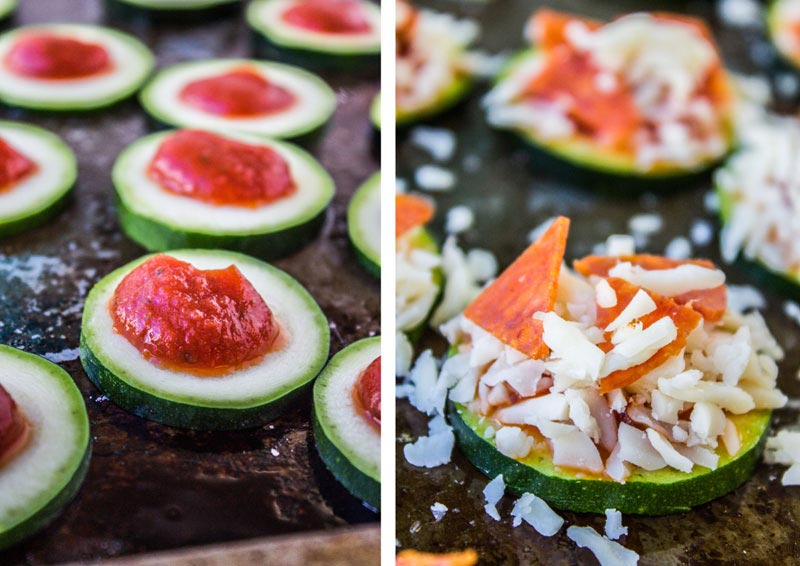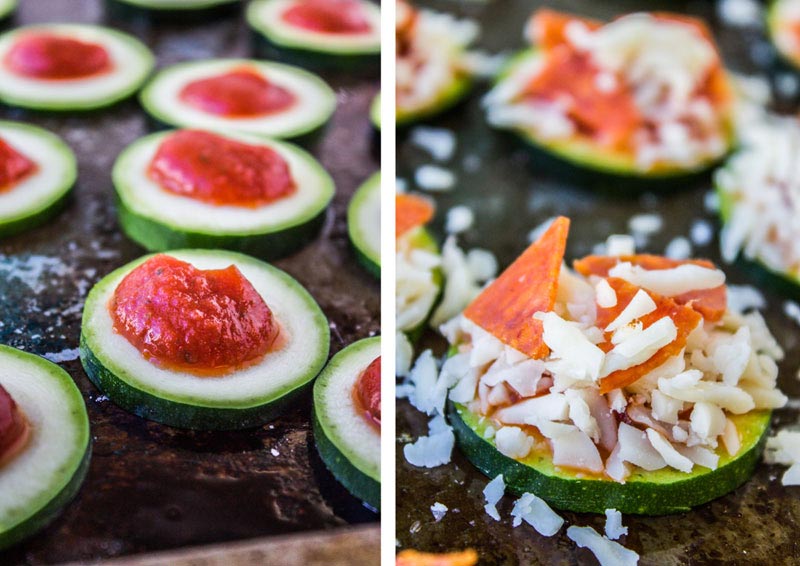 Instructions:
Preheat your broiler.
Use a sharp knife to cut the zucchini into rounds. You want them to be about 1/8 inch thick, and definitely no more than 1/4 inch (see photos). The thicker they are, the crisper the zucchini will be.
Grease a baking sheet with olive oil. Spread out the zucchini on the sheet.
Top each round with 1/2 or 1 teaspoon pizza sauce. Don't spread it around or it will just bake off.
Top with shredded mozzarella. If you are using pre-shredded mozz, use a knife to chop it a little smaller.
Top with chopped pepperoni.
Move your oven rack to the highest position. Broil the zucchini for 3-6 minutes, or until golden on top.
Don't walk away! Eat hot!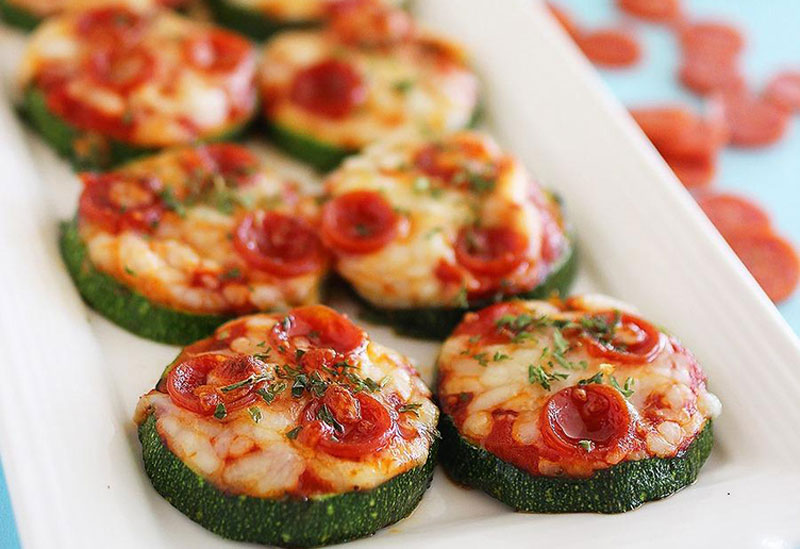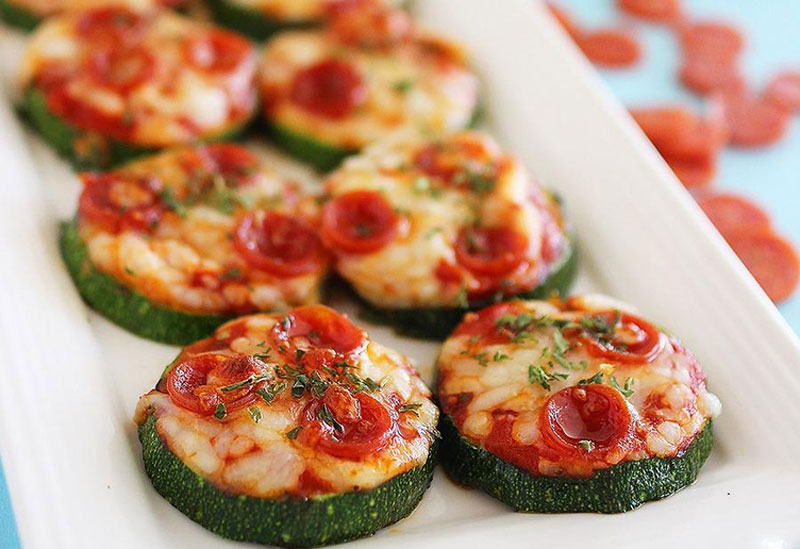 Source thefoodcharlatan.com