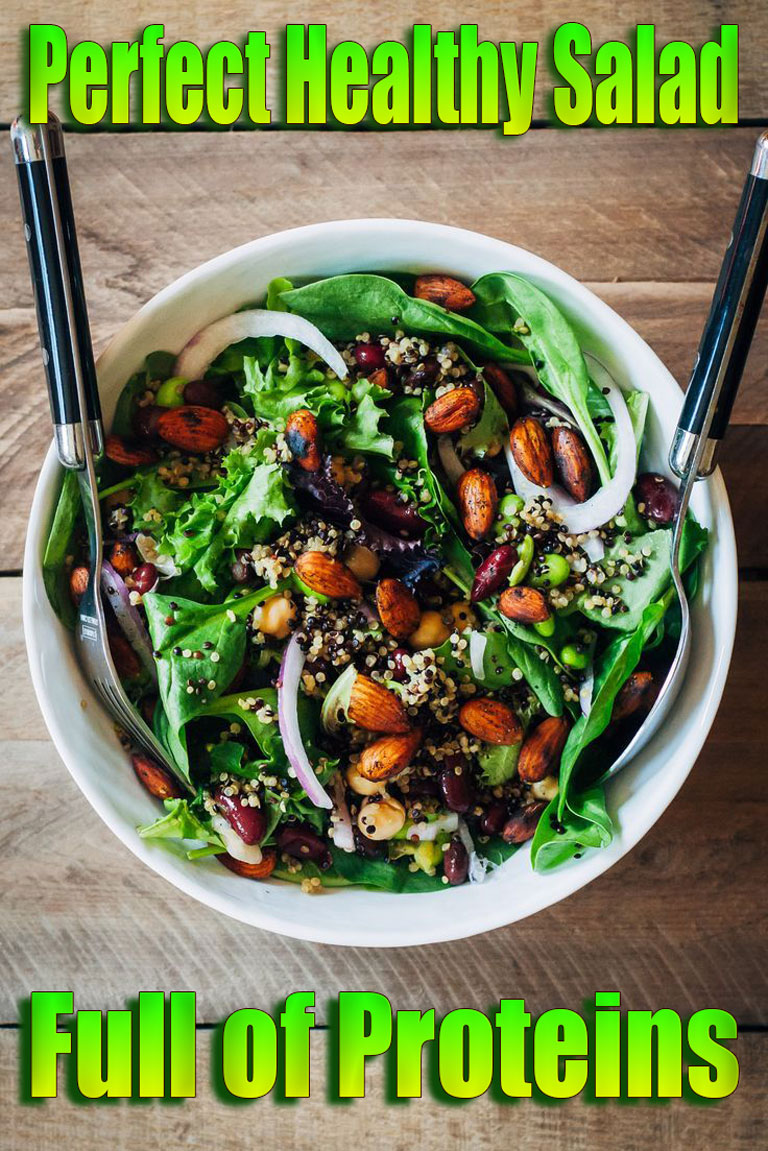 Perfect Healthy Salad Full of Proteins
Packed with greens, proteins and fiber plus a rainbow of nutrients, this is the perfect healthy salad that will also double as a complete meal!
Ingredients:
Salad
1 large sweet potato
1/4 cup dried, unsweetened cranberries
1/4 cup chopped pecans
4 beets peeled
1 head of kale chopped
1/2 cup cooked quinoa
2 tablespoon of coconut oil
Salt and pepper




Dressing
2 tablespoons raw apple cider vinegar
1 tsp wasabi
Juice of a lime
¼ cup extra virgin olive oil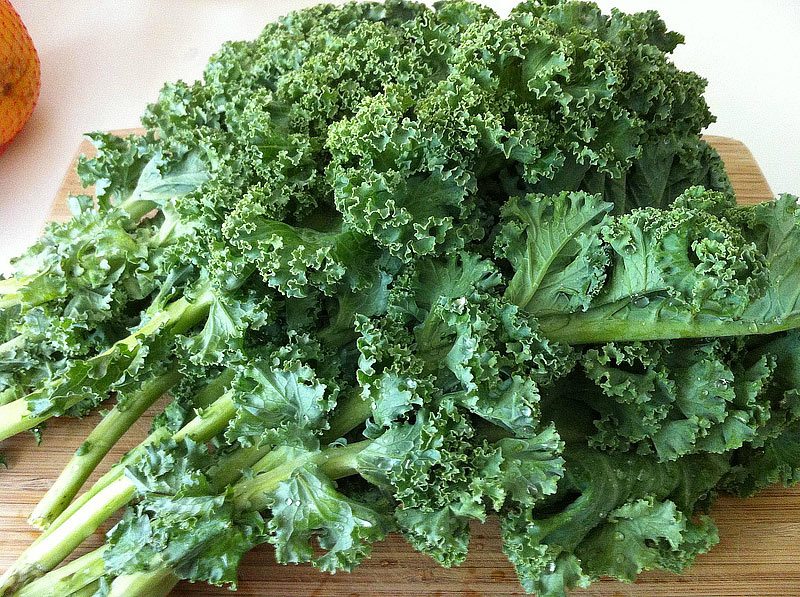 Method:
Preheat oven to 350°F (180°C)
Dice sweet potato into 3cm cubes. Peel fresh beets dice into 3cm cubes.
Toss on a baking sheet with coconut oil, salt, and pepper. Bake for about 40-45 minutes, tossing occasionally until the vegetables are soft.
While the vegetables are cooking, blanch the kale to reduce bitterness and soften the greens. To blanch, stir the chopped kale leaves into boiling water for 2-3 minutes, drain, then run under cold water to stop the cooking process.
In a large bowl, toss together the sweet potato, beets, pecans, cranberries, kale and quinoa.
To make dressing, place vinegar, wasabi and lime juice in a blender. Blend on medium for 30 seconds. Switch to lowest setting and slowly pour in oil with motor running.
Add dressing to salad and toss well.




Enjoy!
Source: foodmatters.tv