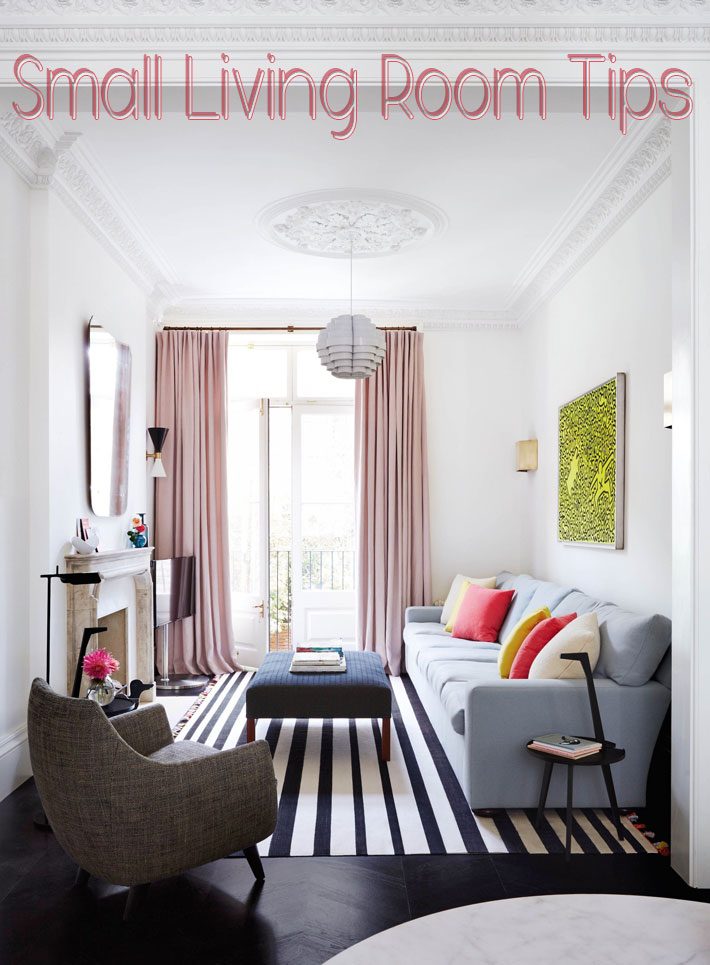 Small Living Room Tips
Your living room, regardless of size, should be able to function as a space for relaxation and entertaining. Here are some of our favorite ways to make a small living room feel more spacious.
1. Clear the clutter.
In a small space, you can't afford to have excess clutter fighting for space. If you have a big clutter issue in your home, get rid of as much excess as you can. Donate, sell or store things you don't need right now. Woven baskets with lids are the perfect way to conceal the remaining every day clutter so your room can feel cleaner and more spacious. Use baskets on open shelving, at the end of a sofa or under a console table to maximize space. To help with organization, label your baskets with attractive tags so you can easily find what you need.
2. Use furniture with small or tight arms.
Furniture with large rolled arms occupy quite a bit of extra space. Selecting furniture with no arms, straight sides, or small rounded backs and tight arms will free up every possible inch of space and offer the illusion of more room to breathe!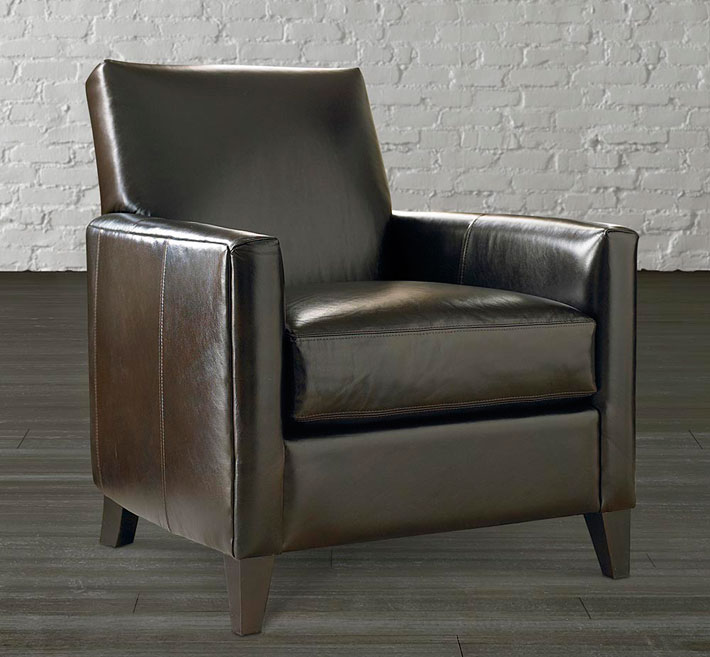 3. Go for a round ottoman or coffee table.
Round ottomans and coffee tables allow better traffic flow in and out of a conversation area, giving a room a less cluttered appearance.
4. Nesting tables make sense.
Simply pull out the nesting tables when you have guests and slip them back under the main table when not in use. There's no need for surplus furniture around the room!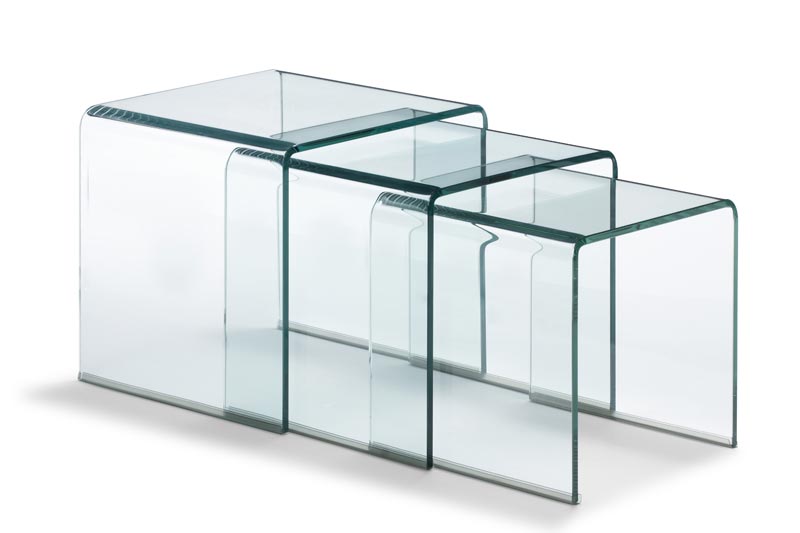 5. Make the most of vertical storage space.
Tall built-ins, bookcases or shelves reaching all the way to the ceiling will provide extra storage without taking up valuable floor space. Ideally, built-ins are the best use of small space, but free standing bookcases or shelves painted the same color as the walls can offer a similar, uncluttered look.
6. Consider your color Scheme.
While a dark color on the walls can be effective in cozying up a small space, layers of white and neutral textures can make a small space feel larger. Painting the trim and the walls in similar tones will reduce visual barriers and can effectively enlarge the appearance of your room.
7. Mirror, mirror on the wall.
Mirrors can expand the boundaries of your room. Use them to reflect light and space around the room and to double the impact of windows. However, be careful with what the mirrors reflect. If they reflect clutter or the wrong view, they can make a room feel more crowded. Look in the mirror from all angles to determine if it is reflecting a view you like.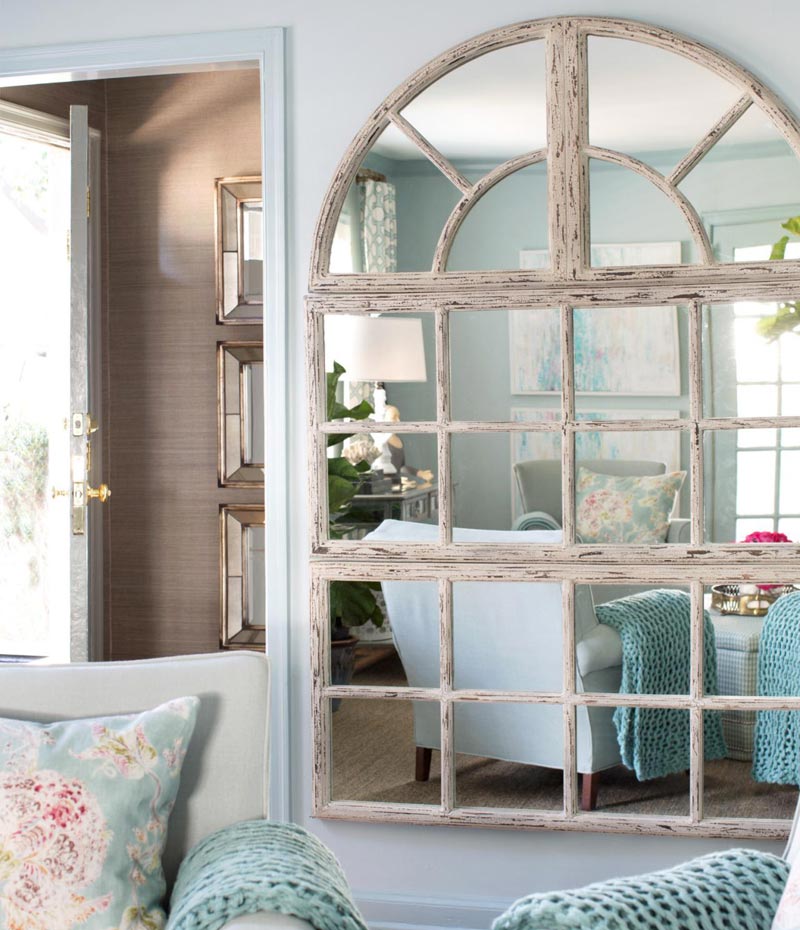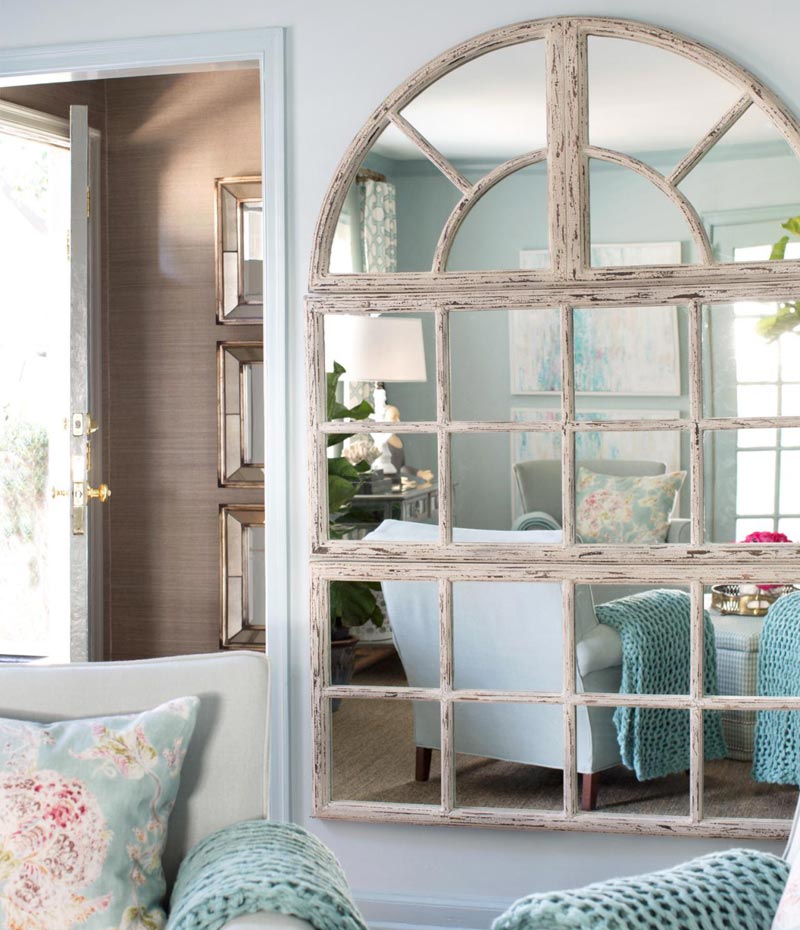 8. Hang curtains higher.
If you have windows that are lower than your ceiling height, consider hanging curtains and blinds closer to the ceiling. This trick will increase the apparent size of the windows as well as create the illusion of taller ceilings and an overall bigger room.
9. Light up the corners.
Dark corners can make a room feel small and depressing. While overhead lighting can be helpful, wall, floor and table lamps will spread light all around the room, making the space feel larger and more inviting.
10. Keep things crystal clear.
Clear glass lamps and lucite tables are a perfect addition to a small space. They allow the eye to move freely through the room, take up minimal visual space, and offer much needed function and up-to-date style for a small room.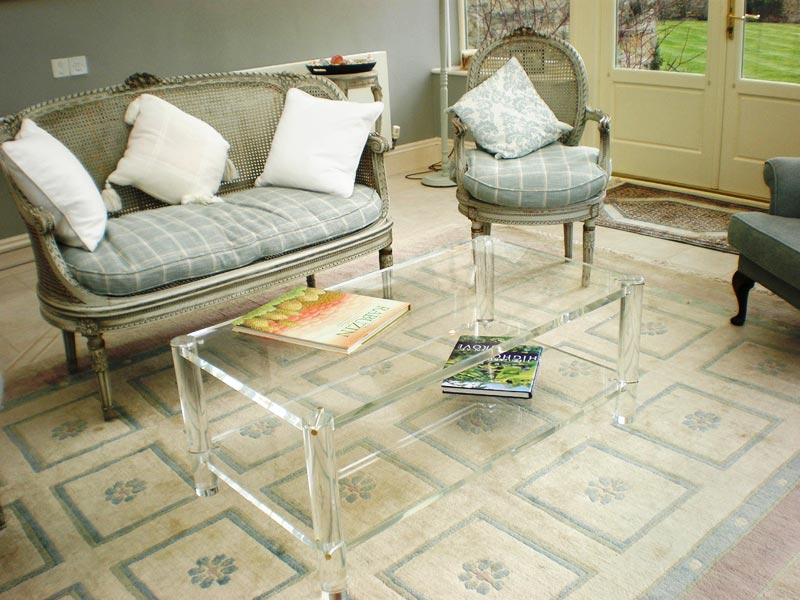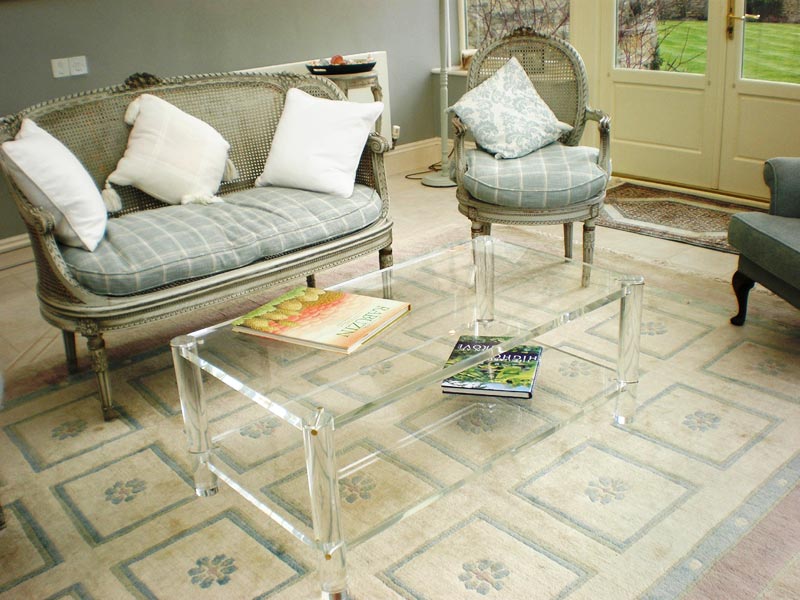 Source
unclebobs.com
By Melissa Michaels