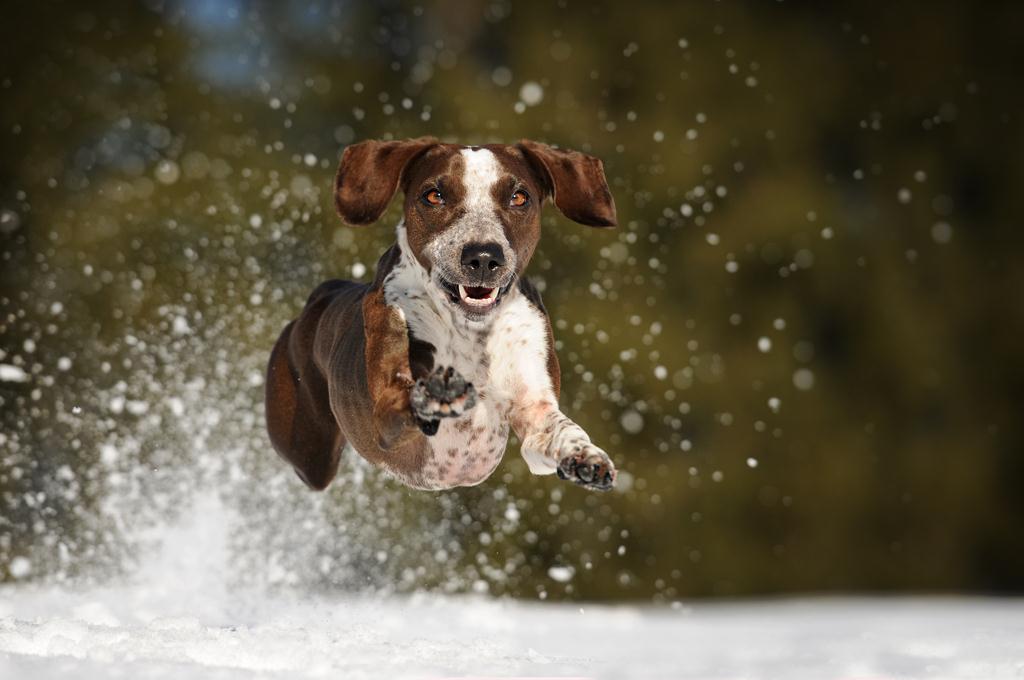 Hailing from the small town of Tauplitz, Austria, Anne Geier has the beautiful gift of capturing mesmerizing, soulful portraits of her furry, 4-legged subjects.
With a degree in sustainable urban and regional development, Anne spends every free minute exploring her 2 passions – animals and photography, with magical results. She strives to capture the individual character of each animal in her work.
From snow-laden mountain lakes and vibrant fields of wildflowers, to autumn forests cloaked in gold, stunning landscapes set the scene for Anne's enchanting portraits. You can look into the eyes of the animals she captures and truly see a piece of their soul.
Some of her best work is created in autumn, thanks to the golden colors and a misty weather adding a perfect magical atmosphere, which makes the portrait stand out even more.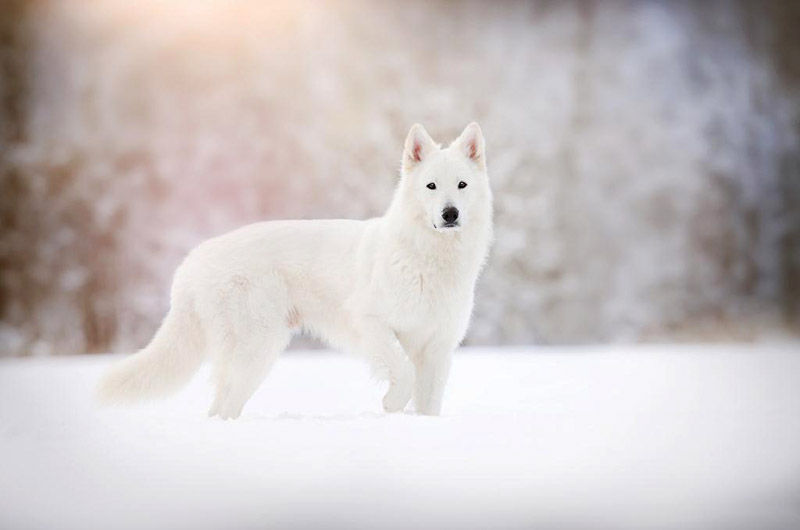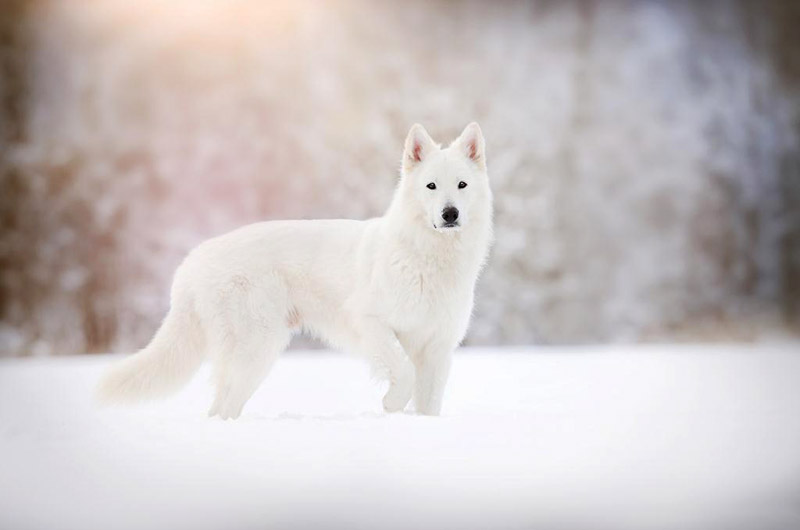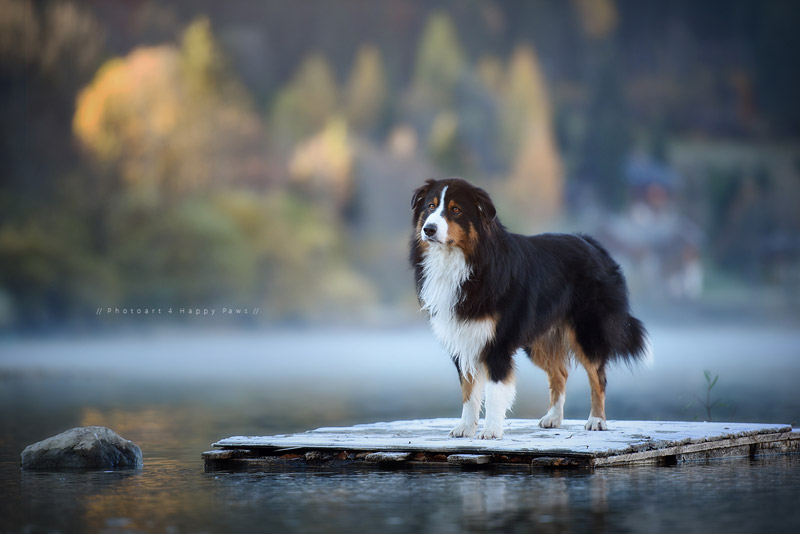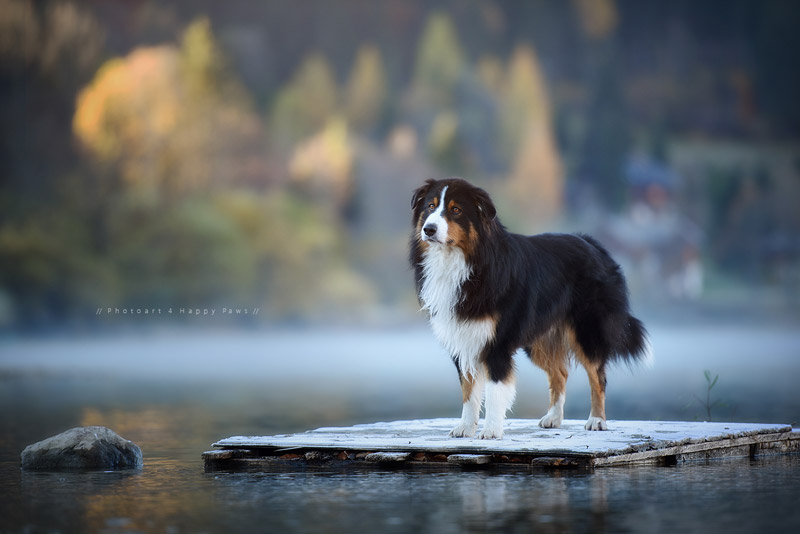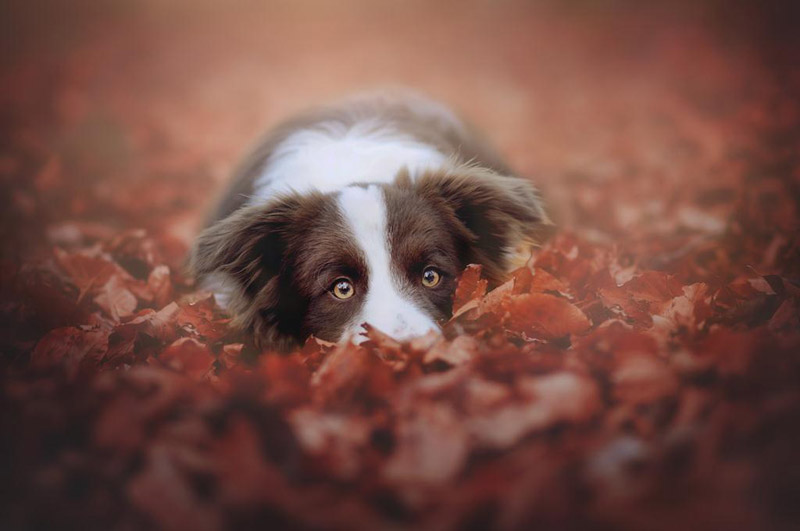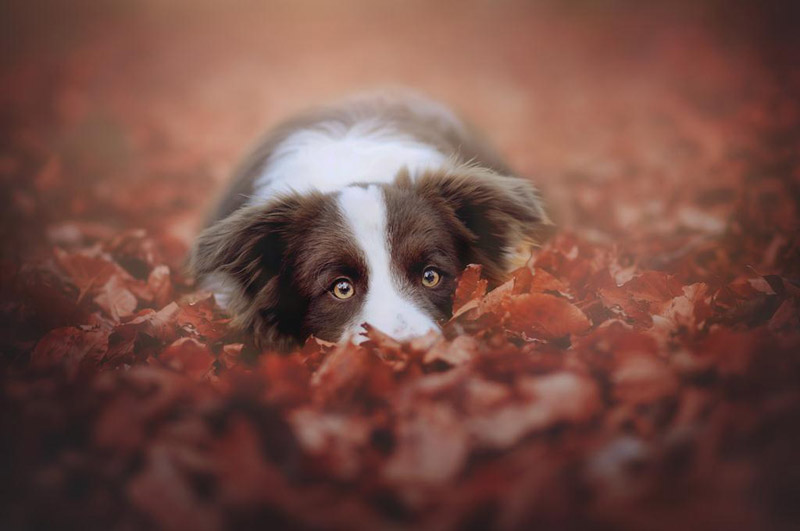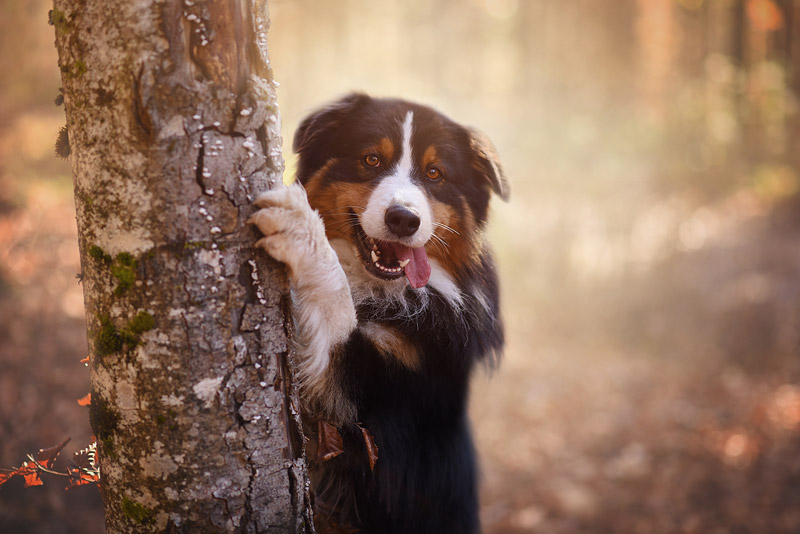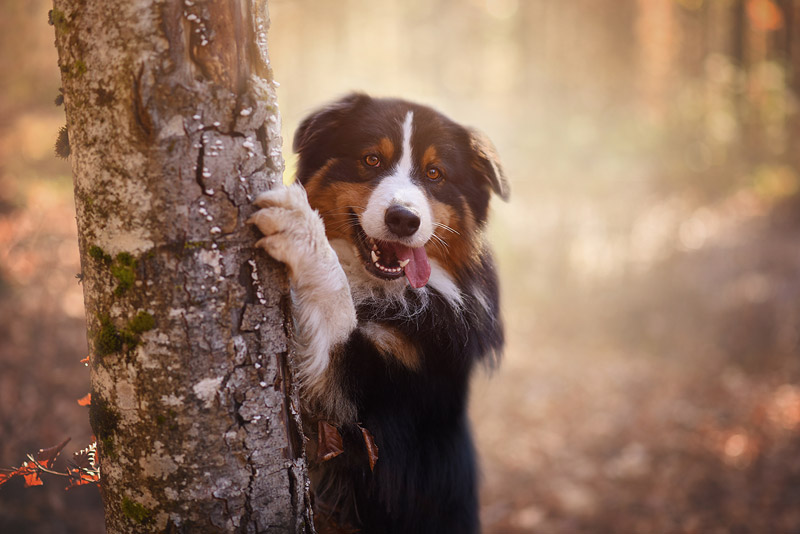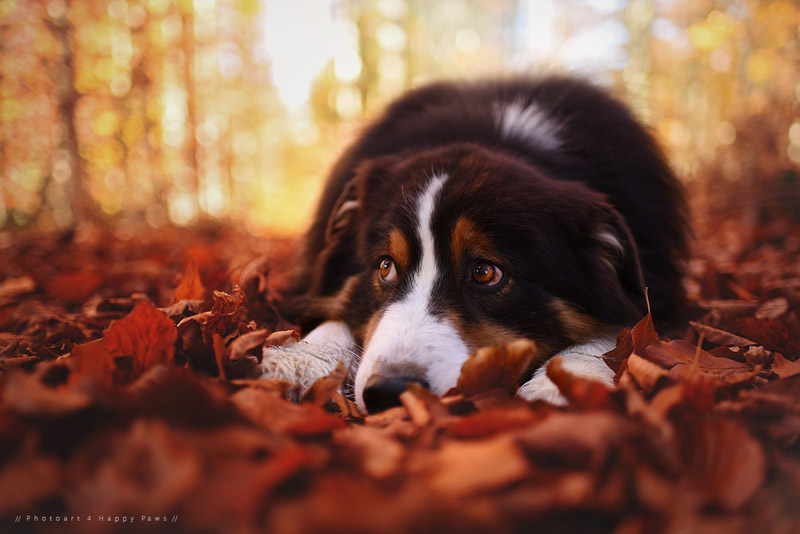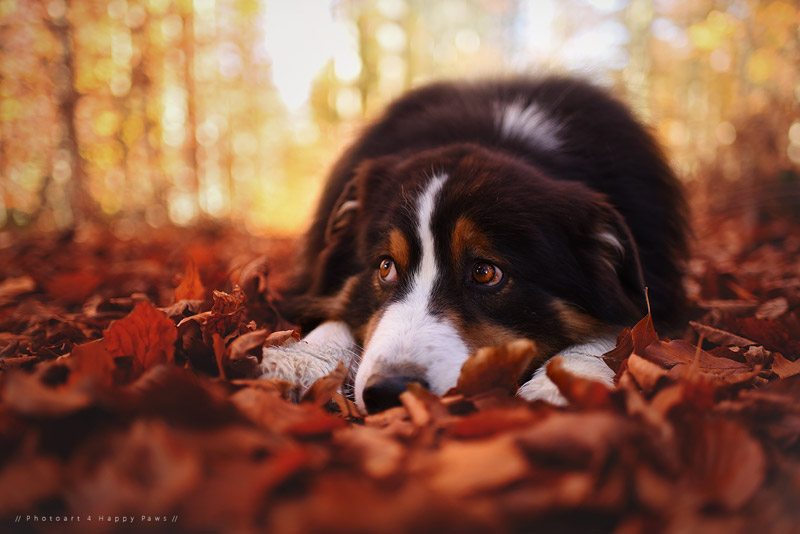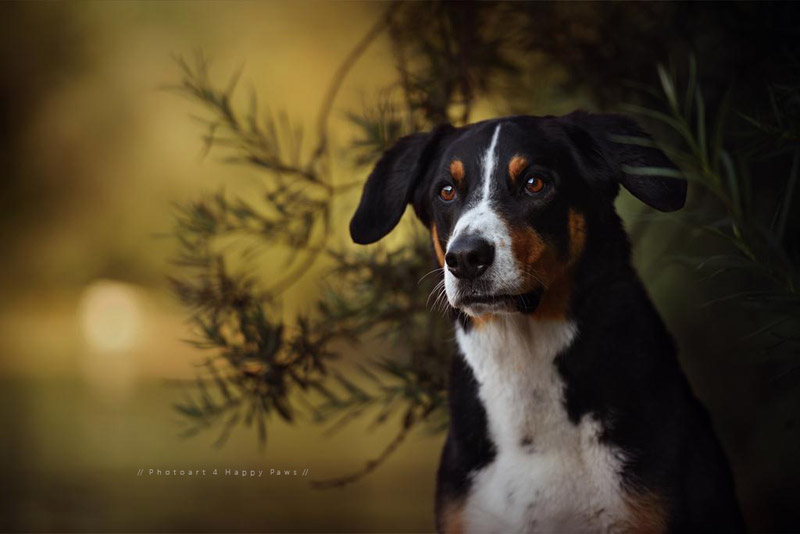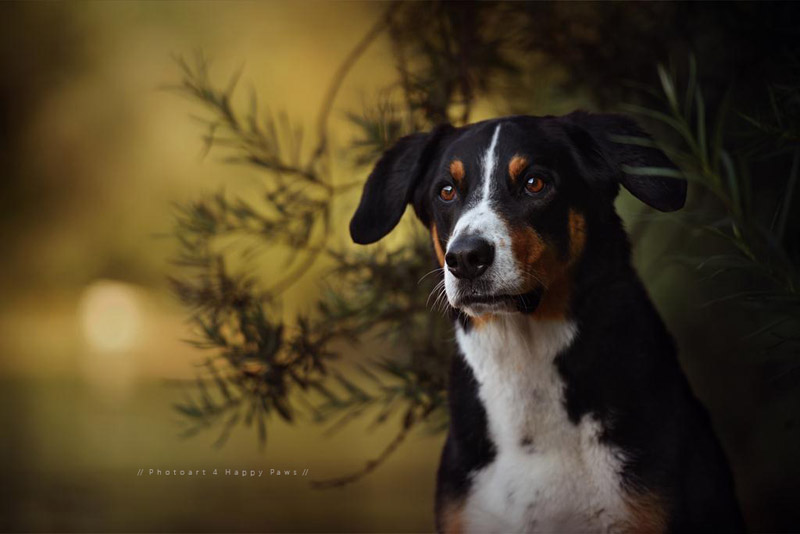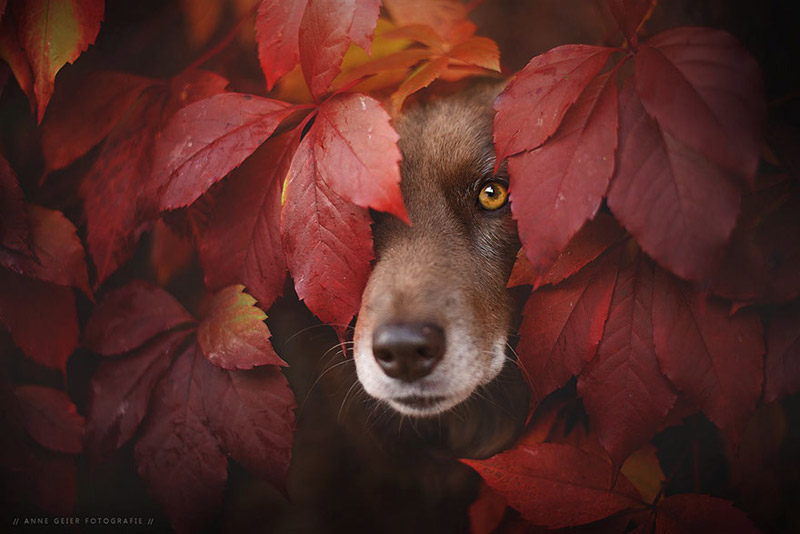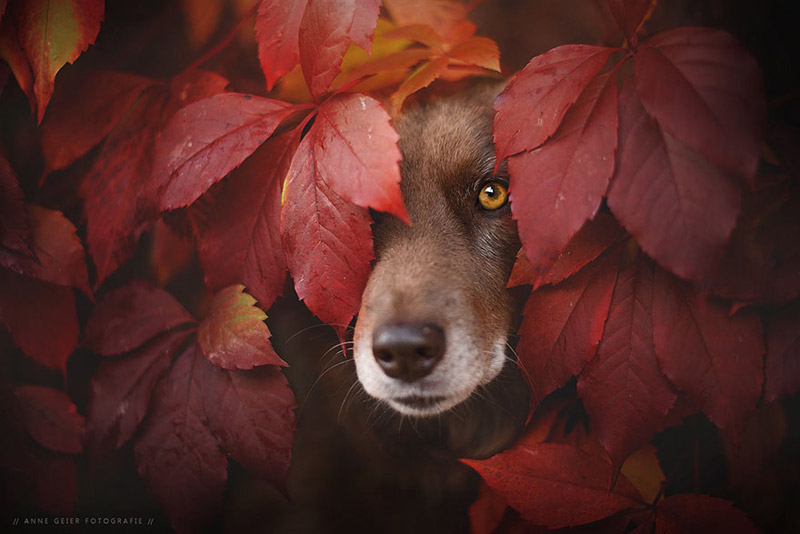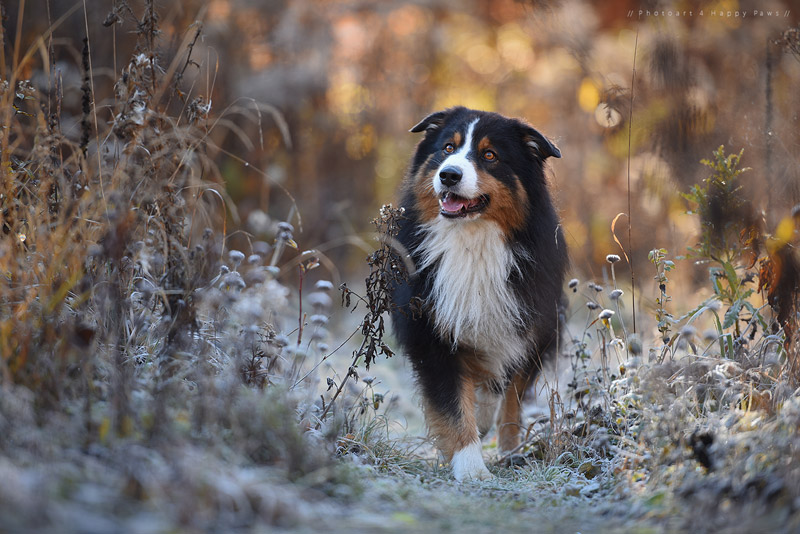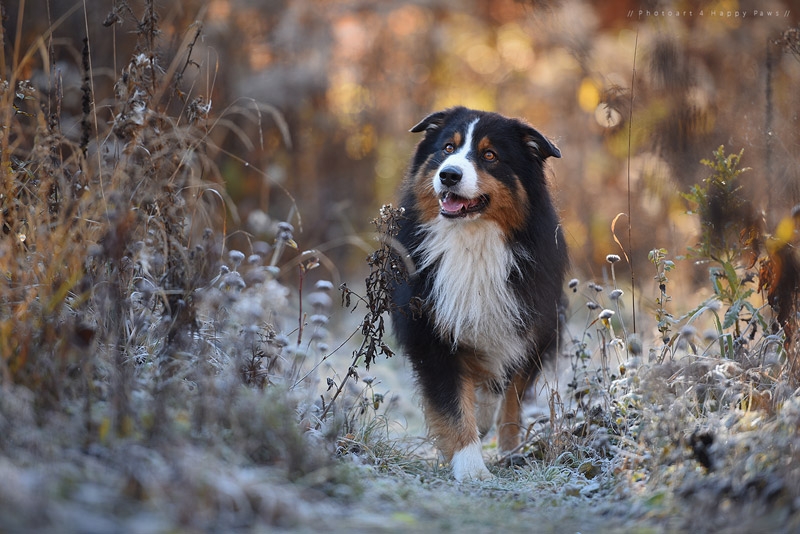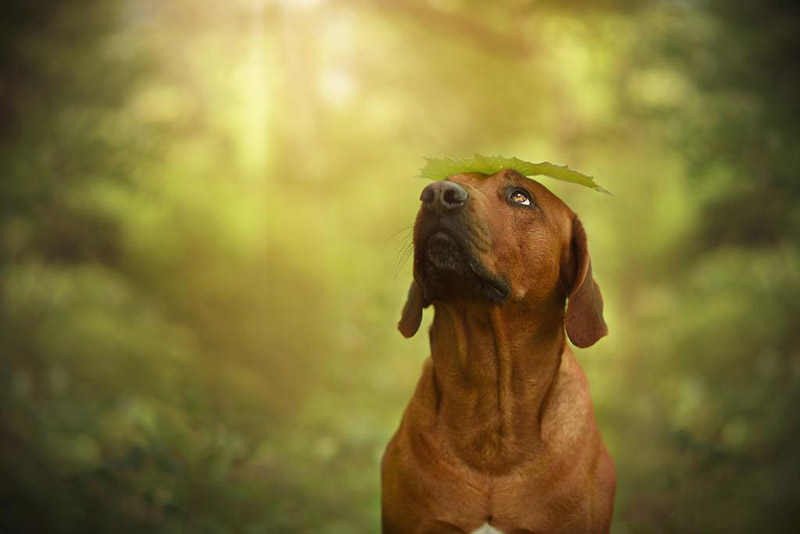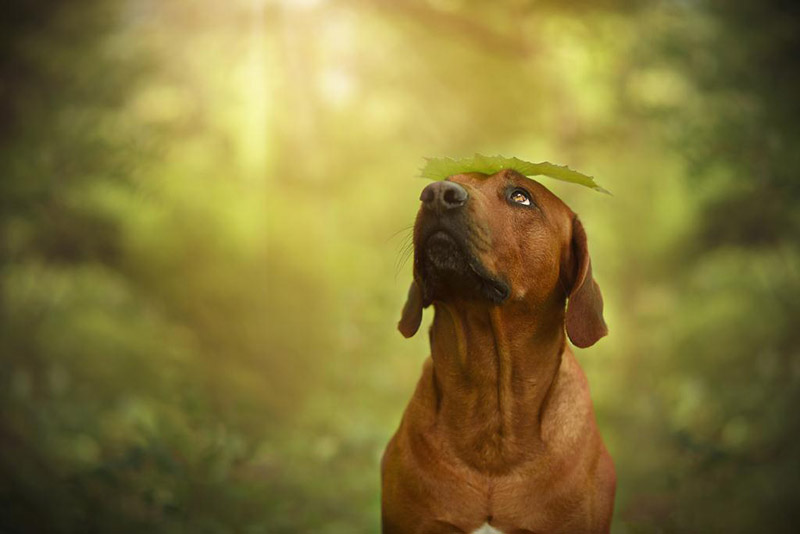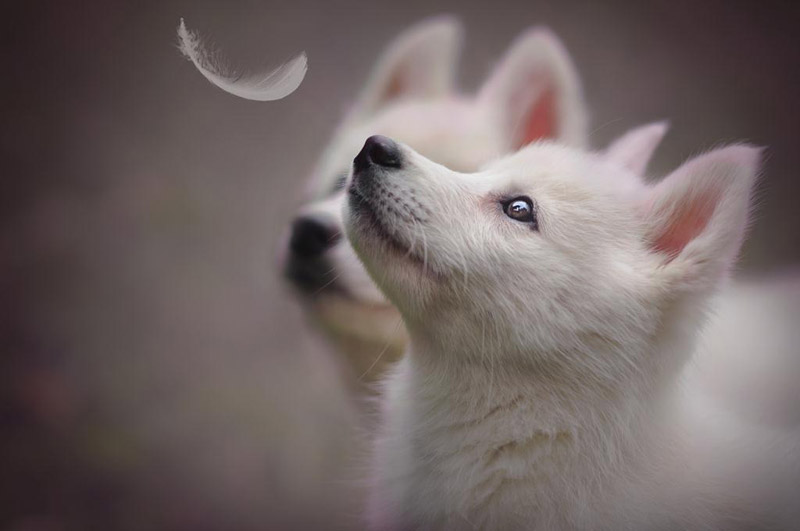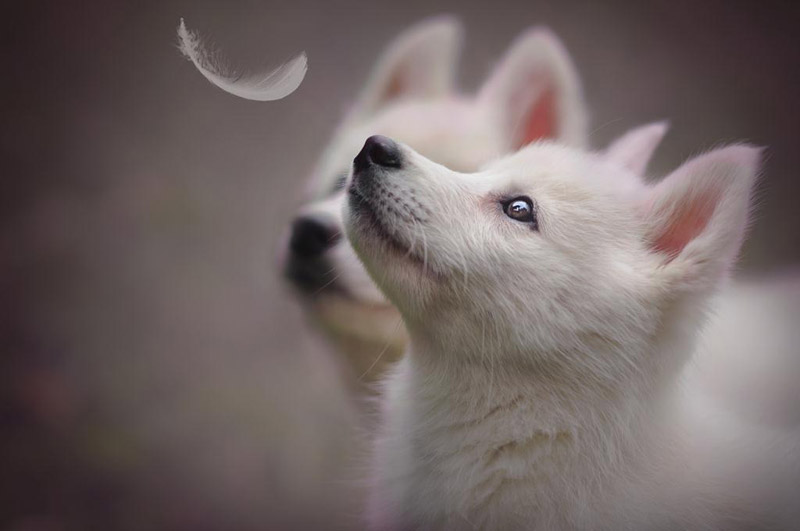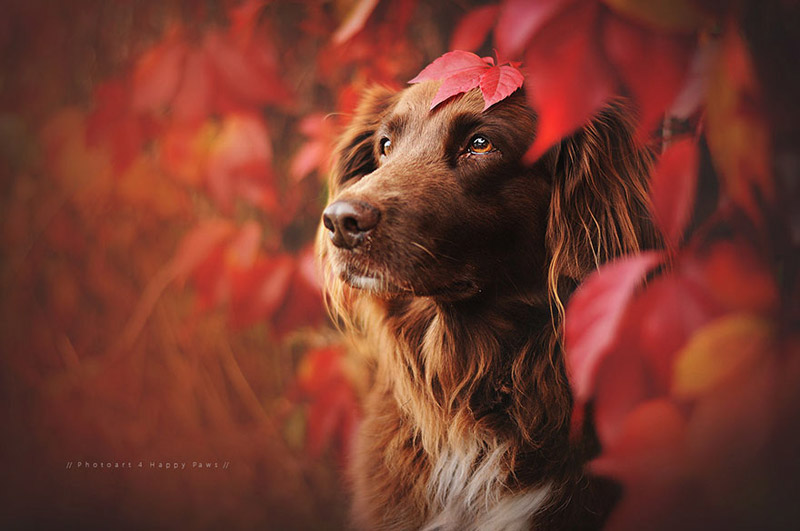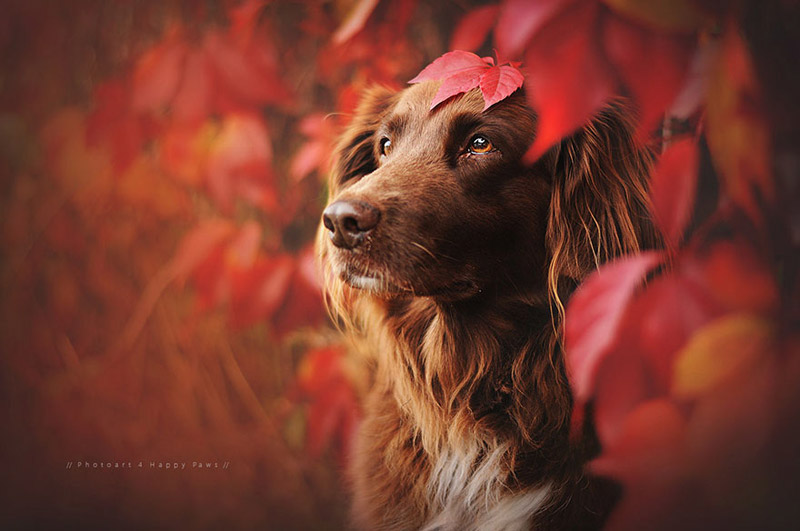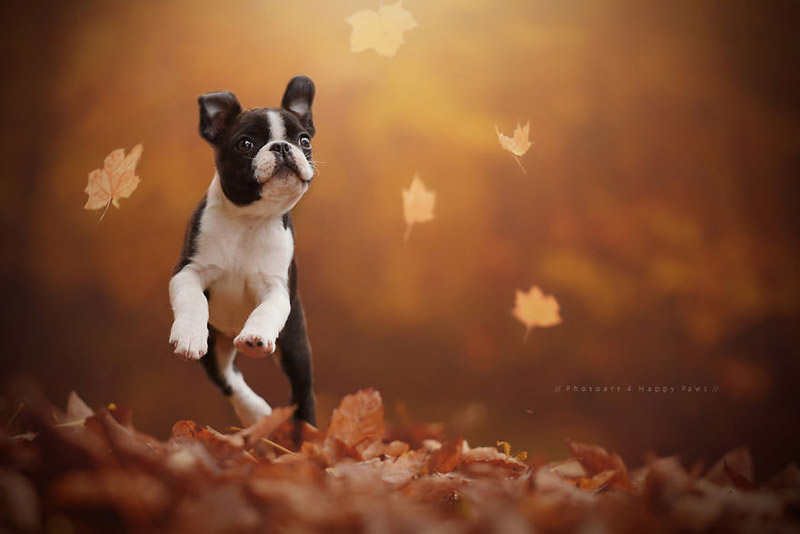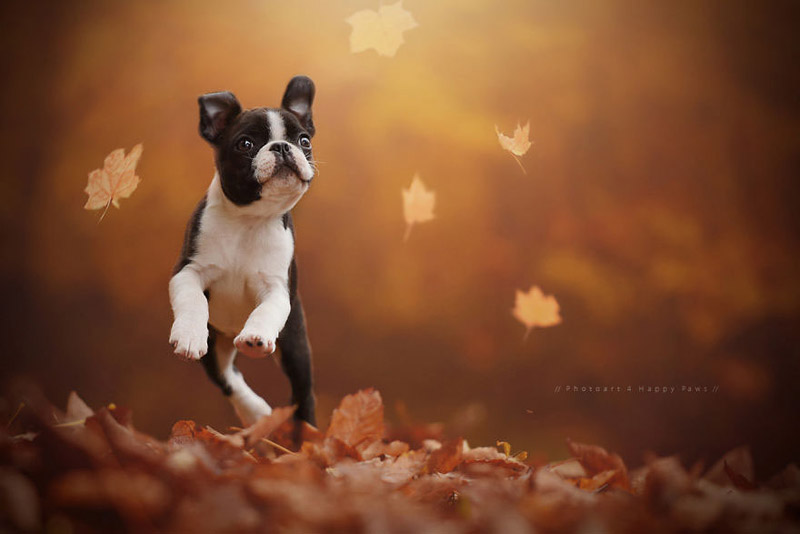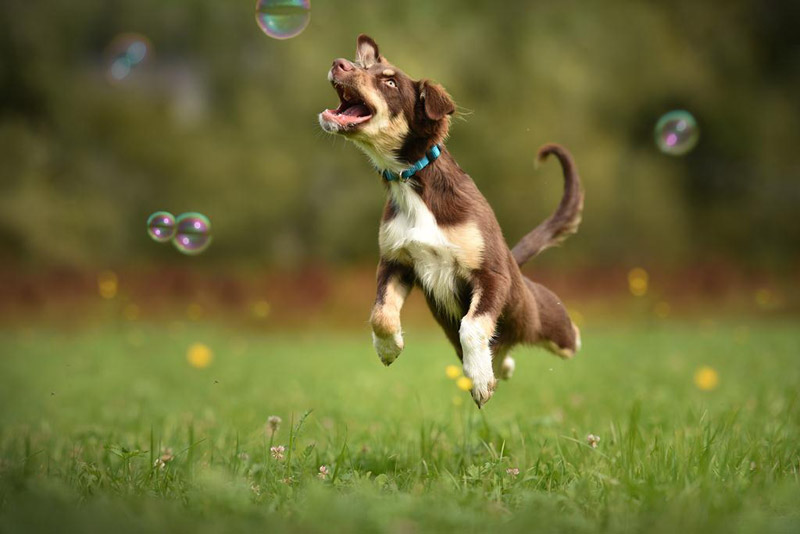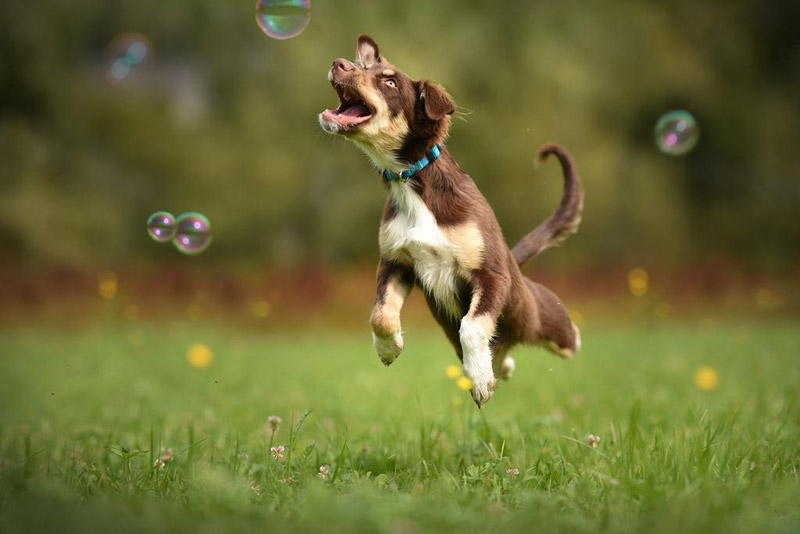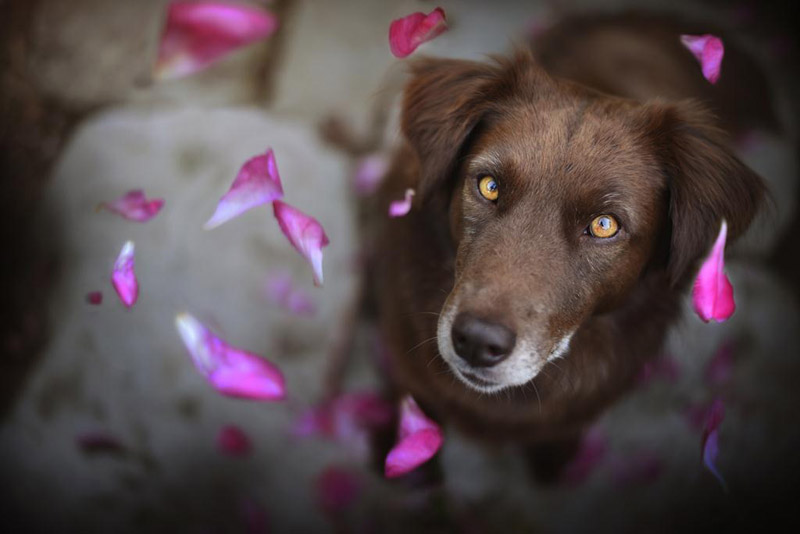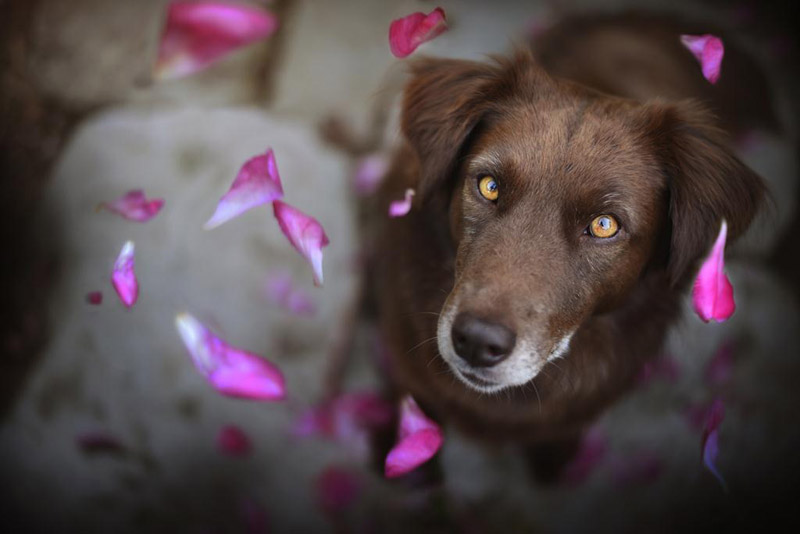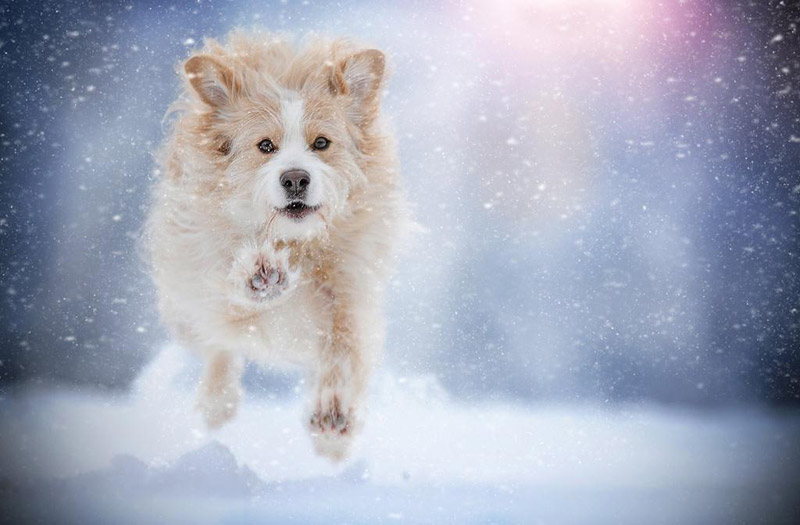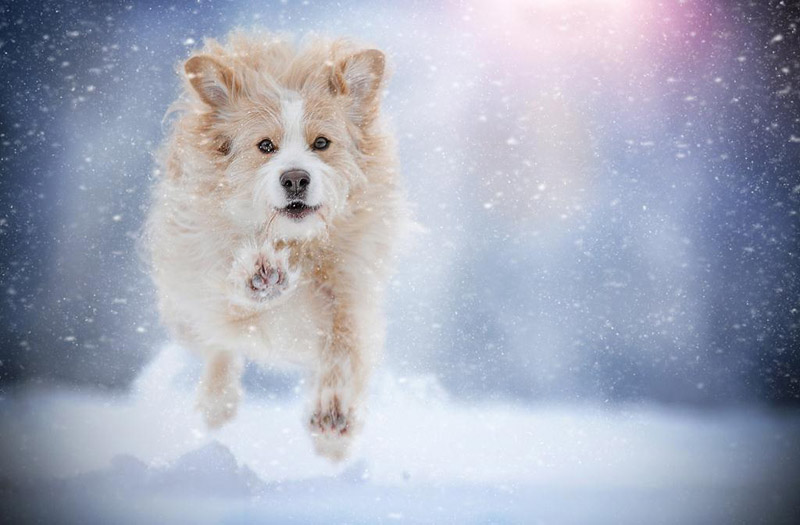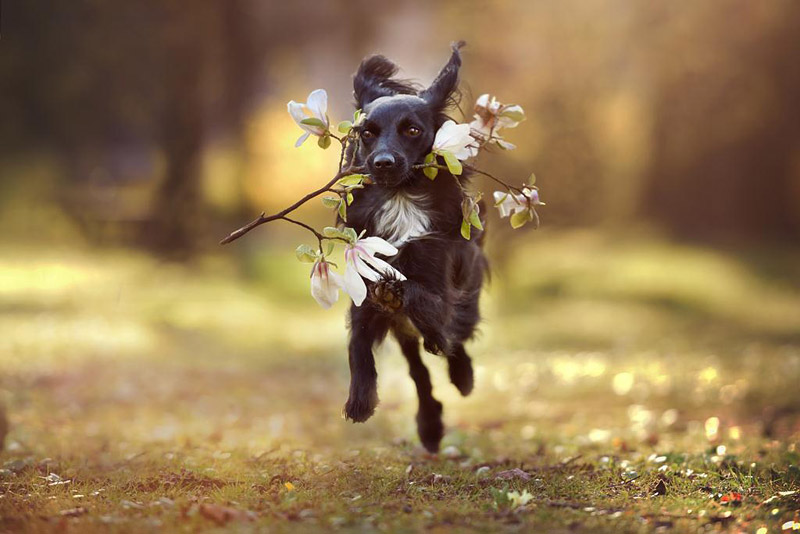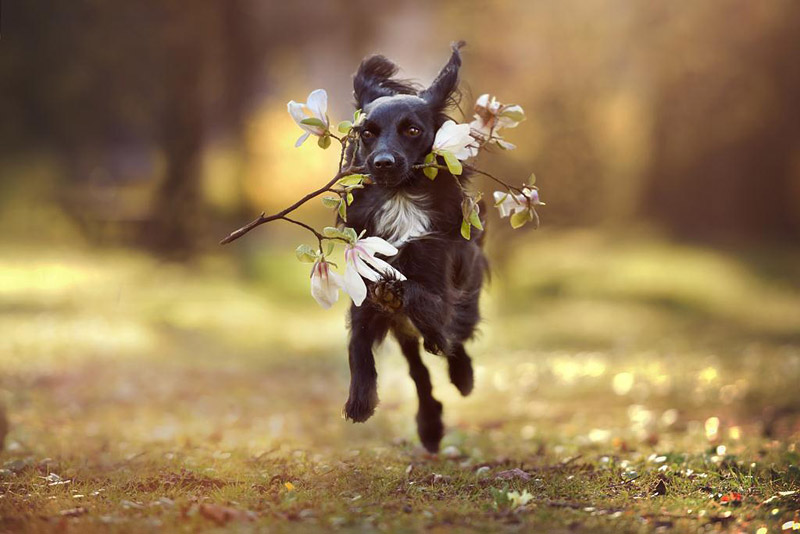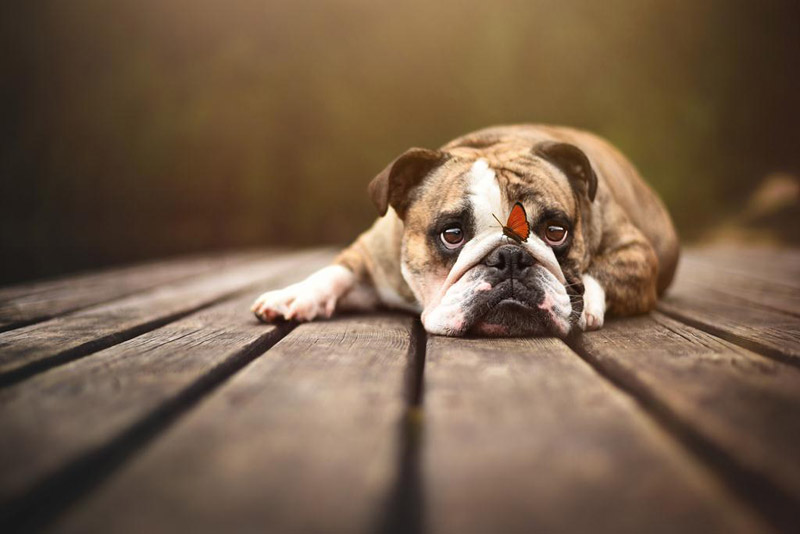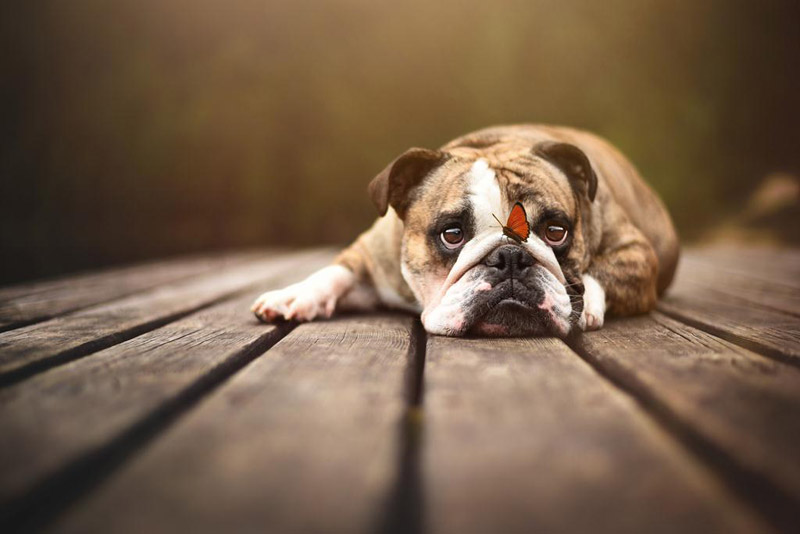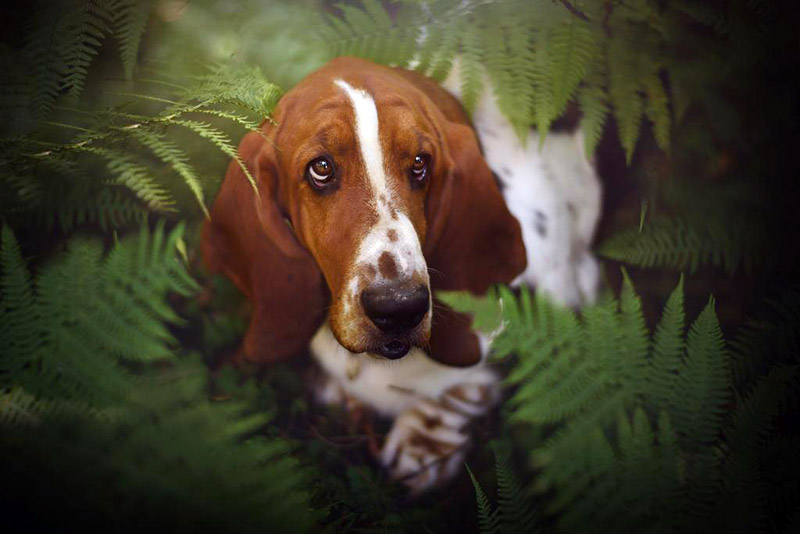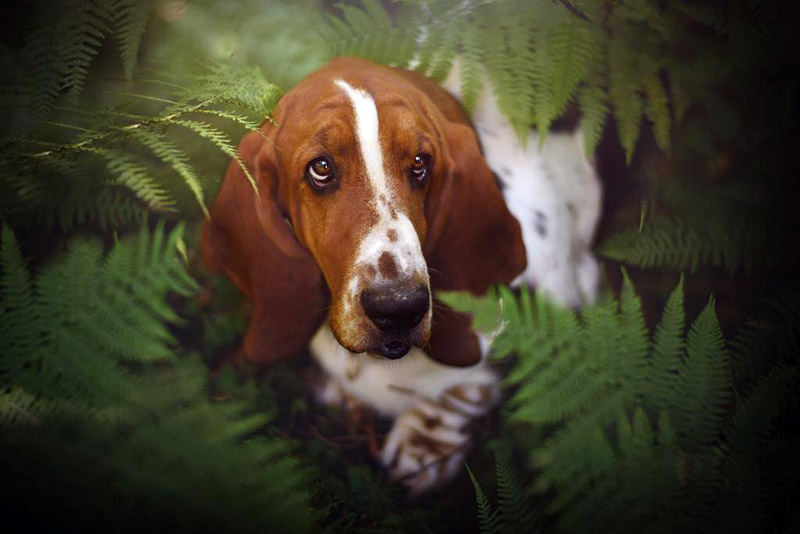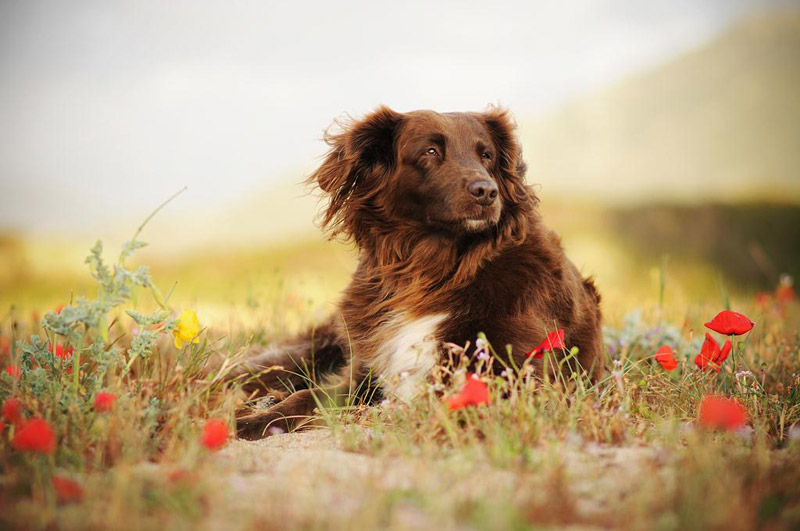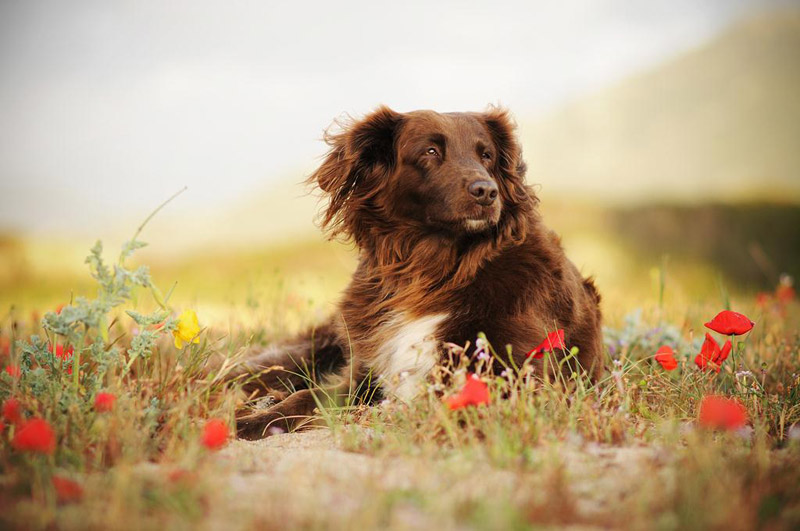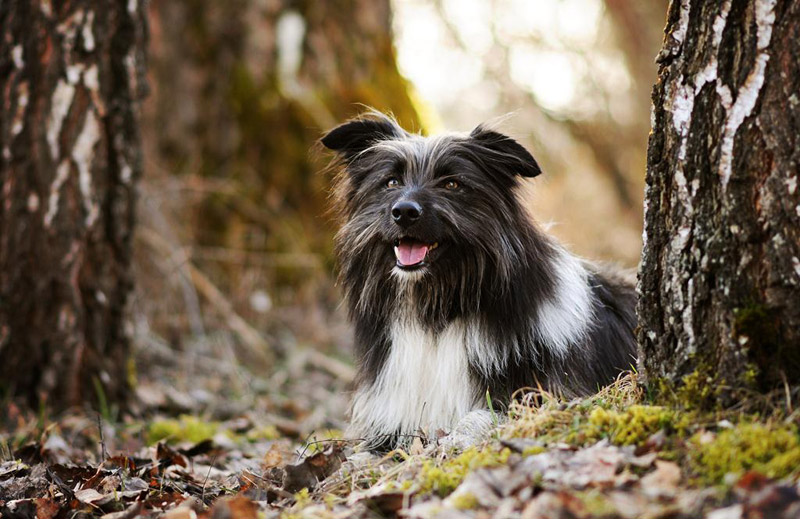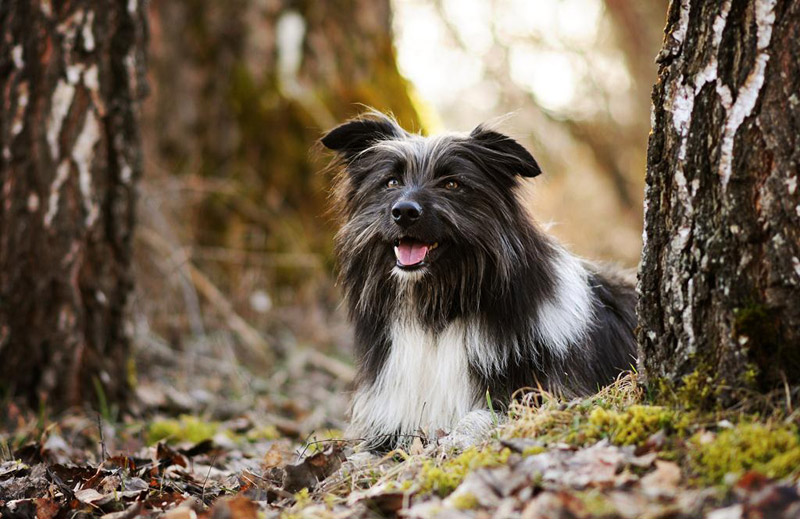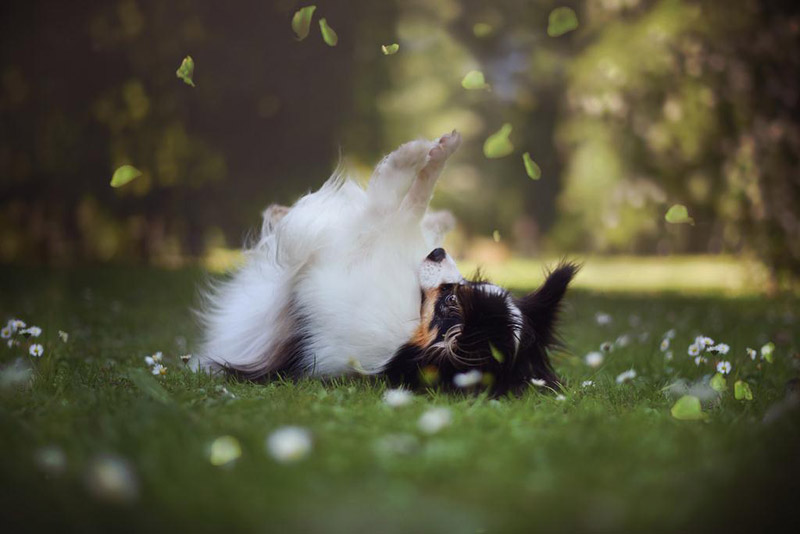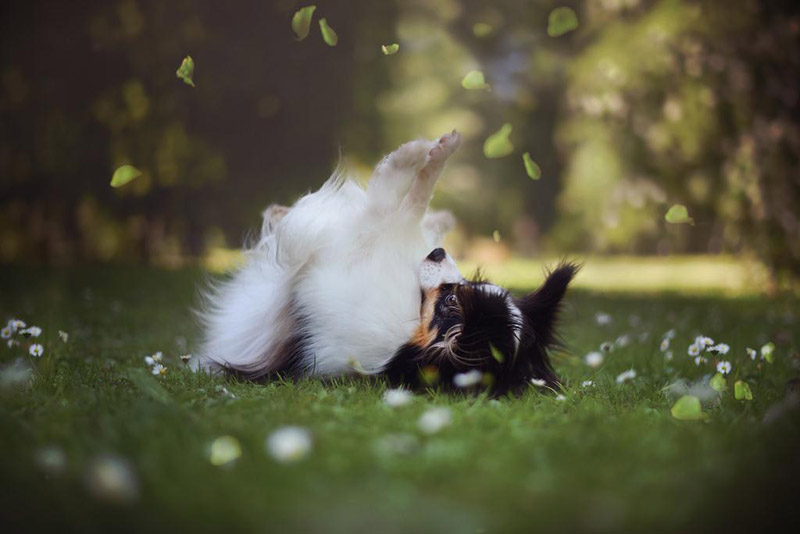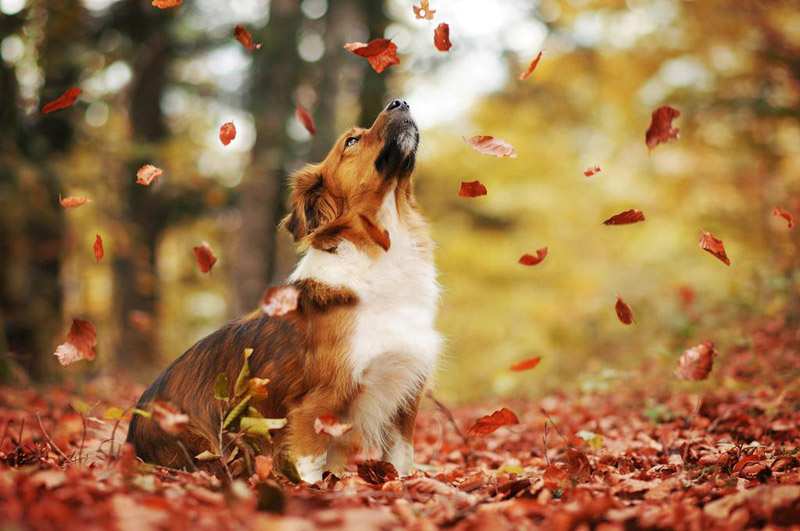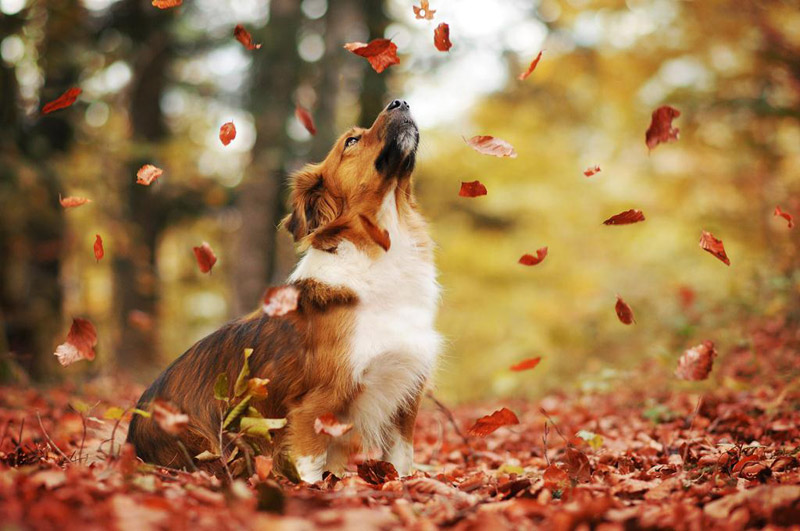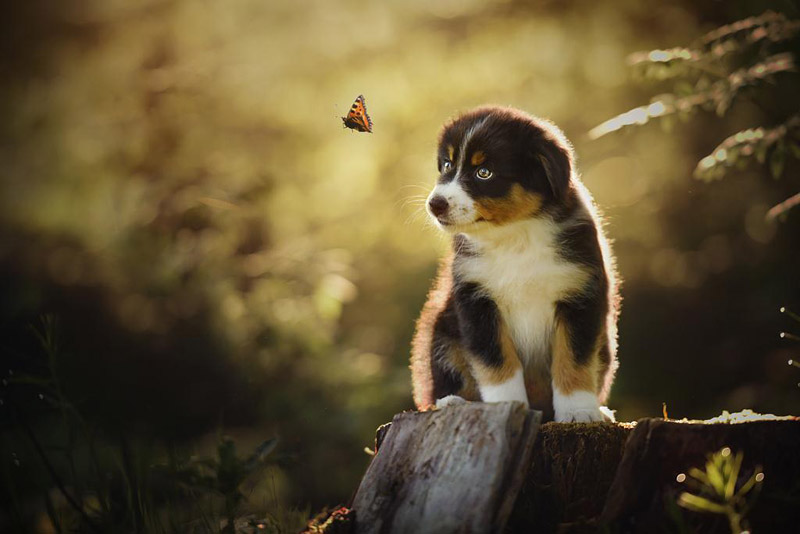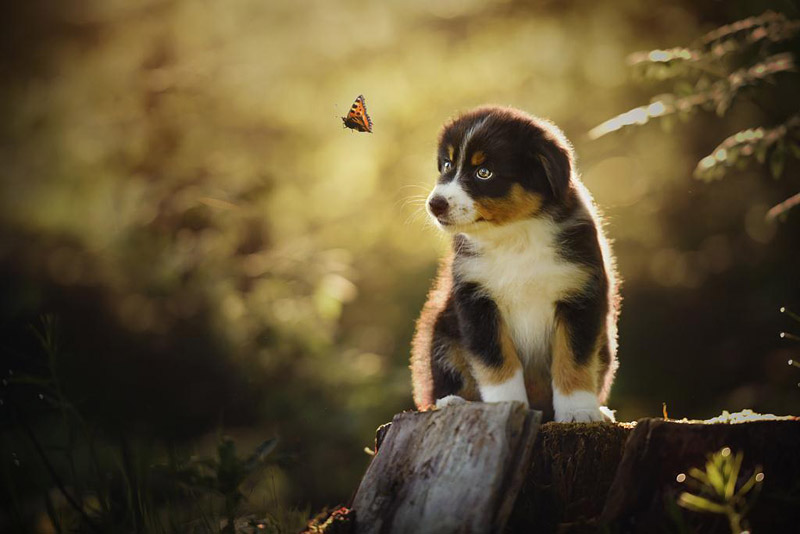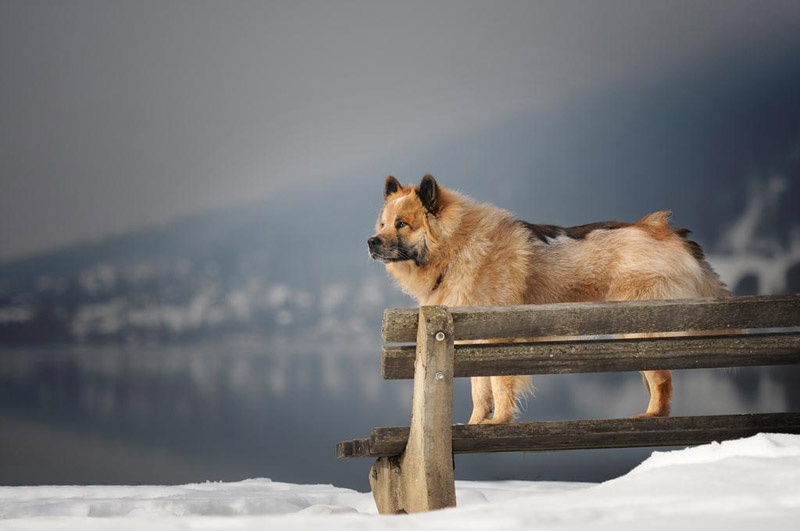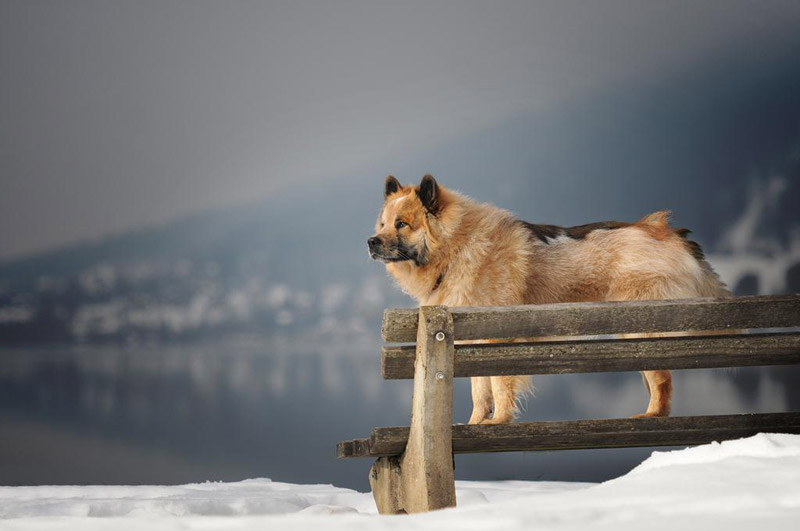 Source: 99inspiration.com