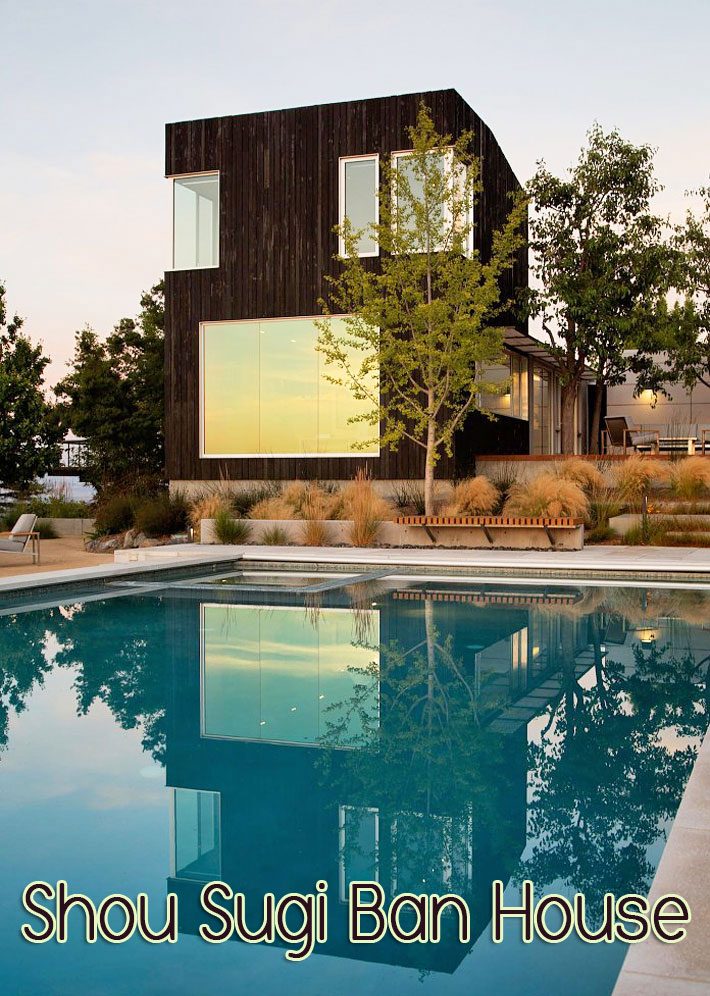 Shou Sugi Ban House, located near San Francisco, California, was originally a joint venture between Min | Day and Burks Toma Architects, and was substantially completed in 1999. Then in 2005, Min | Day added the swimming pool and related outdoor spaces. A few years after that was completed, Schwartz and Architecture began work on an addition, and the substantial remodel of the interior in 2009, which was completed 2015.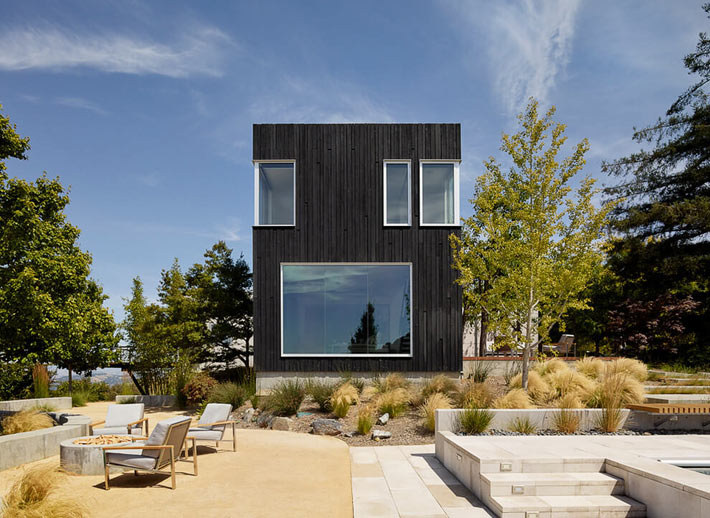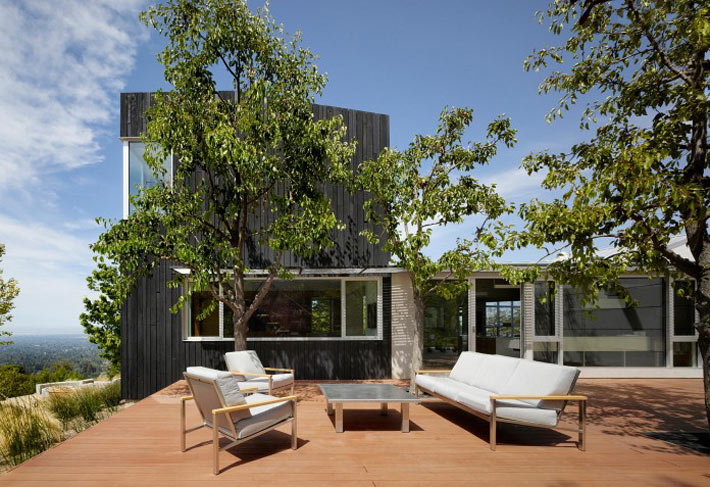 Schwartz and Architecture created a two-story addition, clad in a type of siding called Shou Sugi Ban, which is a technique of charring wood to protect it.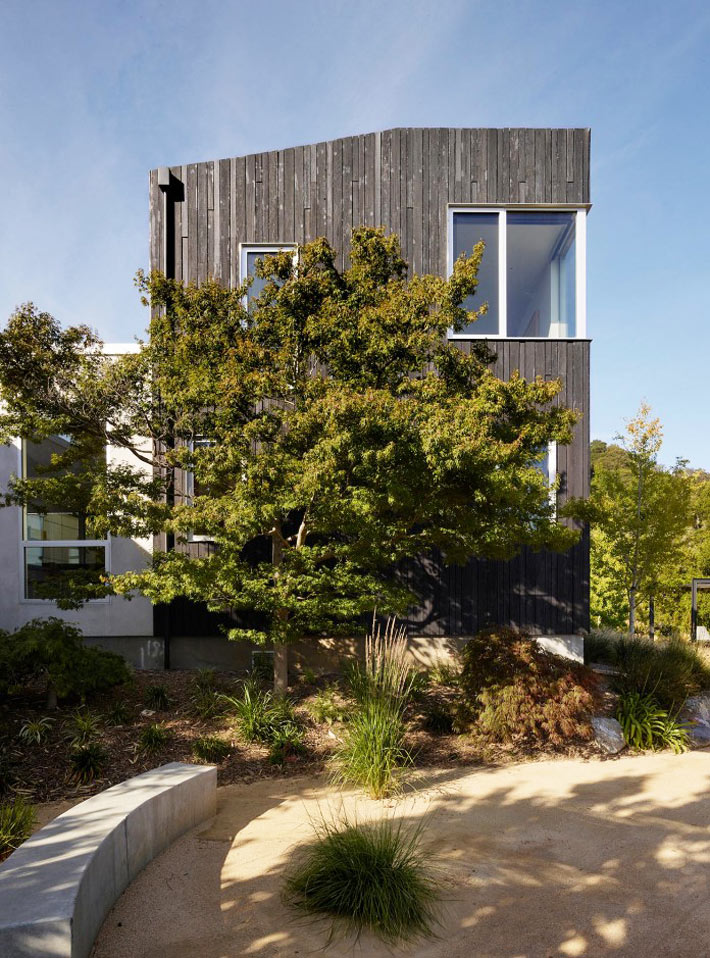 Located high above Silicon Valley, this house refurbishment and addition was inspired by natural images and textures taken from the site: boulders, bark and leaves. The two story addition in clad in traditional Shou Sugi Ban, a charred and burnt wood siding that has helps to anchor the site into its natural surroundings.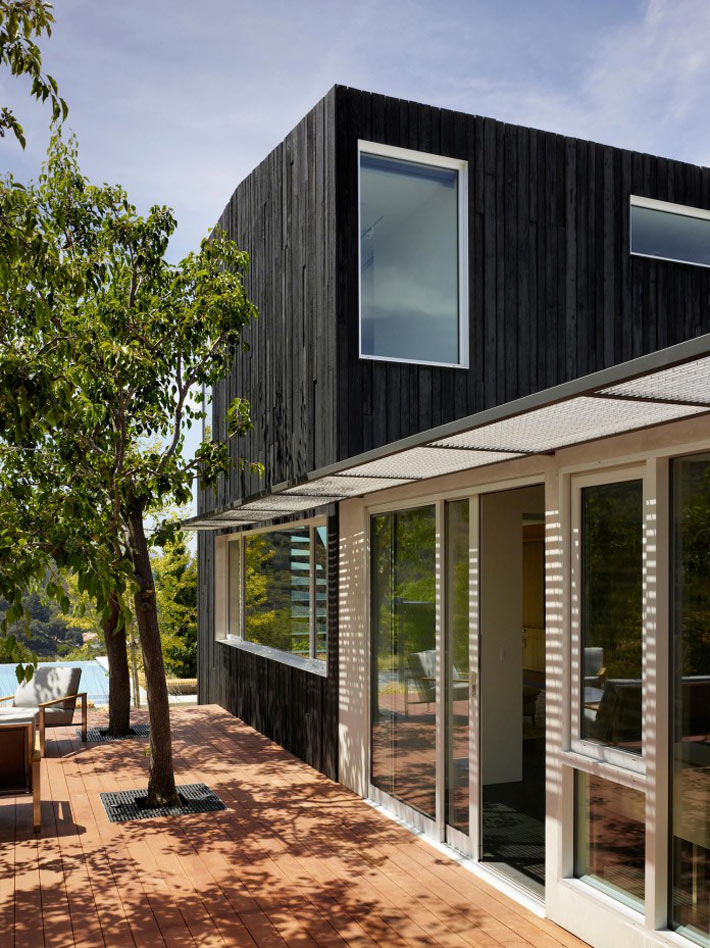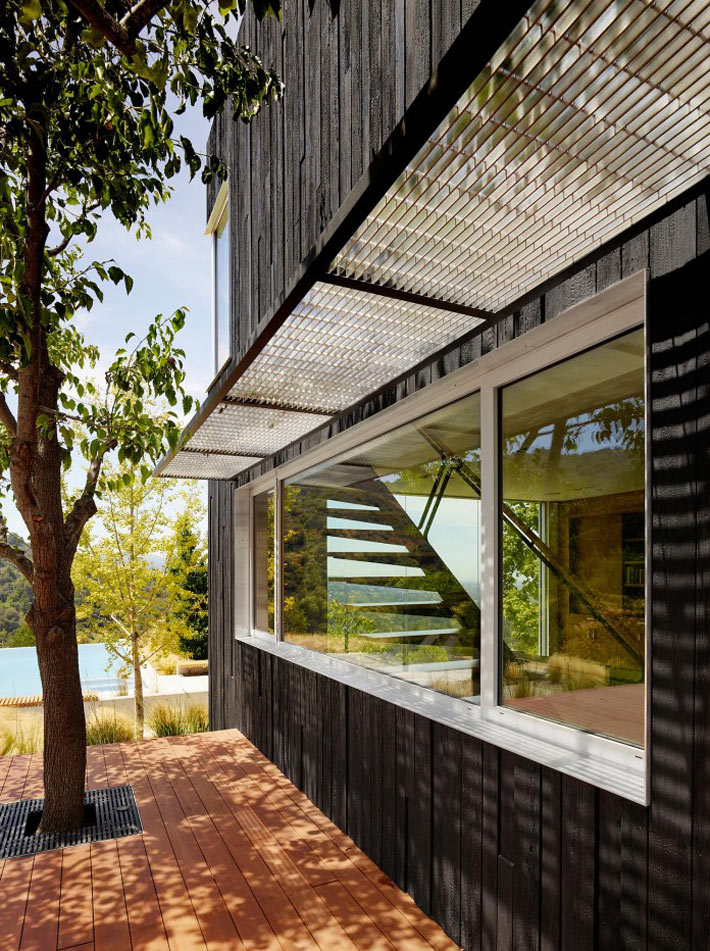 The distinctive black finish of Shou Sugi Ban comes from an ancient Japanese method of preserving cedar, whereby the outer layer of the wood is burned to create a layer of char that is then finished with a natural oil. This char helps to seal and preserve the wood, making it more fire resistant and more resistant to termites.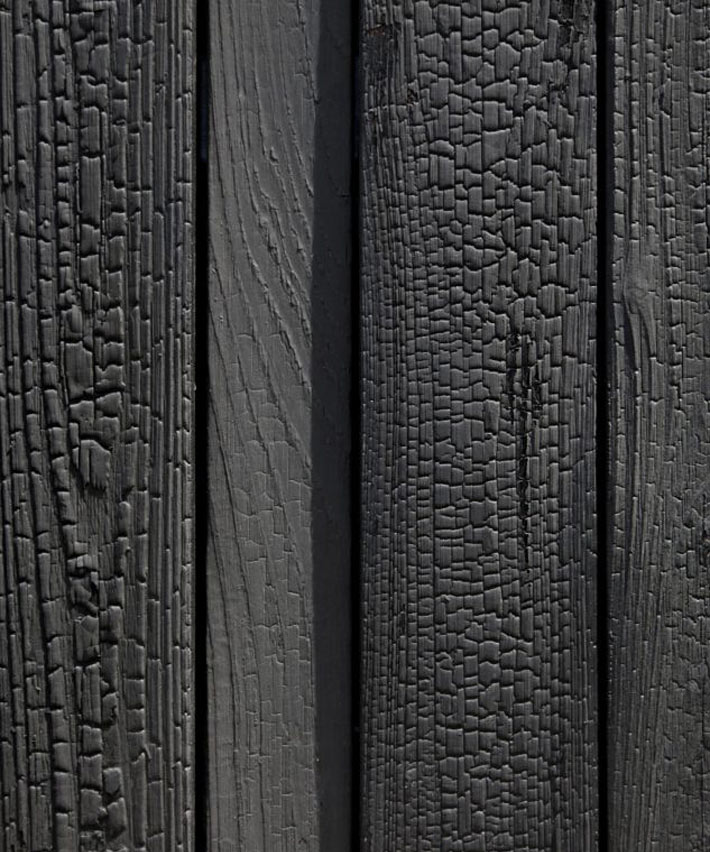 Manufacturers claim that the the wood can last between 80 to 100 years without requiring maintenance, and can last even longer than that if it is re-sealed with oil every 10 to 15 years. And as an added benefit, the charred and oiled finish does not require the use of chemical sealants – although modern techniques for charring cedar do require fossil fuels and traditional burning techniques result in particulates.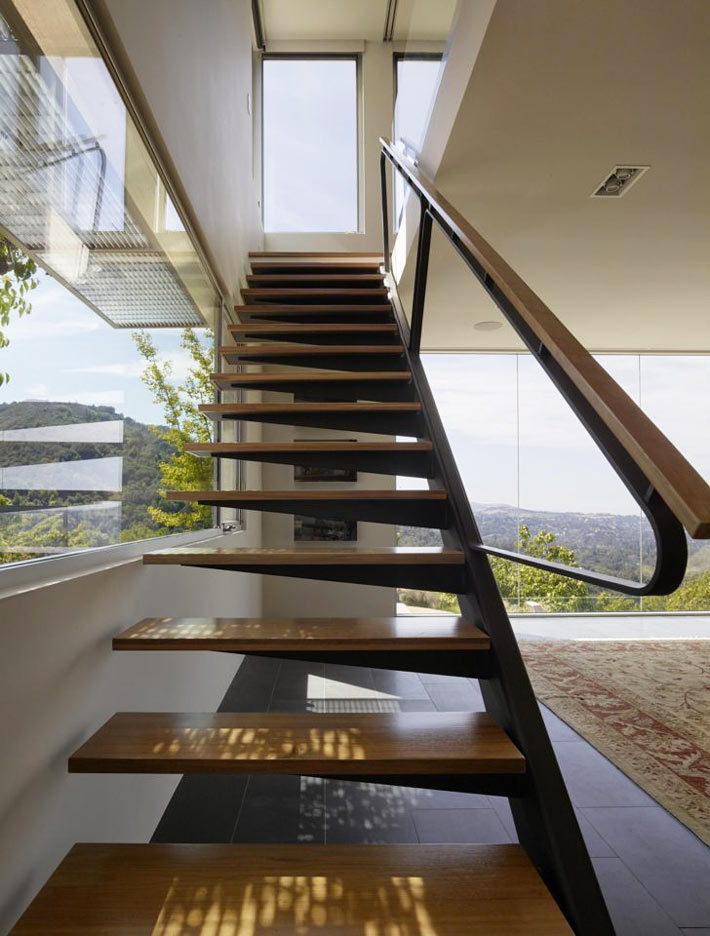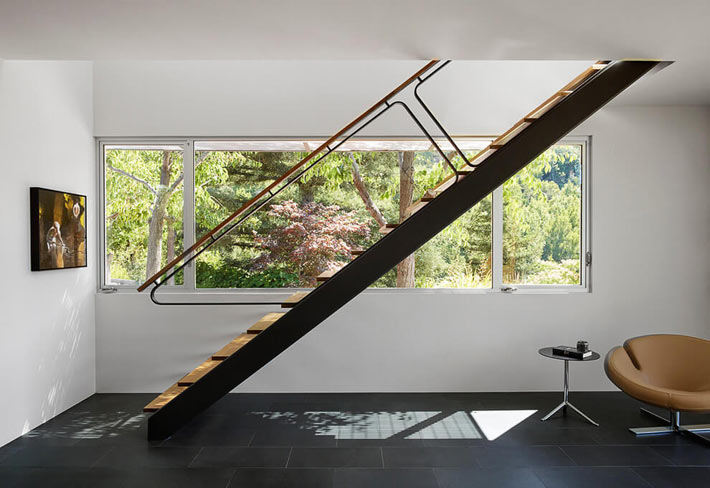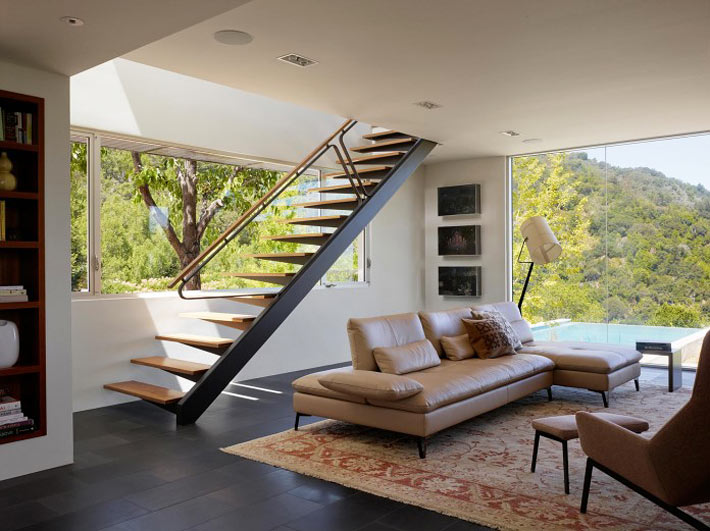 In this garden studio project, charred cedar was selected not only for its durability and resistance to rot, but also for its material beauty. The finished results created by charring the wood cannot be controlled, leading to a very natural looking variety of textures and dark tones.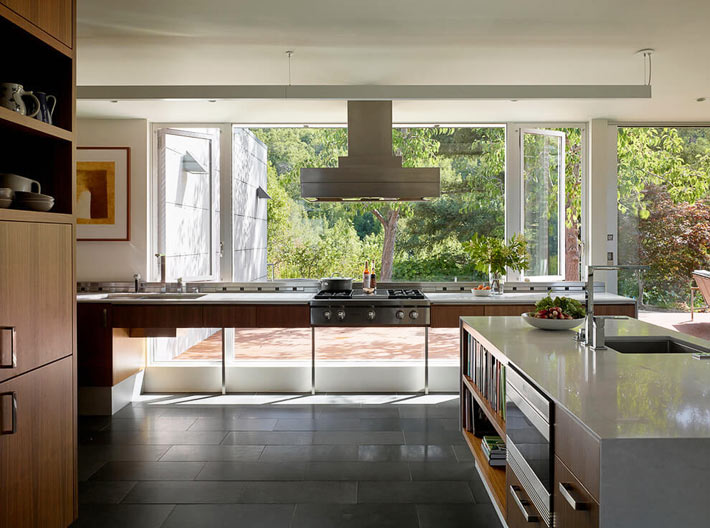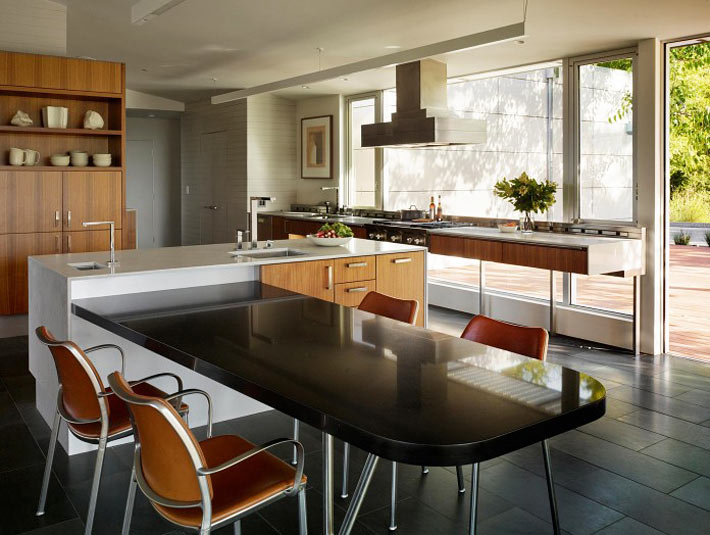 The natural textures that inspired the use of Shou Sugi Ban also prevail in the remodeling of the interior living spaces.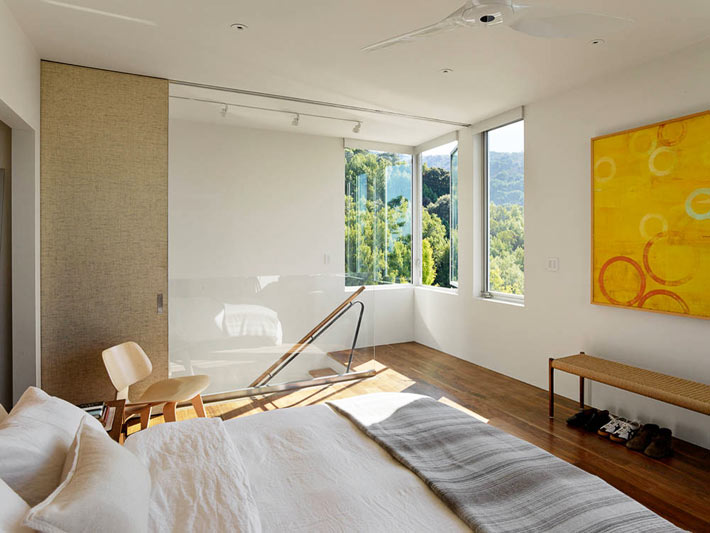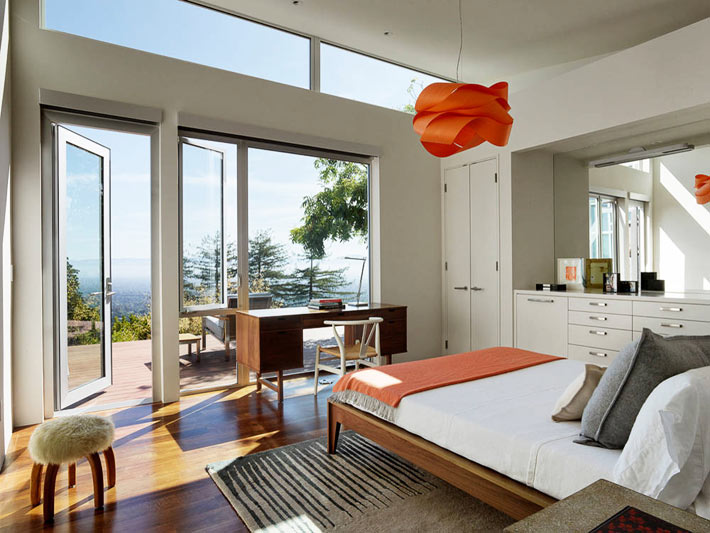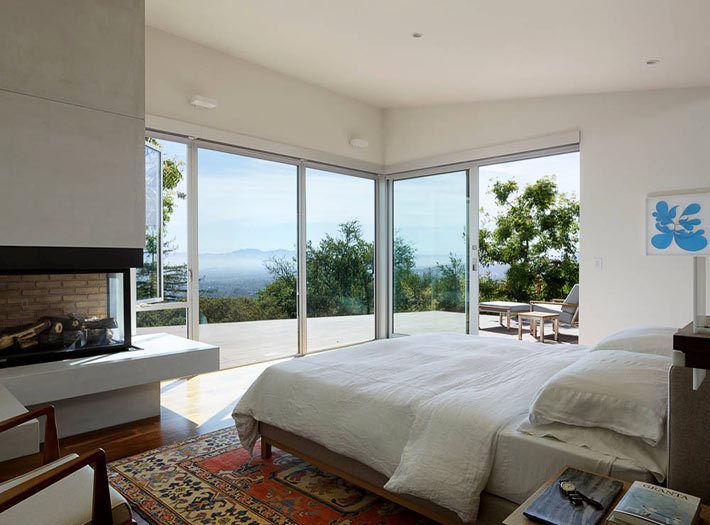 Architects: Schwartz and Architecture
Location: Los Gatos, California, USA
Year: 2015
Area: 4,350 ft²/ 404 m²
Photo courtesy: Matthew Millman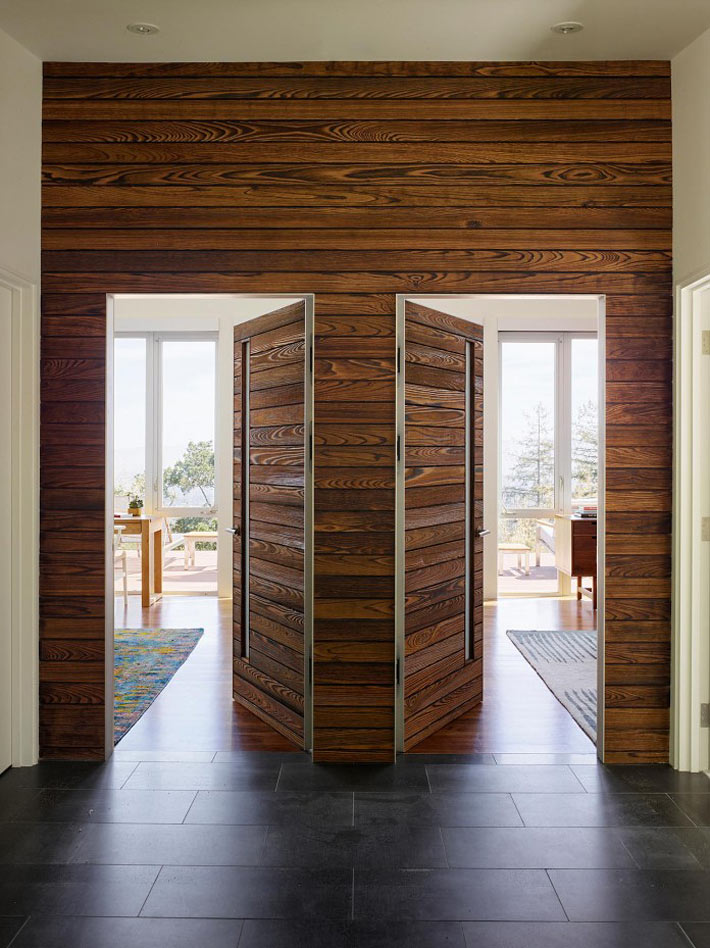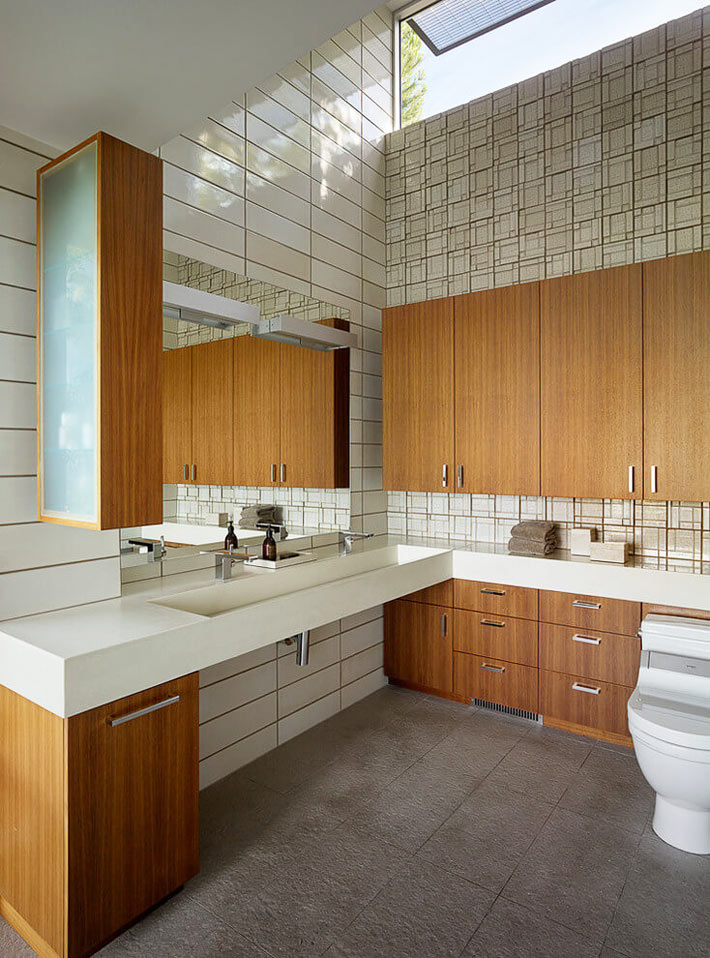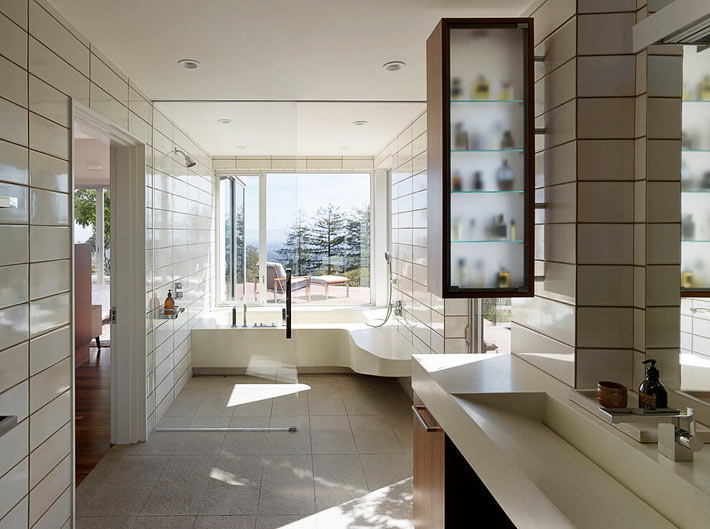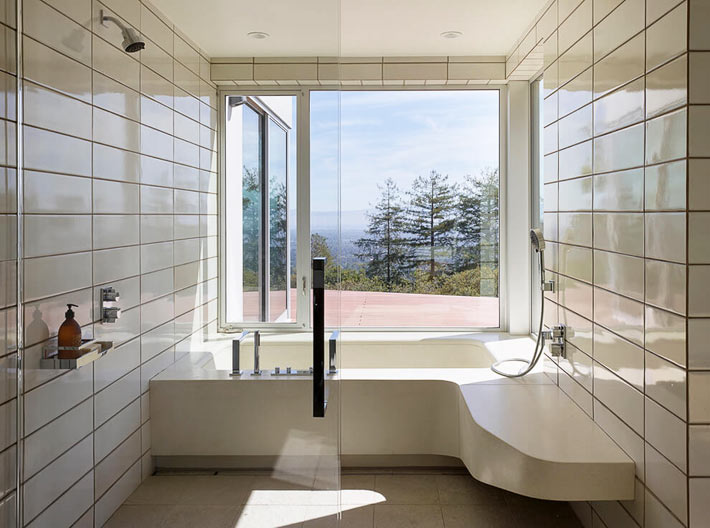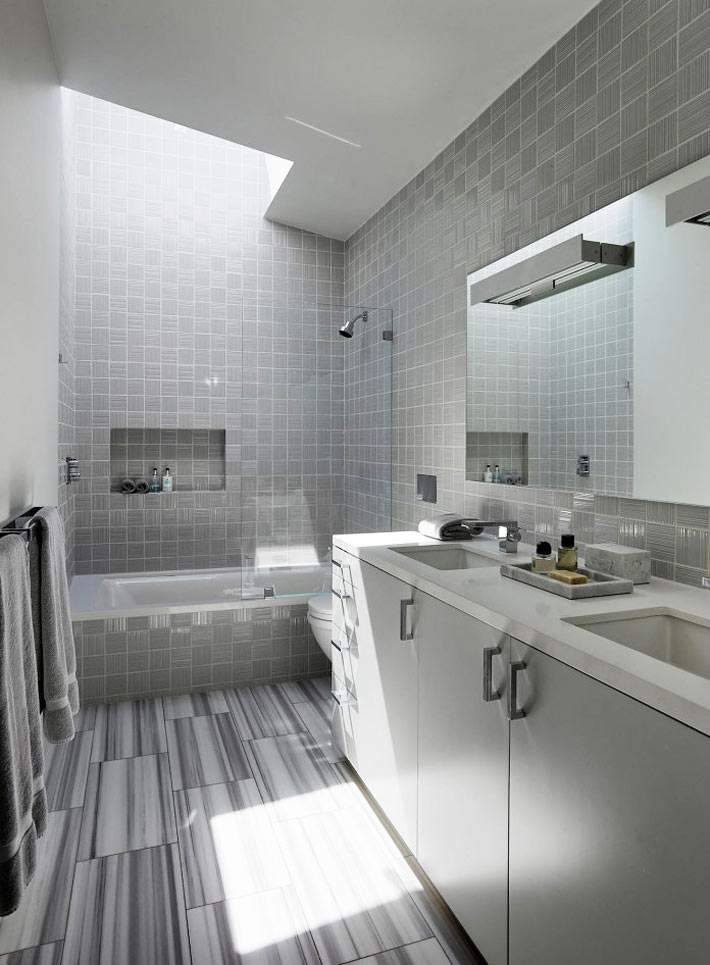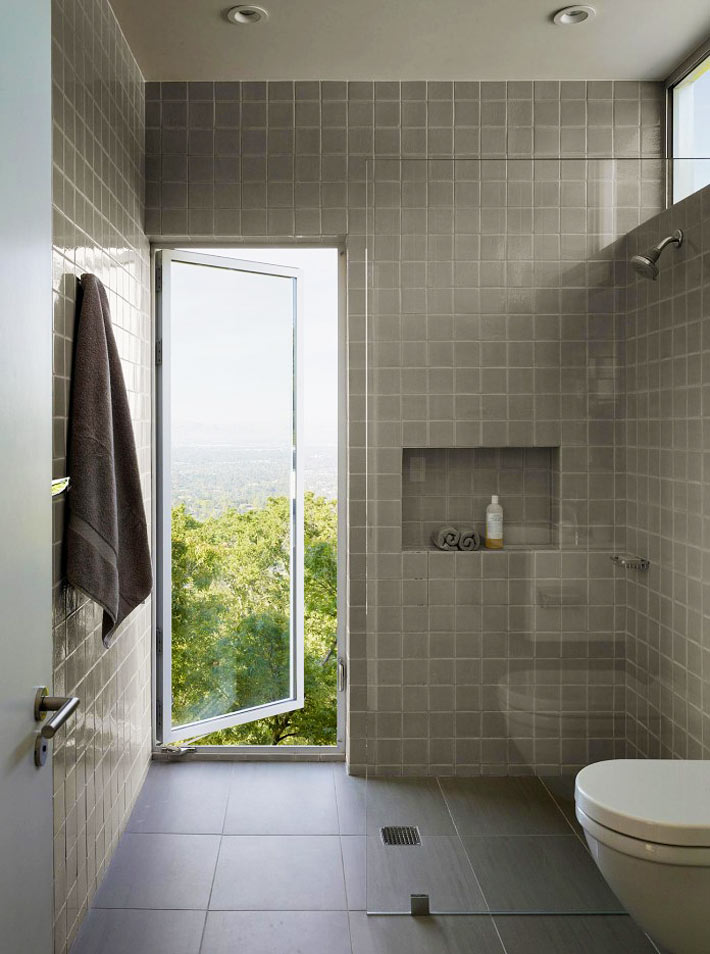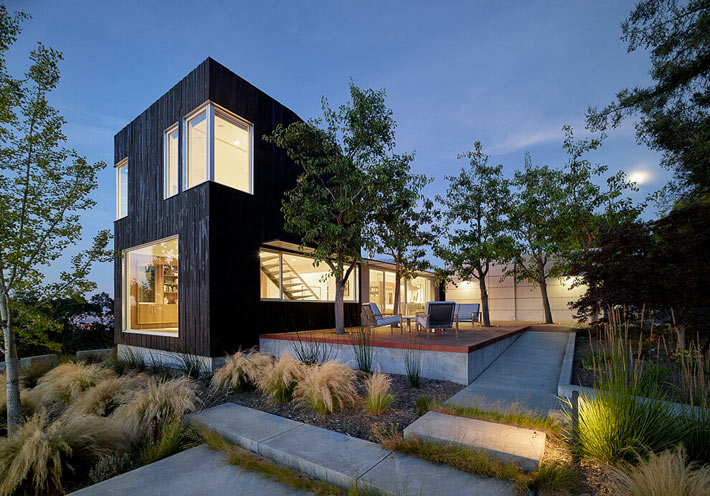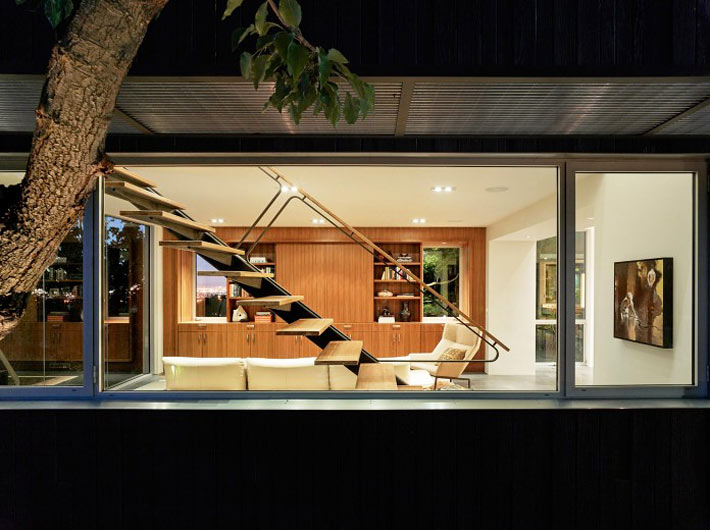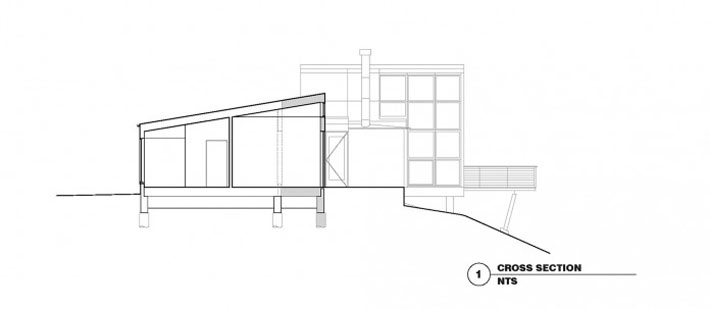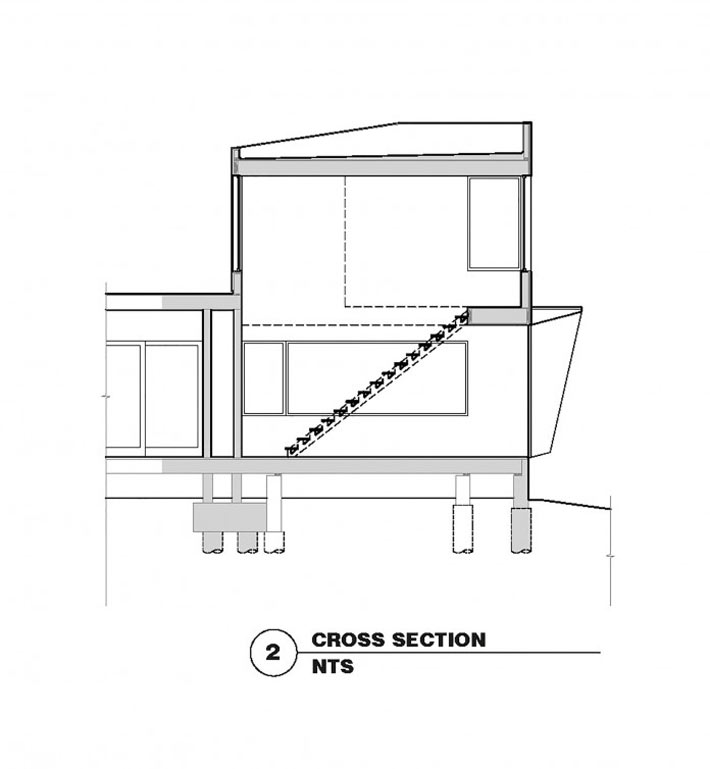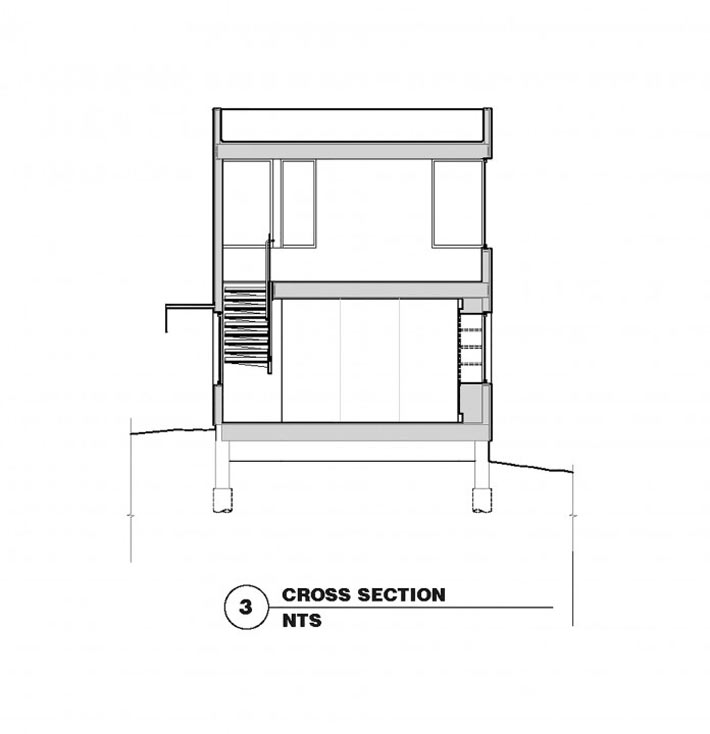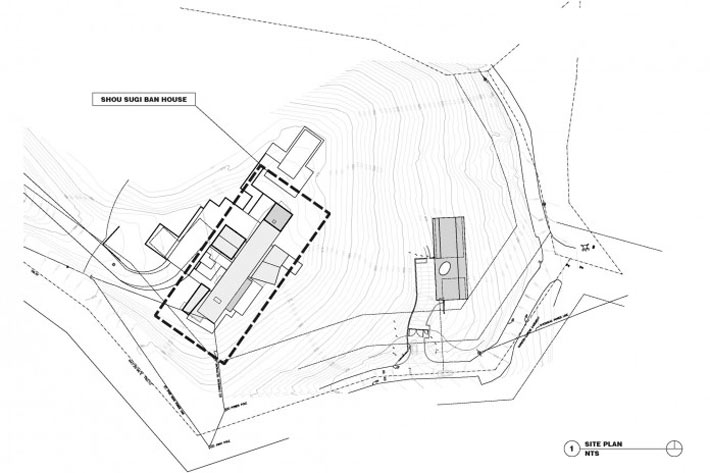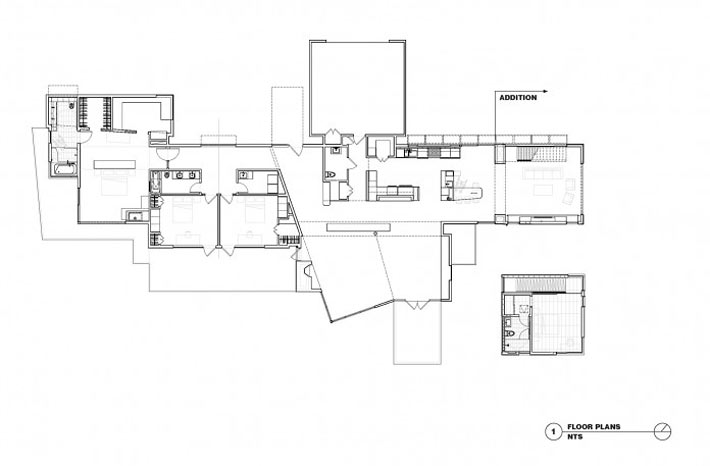 Photo courtesy: Matthew Millman