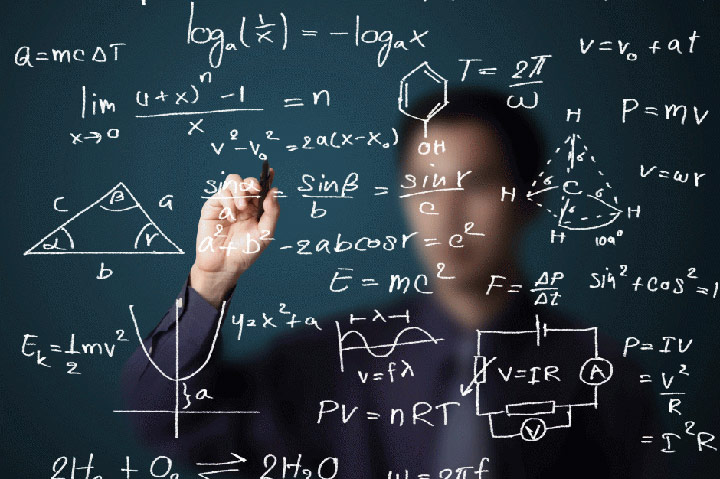 An Ivy League professor aboard an American Airlines flight was questioned after a passenger mistook a math equation for Arabic and possible Islamic code for a terrorist attack.
Guido Menzio, an economics professor at the University of Pennsylvania, was working on a differential math equation as the Syracuse-bound plane was preparing to take off from Philadelphia. The 41-minute flight was delayed by two hours as the olive-skinned, curly, dark-haired native Italian was questioned.
A blond-haired woman wearing flip-flops and appearing to be in her 30s had passed a note to a flight attendant. American Airlines flight 3950 returned to the gate at Philadelphia International Airport and was met by what he described as an "FBI-looking man in black."
He learned the woman thought he was a terrorist.
After realizing he was only doing math, the flight took off minus the complaining passenger. The woman boarded a later flight for Syracuse. Menzio boarded the original flight again.
Menzio has been a member of Penn's faculty since 2005 after getting his Ph.D from Northwestern University. Last year, he was awarded the prestigious Carlo Alberto Medal as the best Italian economist under 40. Menzio was headed to Syracuse to Ontario to speak at Queen's University at a macroeconomics workshop.
In a deleted Facebook post, Menzio wrote: "The lady just looked at me, looked at my writing of mysterious formulae, and concluded I was up to no good. Because of that an entire flight was delayed. . . . Trump's America is already here. It's not yet in power though. Personally, I will fight back."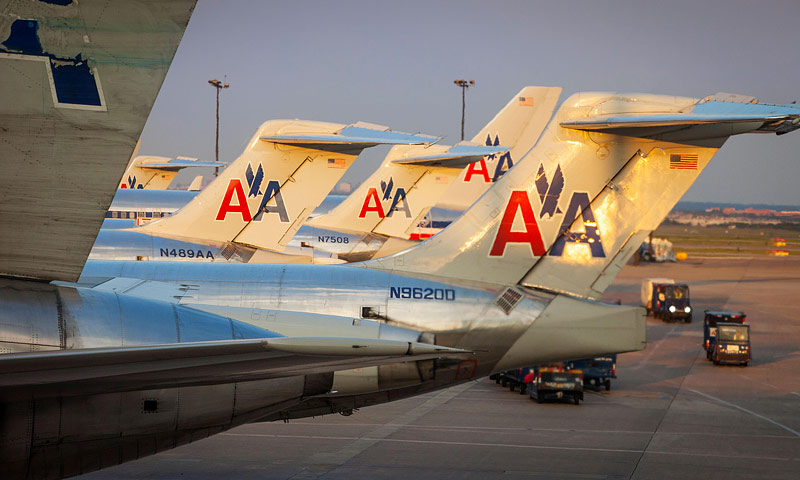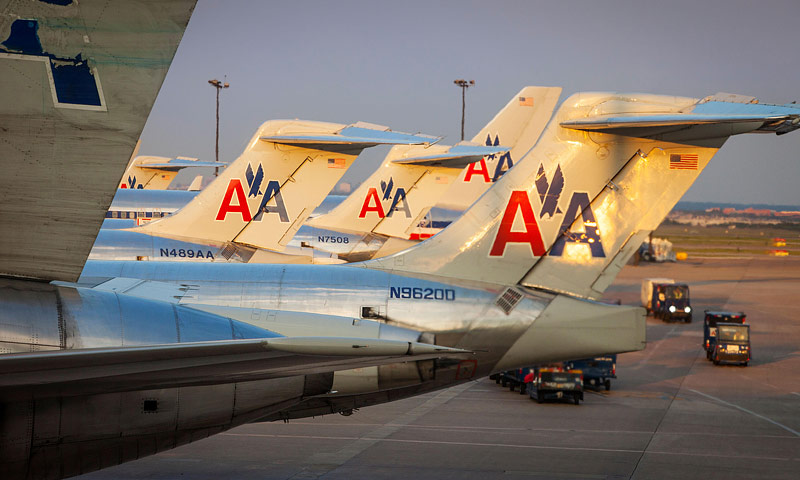 American Airlines confirmed the woman had raised suspicions about Menzio.
Casey Norton, a spokesman for American Airlines, said the woman initially told the crew she was sick. Norton said that when passengers raise concerns about issues during their flight, "we try to work with them peacefully to resolve it."
Source: upi.com