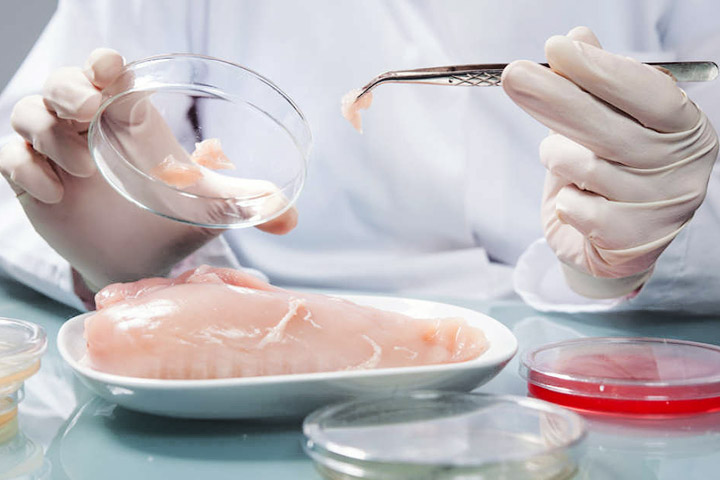 Are you conflicted by the slaughtering of animals, the carbon footprint the meat industry contributes towards global warming, and your love of a burger or big juicy steak? An Israeli startup company who claims to be able to grow 100 percent meat with zero percent animal suffering might be the answer you're looking for.
SuperMeat is the latest biotech company who aim to mass-produce lab-cultured meat, making its product not only an environmentally friendly alternative – claiming to require 99 percent less land, 90 percent less water, and emit 90 percent less greenhouse gasses than normal meat production – but also a healthier, cheaper, and renewable source of food for humans.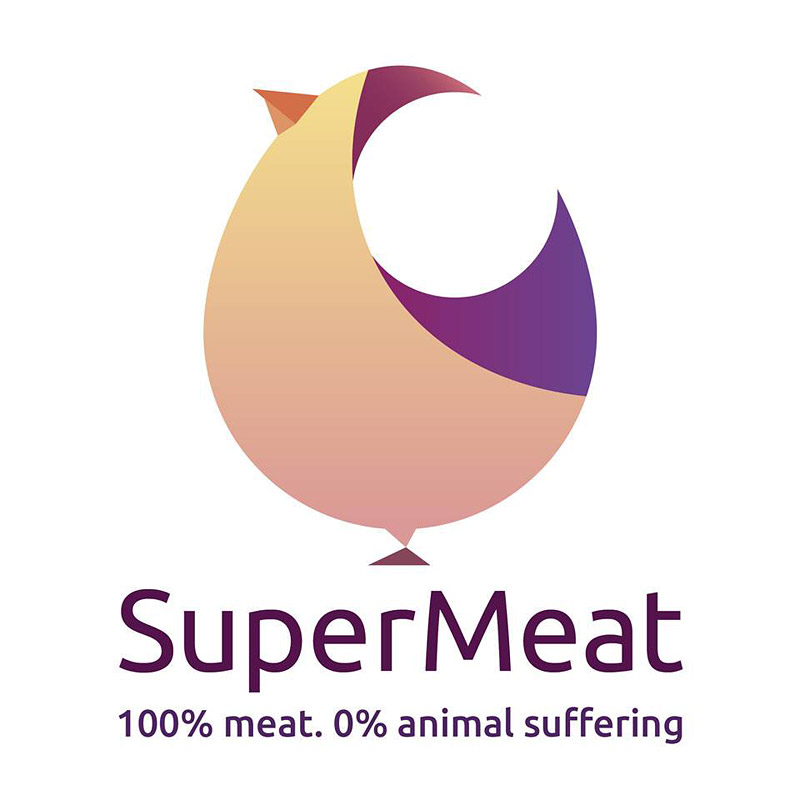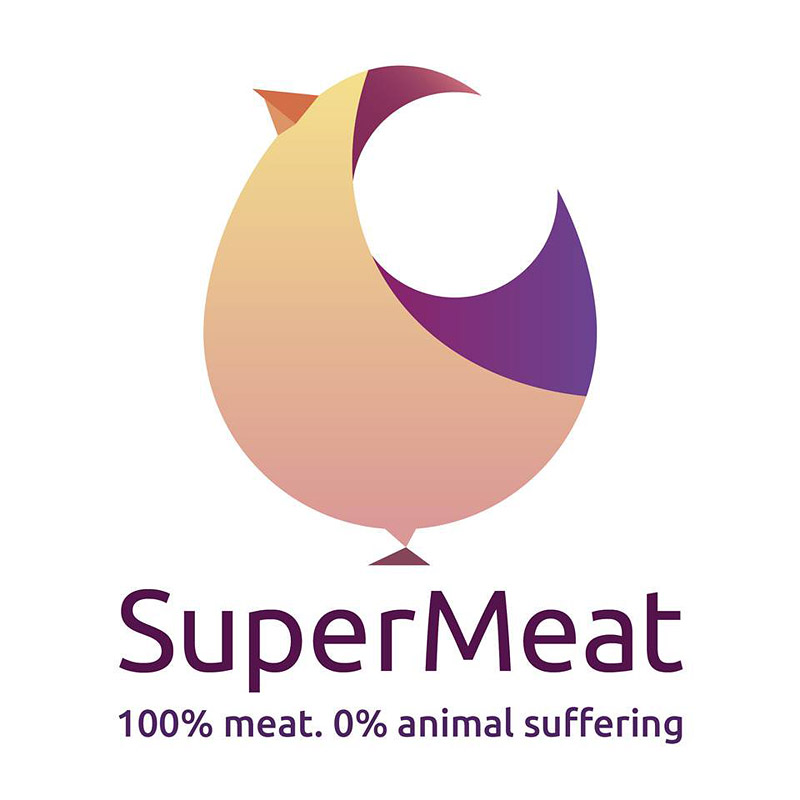 Working with Professor Yaakov Nahmias, an award-winning biomedical engineer at the Hebrew University of Jerusalem, SuperMeat has developed a system for producing cultured meat by taking cells from a small biopsy and incubating them "within a unique environment designed to mimic the [animal's] physiology." Then with the addition of "scaffolds and other technological aids", muscle and fat (the components of all meat) can grow, making it biologically the same as animal meat.
They are quick to point out though that other than the original animal cells, their SuperMeat contains no animal products, making it suitable for vegetarians and vegans. So if it's your conscience that is keeping you from eating meat, this may be a viable option. Apparently, it will be GMO-free and organic too, if that helps.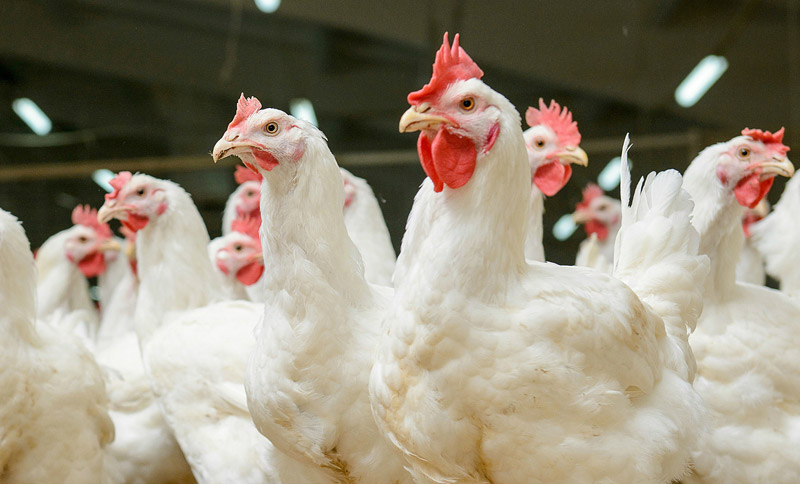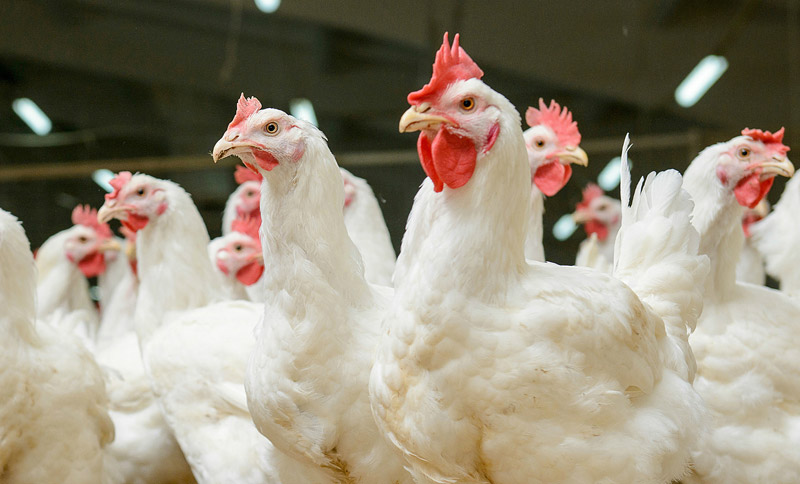 The company has launched an Indiegogo campaign, which has already surpassed its $100,000 target and is now aiming for $500,000 to fund its "meat machine" prototype. A video accompanying the campaign has had more than 3.5 million views on Facebook.
SuperMeat CEO and Co-Founder Koby Barak hopes that with funding, their meat could be on the shelves in about five years. "We founded SuperMeat to revolutionize the food industry, and promote an animal-free humane solution to world hunger and environmental degradation that will secure a better future for our children," Barak said.
Source: iflscience.com