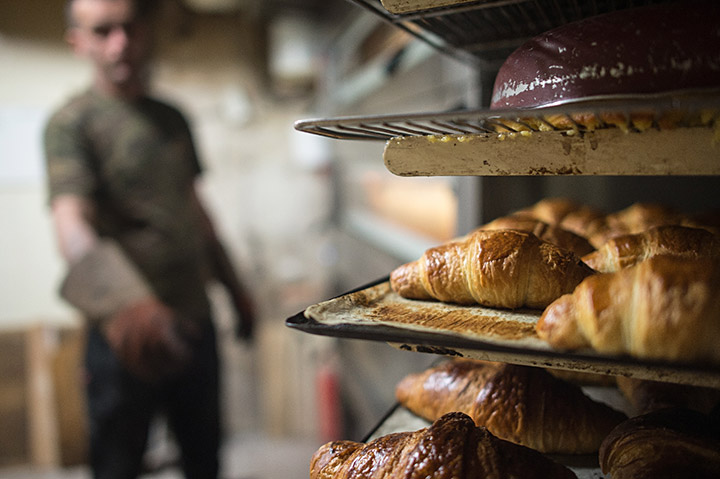 Parisian baker has promised to sell his bakery to a homeless man who saved his life
A French baker has promised to sell his bakery to a homeless man for only 1 euro, after the latter saved the former's life.
The baker, Michel Flamant, 62, had already struck an unlikely friendship with the homeless man, Jerome Aucant, 37, who regularly asked for handout at the boulangerie, Le Fournil Du Village. Flamant would even offer Aucant a croissant and a cup of coffee every morning.
But last December, the baker's life was in danger. One of the bakery's ovens began leaking carbon monoxide, poisoning Flamant and putting at risk his life.
But no one was around to see Flamant. That is except Aucant, who noticed the 62-year-old staggering and dazed. Aucant immediately called for emergency services.
"If Jerome wasn't around that day I would have been a goner"
Flamant spent the next 12 days in hospital, before returning to health.
On returning to work, wanting to show his gratitude, Flamant offered Jerome a job in his bakery.
Aucant worked six days a week, his duties limited to minding the till and cleaning the bakery. Flamant still prepared the bread and croissant for sale. But astonished by his new hire's dedication to his work, Flamant later began teaching Aucant the baking business.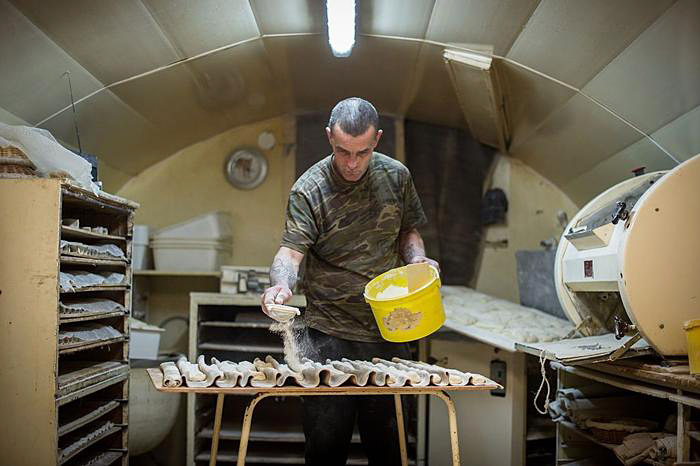 Now Flamant has promised that on his retirement, he will sell his business to Aucant for the very affordable price of 1€. Flamant, who intends to step down completely by September this year, told The Local France he was confident Aucant will do a good job and that he doesn't care he isn't making a profit on this sale.
"Michel has given me a real gift, and now… I want to be worthy of it," says Aucant.
Photography Sebastien Bozon/AFP/Getty Images.
Source: sbs.com.au