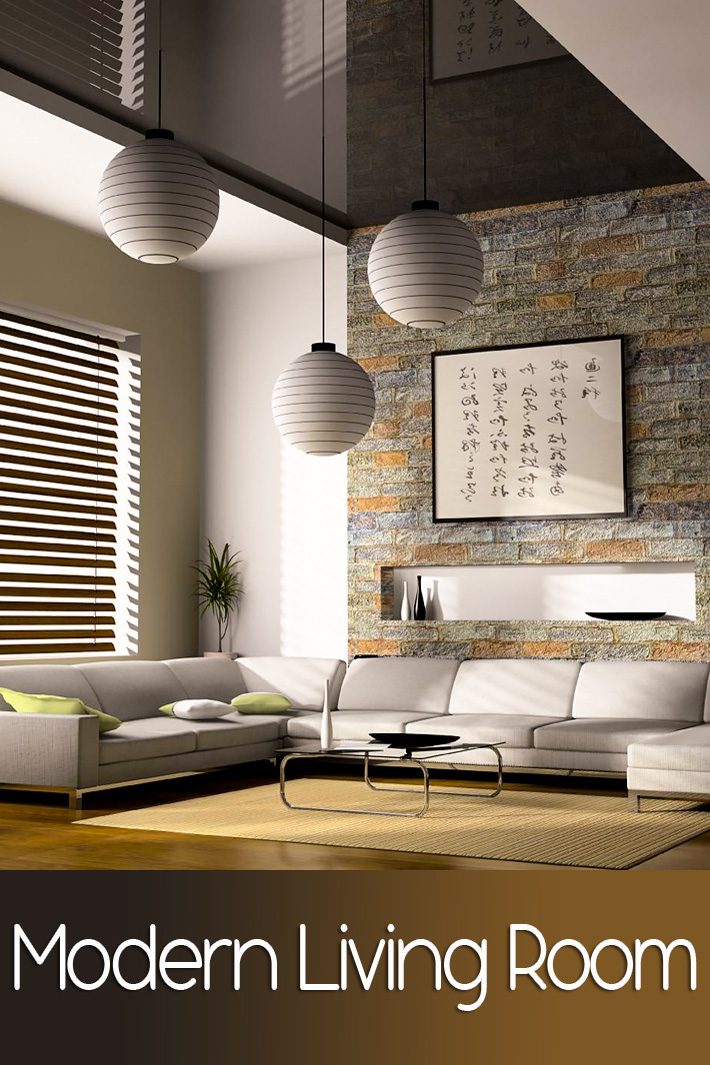 Browse modern living room decorating ideas
How often do you look at your living room decor and wish you would have gone in a different direction? With so many unique design styles it's difficult to resist a complete overhaul. Not to mention, most modern living rooms serve more than one purpose. This makes it perfect to mix and match design styles for a contemporary feel.
Clean lines and simple color schemes are the order of the day for a modern living room. The base colors of the room should all remain neutral, but you can work a few bold, simple colors into accents and accessories.
Living rooms come in all sizes, colors, materials, textures, lighting and styles. They also serve different purposes. Some homes have a formal living room in addition to a more casual family room while other homes have one living room serving as both family room and living room.