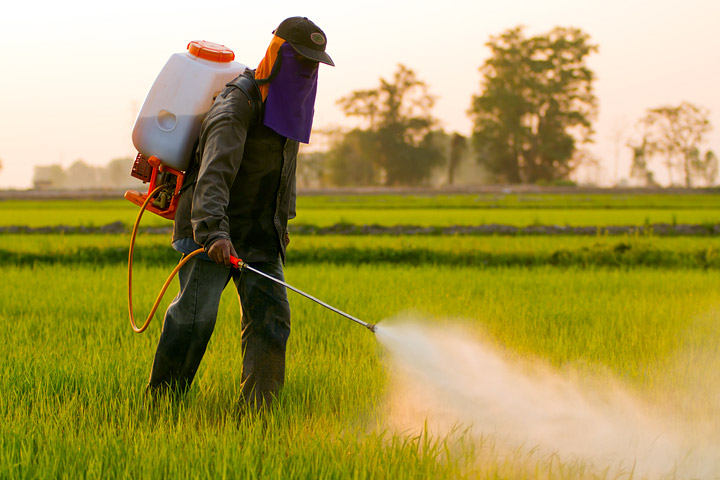 Malta has begun the process of banning glyphosate, the main ingredient in Monsanto's Roundup.
Malta—the only country to actively vote against the extension of the chemical's use—has already seen 25 localities ban glyphosate. Malta would be the first EU country to ban glyphosate nationwide. Though, France is currently considering their own ban.
"Malta's position remains against the use of glyphosate and Malta voted against it without reservations," an environmental ministry spokeswoman told the Times of Malta.
Glyphosate was named a "probable human carcinogen" by the World Health Organization (WHO) in 2015. Since WHO's ruling, the EU has been divided on the subjects of glyphosate's use and safety. Reports from several agencies have added more confusion in respect to the impacts of glyphosate.
A November 2015 report compiled by the European Food Safety Authority (EFSA) claimed glyphosate is "unlikely to pose a carcinogenic hazard to humans." Another study conducted by the UN's Food and Agriculture Organization (FAO) and the WHO's Meeting on Pesticide Residues (JMPR) in May 2016 backed EFSA's finding.
The various studies used different criteria for the risk assessment connected to glyphosate. A general consensus on the weed-killing chemical has not been achieved.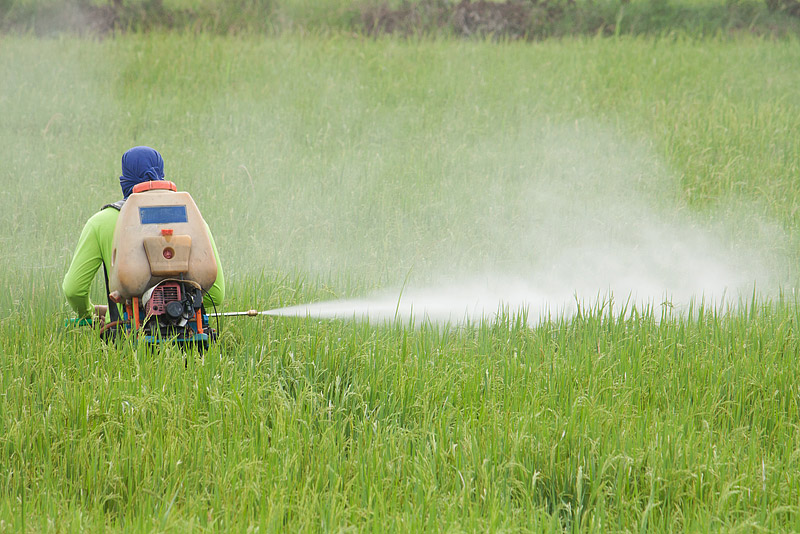 In June, the EU voted to extend glyphosate's license for 18 months. However, member states of the EU voted last week in favor of a European Commission proposal that limits the use of glyphosate during the herbicide's extension.
But Malta is taking the decision into their own hands. And the fifth smallest European country is getting praised for its action.
"The decision shows courage from government's side as it chose to listen to the concerns of experts and individuals who have demanded that our fields, streets and gardens would be free from this risky weed killer," a Friends of the Earth Malta spokesman told the Times of Malta. "We also hope that other European countries grab this opportunity to make European farming safer and greener, which is what the public wants."
Source: ecowatch.com