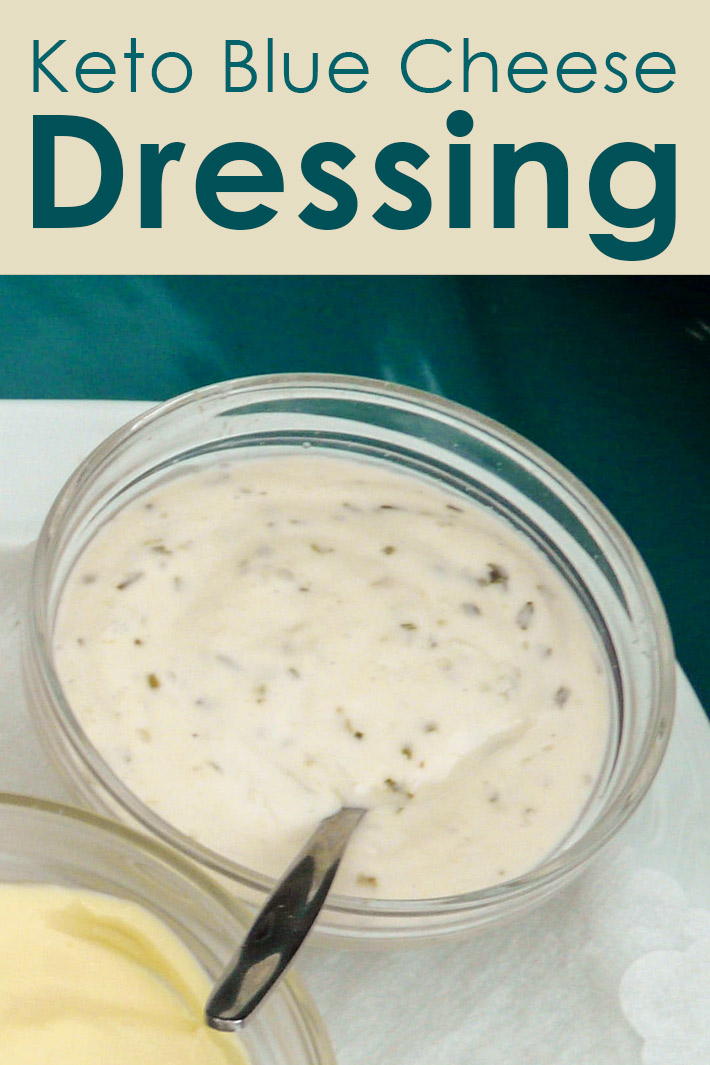 This Keto Blue Cheese Dressing can free you from being a slave to store-bought blue cheese dressing and spice up your next meal in little more than five minutes! One of our favorite dressings is made from super creamy blue cheese, and it takes so little effort or skill to make!
This Creamy Blue Cheese is our go-to sauce for wings and things! My family love using this as a dip for crisp, ice cold, veggies too! It's also fantastic on burgers. You can also try it as the dressing for a big wedge salad, showered with crispy bacon crumbles and grated egg! This Keto Blue Cheese Dressing is great for diabetics and those who are gluten free, but still able to indulge in dairy. If you are not a fan of blue cheese, try making it with feta instead. Delicious!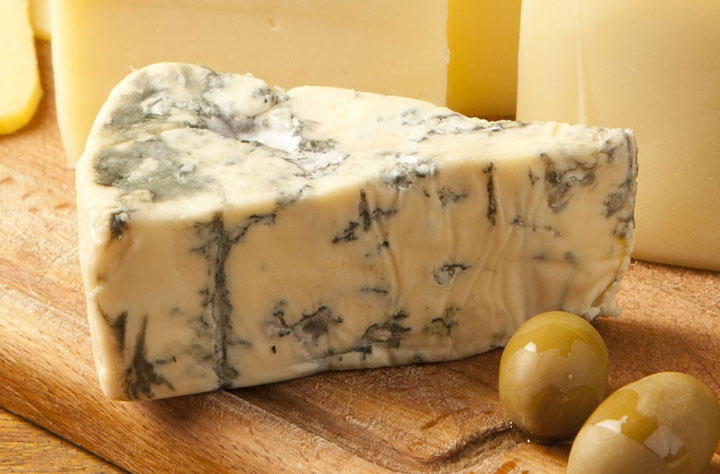 I love making my own low carb salad dressings because then I know exactly what is going into them. Have you ever looked at the back of a bottle of store-bought salad dressing? You can't even pronounce half of the ingredients. No thanks! Why not take 5 minutes to whip up a homemade Keto Blue Cheese Dressing that won't ruin your healthy low carb keto lifestyle?
Keto Blue Cheese Dressing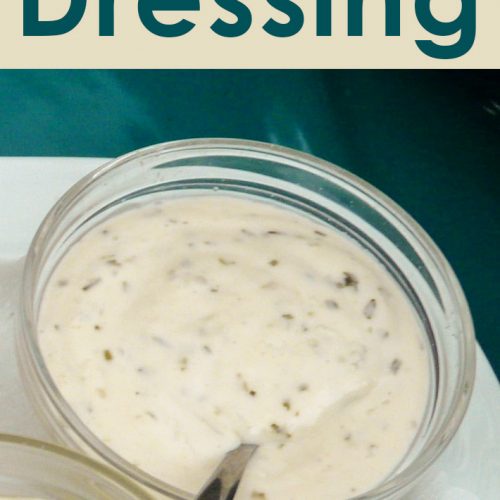 Keto Blue Cheese Dressing
Why not take 5 minutes to whip up a homemade Keto Blue Cheese Dressing that won't ruin your healthy low carb keto lifestyle?
Ingredients
1/2

cup

blue cheese crumbles (about 2 ounces)

2

tbsp

mayonnaise

1/3

cup

sour cream

1/2

clove

garlic

peeled and minced or pressed

2

tbsp

heavy cream

1/2

tsp

lemon juice

freshly squeezed

2

dashes

tabasco sauce

or your favorite 0 sugar hot sauce

fresh ground black pepper

salt
Instructions
Mash blue cheese into a coarse paste. Stir together mayo and sour cream until an even mixture forms. Add heavy cream and stir well. Add remaining ingredients. Stir until completely combined.
Notes
Store in an airtight container up to 1 week.
Nutrition
Servings: 12 tbsp
Amount per 1 serving:
Total Fat 5.8g
Saturated Fat 3.5g
Cholesterol 15mg
Sodium 147mg
Total Carbohydrate 0.6g
Dietary Fiber 0g
Total Sugars 0.3g
Protein 2.3g
Vitamin D 1mcg
Calcium 59mg
Iron 0mg 0%
Potassium 14mg
This dressing recipe is so awesome, not only as a dressing for salads, but it's great as wing sauce, dip for veggies, sandwiches and wraps and even as a decadent topping to steak and grilled pork! It's so versatile and only takes minutes to throw together. Vary which blue cheese you use for different flavors—try a creamy gorgonzola or a blue goat cheese! Thin the dressing to your preference using more cream or using water.
Related
Don't forget to visit our Recipe Category for more great low carb keto goodness:
If you love this Keto Blue Cheese Dressing as much as I do, please give it a five star review and help me share this recipe on facebook!
Please follow us on Facebook Page and enjoy our collection of recipes, crafts, fitness, health tips, gardening, DIY and more…