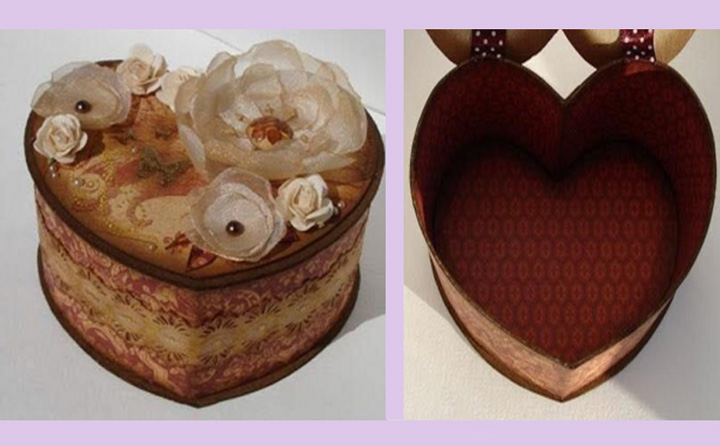 Heart storage box is easy to make
Heart storage box looks lovely and cute too! They are easy to make and the most pretty when you decorate them in the best way possible! They are the best for home decor, storage for your jewelry and precious memories, gifting and party decor! Let's have a look at it!
Materials required:
Cardboard sheet
Scrapbook paper
Fabric pieces
Cutter
Glue
Acrylic paints
Colorful ribbons and decor items
Procedure:
Step 1:
Make 2 heart shape cuttings from a cardboard sheet which will be the base and lid for your box. Make two semi circular pieces with folded fringed cuttings as shown. Now stick one semi circular piece on one side of the base heart.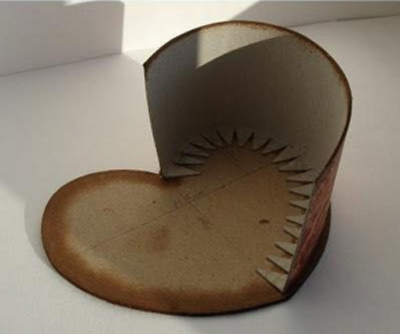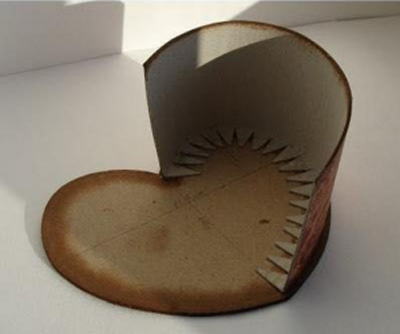 Stick the scrapbook decorative paper on the outside of the cardboard sheets before hand.
Step 2: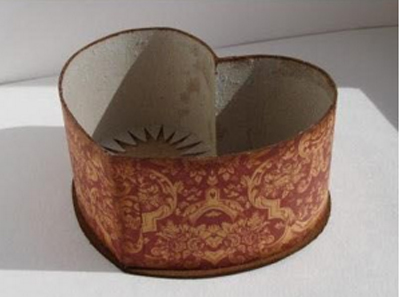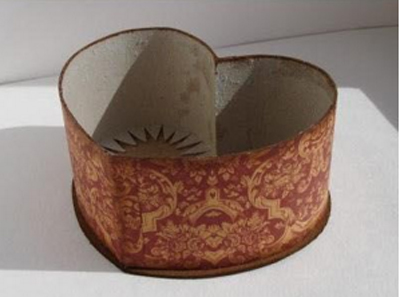 Complete the box by sticking the other half too.
Step 3: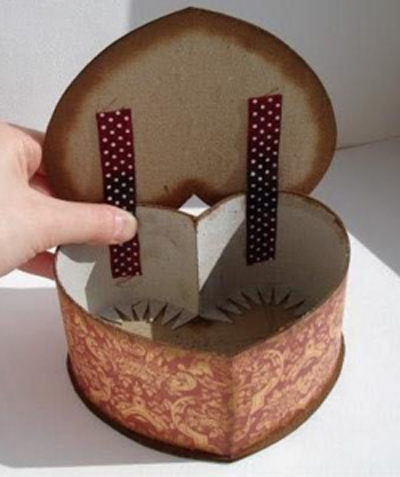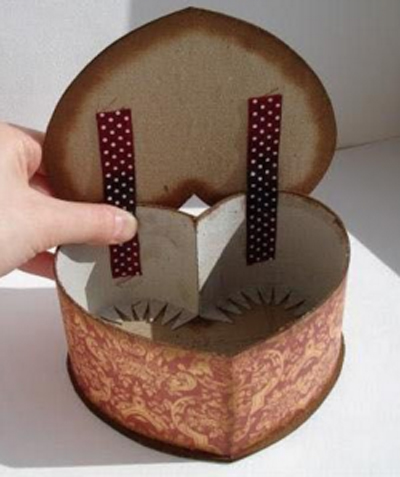 Stick the other heart to the box by using pieces of fabric as shown. Make sure you stick it firmly!
Step 4: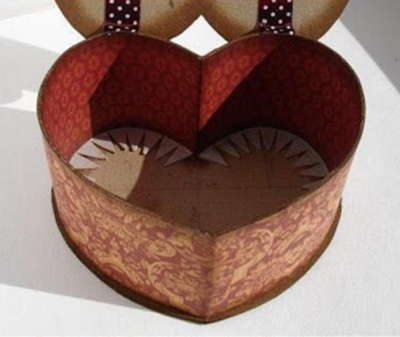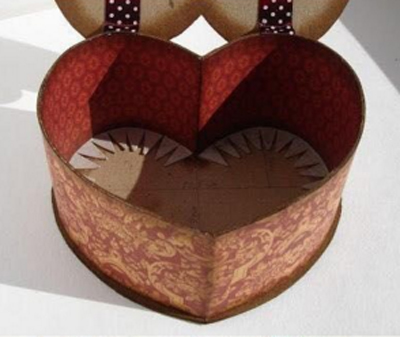 Now decorate the interior of your box so that it covers the fabric strips and the cardboard base from being visible.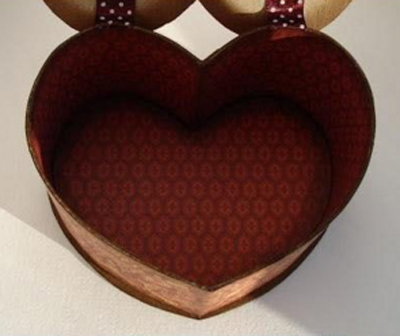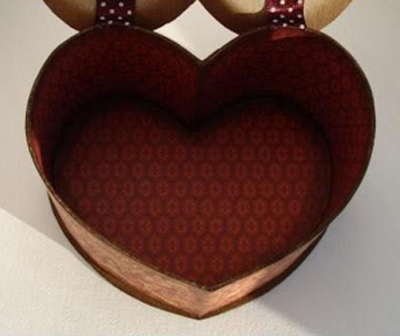 Step 5:
Cover the lid too with the scrapbook paper or use acrylic paints for it.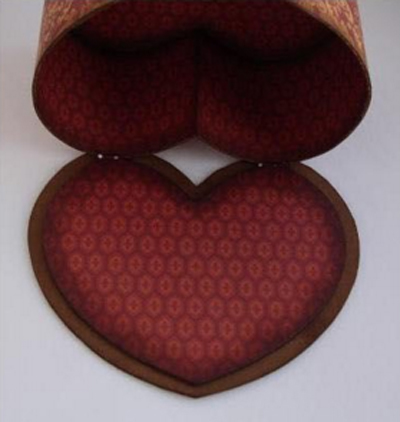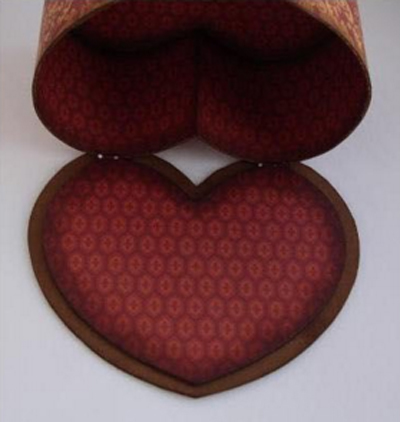 The box is now ready!!! Decorate it in your style and make it look fabulous!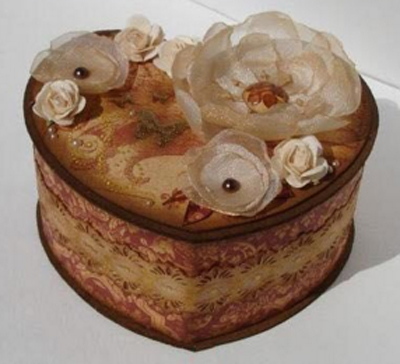 Source: Best Out Of Waste