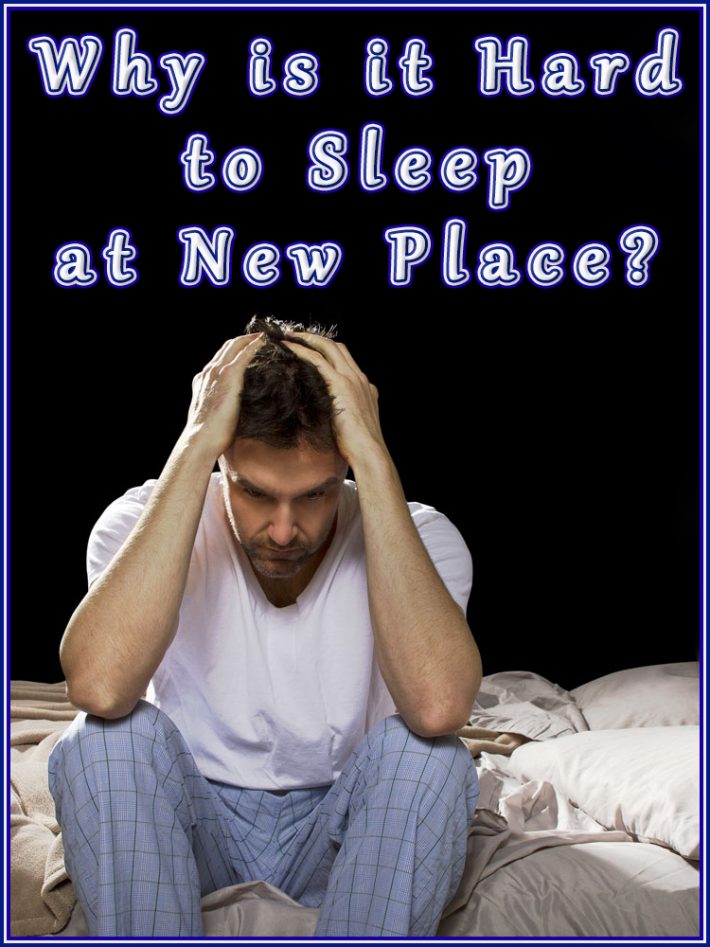 According to a new study conducted at Brown University, there's a reason for people having hard time to sleep at new places. The finding were reported Thursday in the journal Current Biology.
When you sleep in new places, only half your brain is getting a good rest.
"The left side seems to be more awake than the right side," says Yuka Sasaki, an associate professor of cognitive, linguistic and psychological sciences at Brown University.
"In Japan they say, 'if you change your pillow, you can't sleep,'" Yuka added. "You don't sleep very well in a new place. We all know about it."
The study looked into 35 people who spent few nights in a sleep lab while the researchers checked their brain activity using advanced brain-imaging techniques. The results revealed that during the first night, the left hemisphere of the brain was more active during deep sleep than the right hemisphere.
The study shows that "our brains may have a miniature system of what whales and dolphins have. Frequent travel may lead to unrestful sleep," Sasaki said. "But if you stay for a few days at the same place, your sleep might catch up."
Since the study only evaluated the first slow-wave sleep phase, Yuka said they are not sure if the left default-mode network stays vigilant all night or if it works in shifts with the right side later in the night.
"The present study has demonstrated that when we are in a novel environment, inter-hemispheric asymmetry occurs in regional slow-wave activity, vigilance and responsiveness, as a night watch to protect ourselves," the study concludes.
 

Please follow us on Facebook Page and enjoy our collection of recipes, crafts, fitness, health tips, gardening, DIY and more…
Source: newseveryday.com