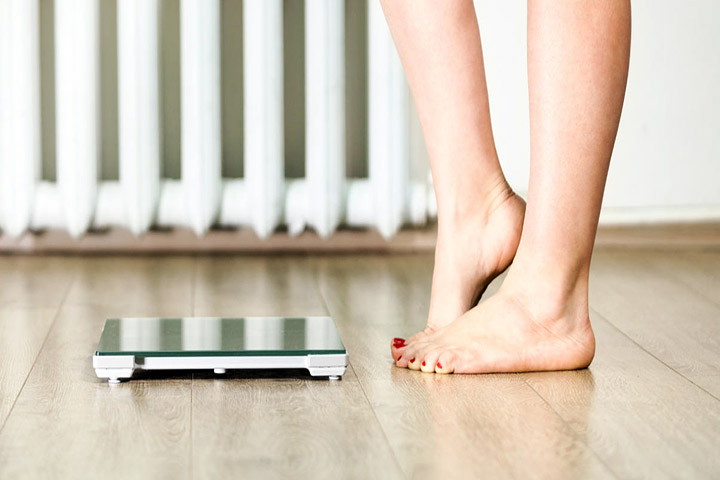 Some people just don't get it. That's what Cleveland Clinic psychologist Susan Albers reminds patients who see her for help gaining – yes, gaining – weight. "Sometimes other people will say things … like, 'Oh, I wish I had that problem,'" Albers says. "They aren't aware that weight gain is hard work and taxing mentally and physically." But for some, it's necessary.
Eating disorders, chemotherapy, swallowing disorders, pregnancy, depression, sports performance, medication and genetics can all lead people to be too underweight for their bodies to function optimally. And just as with weight loss, healthy, sustainable weight gain takes dedication, support and strategy. Here's how to approach it the expert-approved way:
1. Don' ditch nutrition.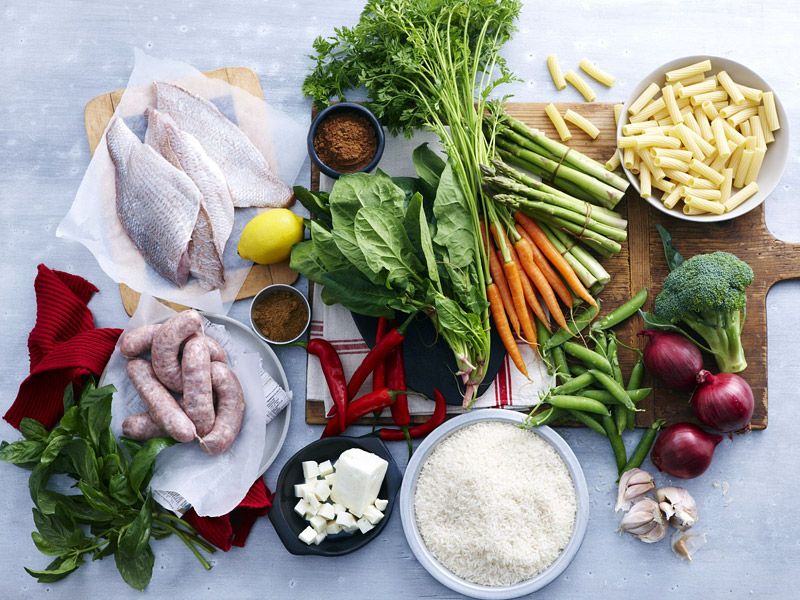 Needing to gain weight isn't necessarily a license to trade your salads for fast-food double cheeseburgers, your daily run for TV reruns or your coffee cream for butter. "It's not only calories you're looking for, but overall nutrition" to support health, longevity and immune function, says Jessica Crandall, a registered dietitian in Denver.
While more regular indulgences are fine, eating too much unhealthy fat and sugar can hurt your mood, energy level, sports performance and body composition, says Jim White, a registered dietitian and fitness studio owner in Virginia. Plus, Crandall adds, "you become addicted to bad behaviors and then when you try to maintain, it can be hard to scale back."
2. Sneak in calories.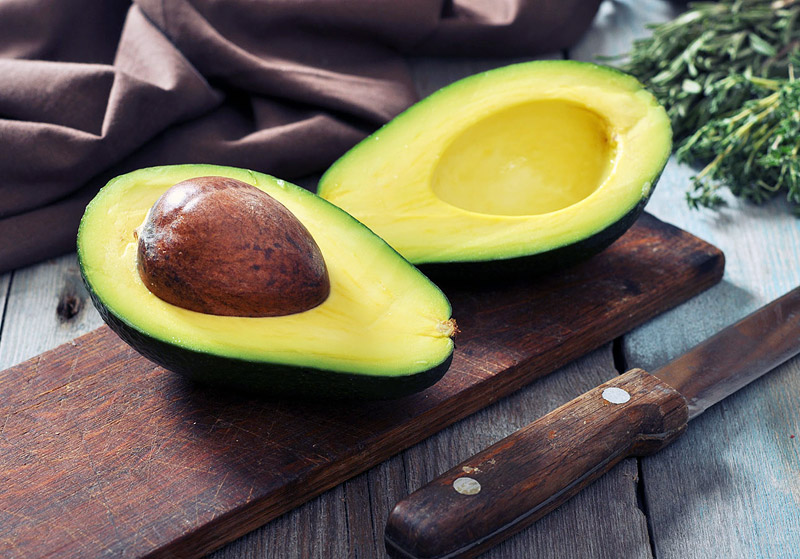 Consider it the opposite of the Volumetrics diet, a weight-loss plan that emphasizes low-calorie, high-volume foods. Here, the focus is on calorie-rich, nutrient-dense, low-volume foods such as olive oil, avocado, nuts and nut butters, eggs, cheese and granola. You can also "upgrade" the foods you already eat by, say, switching from skim milk to whole milk and chicken breasts to chicken thighs, White says.
Smoothies, shakes and nutrition supplement drinks like Ensure can also be effective ways to load up on healthy calories without feeling weighed down. "You can throw in honey, peanut butter, bananas, protein powder, yogurt – that can be a great way to get nutrients," White says.
3. Start slowly.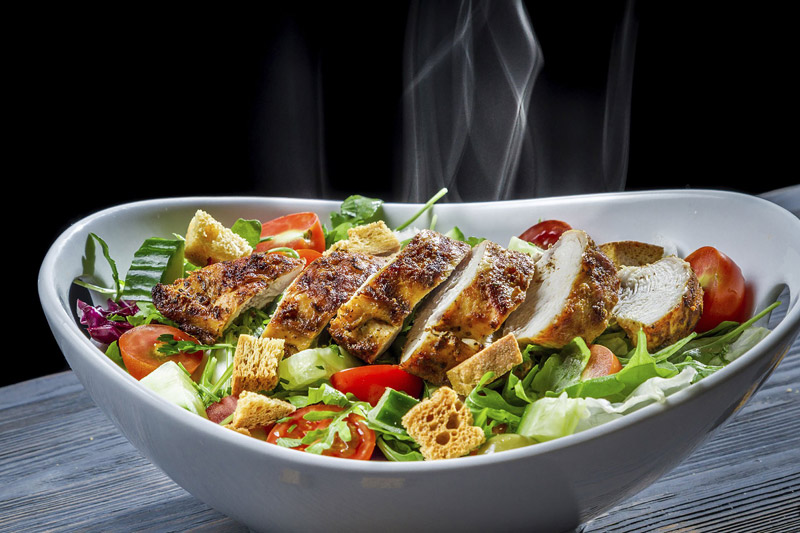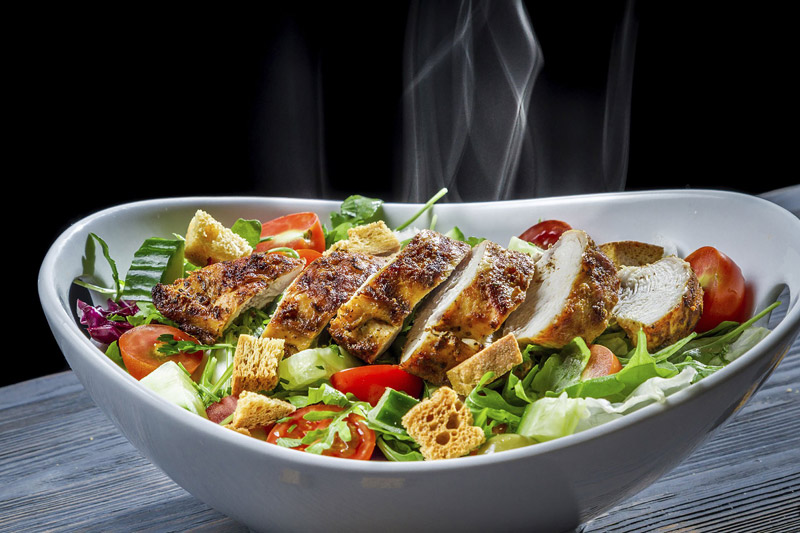 For Erin Konheim Mandras, a 32-year-old eating disorder survivor in Baltimore, the most effective way to face her weight-gain fears was by taking it slowly. "I … created a plan to reach that goal while still exercising, but adding calories to my daily diet strategically," she says. Even if you lack mental barriers to weight gain, gradually increasing calories – about 500 extra a day is a common starting point among White's clients – is easiest on the body. Consuming too much too soon can even be fatal if it leads to refeeding syndrome, a fluid and electrolyte imbalance that can occur among malnourished patients who are re-fed artificially.
4. Pace yourself.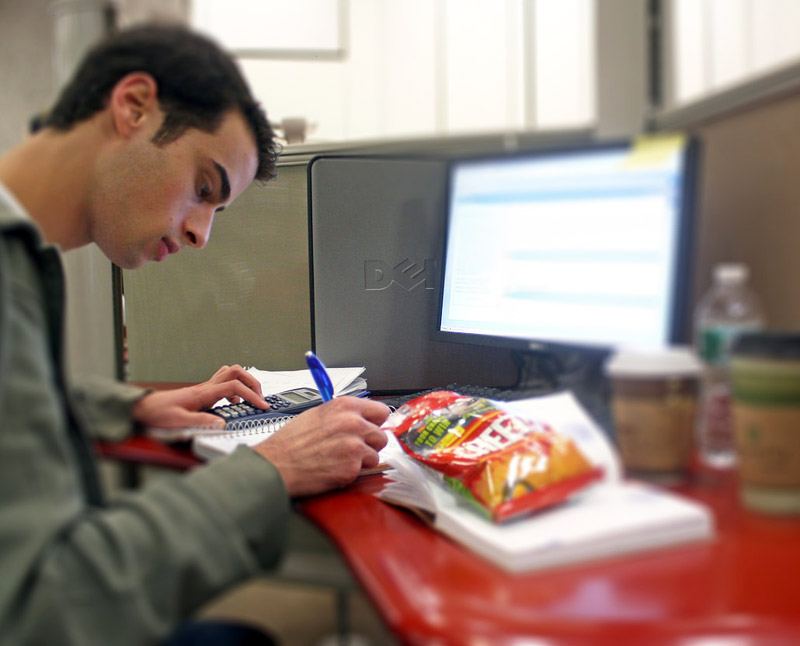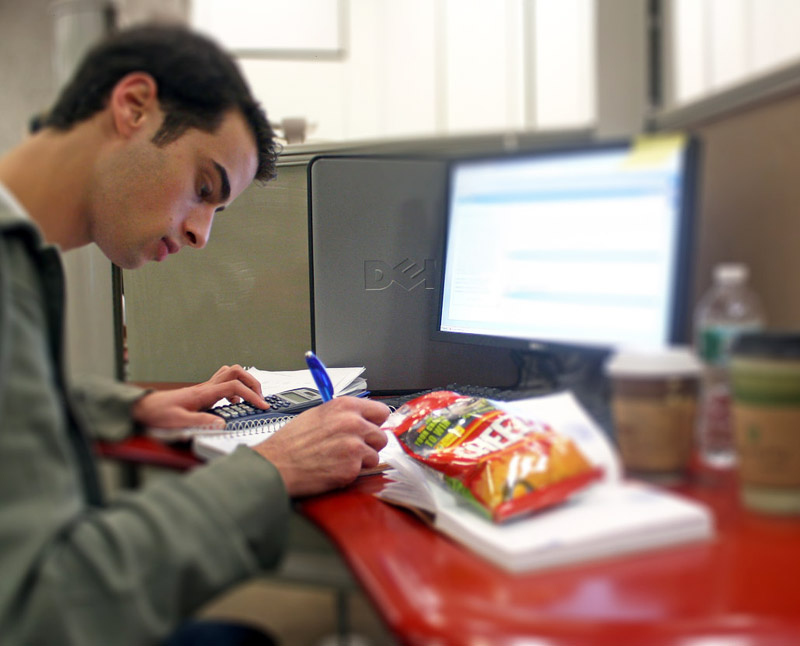 For many people trying to gain weight, the idea of eating what may be well over 3,000 calories a day is overwhelming. But breaking that up into many meals can make it easier to swallow, says Crandall, who also recommends syncing your biggest meals with the times you feel most hungry. Adding snacks between meals can also help make a large daily caloric intake more digestible – literally, says Marla Scanzello, a registered dietitian who directs dietary services at the Eating Recovery Center in Denver. "[Gaining weight] can be a very physically uncomfortable process," she says. "Ultimately, what's going to get their GI tract back on track is going to be eating."
5. Go back for seconds.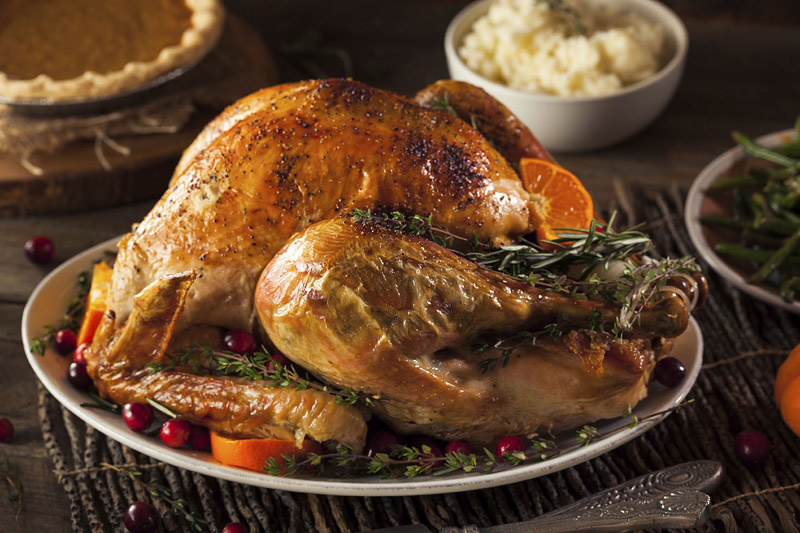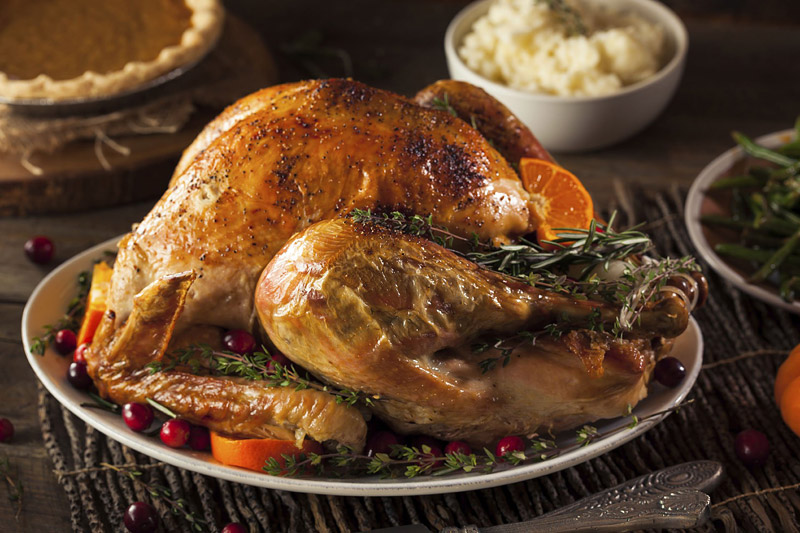 Your mind can play tricks on you – and whether your aim is weight loss or gain, use that to your advantage. "I would recommend having food in sight, have bigger bowls, bigger spoons – try to have these opposite things that you would with weight loss," White says. Reversing conventional portion size knowledge works in this case, too, says Scanzello, who oversees dietitians who work with eating disorder patients who often resist eating foods they consider unsafe. "For some patients, [treatment] is going to be starting out with some of the foods they're already eating, and eating larger and more appropriate portions," she says.
6. Make an eating plan.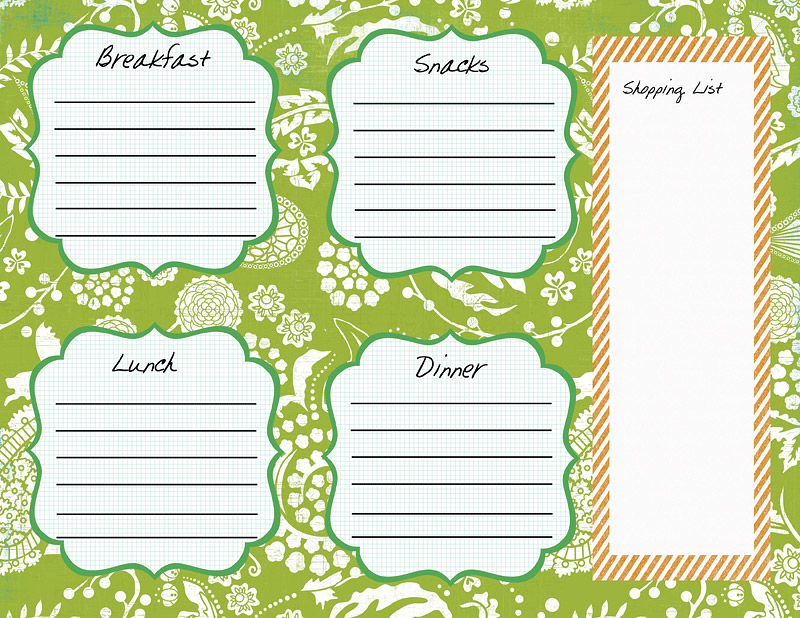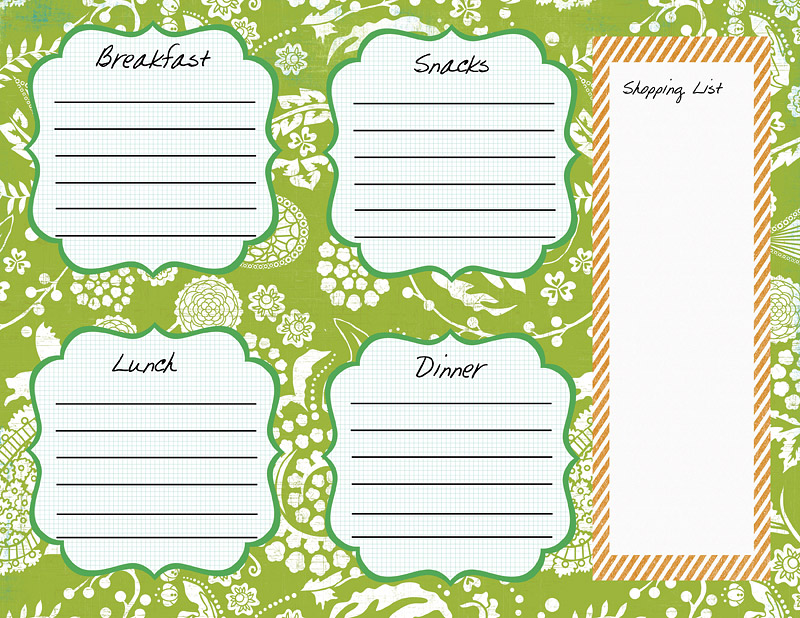 Meal planning is just as important in healthy weight gain as it is in healthy weight loss, pros say. "That really does help make it seem like the amount of food they have to eat isn't so daunting," Crandall says. White recommends stashing snacks in the car, at work or, for kids, at school.
For eating disorder survivors, leaving treatment with an eating plan and strategies for overcoming obstacles helps prevent relapse, Scanzello says. "What are some tips and tricks that are going to be doable for them?" she says. "If it's not doable, the chances they're going to stick with it are going to be very slim."
7. Exercise appropriately.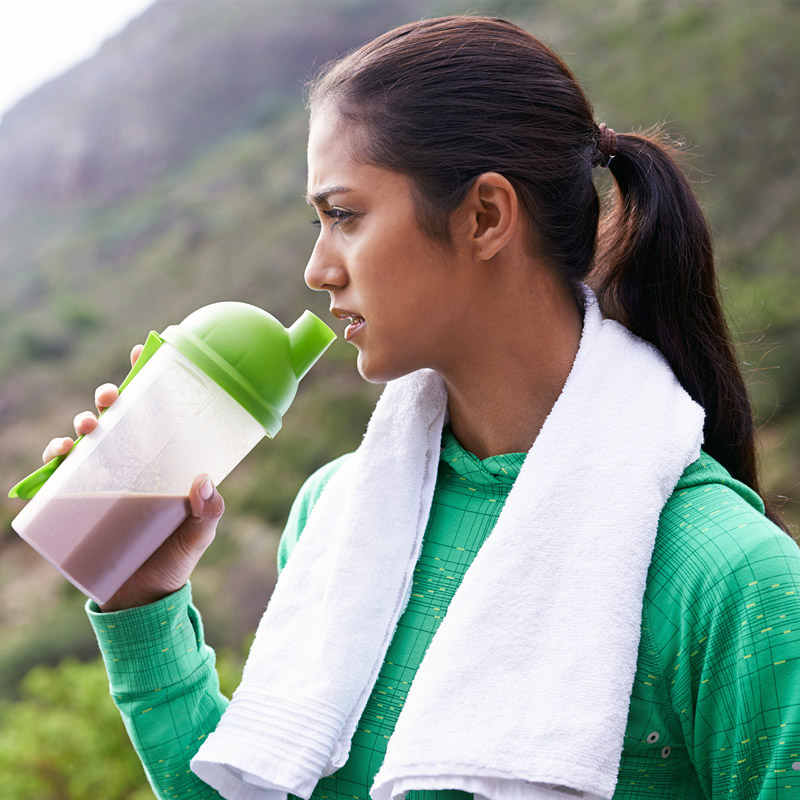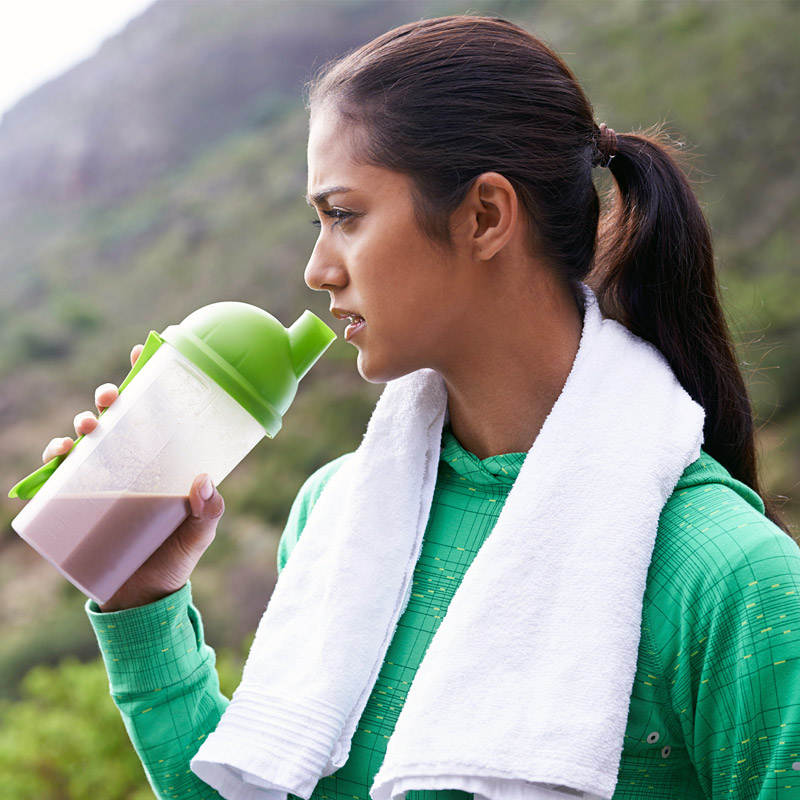 As a lifelong athlete, giving up exercise in an effort to gain weight was unthinkable for Mandras, now a speaker, blogger and soccer coach. So instead, she dialed it back. "I have learned what I need to eat and how much I can exercise to maintain a stable weight," she says. Save for people with severe illnesses, most people can work out moderately – think casual bike rides and walks – when aiming to add pounds, since exercise is critical for overall health and can stimulate appetite, Crandall says. For athletes looking to gain muscle mass, meanwhile, reducing cardiovascular activity while boosting weight-training exercises is most effective, White says.
8. See a professional (or two).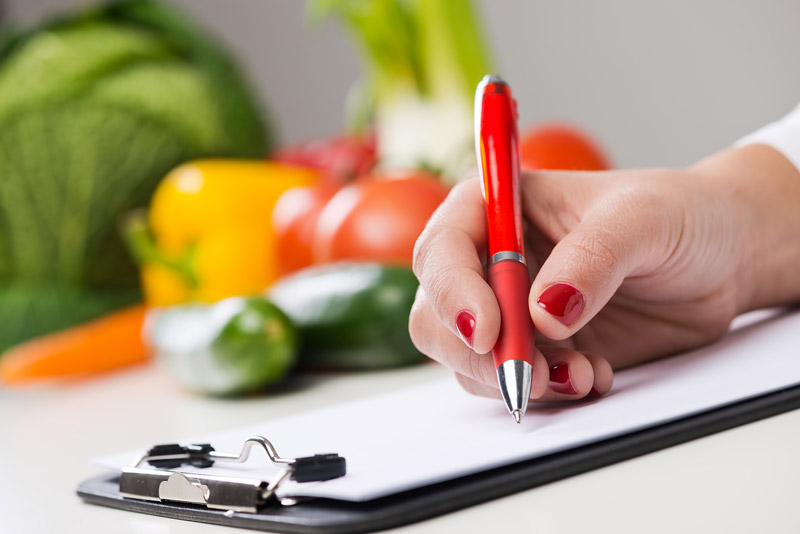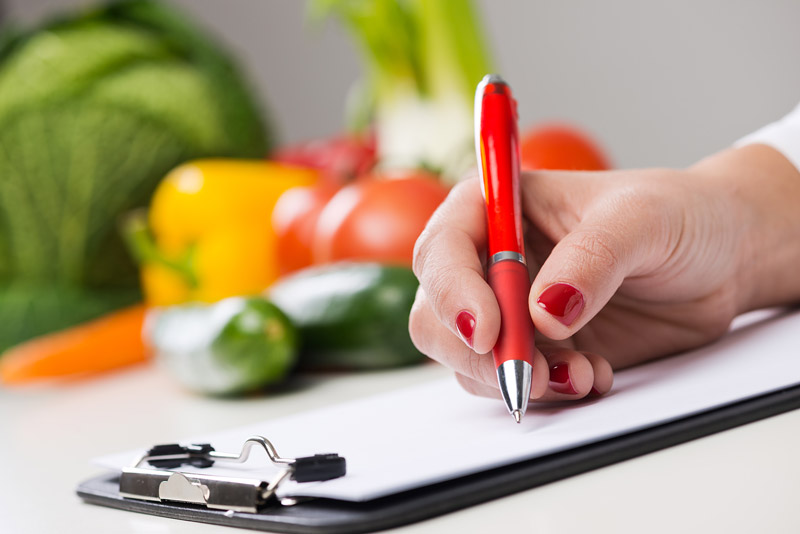 Over the course of his struggle with and recovery from eating disorders and addiction, Brian Cuban gained weight in both unhealthy (steroid abuse) and healthy (working with a therapist and registered dietitian) ways. The latter allowed him to develop the intuitive eating pattern he follows today.
"It's OK not to know how to begin. That's why there are qualified professionals to chime in," says the 55-year-old lawyer, author and advocate in Dallas. Dietitians, physicians and, in some cases, eating disorder specialists can help you develop the meal plans and strategies needed to safely achieve your goal. As with healthy weight loss, Cuban says, "There is no shortcut to healthy weight gain."