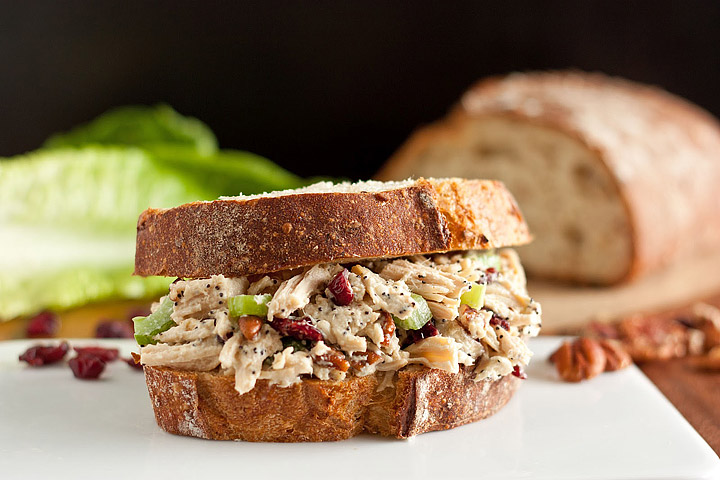 There really is no such thing as a free lunch.
A former staffer at the Metropolitan Transportation Authority says she was fired in March after accepting two chicken salad sandwiches and a cheeseburger from a co-worker.
Kathyann Chestnut, 47, of Brooklyn, was told that taking the lunches from Wilbert Hines violated the agency's ethics rules because she was processing Hines' worker's compensation case.
Her lawyer, Douglas Rosenthal, says in court papers that Chestnut, a 14 year veteran at the agency, offered to pay Hines for the sandwiches from Sparky's Deli in Queens each time, but the dispatcher refused to take the money.
Rosenthal argues that the three lunches cost about $18 and were of such nominal value that the code didn't apply.
He also contends that the punishment is far harsher than warranted. A coworker who was caught doing the same thing got a 20 day suspension, the lawyer said. "She consumed exactly the same calories," Rosenthal said.
Court papers say Chestnut, a staff analyst, had no power to make decisions on Hines' claim, only to process his paperwork. Investigators found no evidence that Chestnut extended him any favors, the filing says. David Rapacioli, an MTA administrator, rejected Chestnut's claim that she didn't know her actions violated agency ethics rules because she had been "reinstructed" on the rules in September 2015.
"Your failure to recognize and avoid any interactions with employees that would constitute or that could be perceived to constitute a conflict of interest … is unacceptable, particularly given that you were reinstructed on this area only four months earlier," Rapacioli wrote.
The suit asks a judge to overturn the MTA ruling.
Source: nydailynews.com