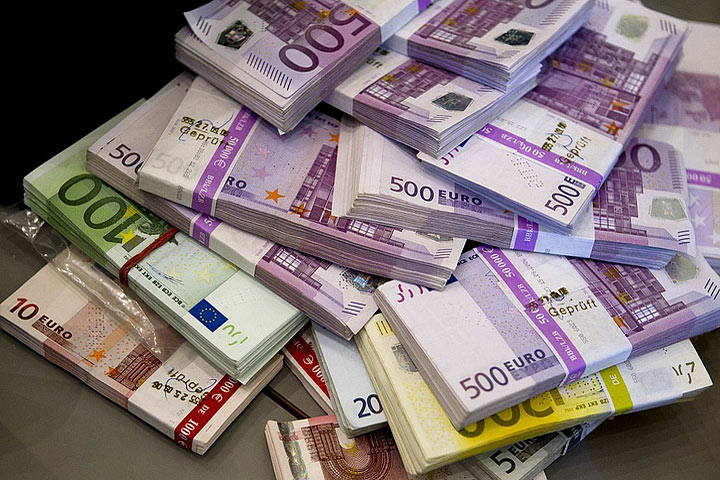 A woman in Barcelona acted as a Good Samaritan by returning a handbag containing several thousand Euros that she found on a local train. Barcelona Metropolitan Transport released a statement detailing the incident and thanking the woman who promptly turned the handbag containing the €8,575 in cash over to officials, who soon returned it to its rightful owner.
A woman in Spain was thanked by a local train station after finding and returning a bag containing more than €8,000 in cash.
According to a statement by Barcelona Metropolitan Transport, the woman found the bag around 10 a.m. Thursday and quickly reported it to an employee.
Staff discovered that the bag contained €8,575 in cash, the equivalent of about $9,000, and soon received a report that a woman at Terminal 1 of Barcelona's El Prat airport was missing a bag.
Barcelona Metropolitan Transport was able to reunite the woman with her handbag and the large sum of cash, but did not record the identity of the woman who turned in the bag.
The case marked the second time in a month that a large sum of money was found on public transit. Previously, a wallet containing the equivalent of about $8,537 was found at Barcelona's Arc de Triomf station.
Source: upi.com