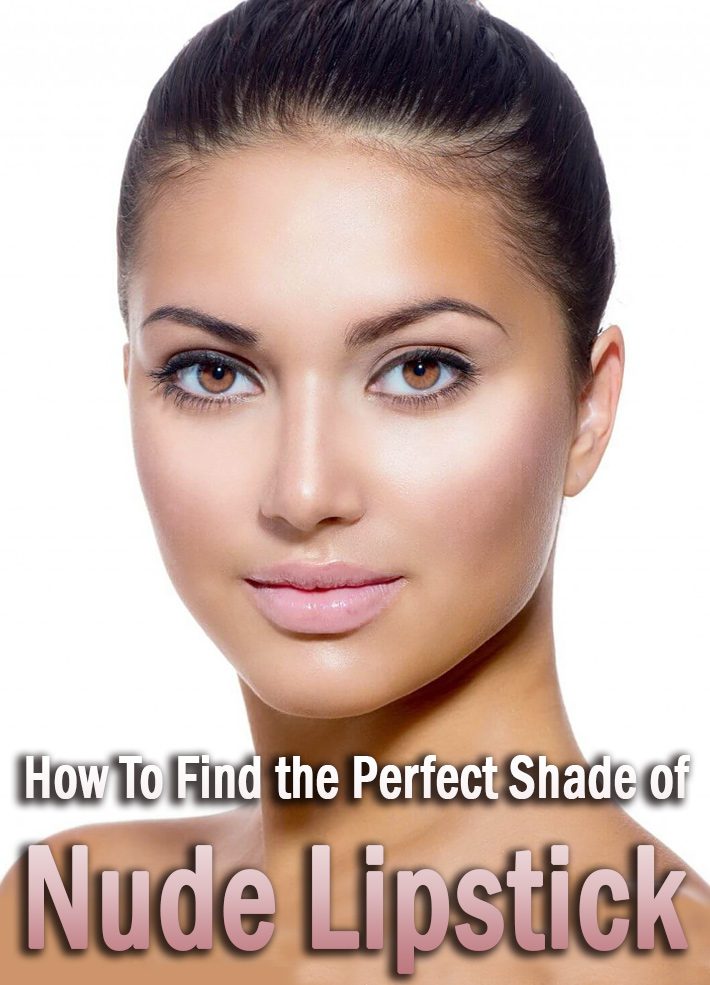 A nude lipstick is seasonless, versatile and easy to maintain throughout the day (unlike a high maintenance red). Good news: it's super easy to wear. Bad news: it's tricky finding one that compliments your skin tone while working with your natural lip color.
First things first, it's important to know the undertone of your skin when shopping for a nude lip color. That means knowing whether you have pink or yellow in your skin. If you are someone who burns easily under the sun, you most likely have pink undertones, no matter if you have a fair or medium coloring.
On the other hand, if you are someone who tans under the sun, you probably have yellow undertones. Those with pink undertones should lean towards something with a rosy hint while those who are more olive (with yellow undertones) should go for something with a trace of peach or bronze.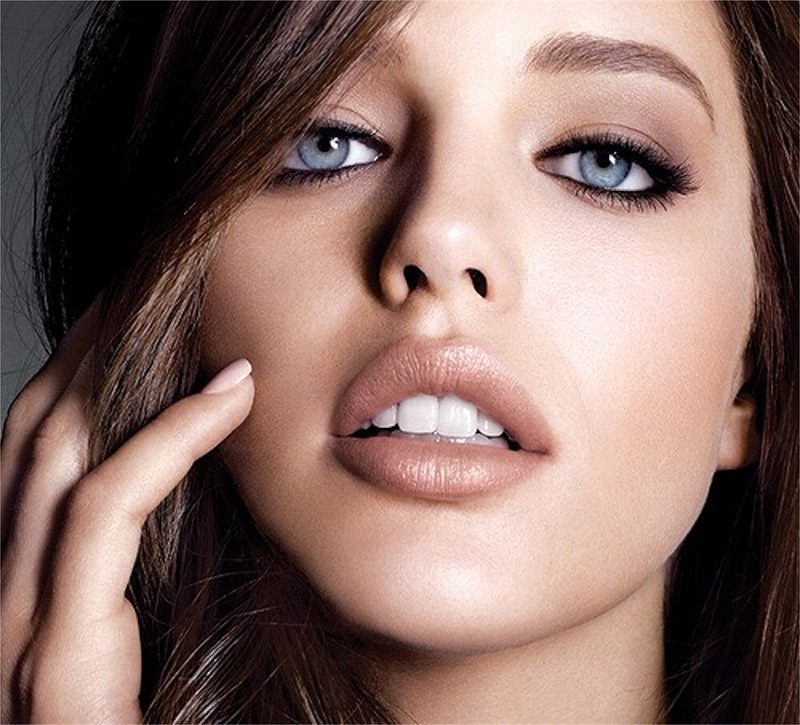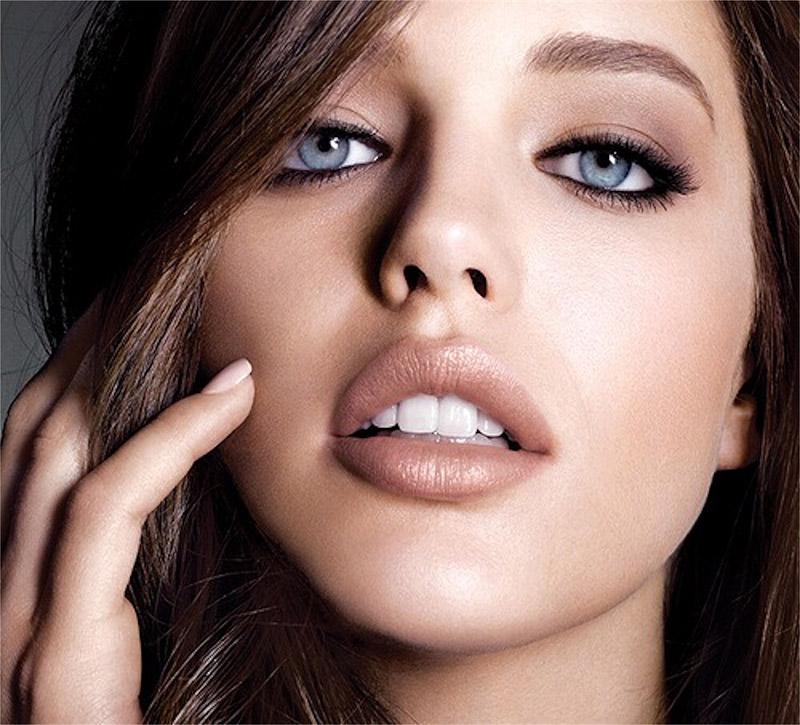 Another important thing to keep in mind is the shade; the kiss of death is choosing a lipstick that's the same color as your skin. It should always be a tiny bit darker than what your skin is and one to three shades deeper than your natural lip tone. However, if you are someone who has a prominent natural lip tone, it might alter the color of the lip product. Use waterproof concealer to neutralize your lip before applying the color. You can also match your nude to your cheeks for a soft monochromatic look.  If you're wearing pink blush, try a nude with a hint of pink. If you're wearing bronzer, go with something that has peachy brown in it.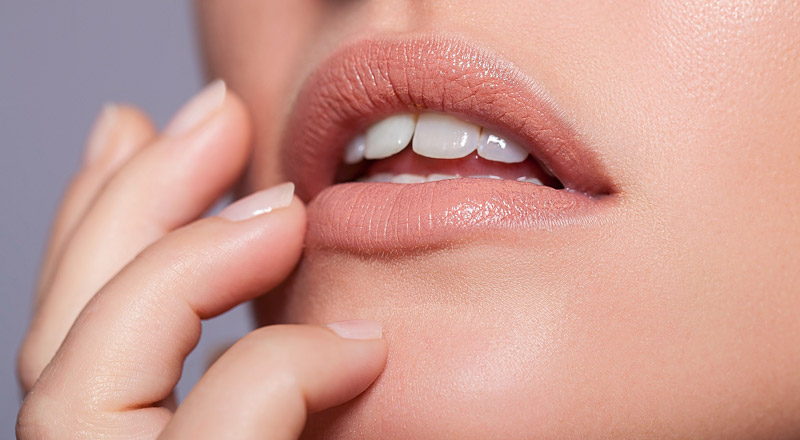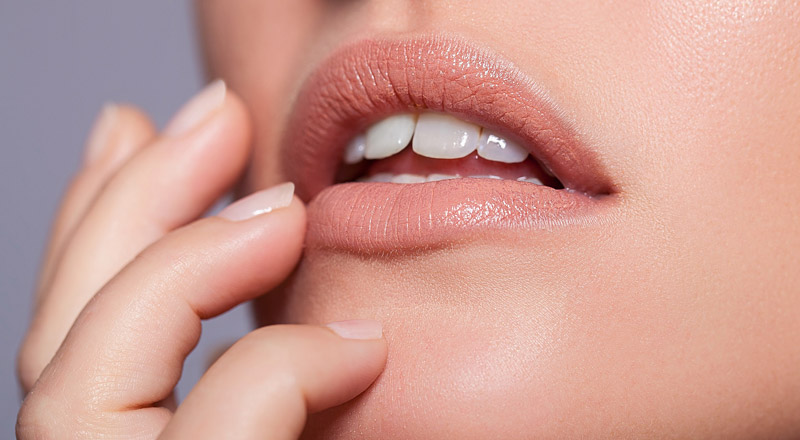 A nude lipstick also has the power to bestow your lips with a fuller looking pout. But in order to get those plumping benefits your need to be choosy about finish—lip gloss is your best bet. Apply your gloss to the center of the lips where you want the most volume. Then, lightly drag it to the outer corner. A shimmery gloss will add attention by reflecting light. Mature lips can also benefit from this trick. Best product is a creamy nude lipstick because it hides any kind of texture on the lips.
Another way to add volume to the lips is using a lip liner to overdraw them. Keep your overdrawn lip natural by making sure you're still touching your natural lip line but going above it by just one pencil stroke. If you want to go for a matte look, you can fill in your lips with that same liner. For an even more long-lasting matte finish, try pressing finishing powder on the lips.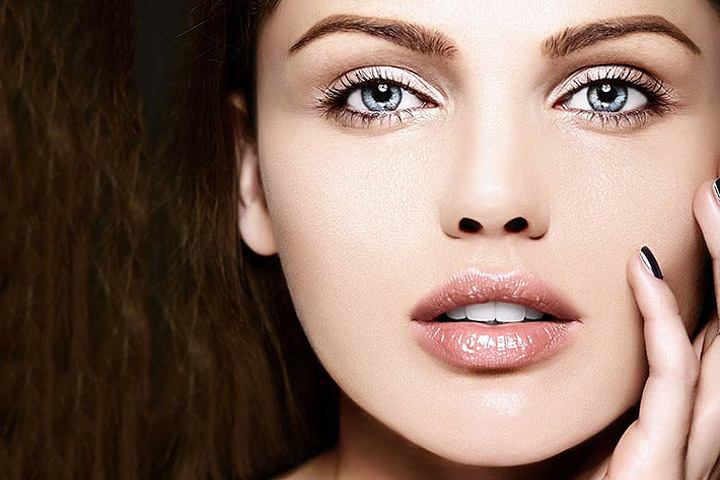 Source: canadianliving.com