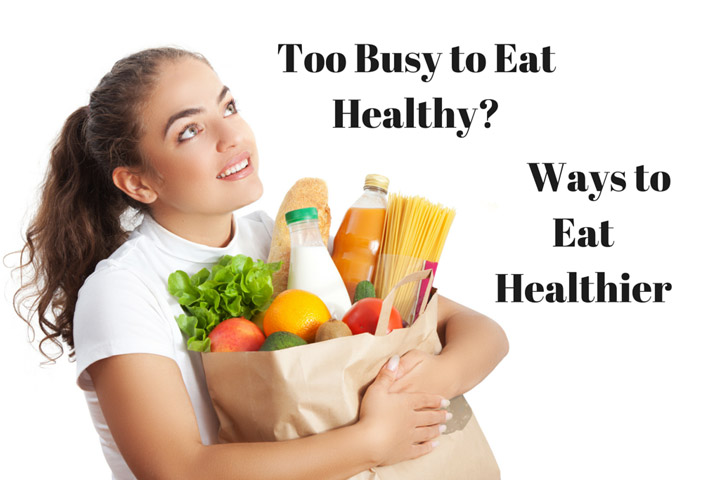 How To Eat Healthy When You Work Crazy Hours
Maintaining a healthy diet takes a lot of dedication — especially when you work 14 hour days!
Susan Niczowski, the entrepreneur behind the Summer Fresh Salads empire, logs long days (think 10 to 14 hours). No matter how full her day is, she always starts off with an early morning run. "I love breathing fresh air in the morning," she says. "It's a natural high, and I feel like I've flipped a page in a book. I start the day off with great energy." Here's how she stays fuelled:
5 – 7 a.m.
I drink warm water with fresh lemon as soon as I wake up to cleanse and detoxify my body and get a dose of vitamin C. Before my run, I'll have coffee – it improves my mental and physical performance and promotes blood flow to the brain and body. I tend to not eat anything – it weighs me down while running.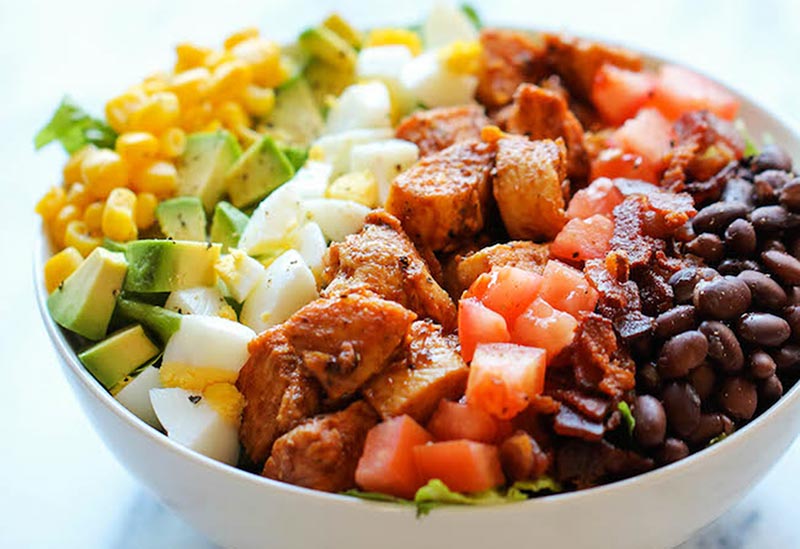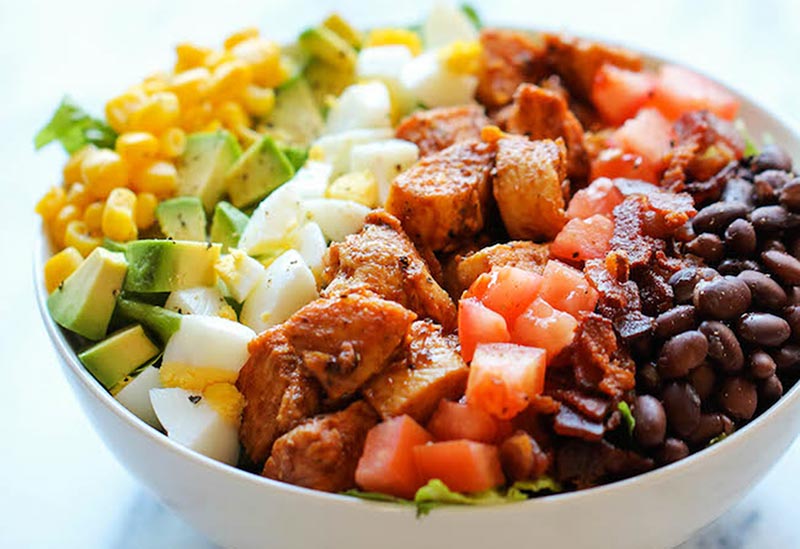 7–9 a.m.
Breakfast after my run replenishes nutrients, fuels my body with energy and keeps me fuller longer. I rotate during the week, so it's not the same old boring meal. I will eat two egg whites with fresh fruit or plain Greek yogurt topped with chia and pumpkin seeds mixed with fresh fruit, or I make a breakfast bowl mixed with quinoa, almond milk and nuts. I drink green tea to aid with digestion – it's loaded with antioxidants and nutrients that have powerful effects on the body. And I take vitamin D drops.




10–11 a.m.
To help prevent hunger pangs and give me a boost until lunch, I snack on carrots, celery and cucumbers with Summer Fresh Hummus or a handful of fresh fruit, like berries or watermelon, and some nuts.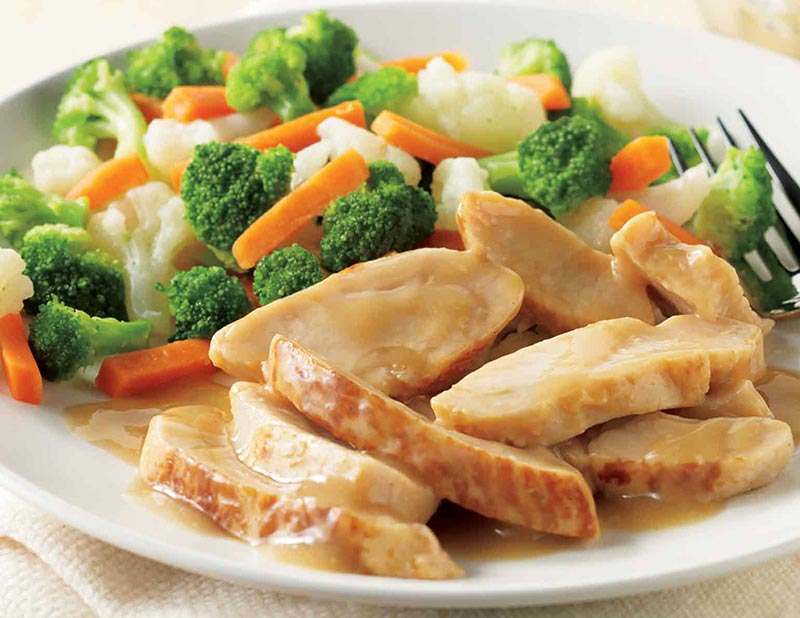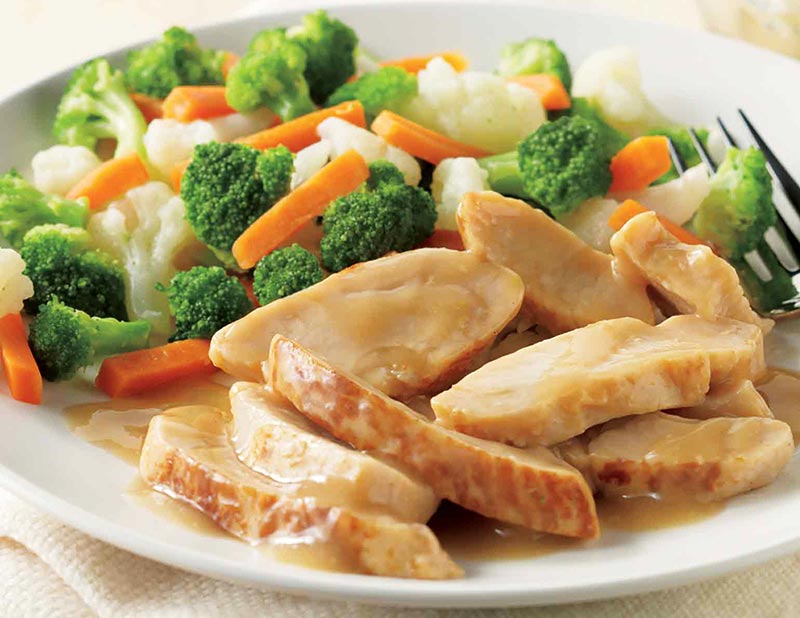 12 – 2 p.m.
I like a lunch that keeps me full yet mentally alert for the afternoon. I love salad and can eat one every day at any time, and I make my own dressing. During the wintertime, I tend to have a cup of fresh homemade soup that has lots of veggies and lentils in it, along with a small piece of protein, like chicken or fish, and some green salad. I also like to drink green tea with my lunch – it keeps me from drinking coffee.
3–4 p.m.
My go-to snack is a Summer Fresh Snack'n Go. It gets me over the afternoon slump, provides energy and keeps me full until dinner. Often I'm going from meeting to meeting, so the convenience is perfect.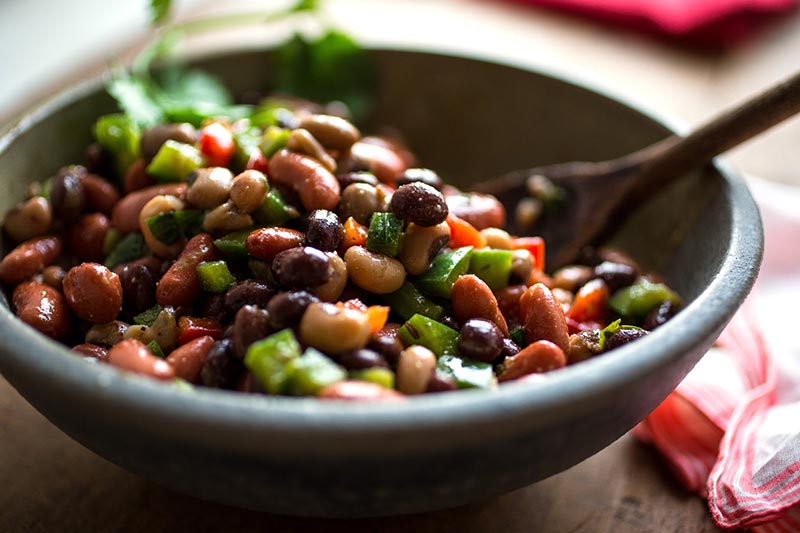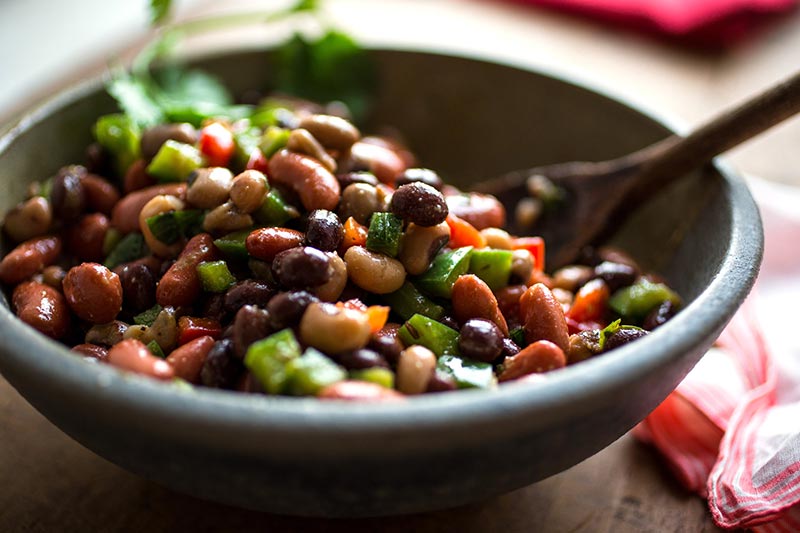 7 p.m.
My dinner is mostly comprised of various fresh vegetables and some sort of protein: fish, chicken or beef. Depending on the protein, I will marinate it in a dip or hummus – our Roasted Red Pepper Dip is a favourite of mine. In lieu of rice, I'll have quinoa. On days when I don't eat poultry or fish, I'll eat a salad that is packed with proteins from the goodness of beans, lentils and pulses, such as our Seven Grain Salad. And I'm a wine connoisseur, so I often have a glass with my meal.



9 p.m.
I try not to eat after 7 p.m. so I won't feel overly full and allow time for digestion before bed, but if I feel like snacking, I'll have Greek yogurt with cinnamon, some popcorn, a few potato chips or a special sweet treat. I also try to drink as much water as I can throughout the day to stay hydrated and alert. I add excitement by infusing it with fresh fruit, lemon, orange, cucumber and even fresh herbs – this helps curb cravings for something sweet, like pop or juice, while forcing me to drink more water.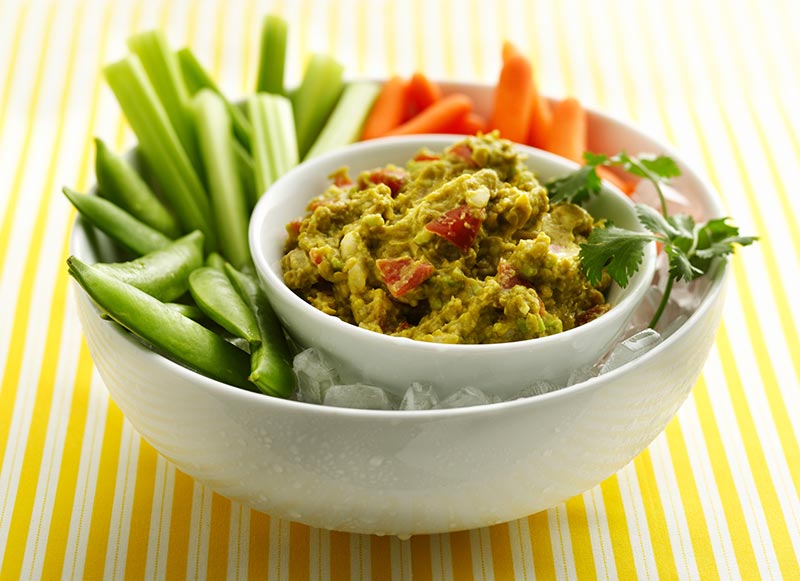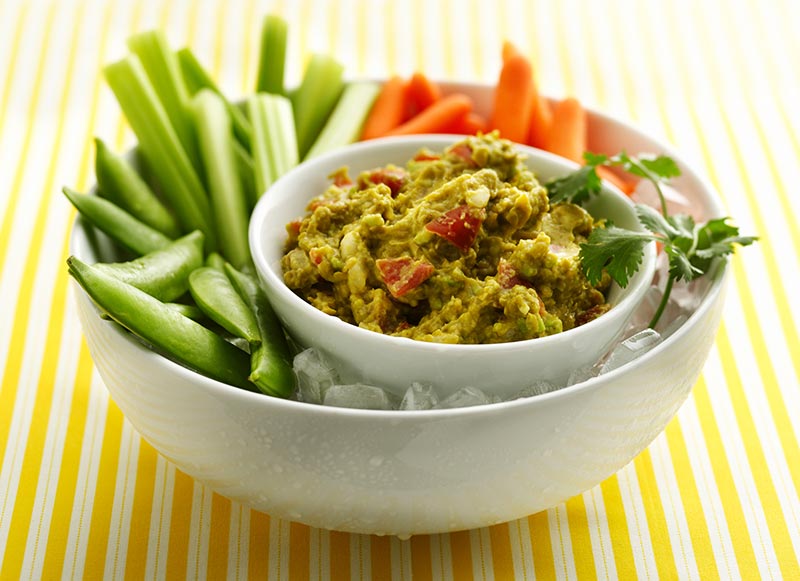 Source besthealthmag.ca