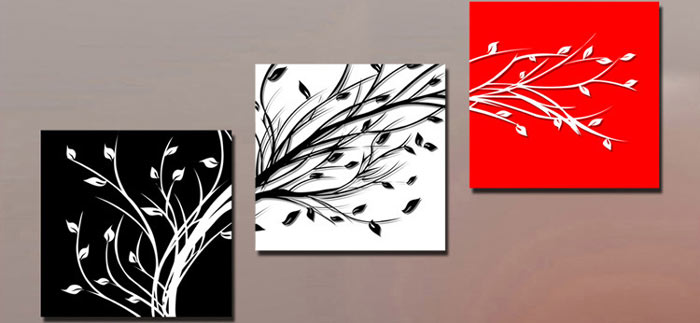 When you are decorating your home, these easy ideas can be inspiring
When you are decorating your home these easy ideas that call for a little imagination, little money add instant style to any decor. We have easy home decorating ideas for you to try and check out for your home. You can always make a great decoration in your home with materials from nature. One of the work you can do for your home decoration using dry branches are also shelves.
Update and upgrade your home with some of these cool projects.