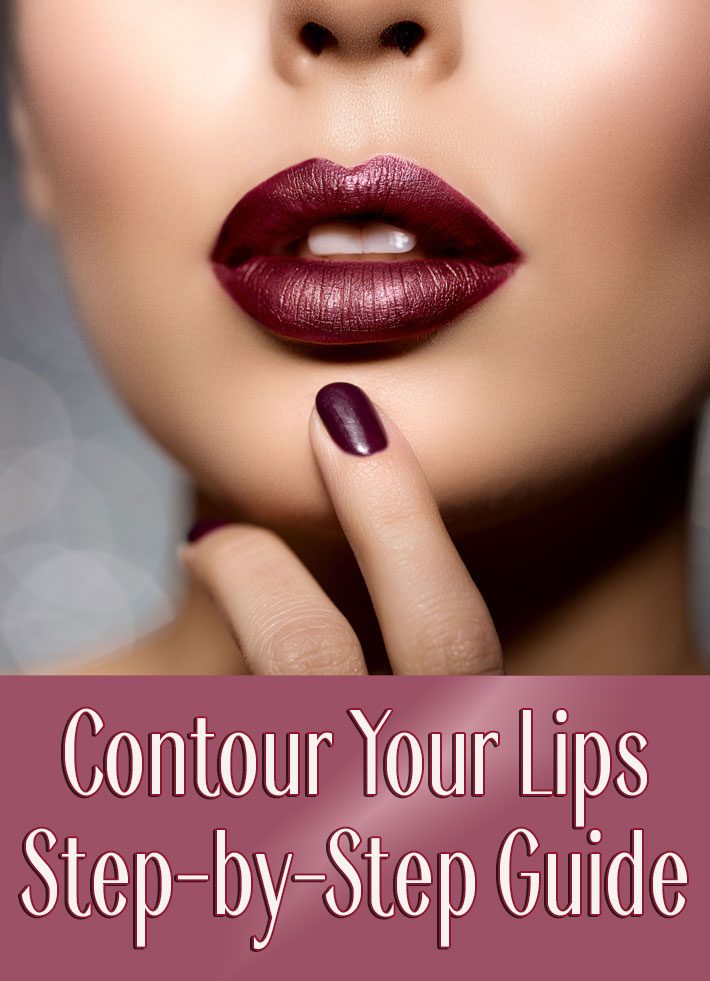 Bigger is often better, and that's especially true when it comes to the lips. But, not everyone wants overdone, fake-looking lips. And, not every woman is willing to undergo a treatment or procedure to get full lips. Here, makeup artist Bella Parker shows us how you can contour your lips to fake the look of a fuller pout.
Step 1
Over-line your lips slightly, following your natural lip line using a darker lip liner. Parker says you can use any color—dark purple, red, nude, etc.—as long as the lip liner you choose is darker than the lipstick you will apply. "Just don't go overboard and line your lips too far over the line."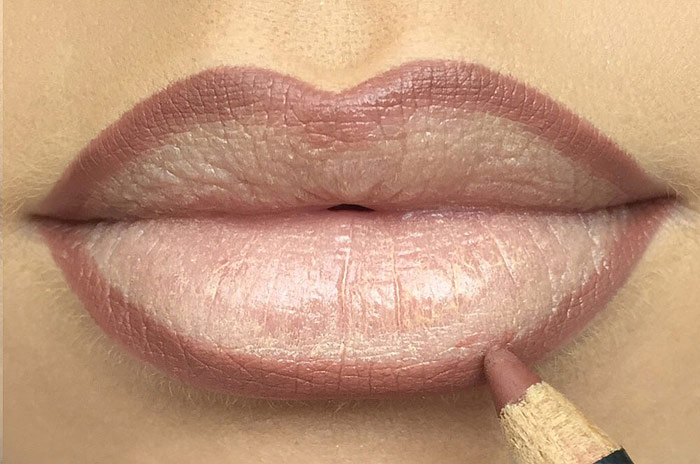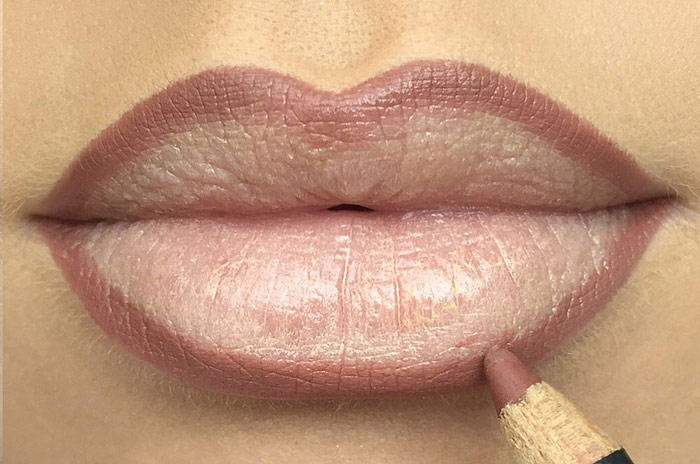 Step 2
Following the natural contours of your lips, line the creases to create what Parker calls "pockets," which will give the illusion of fuller lips.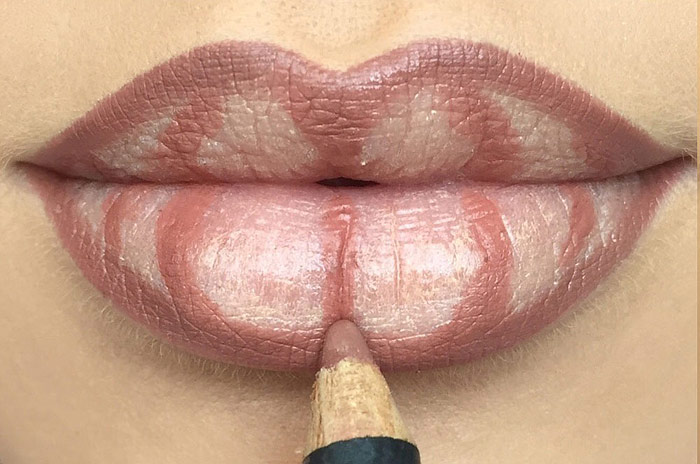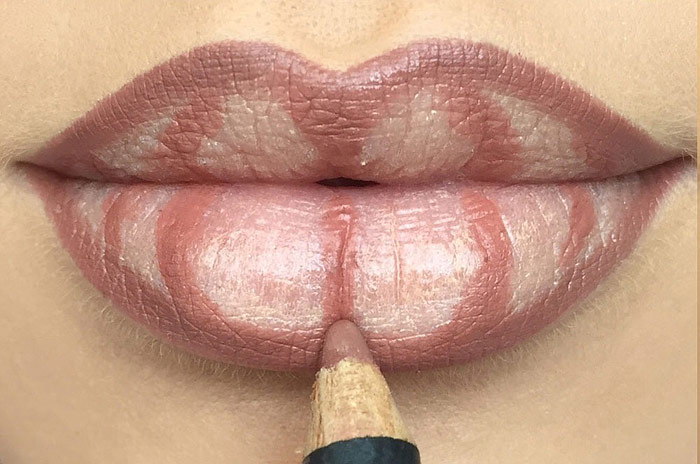 Step 3
Next, apply lipstick in a color that's lighter than the lip liner and blend in the contour. "Most lipstick formulas work, be it something matte or sheer."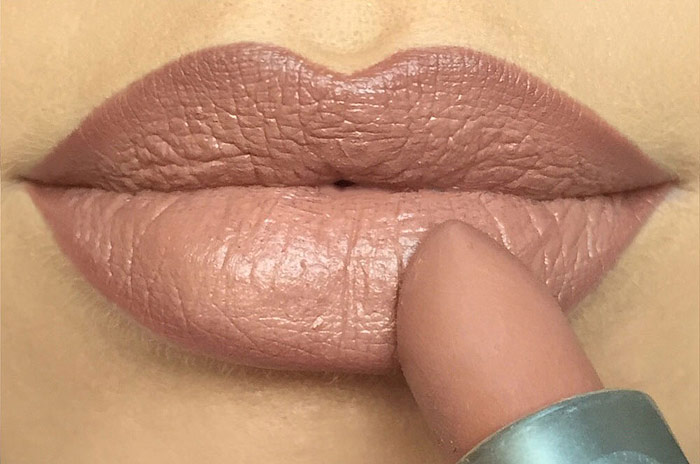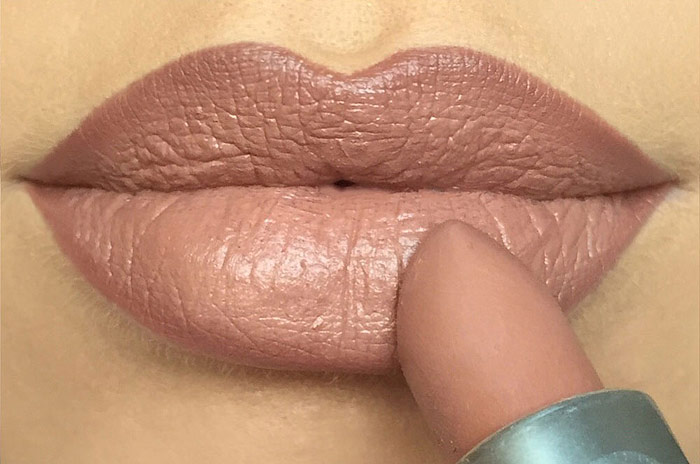 Step 4
Add a layer of gloss to make your lips look plump and even fuller. "The overall finish is shaded on the outside with an ombré effect fading into the lighter color."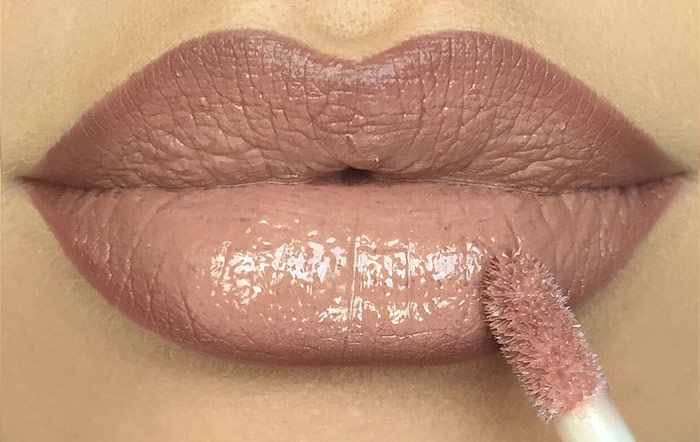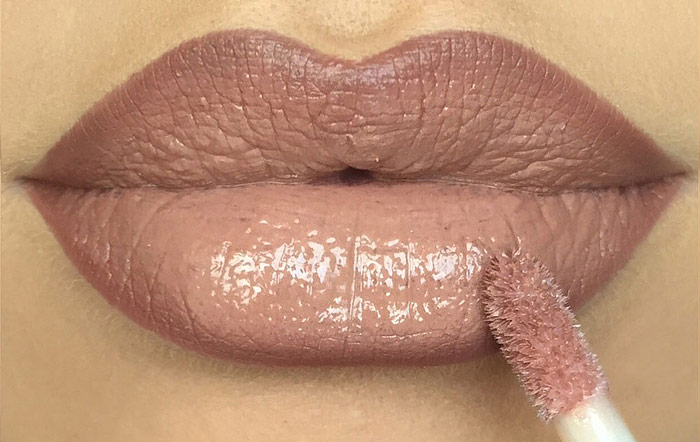 Source: newbeauty.com