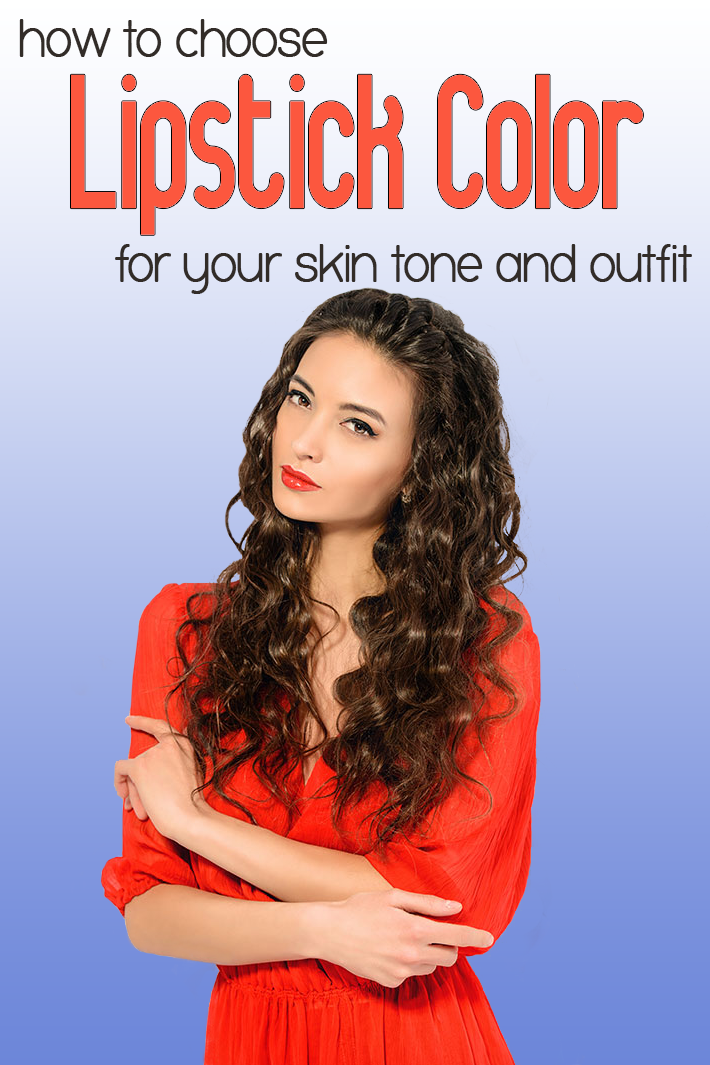 Choosing the right color of lipstick may be tricky. Haven't you tried or had experience in shopping for new lipstick colors and fishing with a substantial collection of lipsticks? Check out 16 tips on how to choose lipstick color for your skin tone and outfit below, then you will get more confident in picking any lipstick that really suit you.
I. How To Choose Lipstick Color For Your Skin Tone
1. Select The Right Texture
The lipstick texture such as gloss or matte, liquid or stick can significantly change your beauty and impression. In fact, choosing a suitable texture that matches your complexion is not an easy feat.
To find an ideal lip color palette, try colors, which go with your final image and skin tone. Below are guidelines illustrating how right lipstick colors can enhance your skin for more radiant beauty.
– White Skin: red or rose
– Olive tone: red or brown
– Warm skin tone: reddish brown or orange
– Cool skin tone: pink or purple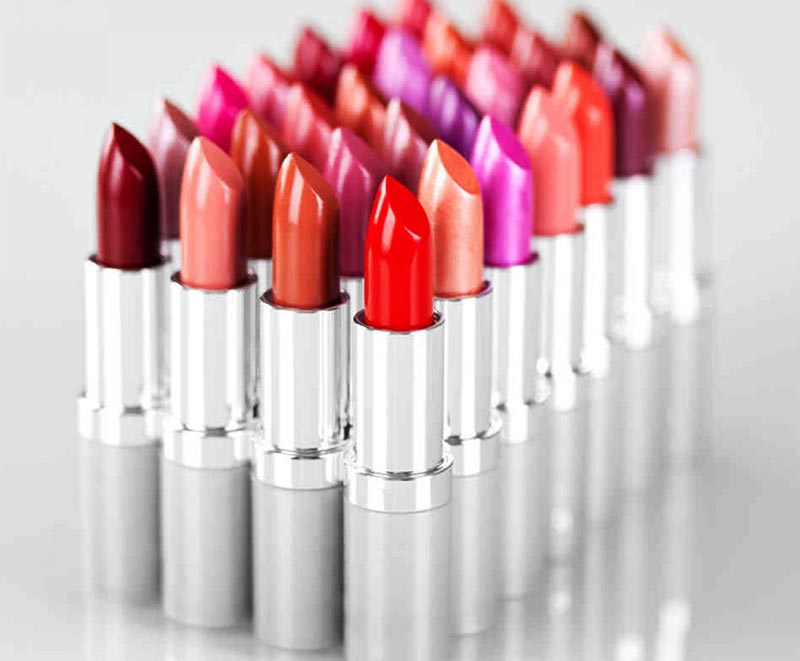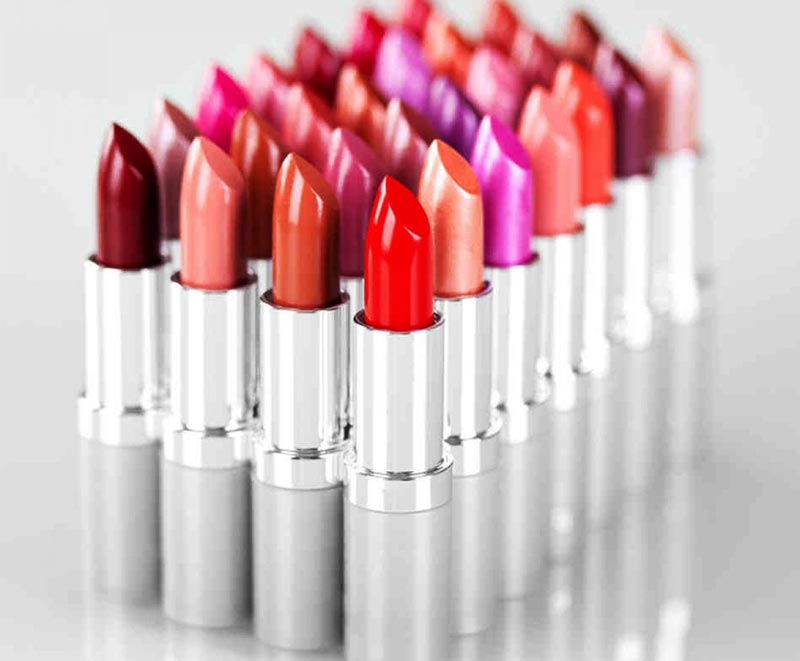 2. Try Out A New Color
When trying a new lipstick color, keep a natural look. Go for a tone that closes to your skin color. Keep in mind that a color brighter than your skin tone may give a dulling look on your complexion; and a contrasting lipstick color may be wise. Beside the red color, you can try out some "weird" ones to "renew" your look and get more attractions. Actually, some colors are ideal for your multi-purposes through a long day. For instance, cream lipstick is suitable for those who look for a defined coloration and don't have much time for makeup during a day.
In addition, the creamy texture is a great choice for people with full lips because it makes their lips look tauter and firmer. When covering a lipstick, remember to add a touch of blushers to your cheeks. Sheer or satin lipsticks can add dimension and becomes a good choice for fuller and plumper lips. Because of the reflection of light, colors of satin or sheer lipsticks appear more natural and subdued. If you like red lipsticks, yet prefer to keep a natural and subtle color, try a satin or sheer lipstick in red.
3. Pick The Right Color For Your Age
The tone of your lips diminishes after years and years. If your lips have lost their color, why don't you try a lipstick type with a good coloration, instead of gloss or sheer types?
Before applying a lipstick, accentuate the lip contours with concealer. This can bring about a fair finish, even with no lip liners.
If you adjust the lip contour, apply thin foundation over the area you cover. Thick foundation actually peaks through your lipstick with frequent lip movement that won't look flattering.
The undercoat of lip balm may improve your lipstick color, hide vertical lines and prevent your lip skin dryness.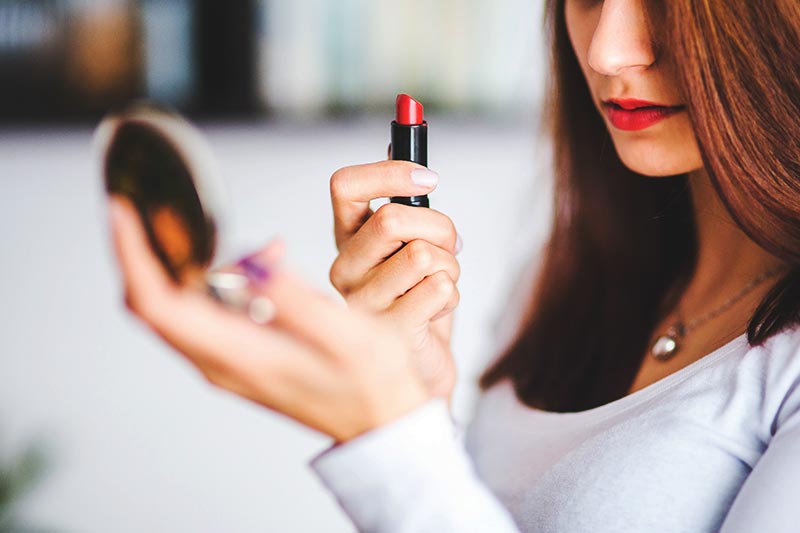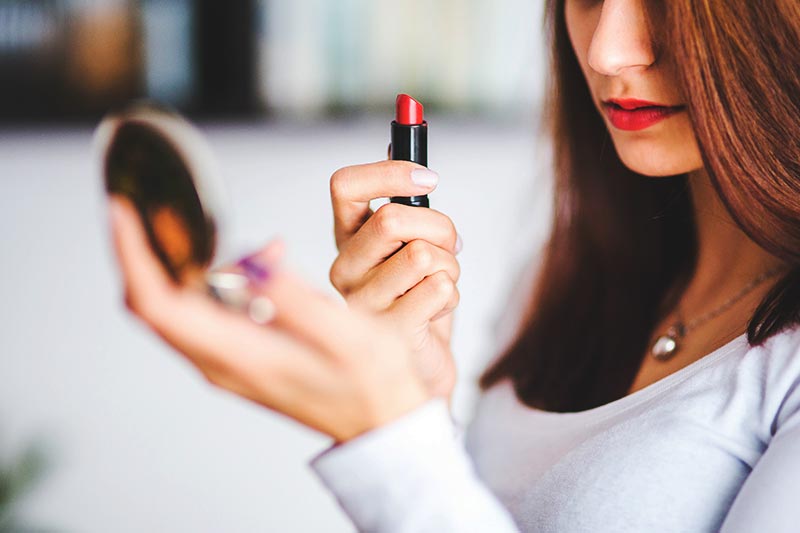 4. Determine The Skin Tone
Determining your skin tone is a basic rule to bring life and light to your face, thus enhance your natural and impressive beauty. If your skin easily burn in the sun, choose a collection of your makeup in all light shades, including lipstick colors without dark tones, then you will have fair skin. If your skin tans well, has golden or pink undertones, then you own medium skin. If you have ebony or a deep tan complexion, then your skin tone is dark. In fact, skin colors can determine what types of lipstick shades you can wear. If you own fair skin, select deep berries, peachy pinks, golden browns and wine reds while avoiding bright pinks.
For individuals with medium skin, pick pinks or reds with a touch of sheer or brown shades while getting away from pale browns. People with dark skin can wear different lipstick colors, but plum and dark burgundy colors, sheer pinks and rich browns are really flattering. They are some guidelines for you to choose the right lipstick color. Don't feel bound by all rules and automatically avoid or toss certain shades. There are some exceptions to rules, and experiment with your tone is an ideal way to choosing what lipsticks are truly work for you. Now, go to the next part and I will show you more tips on how to choose lipstick color for your outfit.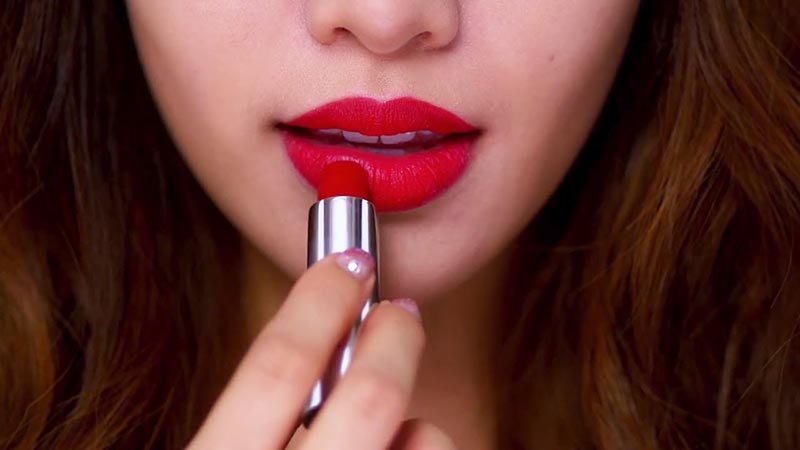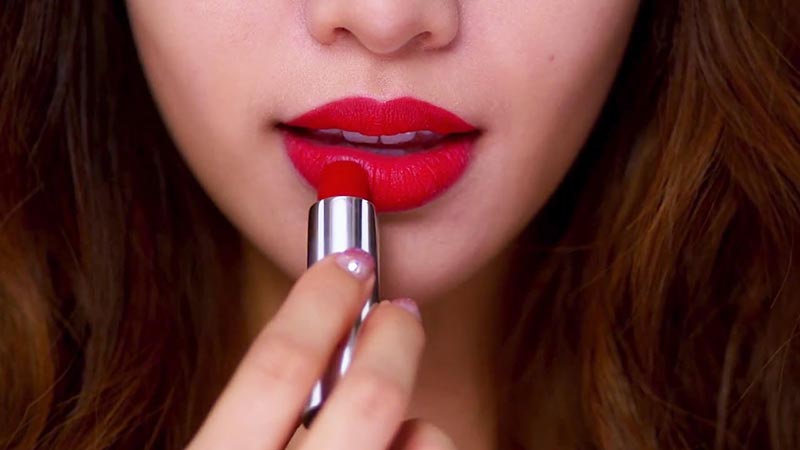 II. How To Choose Lipstick Color For Your Outfit
Keep in mind that pairing a lipstick to your outfit like wine is served in a meal. Of course, fashion is not a rule but general guide to pair a lipstick to an outfit can be really useful.
1. Rule Of Thumb
Don't try to match a lipstick color to an outfit you're wearing. Actually, this is not a mistake, yet it seems you make your look a bit predicable as if you could not have any idea of anything original or it's just with an easy choice. Having said that, a red dress with red lips sometimes looks fabulous due to so much for the rules!
2. Nudes
Nudes can go with anything. Most nudes look lighter than a natural lip color that shows muted and soft lips. If you're going for a no makeup look, nudes can be worn. Makeup artists often select nude lips when wearing makeup on their eyes. Try out a nude lip style with jeans and a plain tee for a no makeup look or for neon colored dress that keeps from distracting the eyes.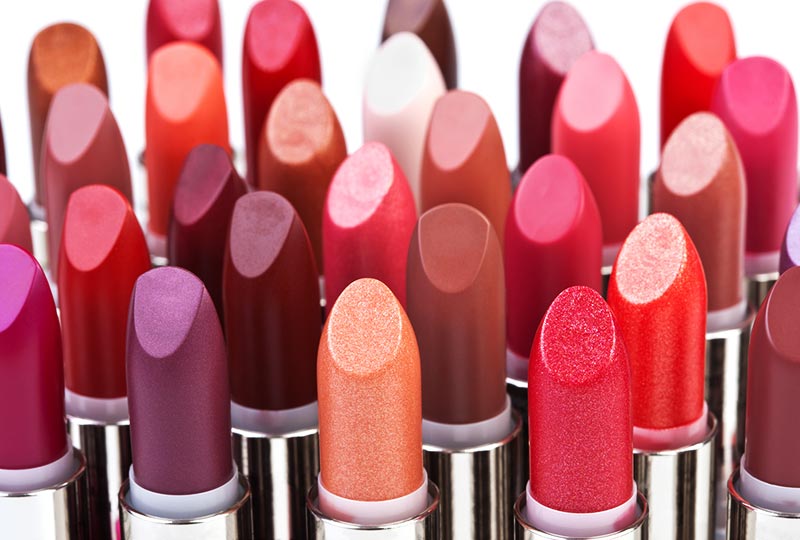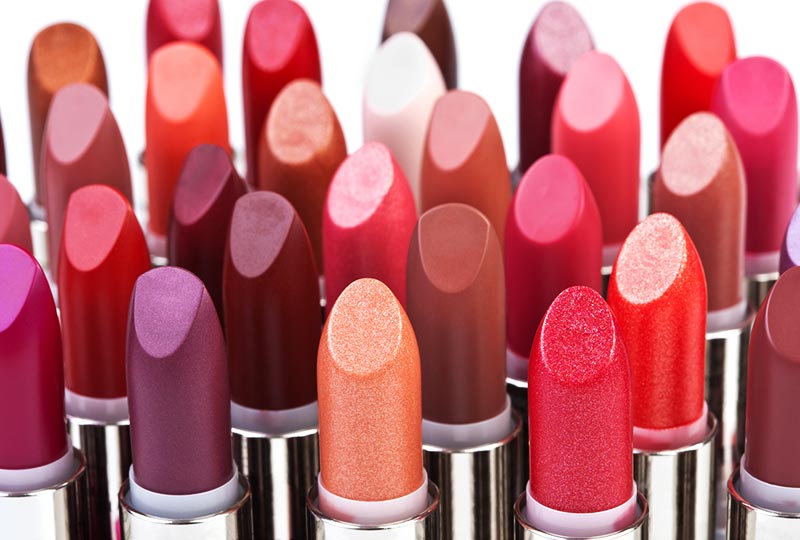 3. Pinks
Pink are very close to natural lip colors. The more natural colored your lips are, the more a no-makeup look you have. But you can try several pinks that can enhance your brighter lip color such as ballet pink or fuchsia. Sometimes, try pairing a ballet pink lipstick with floral or girly outfits as it can help you gives off a sweet and young impression. Nevertheless, wearing a ballet pink shade with a black dress or combat boots and a black dress may be a more interesting contrast. Sweet and soft lips can balance with the hardness of edgy outfits.
Plus, you can heighten your appearance of a boring outfit with bright lips. If you are in a plain jean, or a casual dress, pair it with contrasting lips. Or you can pick a small color out of your outfit and match a lipstick in the same color to that. For instance, if you are wearing a patterned top in different colors, with a little bit of pink, match a pink lipstick to that pink in your outfit.
4. Reds
Red may one of the hardest and easiest colors to wear. It's hard as it can overwhelm, and it's easy as it can be worn in different ways. Red is actually a classic lipstick shade which becomes common enough and it is considered a neutral color. It is really versatile and you can wear the red color both day and night. It just depends on how you can pair your lipstick with an outfit you want to wear. Moreover, you should brighten up a black outfit with your bright red lips as red always looks great with a black-colored outfit.
With bright lipsticks, avoid overwhelming your look with bright lipsticks and patterned outfit. You sometimes look good with basic outfits and bright lips. Yet, warmer reds may be better in the summer while more blue-reds can work better in the winter.
5. Berries
Berries are thought of as hard colors to wear as these deep and rich colors can darken a happy and bright outfit. Wearing a berry sometimes can be overwhelming while wearing a black outfit with a berry lipstick can create a somber impression. That's all about the balance. Berries can match well with mixed neutrals, navy pants with a white shirt, for instance. Yet, if you are wearing an airy look, dark lips may weigh you down. So, pair a berry with neutral outfits that have a pop of color.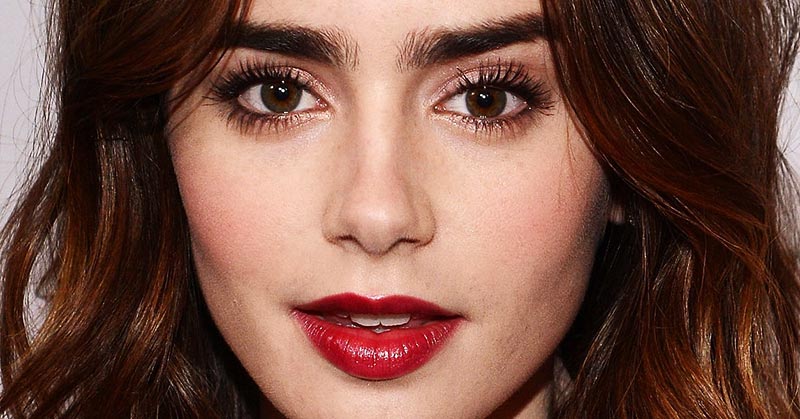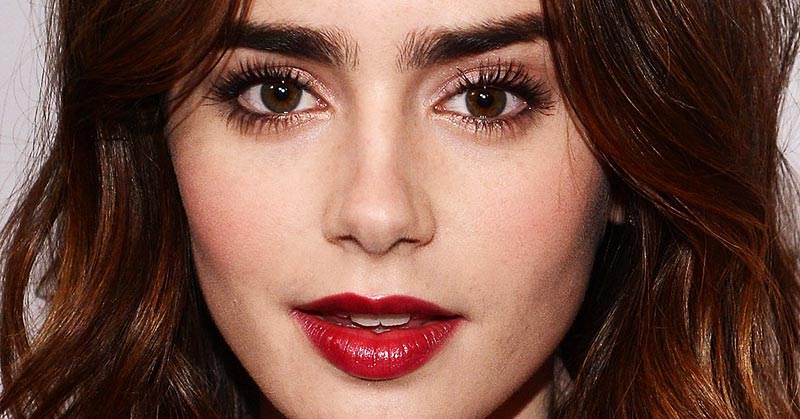 6. Blue Colored Outfits
Blue is a bright tone that moderately soft. Wear a lipstick that doesn't contradict with a blue colored outfit. Be sure that it doesn't shout out for much attention. Instead, go for light pinks.
7. Pink Colored Outfits
The rule for pink outfits varies based on shades of pinks. For a pink outfit, be sure to wear a lighter pink and transparent lipstick. Yet, when talking about light pink outfits, go for a bolder nude.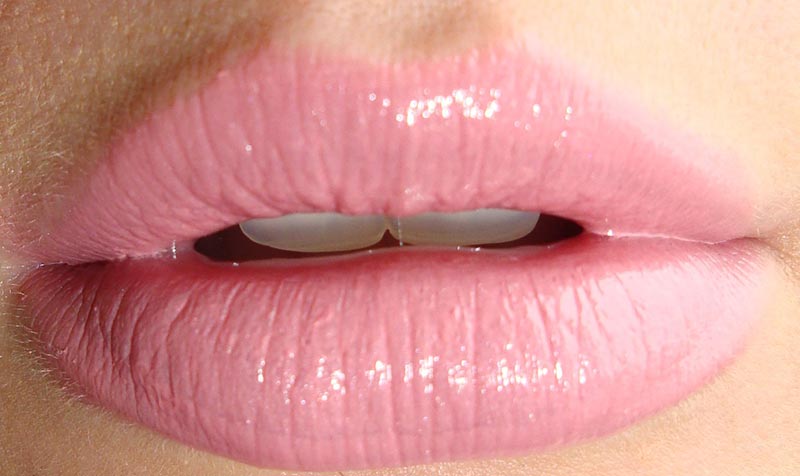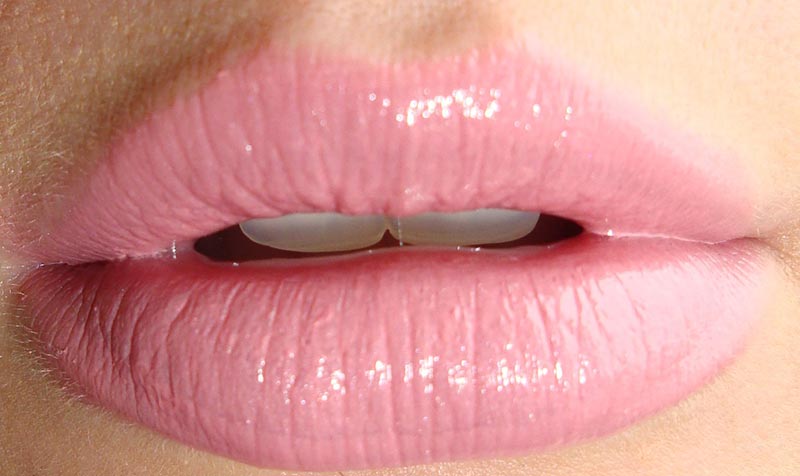 8. Red Colored Outfits
Who says pair a red outfit with a red lipstick? In fact, red is a bright tone that grabs so much attention, so wearing a lipstick that is in the same color with an outfit color may over do it. Thus, go for a peachy shade to have the best out of your look.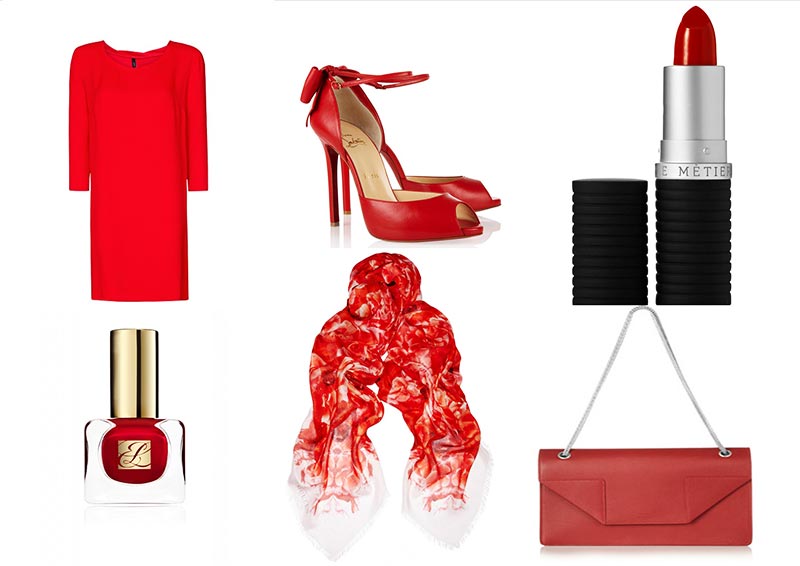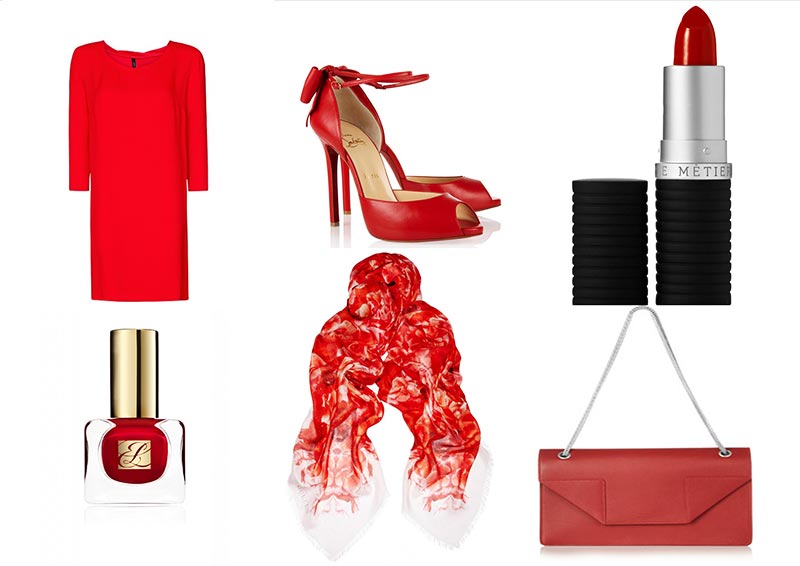 9. White Colored Outfits
If you like white outfits, you can feel free to choose any color lipstick you fancy, then you still look dashing. White is considered a nude of lip tones. Be it brown, red or pink, it may look greater.
10. Black Colored Outfits
As traditional lip shades, red and plum color look dashing with your black outfits. But my idea is to pair a black outfit with orange lipsticks. Trust me! And your eyes will absolutely be on you.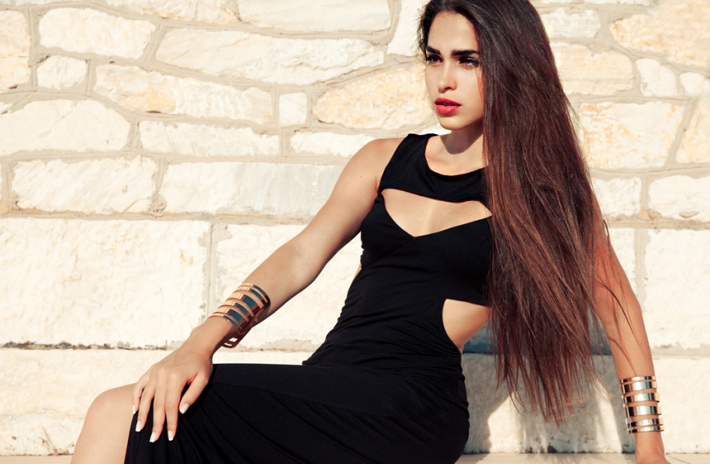 11. Green Colored Outfits
Green is a tricky color. Wrong shades of eye shadows and shoes might take you downhill fast. So, to solve this issue, you need to be more careful. To have a perfect look with a green outfit, you can choose a peachy nude, then you will look beautiful and elegant.
12. Yellow Colored Outfits
Yellow outfits are definitely equal to red lipsticks. Both are bold shades. Yet, for a lethal combo, you can break some rules and it'll look a killer. I've shown you 16 tips on how to choose lipstick color for your skin tone and outfit. Go ahead and comment!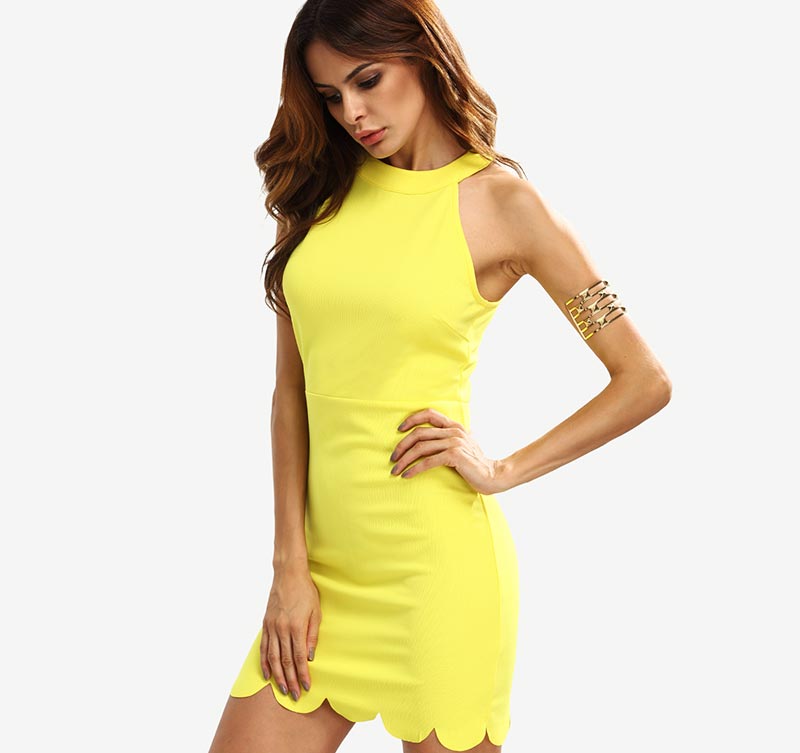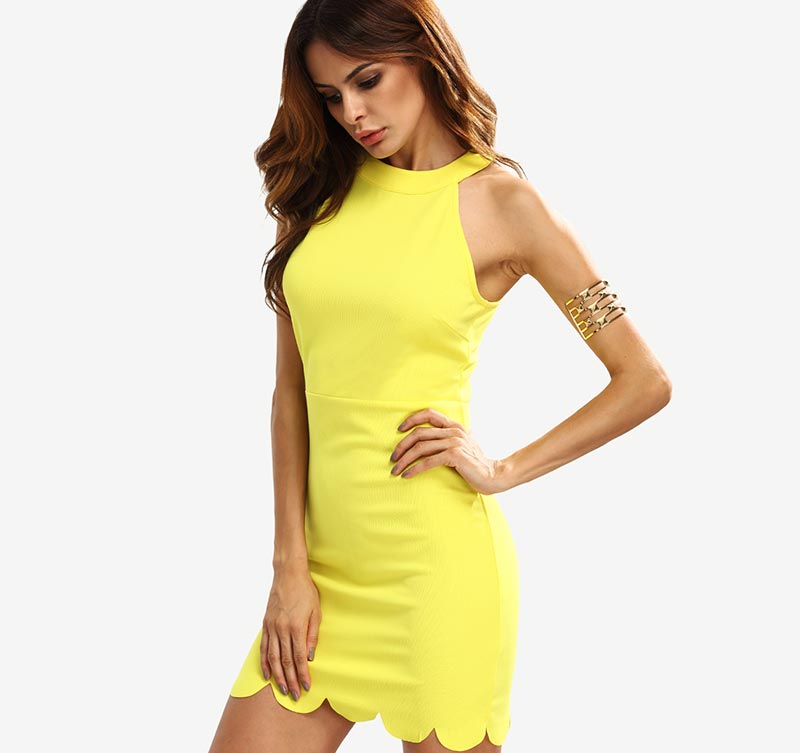 Source vkool.com