4 DIY Herbal Hair Rinses
The end of the summer season signals the fall fruit and veggie harvest — but don't forget your herbs! They're the plant group that keeps on giving. Aside from their culinary, health, and medicinal uses, herbs have been used worldwide for centuries as beauty aids.
Rosemary, lavender, sage, calendula, chamomile, mint, comfrey, and thyme are all excellent herbs to use in hair rinses. You probably have some growing as we speak in your homestead garden.
For all of the recipes below, remember that when you're steeping herbs for a hair rinse, typically the longer you let them steep, the stronger the herbal properties.
How I Use Herbal Hair Rinses
I have either a pitcher or carafe plus a large bowl (or two large bowls will do just fine). Place a large bowl into the sink. Hang your head over the bowl while you pour the hair rinse over your head.
The run-off will be caught in the large bowl. Then replace the bowl in the sink with the rinse in the sink with an empty bowl (or pitcher) and pour the rinse over your head again and yet again.




There's always that question of whether to use an herbal rinse right after shampooing (and foregoing a conditioner), or whether to use the rinse after you've both shampooed and conditioned your hair.
I've done it both ways and because my hair is baby-fine and damaged by hair color, I found that I referred to do all three steps. But if I could use an herbal rinse in place of the conditioner then I would opt for that.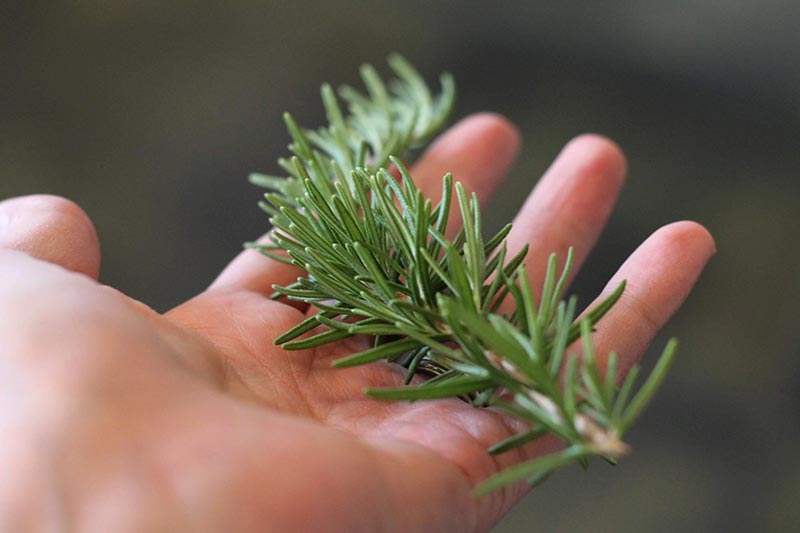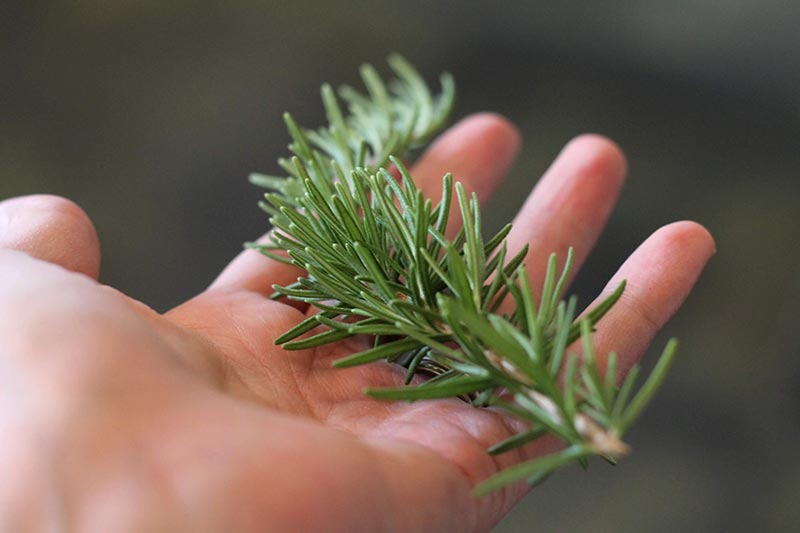 ---
1. Basic Vinegar Hair Rinse
4 cups water (warm or cold)
3 tablespoons of apple cider vinegar (Oily haired folks can feel free to add a little extra apple cider vinegar)
Mix these two ingredients up in a pitcher, carafe, or bowl and it's ready to go. Although the rinse can be poured over your head cold, I prefer to use warm water.
Vinegar closes hair shafts, plus removes the residue build up from shampoos and outdoor elements leaving behind a natural shine.
Don't worry about that vinegar-y smell, as your hair dries, the vinegar scent disappears.
Give this basic vinegar rinse your own twist by adding a drop or two (or three) essential oil your little heart desires.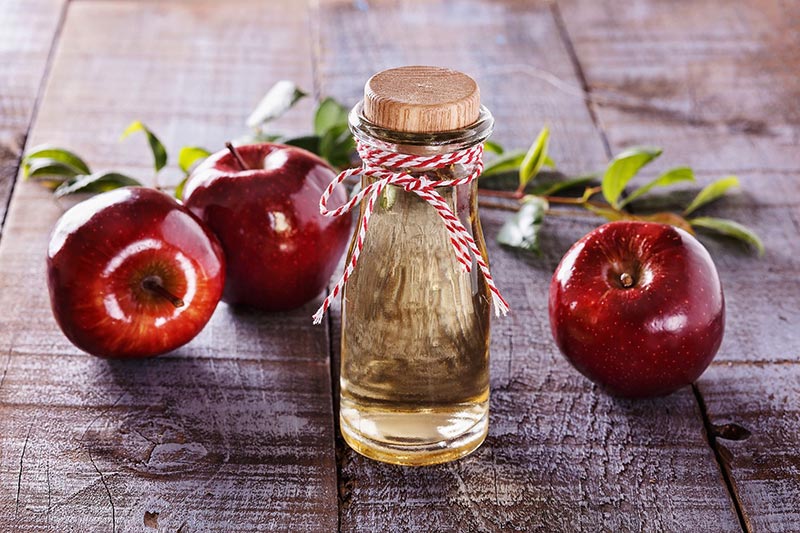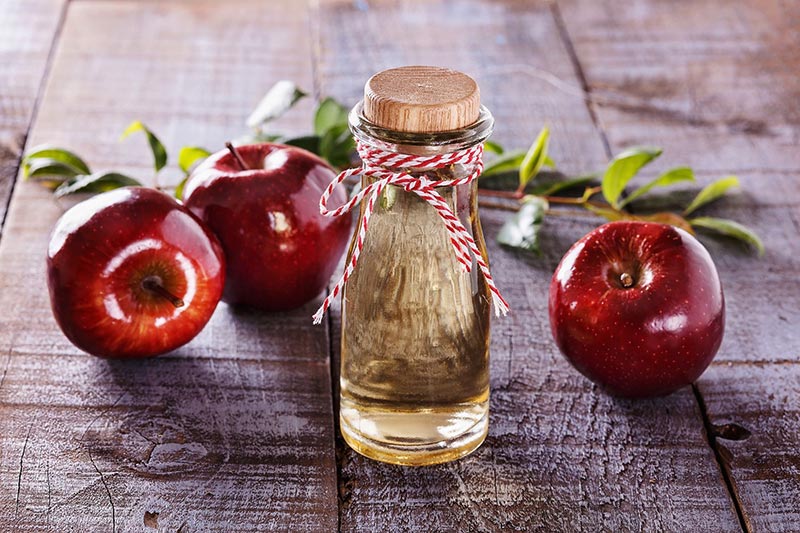 ---
2. Rosemary Hair Rinse
4 cups water
4-5 rosemary stems (as long as you can get them)
Prepare the rinse by boiling the water and then adding the rosemary stems to the hot water. Let them steep until the water temperature cools enough for you to handle (or room temperature). Remove the rosemary and toss them into the compost pile. Use the rinse as I've described above.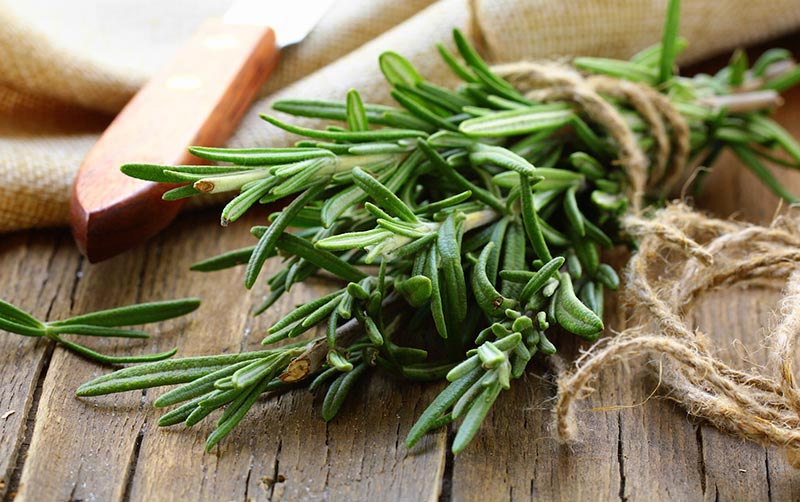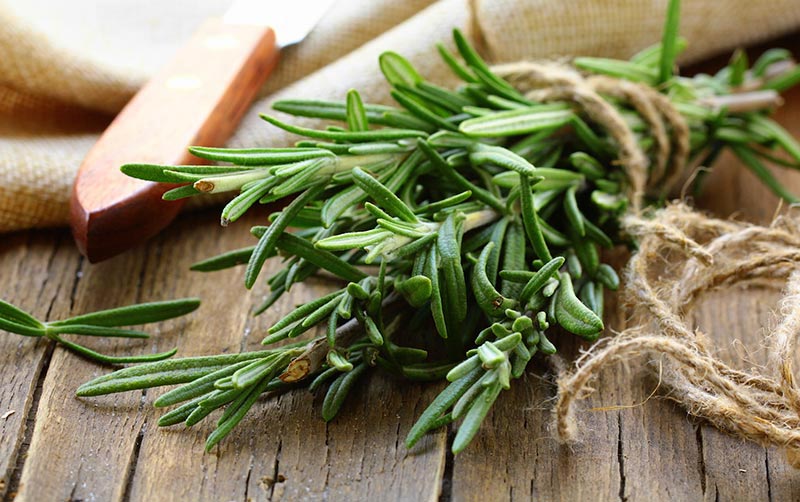 ---
3. Lavender Hair Rinse
4 cups water
1/2 cup lavender (fresh or dried)
3 tbsp apple cider vinegar
* You can modify your rinse by adding some fresh (3/4 cup) or dried (1/2 cup) rosemary.
Prepare the rinse the same way as described for the rosemary rinse: boil the water; add the lavender (and rosemary stems if desired) to the hot water. Steep until the water temperature cools; remove the lavender (and rosemary if applicable). Use the rinse as described above.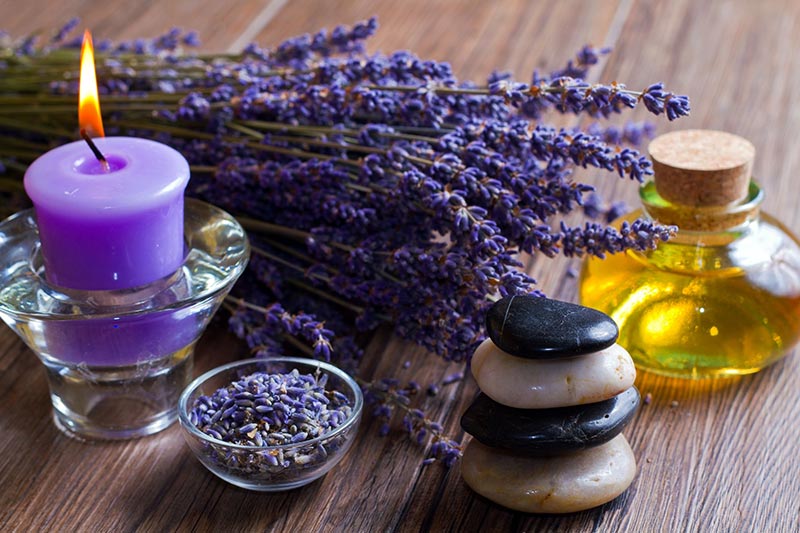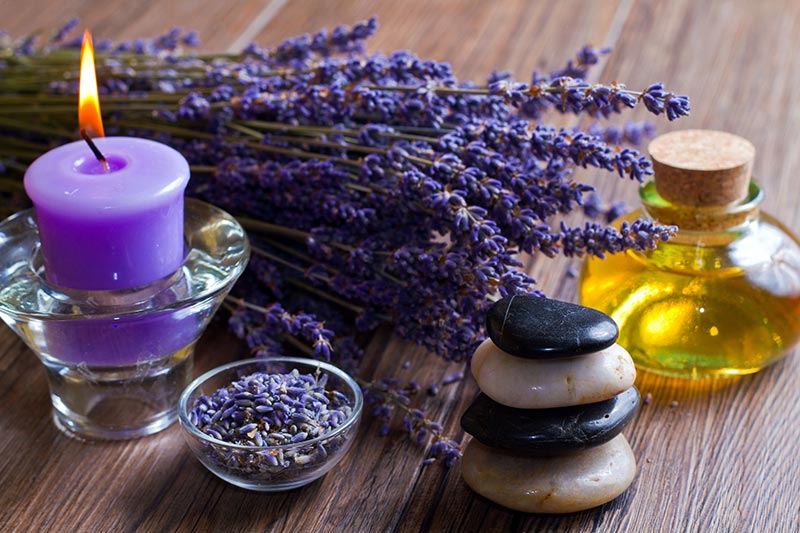 ---
4. Blackberry Leaf Hair Rinse
4 cups water
1 cup fresh blackberry leaves
Blackberry leaf hair rinse is said to have natural dandruff fighting properties. Since I don't have any first-hand knowledge on that aspect, I'd love to hear from others if this worked for them. In any case, I do know that blackberry leaves boost up the shine in your lovely tresses.




Toss in several fresh blackberries (the fruit) and you'll have a little natural color, too. Blackberry leaf hair rinse has the same prep and use as I've described above.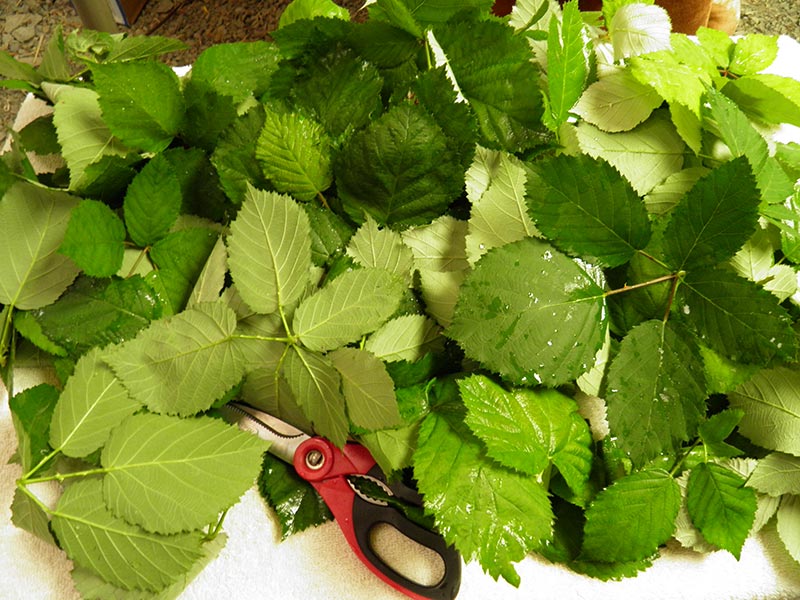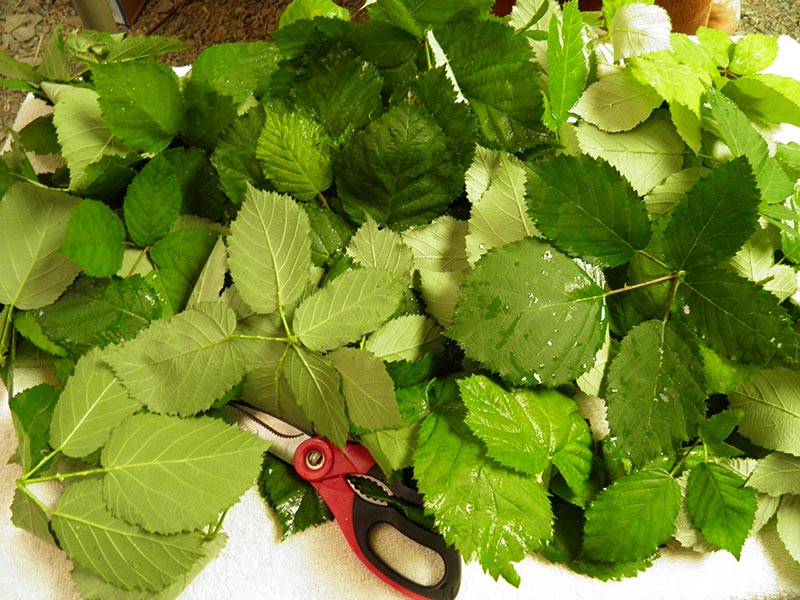 Source homesteading.about.com