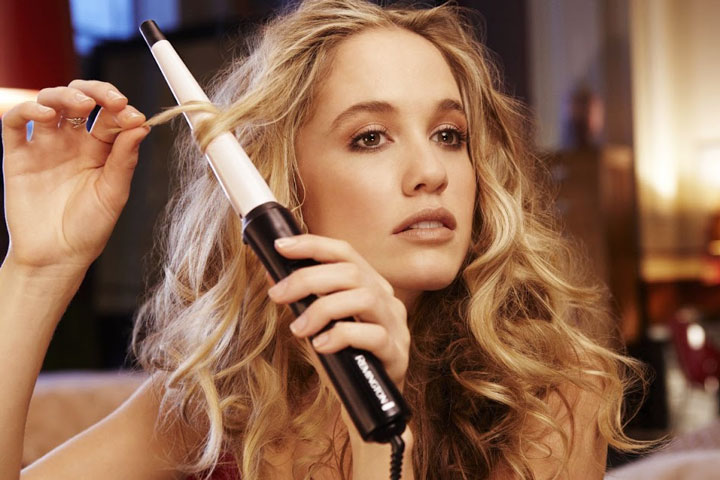 You've known your way around a curling iron since your high school prom—and have the sausage-curl photos to show for it. But giving your technique an update could save your hair from a whole lotta damage.
See, with a traditional curling iron, your natural instinct is to grab a section of hair, clamp the end, roll it up until you near your roots, and then hold it for several beats. This works, but there's one issue—your already-damaged ends are bearing more of the damaging heat than any other section of your strands.
"Its important to understand that the hair nearer to the root can take a little more heat than the ends, which have seen more UV damage, blow-dry damage, and of course color damage," says Joel Calfee, lead styling artist for Bio Ionic.
To keep your hair as healthy as possible, try this strategy—which, BTW, also prevents weird crimping at the bottom:
Clamp the iron on the hair at mid-shaft, rather than the ends (try the Bio Ionic Curl Expert Pro).
Then, slightly open the tong of the curling iron, and slide it back down, continuing this sequence until you've rolled up the entire section of hair. You can leave the ends out for a cool-girl casual effect, or you can curl the tips, too, knowing they'll hit the iron last if you choose to do so.
You'll be a pro in no time and your locks will look healthier than ever!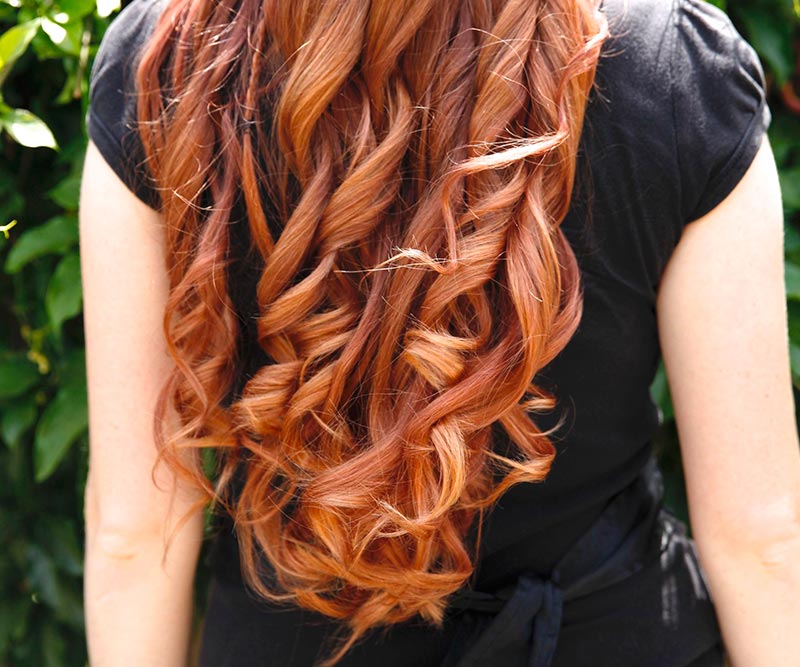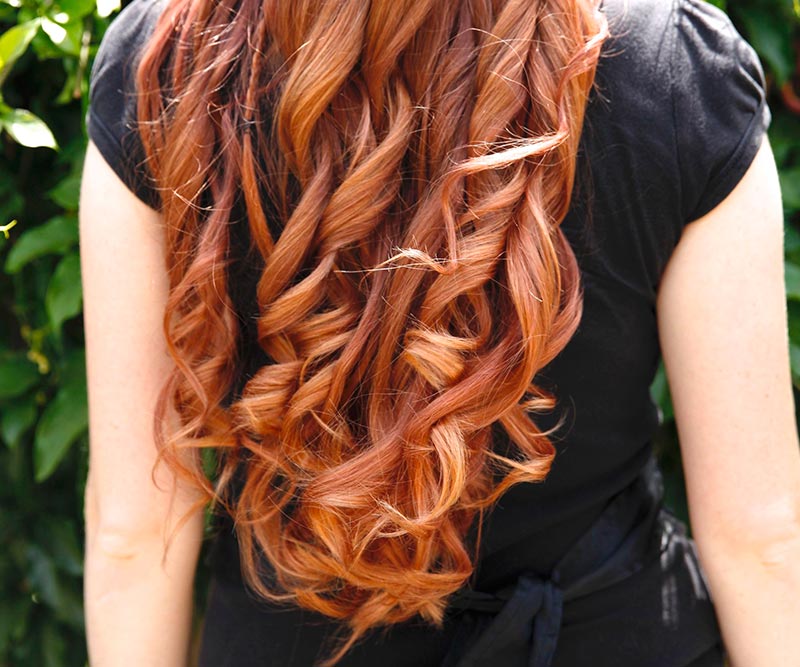 Source womenshealth