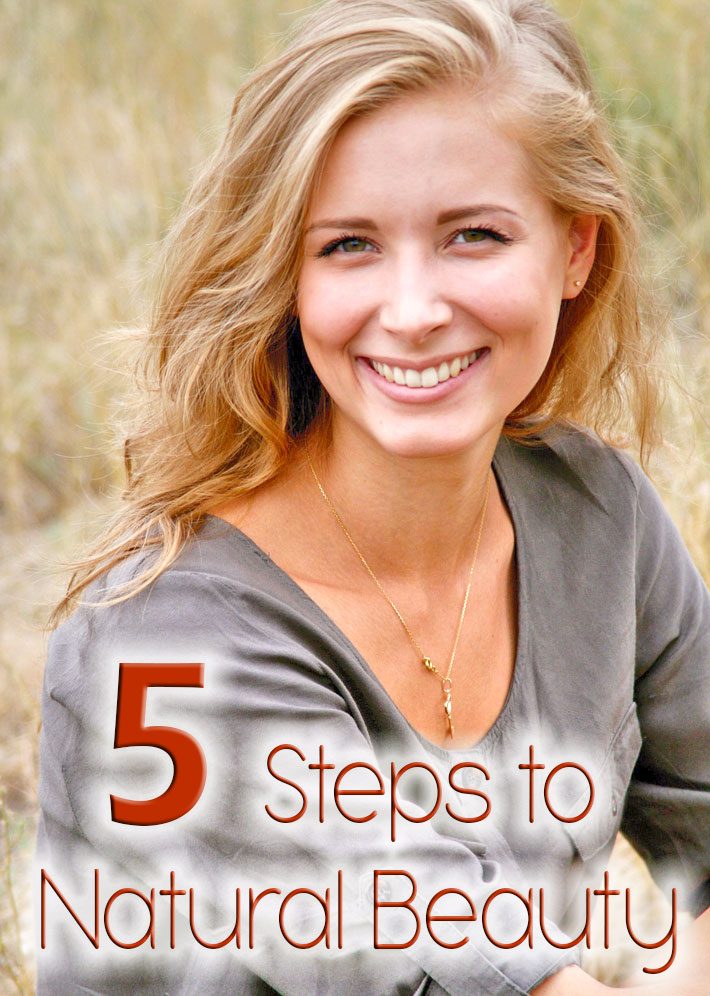 These short steps are a sure way to dazzle at anything from the most special occasion to when you just need that extra confidence boost. There's no need to invest in luxury spa products, hide away or go under the surgeon's knife; natural beauty is much closer (and much cheaper) than you might think. And, remember; the best way to remain looking as vibrant and rejuvenated as you'll look after these five steps, is to only use natural products in your hair and on your skin. Go ahead, spoil yourself!
5 Steps to Natural Beauty
1st Step: Clay Mask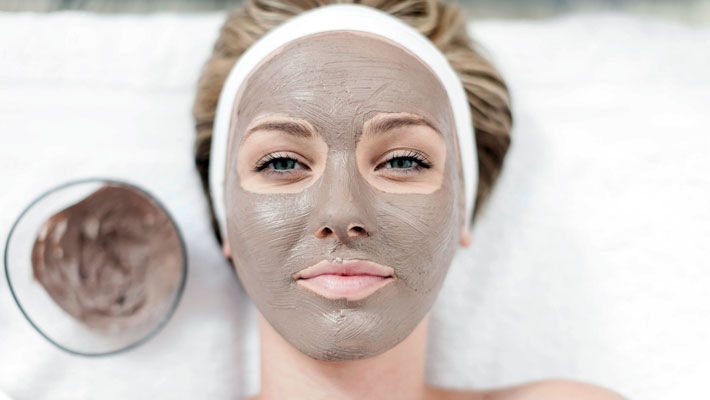 Dirt, dust, makeup residue and car exhaust stay on our skin and leave it looking gloomy and tired. The dirt gathers in the pores and makes a perfect build up for acne or shiny skin. To easily get rid of all uncleanliness invest in a basic clay mask. Spread it evenly around your face and neck, leaving your eye area bare. Keep on for 15-40 minutes and rinse well with lukewarm water.
2nd Step: Towel Facial Scrub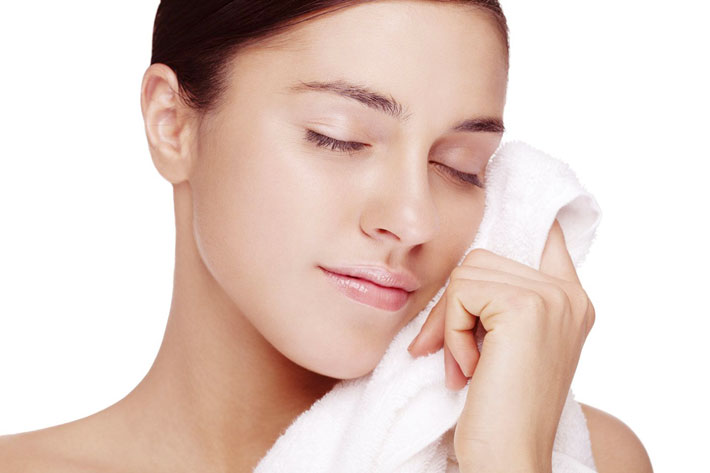 No makeup will look good on top of dry or flaky skin, and as we also find that many fine lines and wrinkles are caused by dead skin layers, there is all the reason to start scrubbing. For the best and easiest facial scrub a regular towel is the best technique. Damp the towel slightly and scrub gently with circular motions all around your face, neck, ears, behind ears and below your neck. Take extra care to places where you have more wrinkles or unclean skin – as your forehead, around your lips and neckline. Don't scrub around your eyes as the area is too sensitive.
3rd Step: Facial Mask of Fresh Avocado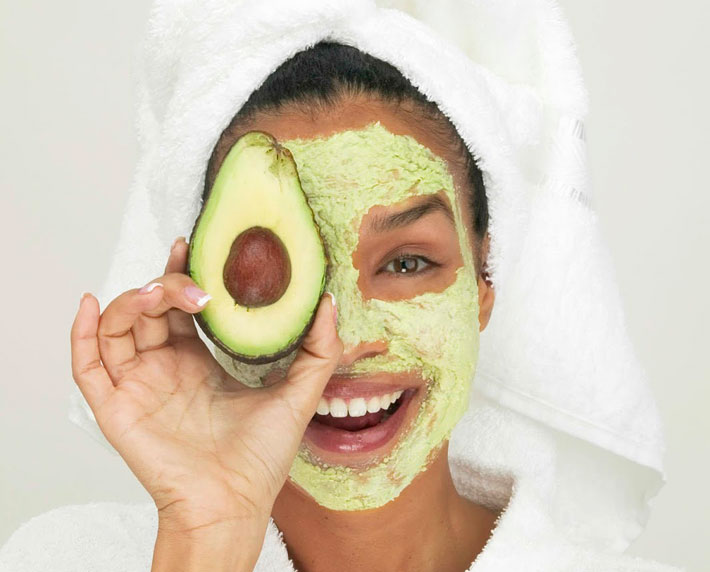 Forget about all those expensive creams, this forgotten gem is so powerful with its contents of fresh Vitamin E's it can and will rejuvenate your skin into looking 5-10 years younger in just 60 minutes! Have you seen a wrinkle cream that promised to decrease your age by just as much as your wallet's contents? Well, looking younger doesn't need to come with a price, you just need a boost of Vitamin E – the ingredient which makes those expensive creams work so well! Sunrays stands for 70% of your skins premature aging, and the best way to turn back that clock is to use this natural remedy. Better still, the clever E will also plump the soggy skin areas under your eyes and refine already existing fine wrinkles.
This is what you need to do: Eat an avocado to revitalize your body from the inside and when peeling the avocado make sure to leave the darker, outer part of the avocado still in its shell. Tear the shell into four pieces and rub the dark green part onto your face, neck and eye area. Make sure to apply the entire amount onto your face and leave on for 60 minutes. Rinse off well with lukewarm water and be amazed at returning back to your old self!
4th Step: Teeth Whitening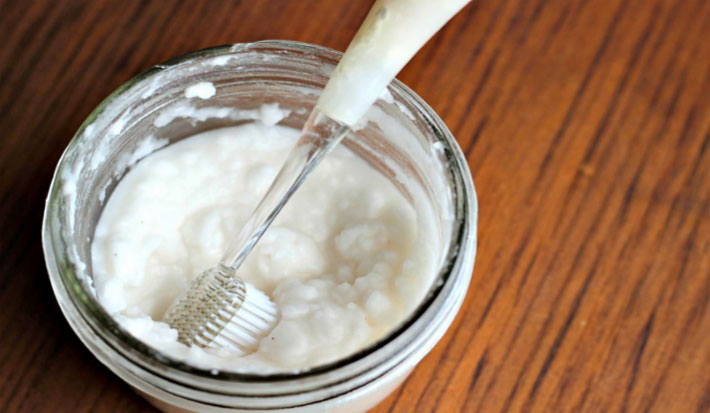 Whitening your teeth doesn't have to be done with destructive do-it-at-home kits, or call for an expensive (and most likely painful) trip to your dental office. With a paste of common Baking Powder and water you can whiten your teeth into your desired shade at home in 15-30 minutes! Prepare your teeth by cleaning them properly with your regular toothpaste and toothbrush; then polish them until shiny and smooth with a dry flannel.
When done, mix 4 tbsp. of baking soda with 2 tsp. of water in a small mixing bowl – make sure you use one that isn't made of metal. Place half of the paste evenly on your upper teeth and leave on for 5-10 minutes. Make sure that no paste land on your skin or lips with a damp cloth or use a whitening tray. Rinse out thoroughly with water or toothpaste and continue with the rest of your teeth. Repeat until you have whitened your teeth to your desired shade. To keep them sparkling white just use a regular whitening toothpaste.
5th Step: Radiant hair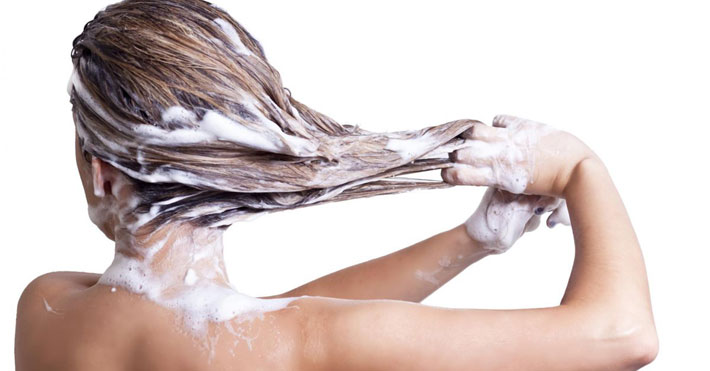 Many hair products promise the goods but deliver the bad, like for example the silicon treatments; even though it gives your hair a glossy shine it severely dries out and damages your hair. No matter what it says on the tin, the safest bet is always the natural one. Make this easy mix with 1 egg, 1 tsp. honey and 2 tbsp. of olive oil. Massage the mixture into your clean hair and scalp, and leave for 5 minutes. Rinse well with shampoo and cold water and let your hair air dry naturally. But be careful: Using even lukewarm water may cause the eggs to part boil, making the mixture near impossible to rinse out and your hair turns into your husband's morning snack.