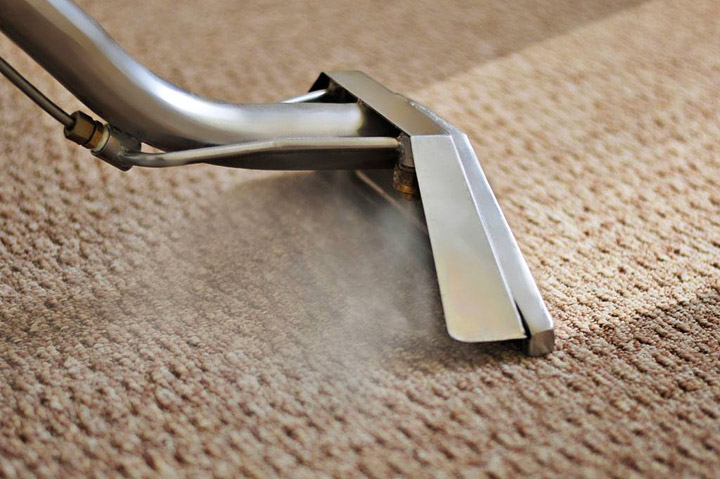 Carpet cleaning is one of the most toxic things you can do in your home, both for the environment, and your own health. Here are some good alternatives to conventional carpet cleaning.
Steam cleaning your carpet is the number one way to get rid of stains and germs, but standard carpet cleaning solutions contain a lot of harsh chemicals that can be dangerous for human health and the planet. Fortunately, there are a few substitutes you can use that may be better for your family and the environment.
Why are Standard Carpet Cleaners Dangerous?
Most people have never looked at what is in the standard carpet cleaning solutions. Most cleaning solutions for use in steam carpet cleaners contain perchloroethylene, which makes people feel dizzy and sick if it is breathed in. Opening the windows when you steam clean your carpet is a must, but even with good ventilation your family will still be breathing in harmful chemicals during the cleaning process.




Even more worryingly, the chemicals you use on your carpet hang around in the fibers, potentially causing a health hazard for young children who play on the floor. As perchloroethylene is a known carcinogen, it is a good idea to keep it out of your home, particularly if you have a young family. Using a natural carpet cleaning solution in your steam cleaner protects your loved ones and stops harmful chemicals from being released into the atmosphere and the water supply.
How to Naturally Steam Clean Your Carpet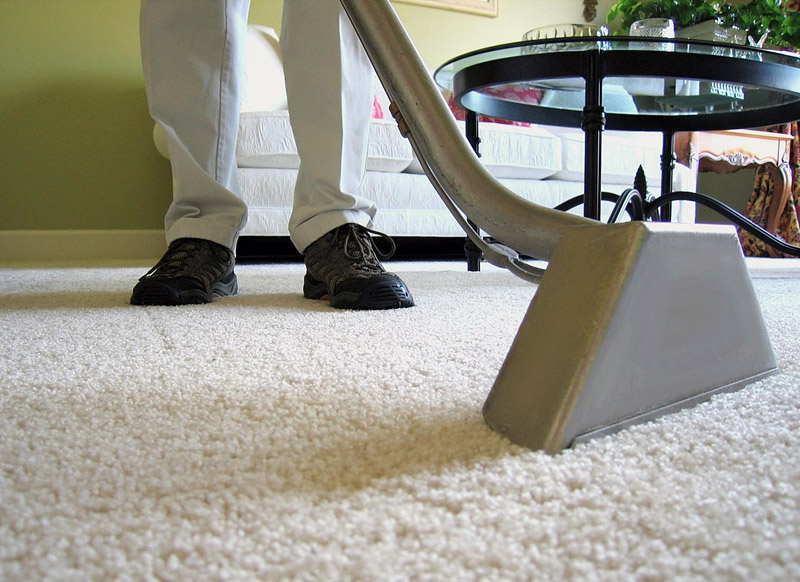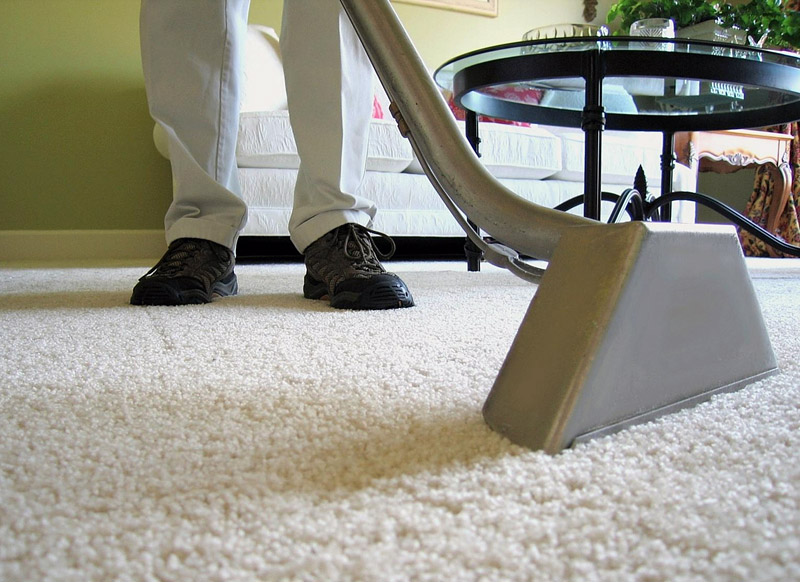 To make your own non-hazardous carpet cleaner that won't destroy the planet, mix equal amounts of white vinegar and warm water. You can use this solution in a steam cleaner to gently lift out stains and sanitize your carpet. Vinegar is a natural anti-bacterial agent and the mild acidity of the solution helps to lift stains from the carpet fibers. For stubborn stains, use a higher ratio of vinegar to water in the steam cleaner.
To make the carpet smell delicious, add a few drops of eucalyptus or lemongrass essential oil to the cleaning solution. These harmless oils are released into the air when you clean the carpet, filling your home with natural fragrance.




To make a foaming carpet cleaning solution, you can mix natural dish soap or laundry soap with equal parts baking soda. Apply the foaming solution to stained areas before steam cleaning with warm water and vinegar. The vinegar helps to break down and remove the soap residue to leave your carpet looking clean and stain free.
Steam Cleaning Your Carpet
Choose a warm, dry day with low humidity to steam clean your carpet. Open the windows to allow air to flow through the house, helping the carpet to dry as quickly as possible.
Source: greenlifestylemarket.com